A collection of books to help teach procedural writing that are positively perfect in every way…
When teaching and developing your students' understanding and knowledge of procedural texts, especially in the early years, storybooks are the perfect way to engage and assist in the understanding of this text type and the features that make it a procedure text.
We have put together a list of fantastic early years children's books that can be used to introduce, consolidate and explore procedure texts with your students.
10 Children's Books Perfect for Teaching Procedures
You can't go past Wombat Stew to teach your students all about procedures! The perfect Aussie book, that features a dingo adding all sorts of Australian native flora and fauna to create some yummy wombat stew!
We love this idea of setting up a tactile story table to really inspire your students to get into the story! You can then invite your students to create their very own Wombat Stew! This gorgeous idea is from the Learning Through Play blog.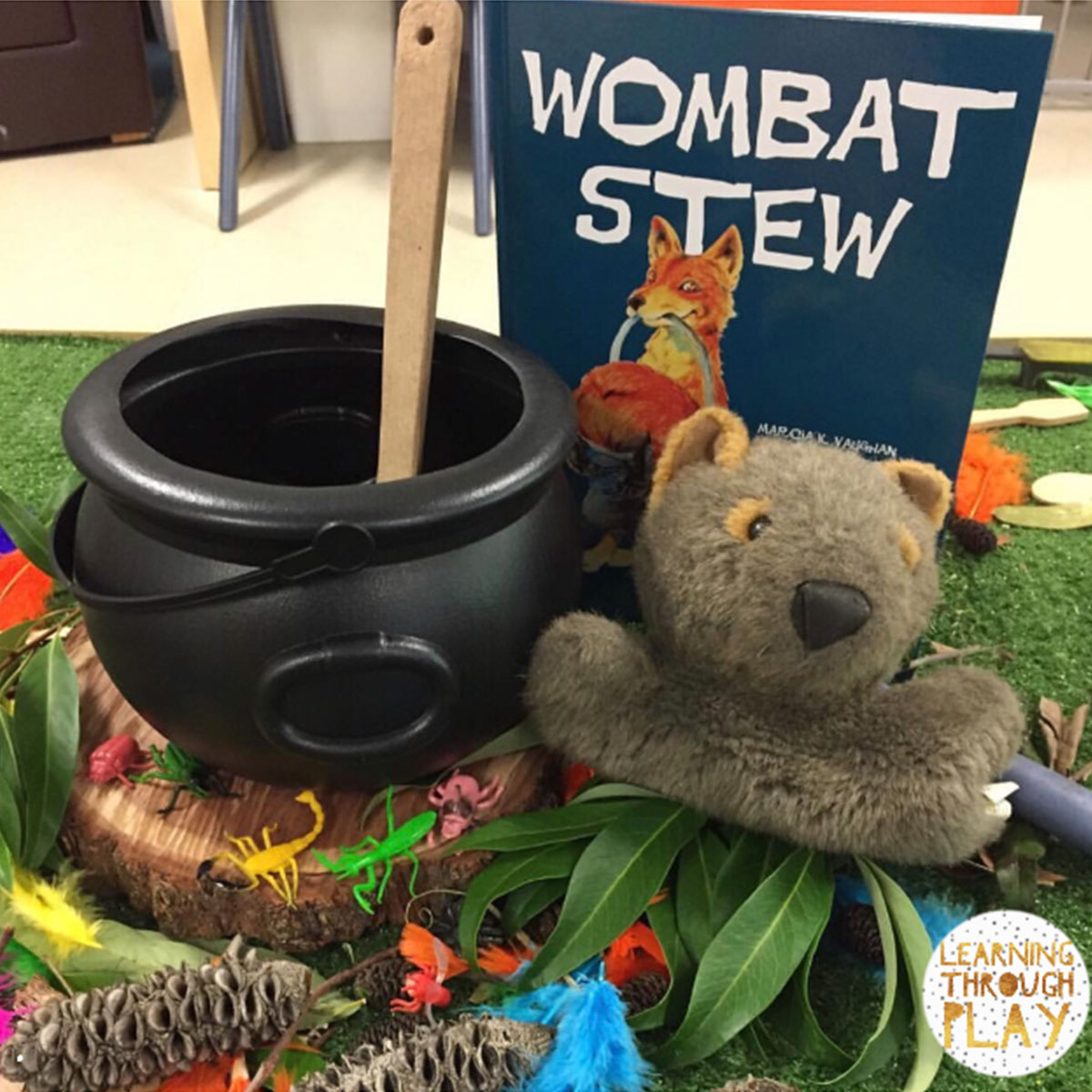 This gorgeous story is sure to delight your students. The roles have been reversed and this book is all about how to babysit your grandma!
Throughout the story, there are cute mini procedures that the students can really engage with, such as, when they go to the park there is a procedure for what to do at the park. You can talk about the language used at the start of each sentence and investigate action verbs, for example:
Slide down the bumpy slide and the twirly slide.
Push your grandma on the swing.
Feed the ducks. Show her how to help the shy ones get some food.
Do you have a woolly mammoth to wash?
"Don't worry, just follow this step by step guide…"
This is a super cute book all about how to wash a woolly mammoth. Follow along as the girl gives a step-by-step procedure.

Your students will love the simplicity of this text. It also creates a fantastic opportunity to follow up with a great activity where students write their very own procedure for washing another funny animal!
This stunning children's book is gold! The perfect mix of fun craft and procedure language is used to create a fun and engaging storybook for your students.
A collection of mini procedures to get your students' creative juices flowing using fingerprints! Get them to follow one of the procedures. Then, get them to write their very own procedure for creating some art using fingerprints.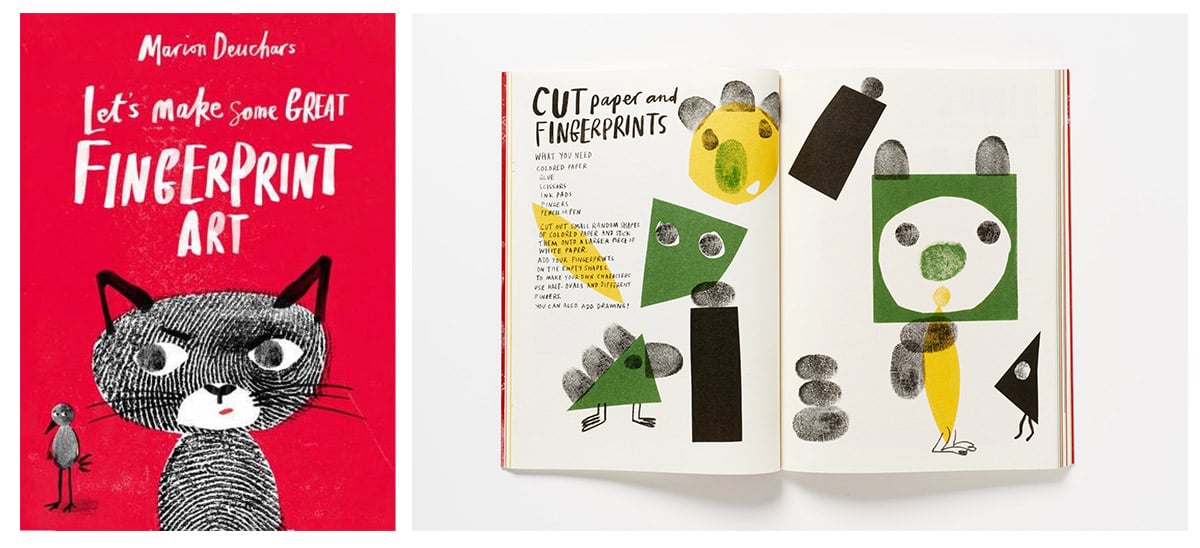 Your students will be in fits of laughter as you read this book to them. The book follows a young boy as he goes through the very funny steps that are needed to sneak a monster into school.
You could follow up with a funny shared writing experience as a class where you write a procedure for how to sneak an elephant into your school.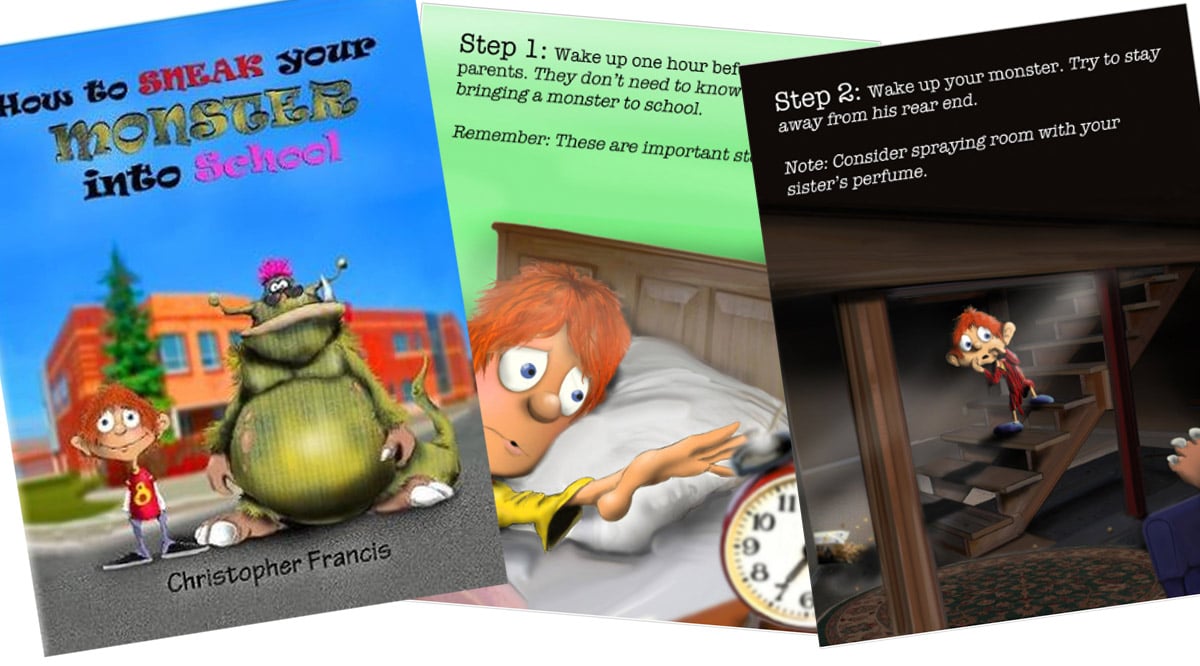 A great individual activity to do with your students is to use our 2D Shape Character Templates to create a scary monster. Then your students can write their own procedure about how to sneak their monster they have created into school.
It's a great way for them to mix up what they heard in the story with their own twist as well.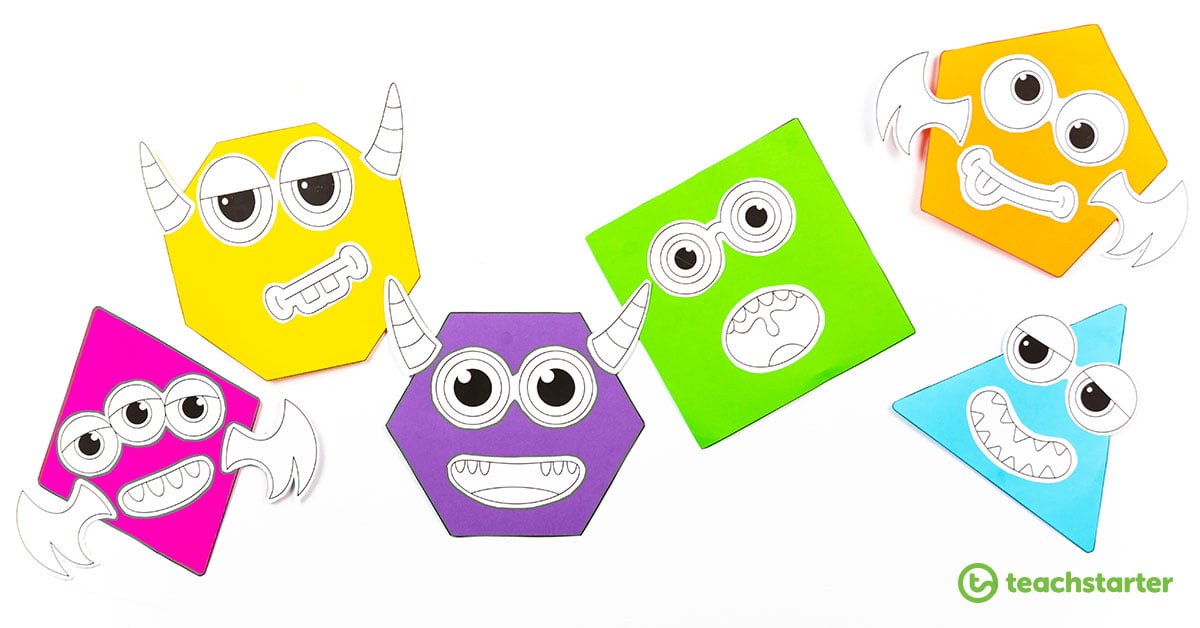 Although this isn't a children's book, why not read a fun child's storybook about pirates?
Then follow the directions in this How to Make a Newspaper Pirate Hat Craft Activity. A great activity to talk about the importance of doing each step in order.
What happens if you mix up the steps. Will you still end up with a newspaper pirate hat?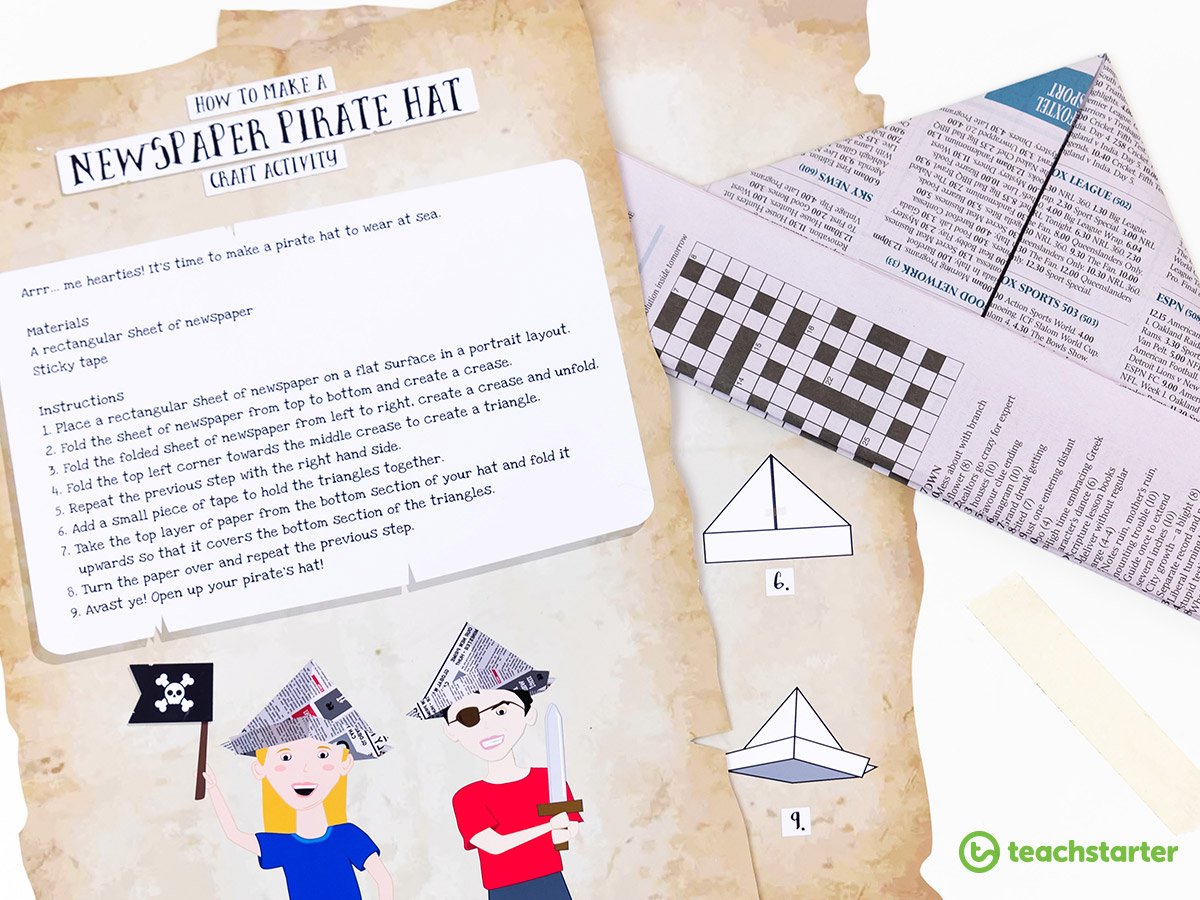 This is a gorgeous story to read to your students, especially if they are just beginning to immerse themselves in their very own reading.
After reading this story, encourage your students to write their very own procedure for reading time in your classroom. Encourage them to think of a student who has never entered their classroom before and what information they may need to know about the process of reading time in your classroom.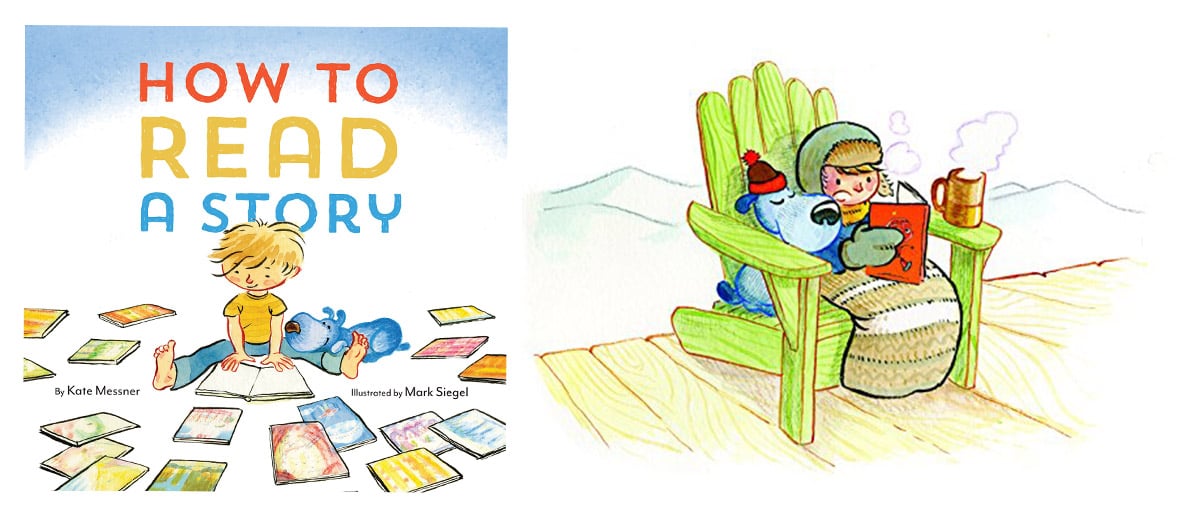 This is another beautiful story of a girl named Lulu and her grandmother. Lulu and her grandmother make all kinds of delicious things, like crepes with lemon and sugar, macaroni cheese and apricot slice. The beauty of this book is that there are recipes included.
Why not set a home task of your students to find a recipe that they cook with their grandmother, mother or someone special. They can then write it out and as a class, you can create your very own recipe book!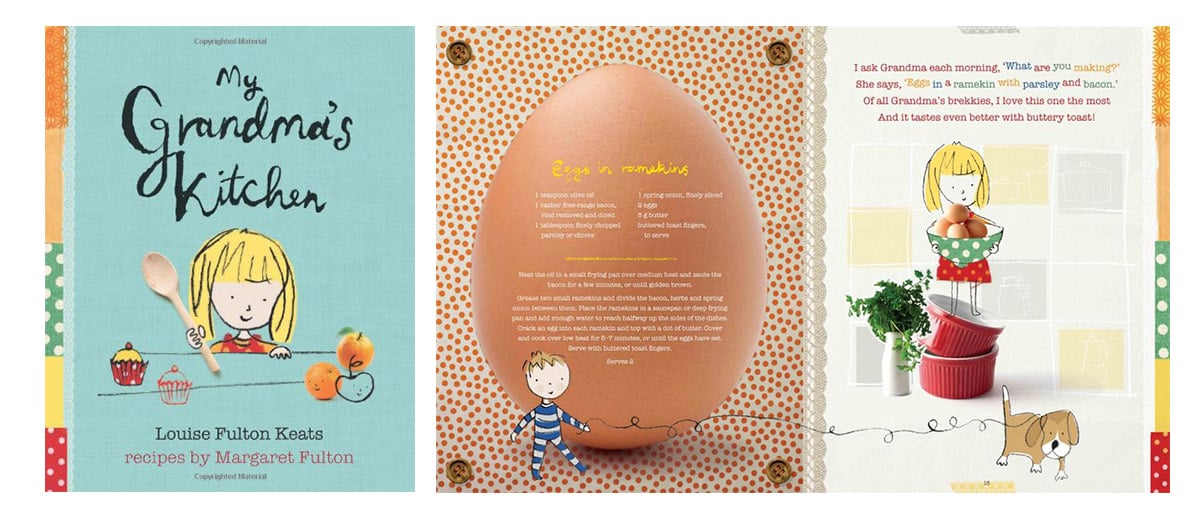 This is a cute way to cover health and wellbeing with your class and then have them create their very own procedure for how to wash your hands that is specific to your class.
This cute storybook features the Little Princess who loves to get her hands dirty. The trouble is, she hates washing them. Until she learns all about the nasties, the dirties and all the other horrible things that lurk and make you ill…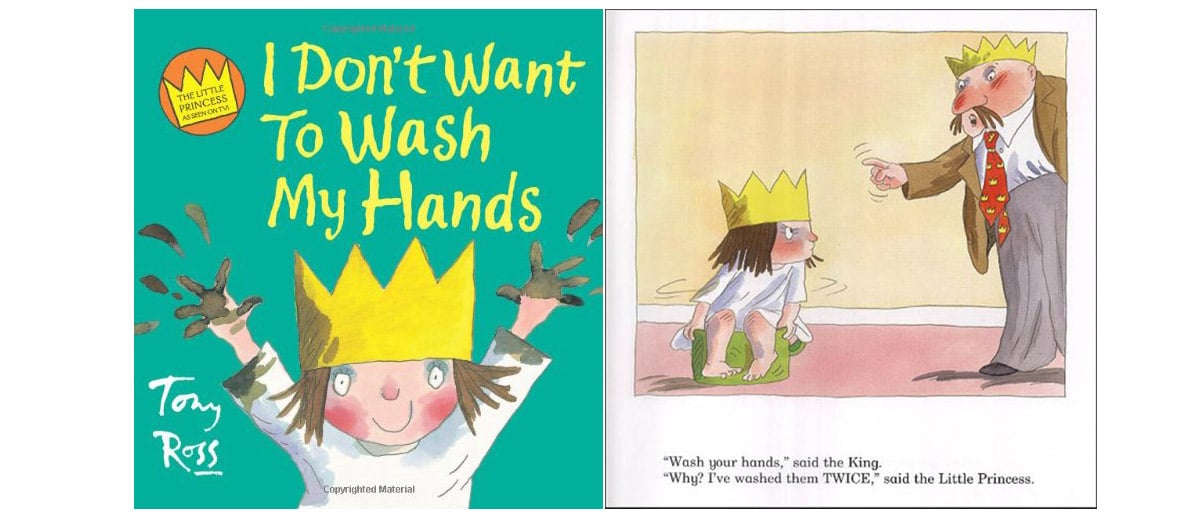 This is another way that you can prompt a procedure from just reading an enjoyable storybook with your students.
This well-known storybook by Mem Fox will instantly have your students fascinated by the magic hat that appears in the sky. After reading this story, have your students draw an image of their very own magic hat and write a procedure for how to draw and decorate their very own magic hat.
The finished products will look gorgeous as a display in your classroom.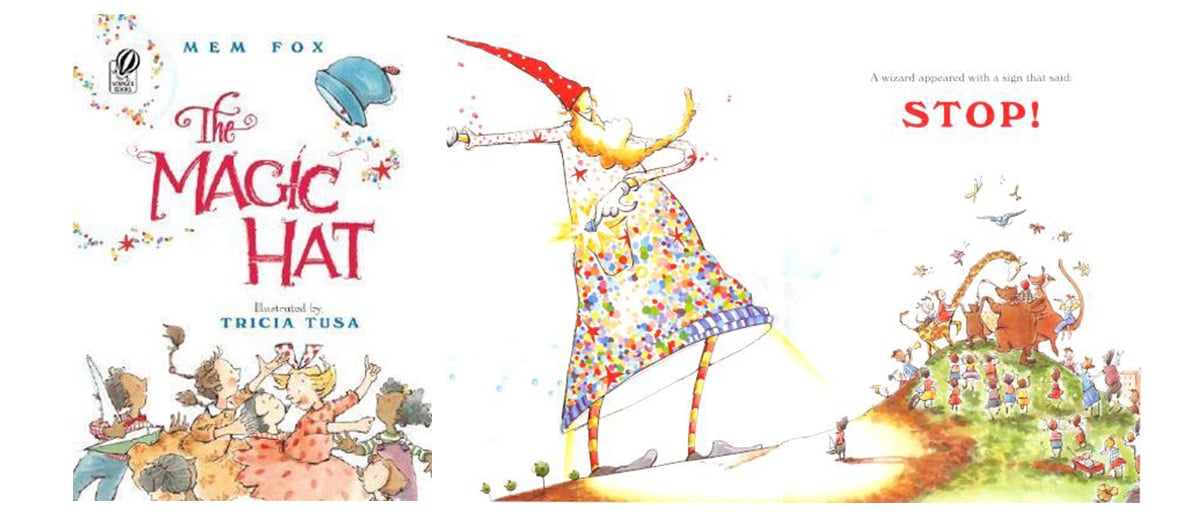 Whether you use a storybook to teach the language features of procedure writing or you use a storybook to prompt the writing of a procedure. There are so many ways you can use books to teach procedural writing.