I've said it once, I'll say it again – our teaching widgets are the best. Have you checked them out? Label Creator, Dice Roller, Maths Mentals Generator, Vocabulary Word of the Day Spinner and so much more… these widgets really are a teacher's best friend!
The Label Creator Widget is one of the best, in my humble opinion. It's such a simple tool that can be used in so many helpful ways.
Make label creating a breeze! And what's a classroom without a variety of labels suited to your handwriting style and theme, anyway!?
It could not be more simple to use this tool. Select your layout, select your image, and input your text. Select your font style and colour and then press download to see the result!
Place a different picture on each card if you really want to!
The best thing about this widget is that you can print the same labels in a range of sizes – without mucking around with spacing or moving images around to fit.
The widget will change the image and font size for you.
11+ Ways to Use the Teach Starter Label Creator Widget
We've put together a quick list of useful ways to make the most of this fun widget. Check them out, and then have a play around for yourself! Your drawers, your walls, your students… these ideas will get you labelling in no time!
---
Student Name Tags
We've all been there – it's excursion time and you've got to whip up some name tags for your students! Rather than simply writing with a permanent marker on a sticker (which gets lost by the end of the day anyway) why not use this amazing tool to create some cute name tags?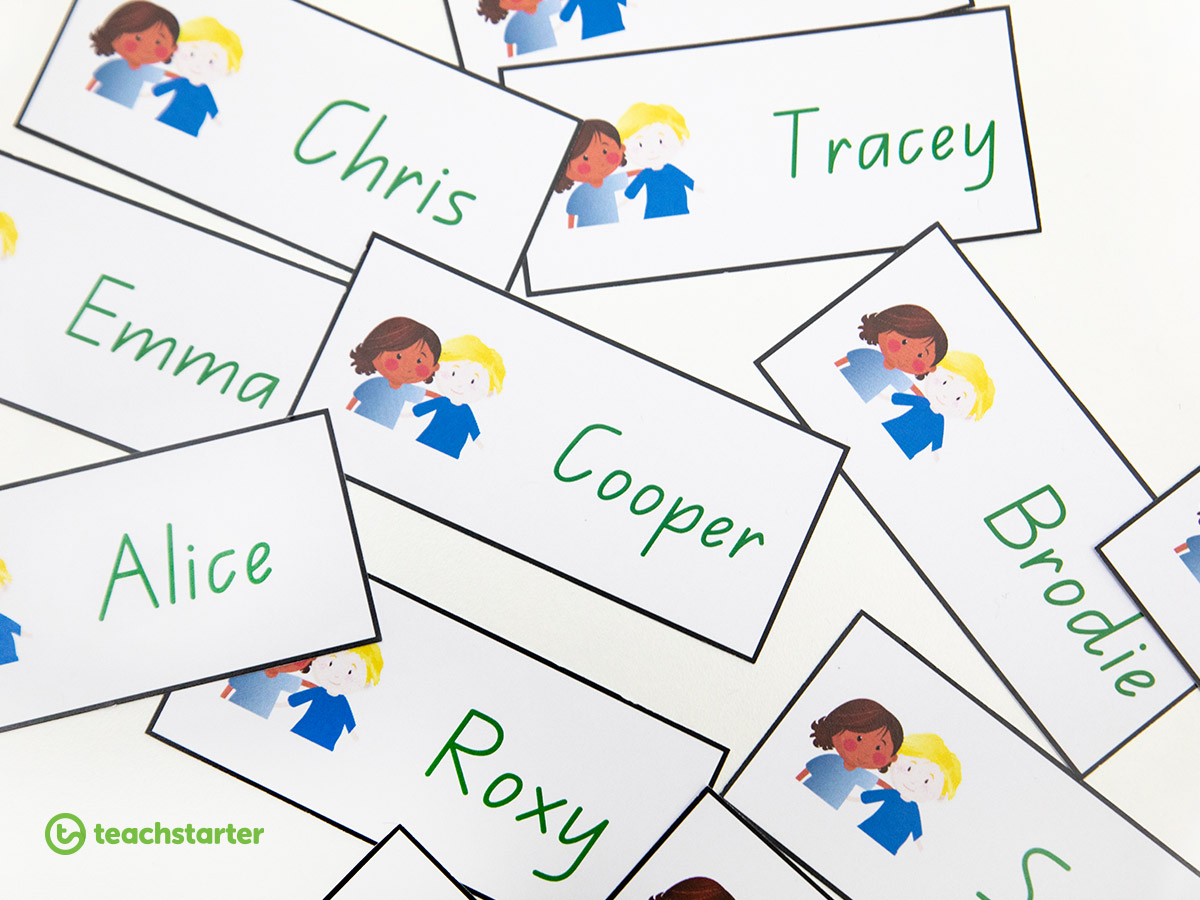 These name tags can be used for more than just a school excursion!
Place them on a classroom jobs roster.
Use them to label student folders and books.
Print them and keep them handy when randomly selecting names out of a hat.
---
Literacy Helpers
Generate some helpful cards for your class with the label creator. Because you can download these labels in such a variety of sizes, they make the perfect resource to create literacy cards to accompany your lessons.
Why not create sight words that your students can use to practise their spelling and reading? You can use these as handy flashcards for word recognition, and when your students are preparing to spell them they can use them as easy-to-grab prompts. You can create your own handwriting sheets with our Customisable HandwritingSheets Widget – why not laminate a few for re-usable handwriting practise as you go?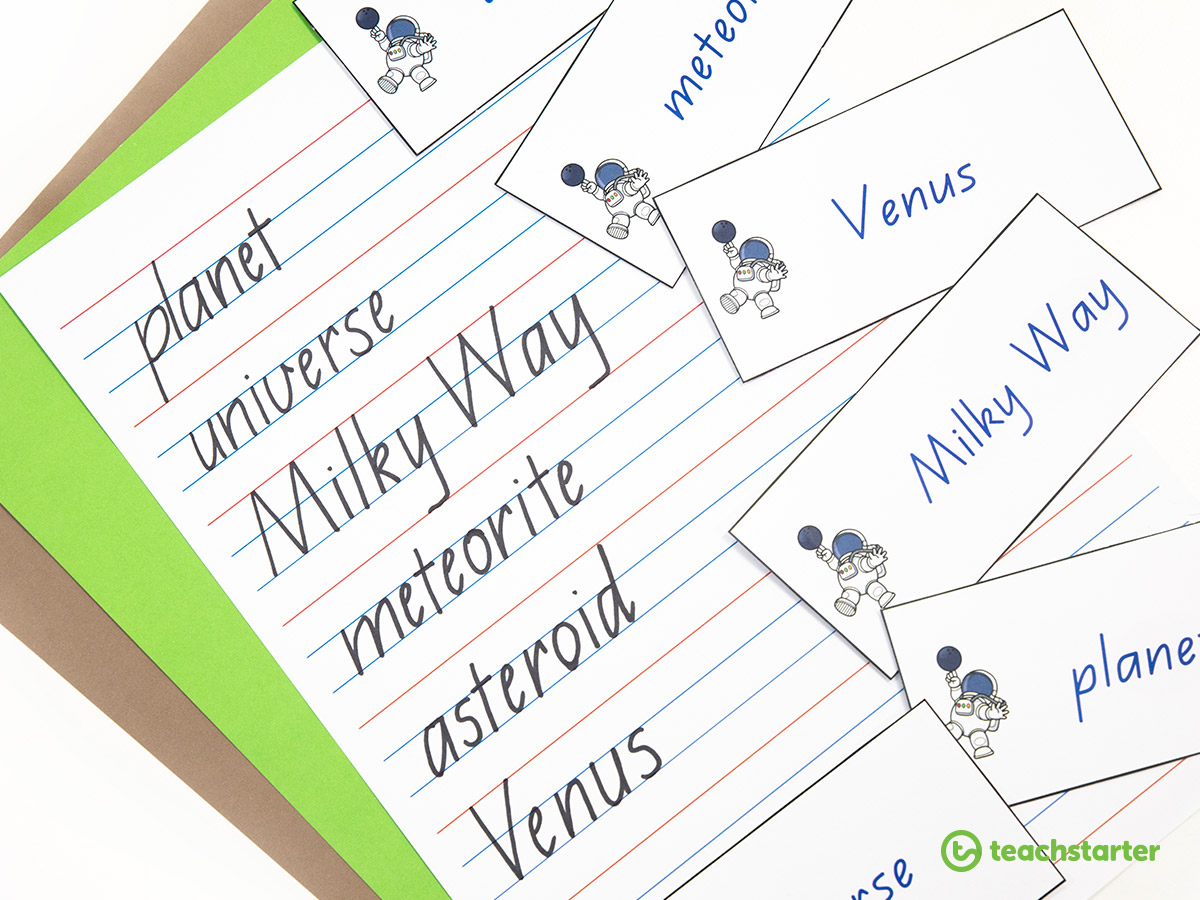 We've put some digraph blends into the generator, and paired it with a visual clue! Print these cards and stick them on your whiteboard. Use alphabet magnets for an engaging spelling or reading activity.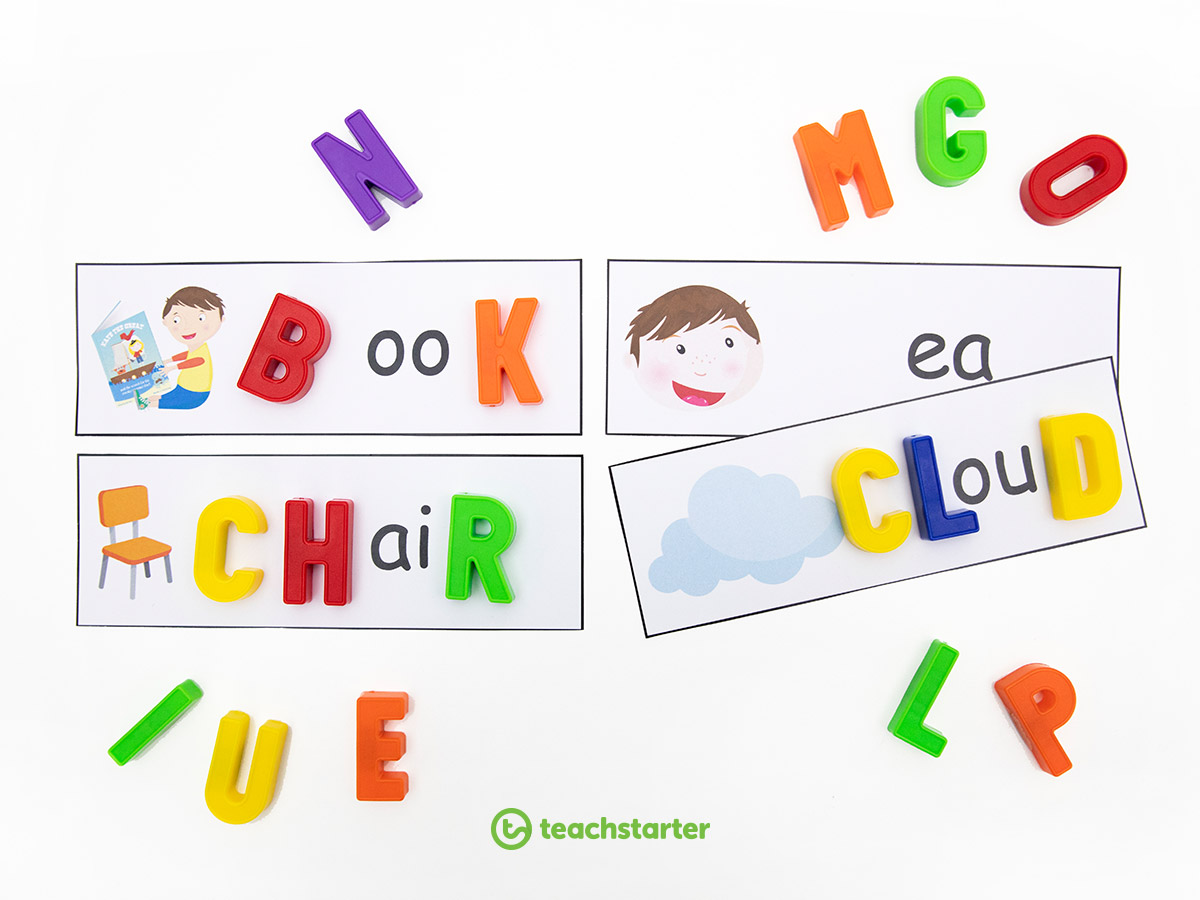 Laminate these and use them with dry erase markers if alphabet magnets aren't readily available!
---
Classroom Organisation
A teacher's office isn't complete without a set of labels! I just don't feel organised without them. Who's with me?
I've printed out the 3 x 2 labels on A5 to create tiny cards to suit my draws. Stationery labels make great additions to any desk set up to make equipment quick to find, especially if you send a student into your room to fetch something!
The wonderful thing about creating editable labels to suit a range of sizes is that you can have continuity throughout the resources on your desk.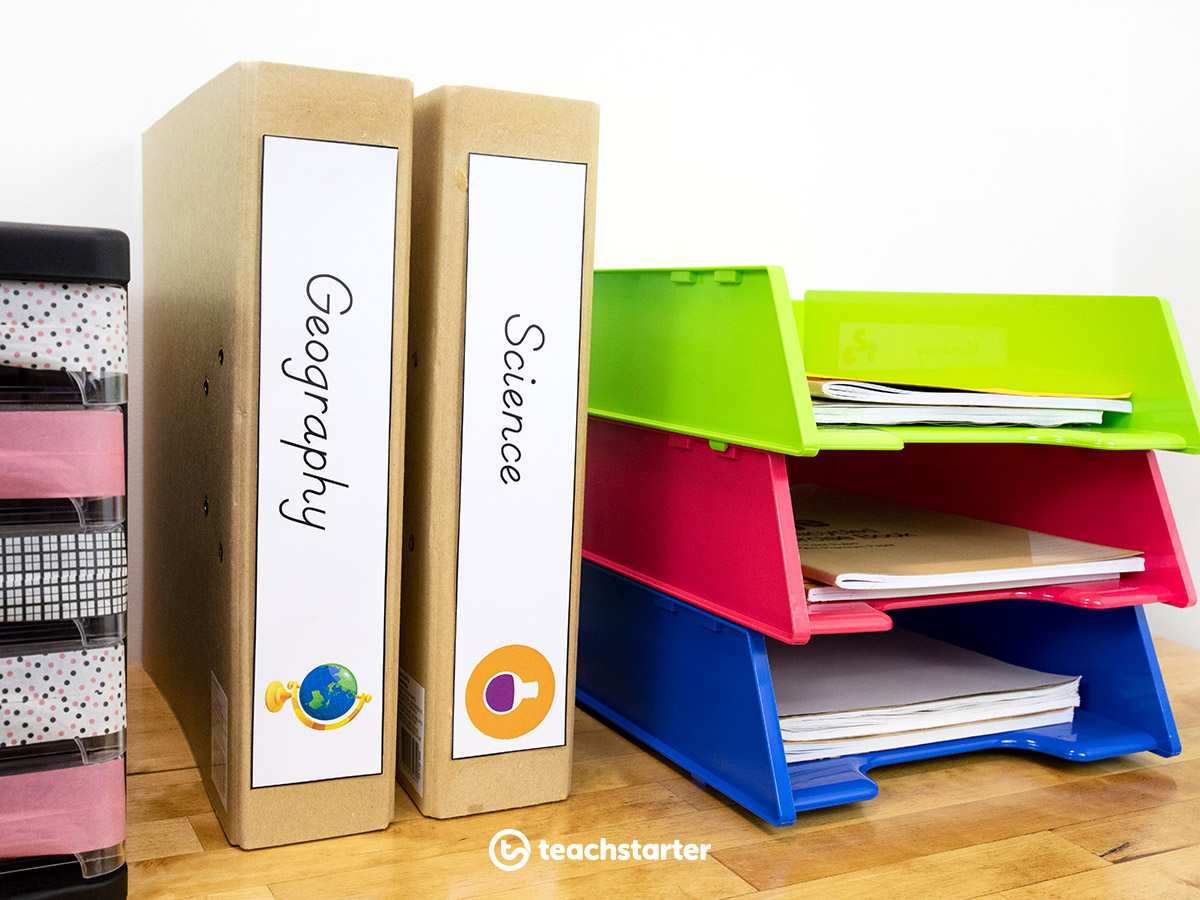 Create folder spine covers, and pair them with in-tray labels to give your office equipment a seamless feel. Label student books in the same way so they never get misplaced again!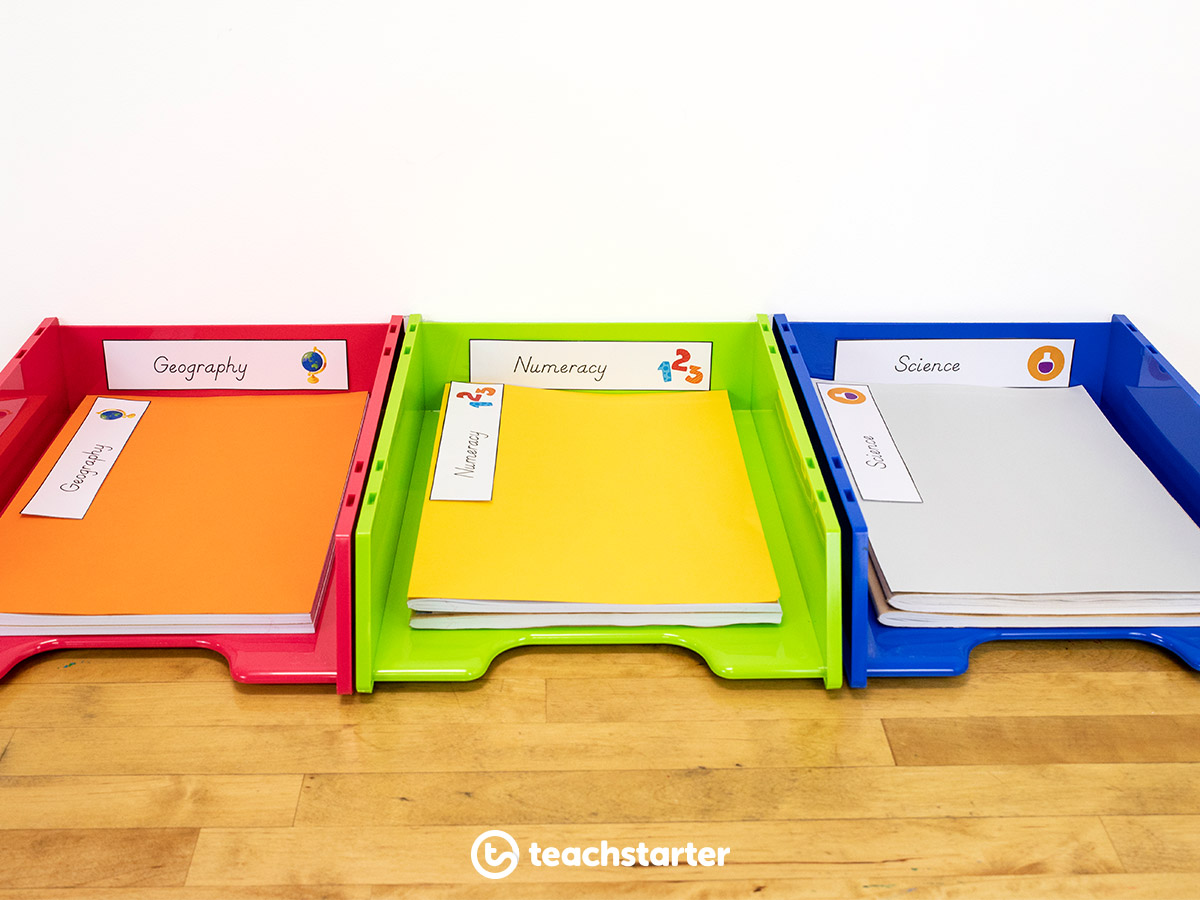 Students will know by sight which book goes where, and your classroom will look neat and put together.
---
Password Keep Cards
Our label creator widget also makes great wallet or diary sized cards.
These can be handy for remembering student ID numbers or passwords for class accounts.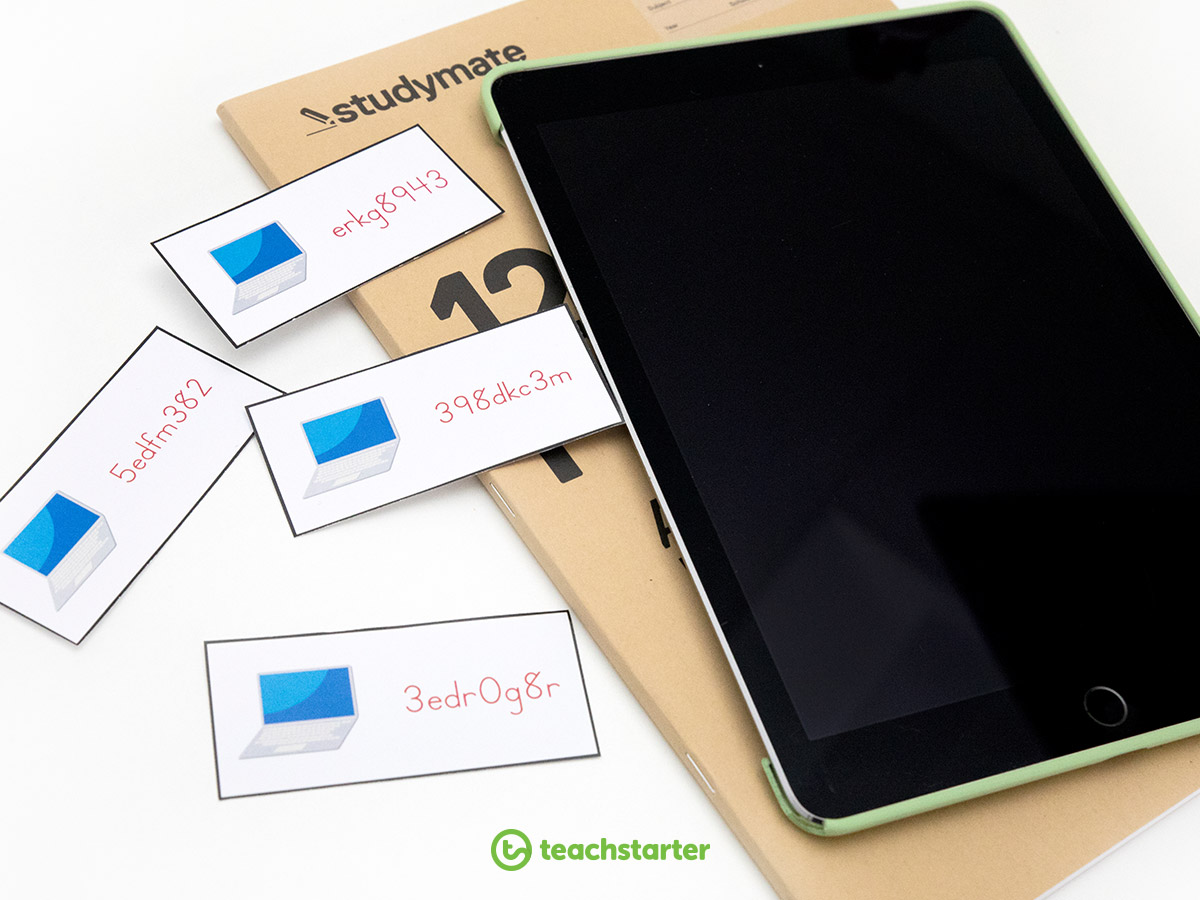 Tape them to the inside of student diaries to remind them of their passwords!
---
Independent Learning Tools
Having a set of neatly printed visual aids for independent student activities goes a long way to encouraging student participation.
Try one of these ideas:
vocabulary words for students to research and define
sentence starters
open-ended questions cards for comprehension.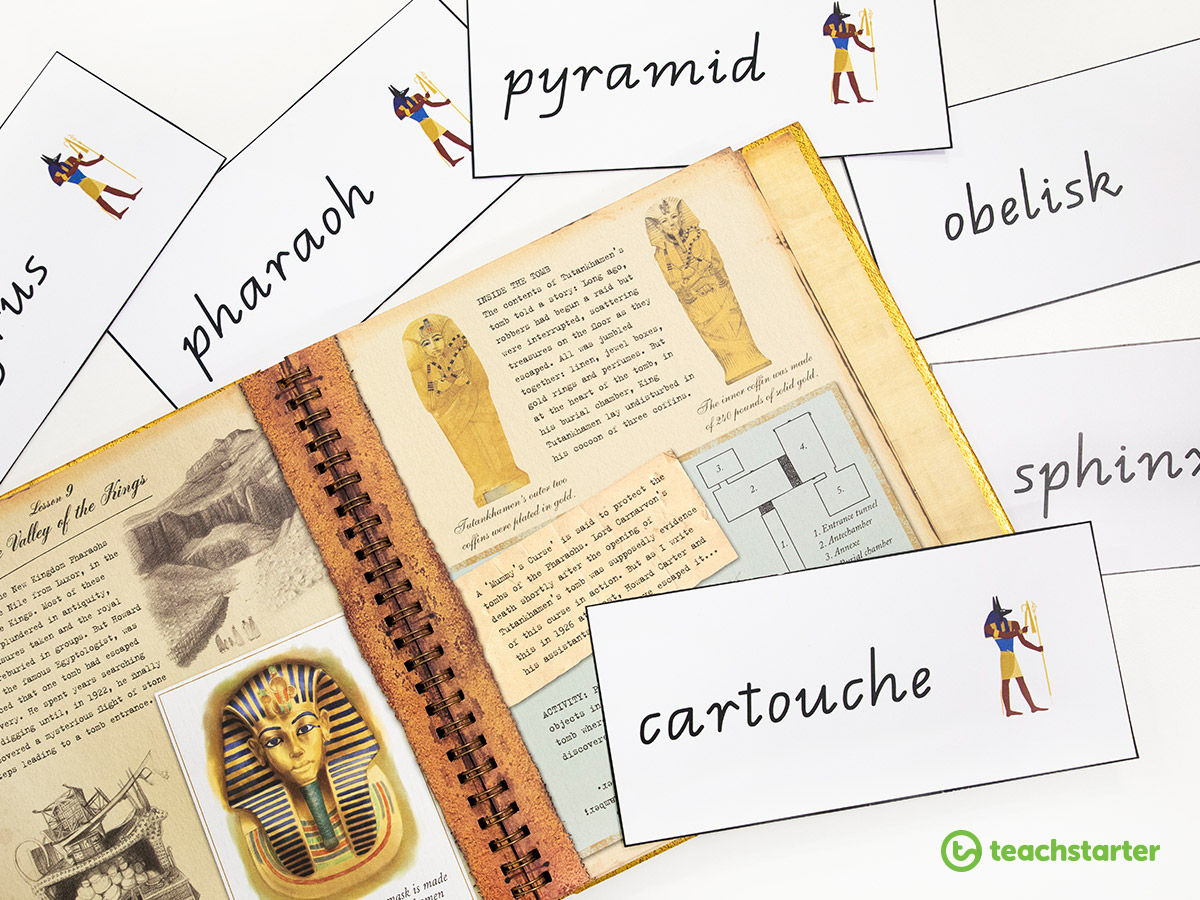 Print off the cards on thick paper so they can be re-used time and again!
---
Signs for Around the School
You may not think of an A4 page as a label, but you can turn it into one!
This type of label from the label creator is perfect for making signs for around your classroom, and even your school.
I've said it once, and I'll say it again – the best thing about this widget is its ability to easily print resources on a number of different sized templates – with the click of a button!
Here, I've made a sign for the school library. Why not reprint this in a smaller size as a bookmark for students?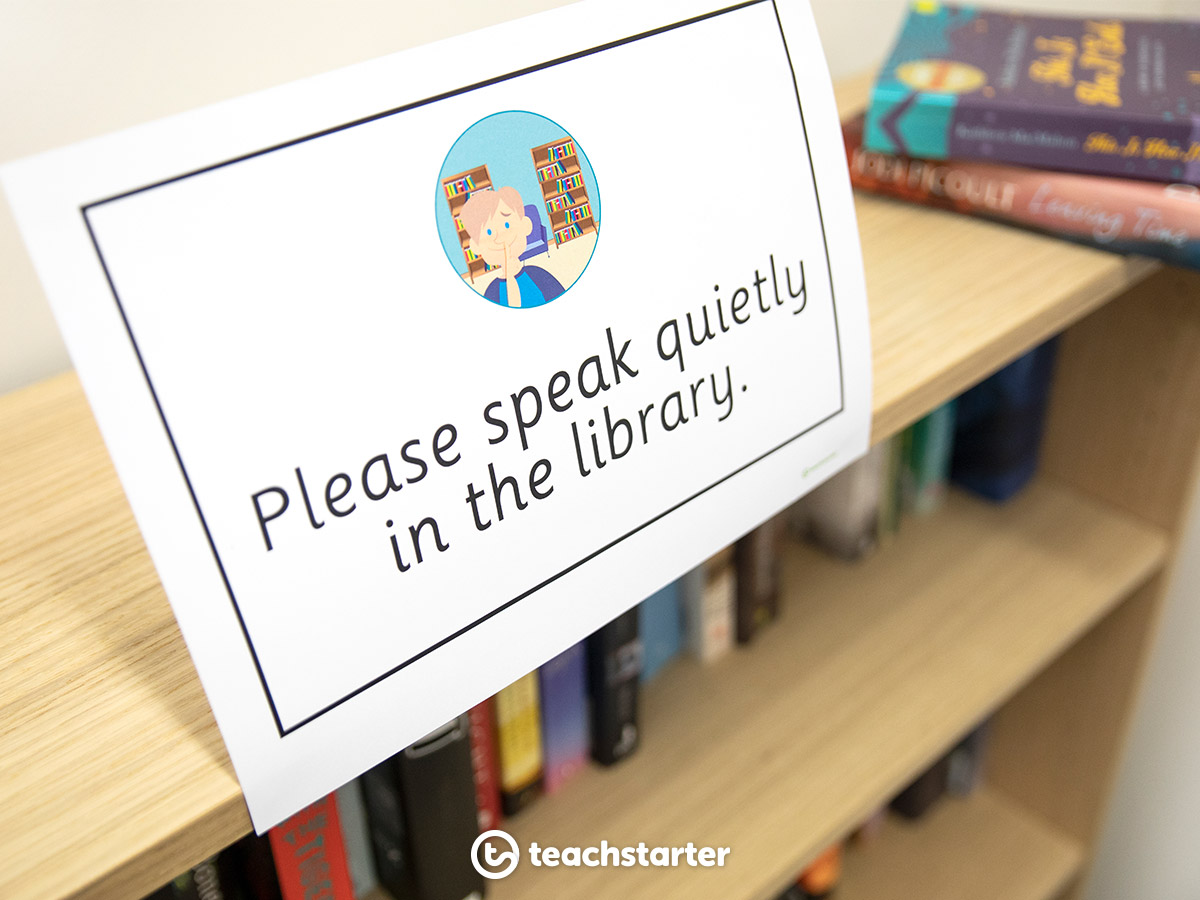 ---
Book Cover Pages
Our last hot tip for today is another brilliant way to use the label creator to make A4 pages.
The font styles available in this resource make it perfect for creating book covers for students folders and books. Simply put in your text, an appropriate picture and you're ready to go!
This attractive handwriting folder would make any student want to practise! I've printed out our Alphabet Handwriting Sheets – Including Non-Examples to include in this folder.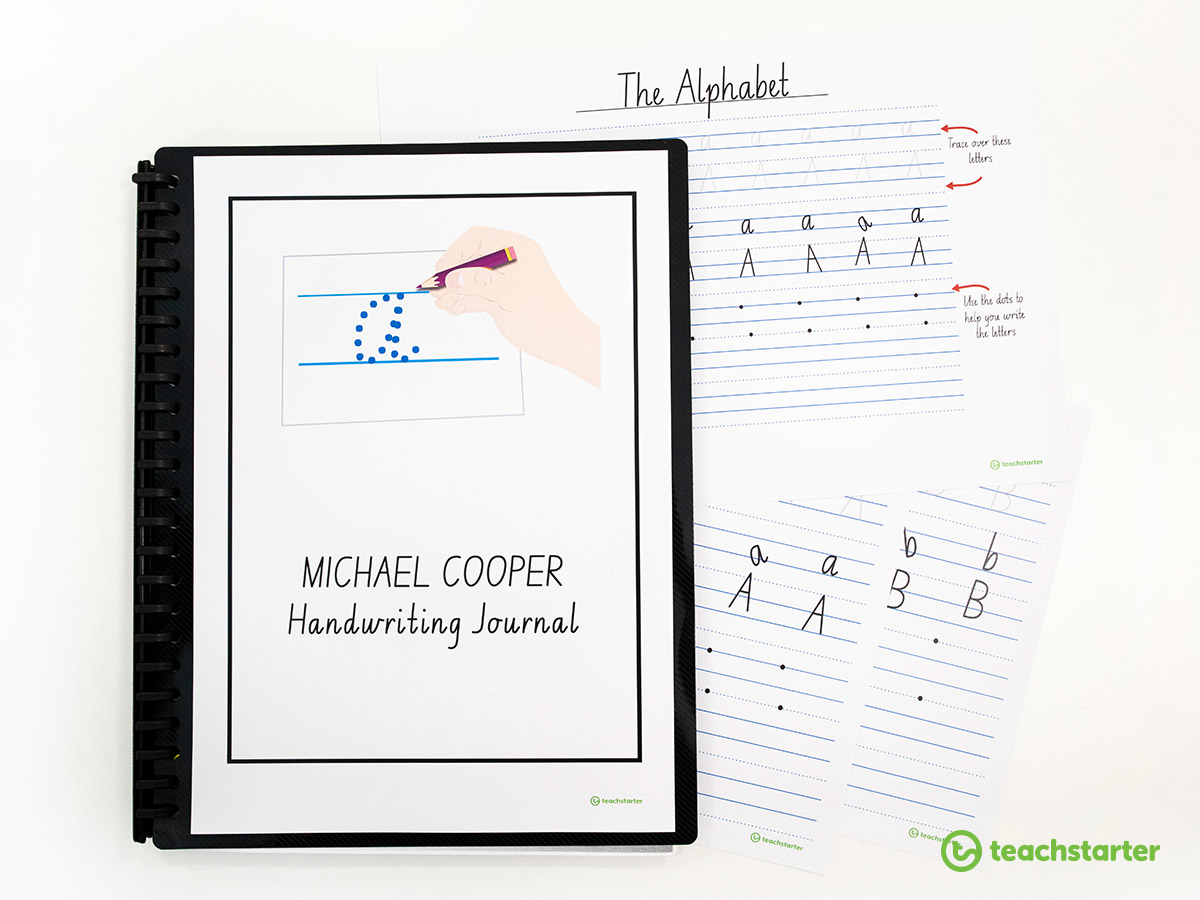 Your schoolbooks can be streamlined in this manner with the click of a few buttons. No spacing, no searching for borders. Easy peasy!
---
Check them out and see how they can make your life easier!