It's no secret that we are a big supporter of teachers everywhere. To us, the teaching community is like a warm hug that always fills up our bucket and gives us a big smile! We love to support teachers as much as they support us. To help support teachers even more, we are growing the Teach Starter tribe with some handpicked publishing partners. That means, as well as having a website full of Teach Starter-branded resources, you'll get a variety of top quality resources from other publishers too!
So, without further ado, we are super delighted to introduce to you our brand new publishing partners – Castle and Kite.
Our products help children learn, build confidence, develop vocabulary and early learning skills, find a sense of self and better understand the world around them.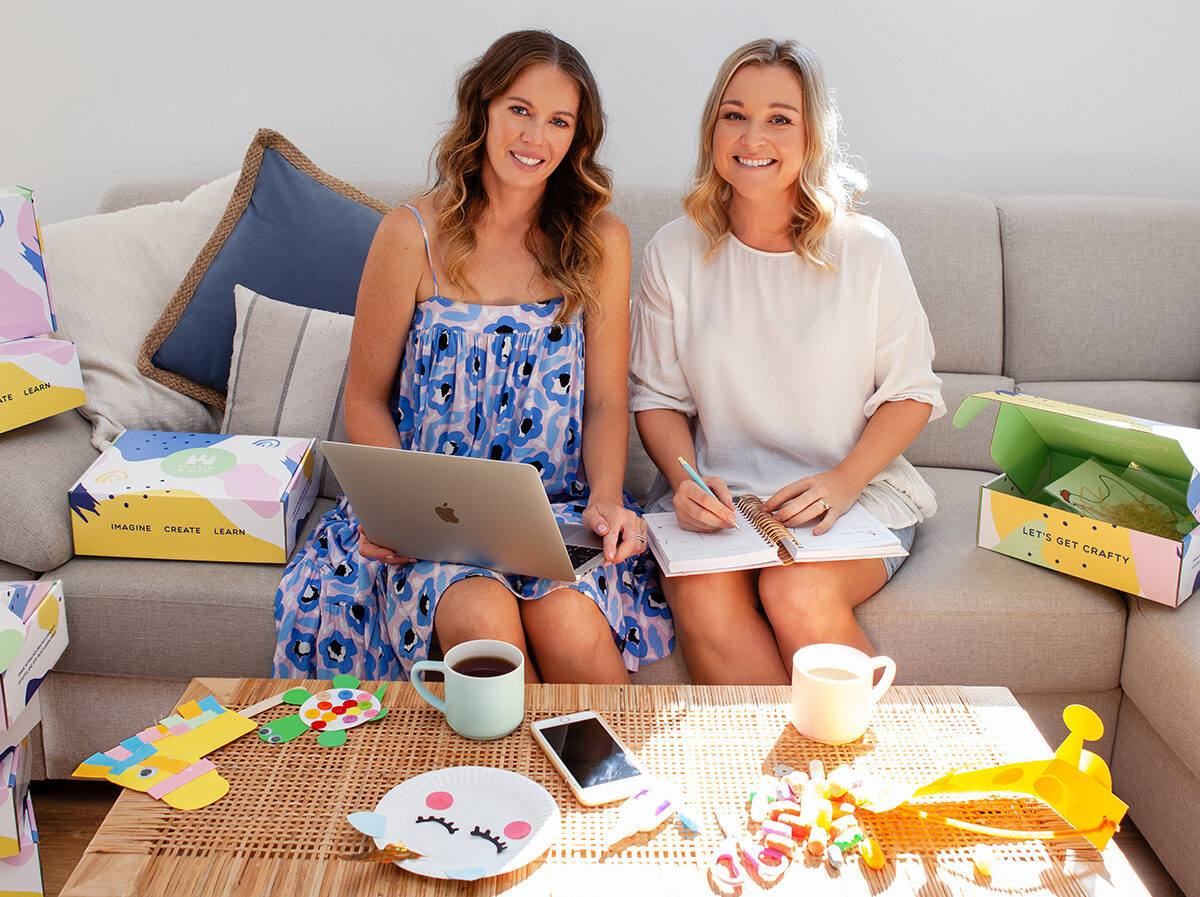 Alana and Liss are two mums from the Gold Coast who are passionate about playtime and early childhood development. Alana, a pharmacist, is a mum to Matilda and George. Liss, a teacher, is a mum to Evelyn and Harrison.
You only have to take one look at the resources they create to see that they totally get it! They know what is going to captivate and engage little learners. The colours, images, themes and concepts are on point.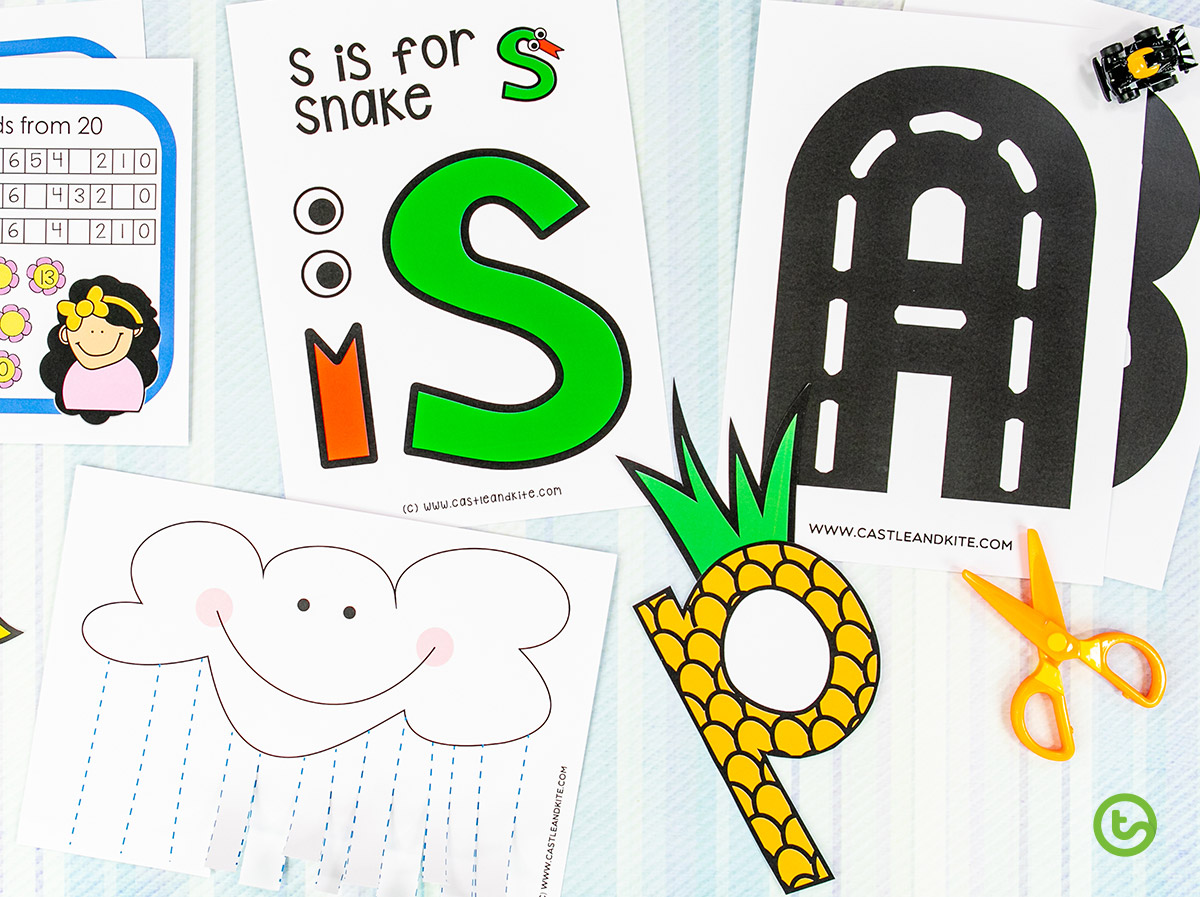 All our resources have been designed by a teacher Mum. We theme a lot of our packs so they are bright and fun whilst engaging certain interests Eg Dinosaurs, Space etc! 
---
The Cutest Collection of Early Years Resources
Teaching in the early years is always going to include the instruction of single letters and sounds. Castle and Kite have added some fantastic alphabet resources that are the perfect addition to your phonics collection of resources. Here's one of our favourites, a super adorable SATPIN Craft Pack, the perfect introductory activity when focusing on the letters – SATPIN.
SATPIN are, most commonly, the first letters and sounds that early years teachers focus on.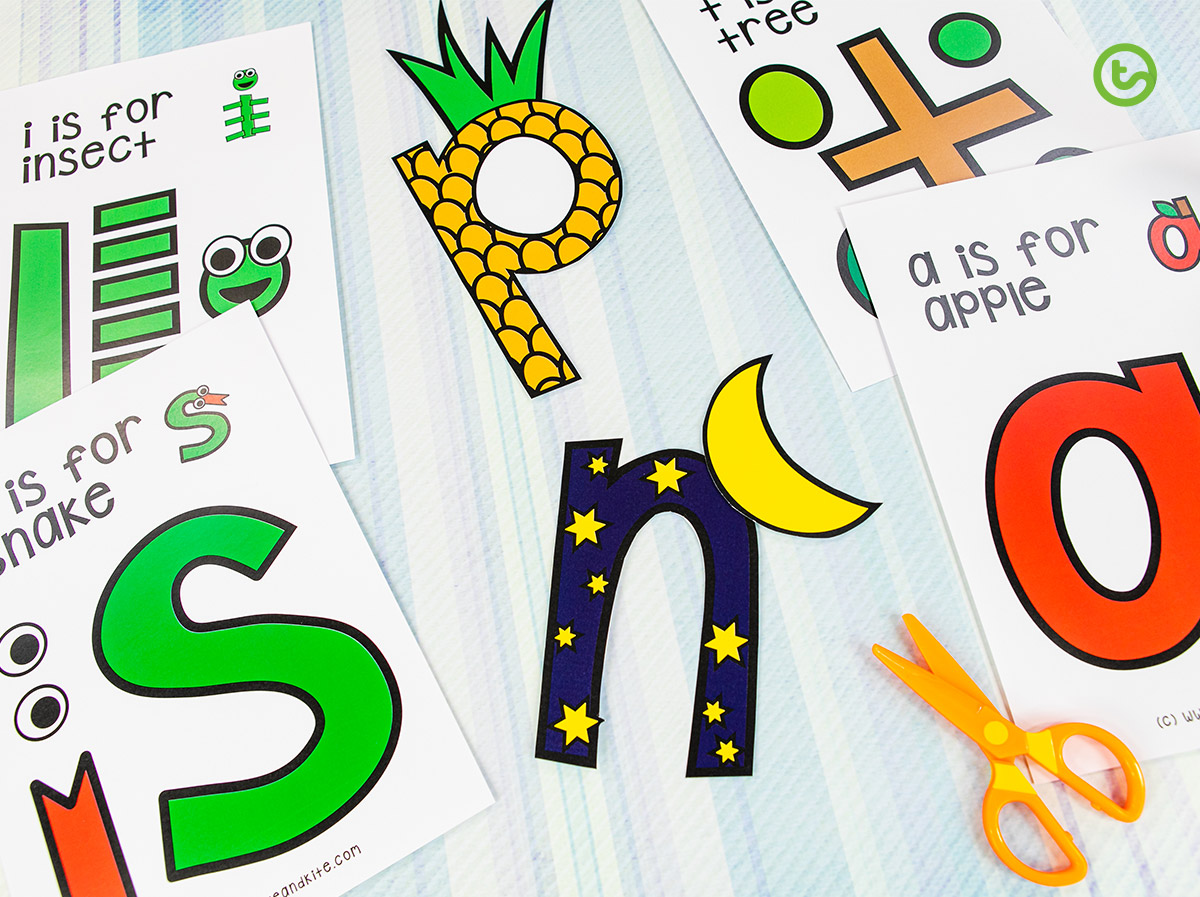 More alphabet resources:
[resource:4499647][resource:4505258][resource:4498895][resource:4498778]
[resource:4509899][resource:4501576][resource:4496588][resource:4504549]
Road-Themed Letter Resources
Here's another super adorable letter resource of each of the letters of the alphabet in the form of road pieces. You can use them as playdough mats, or, alternatively, get your kids to drive toy cars over the letters as they talk about the shape and sound that letter makes. As well as this, you could also use these as a display in the classroom – the options are endless!
Printable Fine Motor Resources
Castle and Kite have a huge focus on fine motor development in their resources – something which, as early years teachers know, is a huge developmental process in the early years of learning.
These Scissor Skills – Cutting Pages are a fantastic example of one of their fine motor activities. Students are required to cut along the dotted lines whilst holding their scissors and paper correctly – how cute?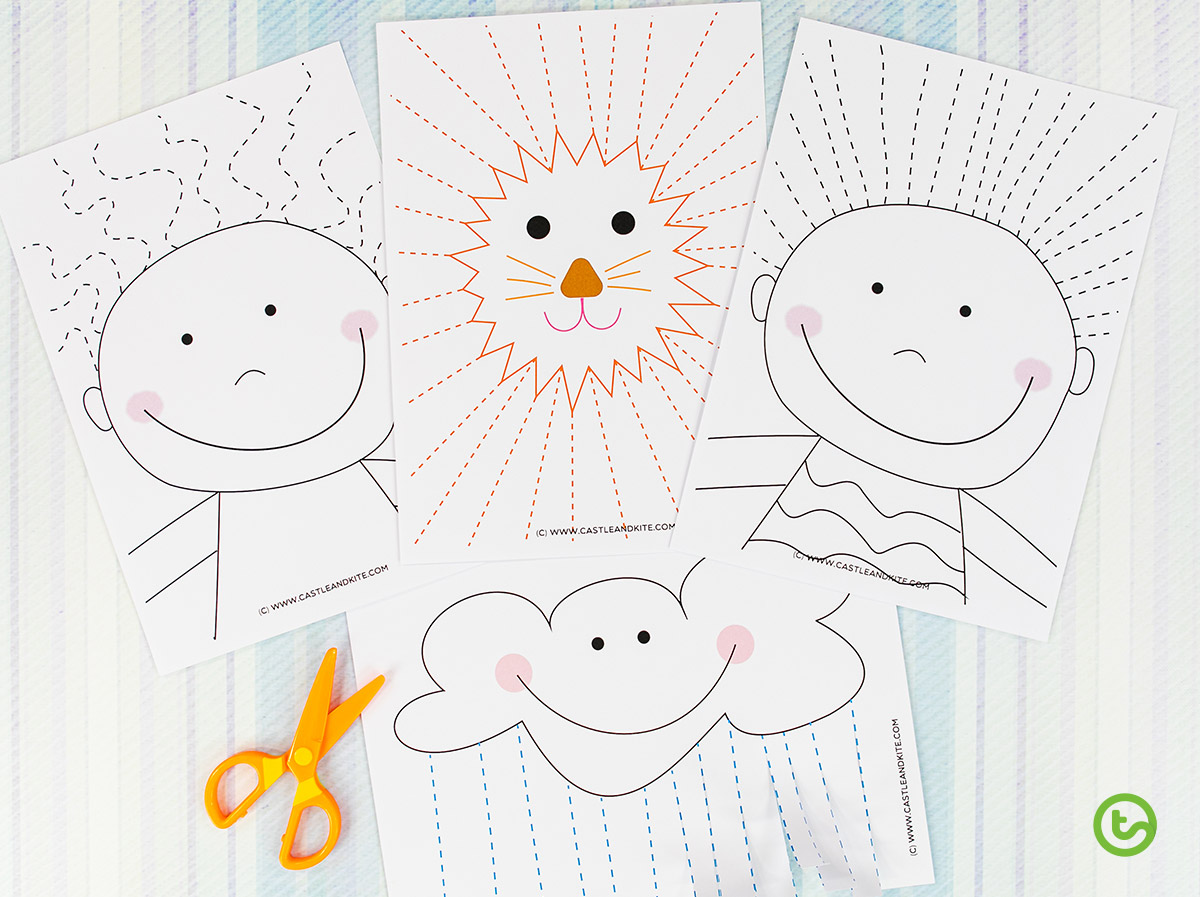 More printable fine motor resources for the classroom:
[resource:4511330][resource:4512019][resource:4511264][resource:4499851]
[resource:4499794][resource:4497818][resource:4511734][resource:4511345]
Early Years Maths Resources
Maths resources that engage students in their learning all whilst consolidating a maths concept is exactly what Castle and Kite have created with their resources. From simple addition to recognising 2D Shapes, graphing and counting, many early years maths concepts are covered.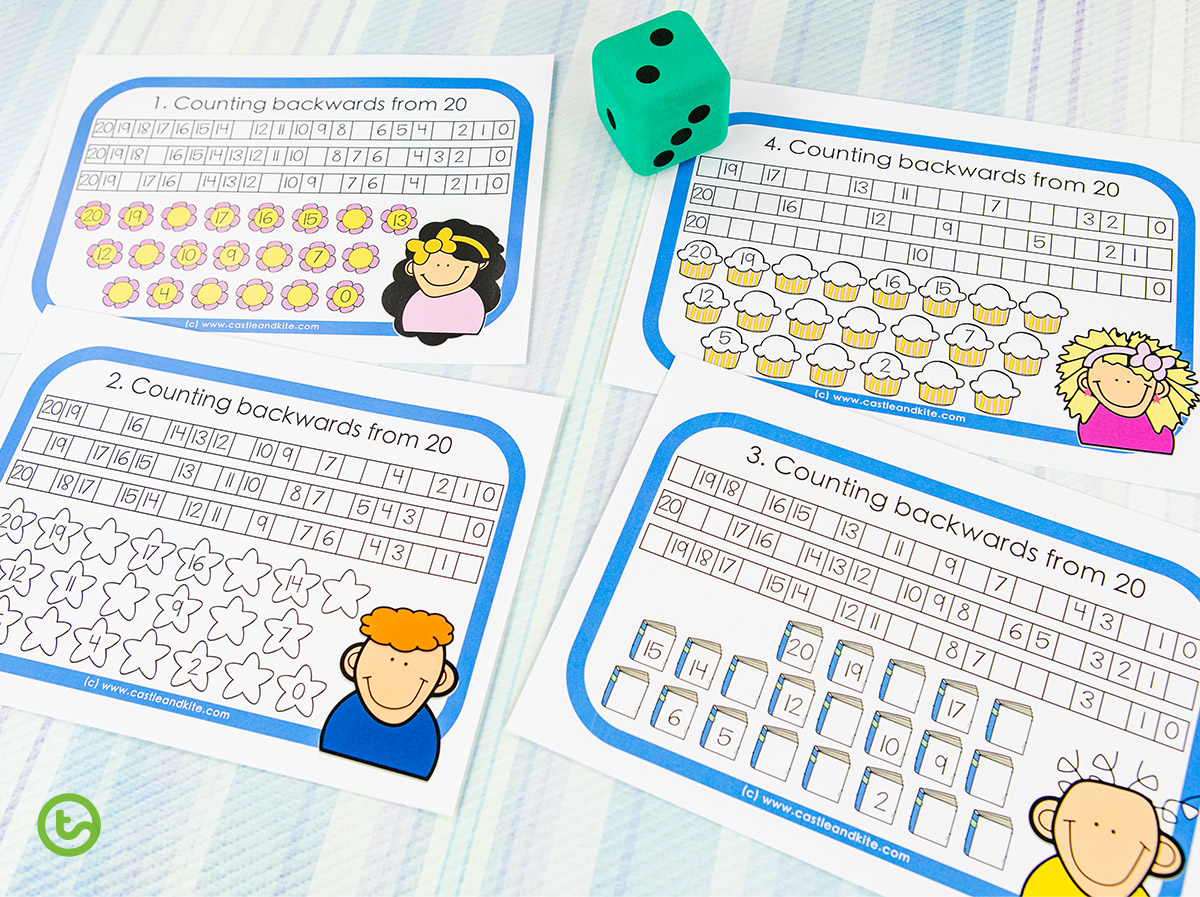 More maths resources from Castle and Kite:
[resource:4511500][resource:4509308][resource:4505970][resource:4504355]
[resource:4497765][resource:4513862][resource:4511488][resource:4511430]
We could keep going on and on with how amazing and well thought-out these resources are – but, why not check it out for yourself…