As the end of another year rolls around, we're all busily finalising assessment and reporting on our students' learning – and perhaps not focusing on gifts for students just yet.
In a matter of weeks, we'll be farewelling our classes. For some of us this will mean handing our kids over to other lucky teachers within our schools. For others, it will mean saying goodbye as they head off to high school next year. No matter where our students are destined, we wish for them to have a safe and happy summer break!
The end of term four is a perfect time to give our students a parting gift; but what can we give that is meaningful, inexpensive and easy to create?
Gifts for Bookworms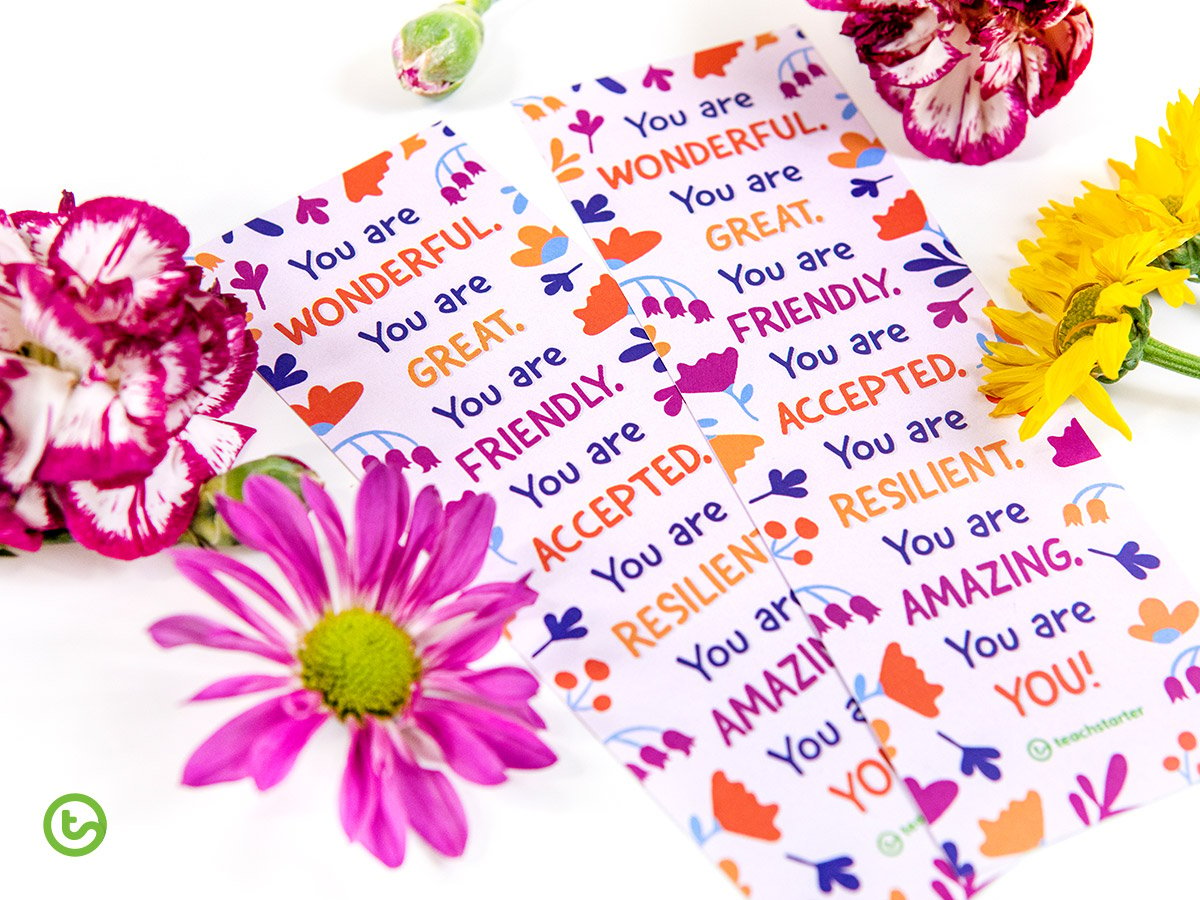 The holiday is such a great, cosy time for kids to read! A bookmark is a great gift for students who will plough through books over their break (and a gentle reminder to less enthusiastic readers to pick up a book or two!). You can even personalise each bookmark with a handwritten message. Our gorgeous new affirmation bookmark is available to download here now.
These are our top picks of gifts for students from our large collection of bookmarks:
Christmas-Themed Gifts for Students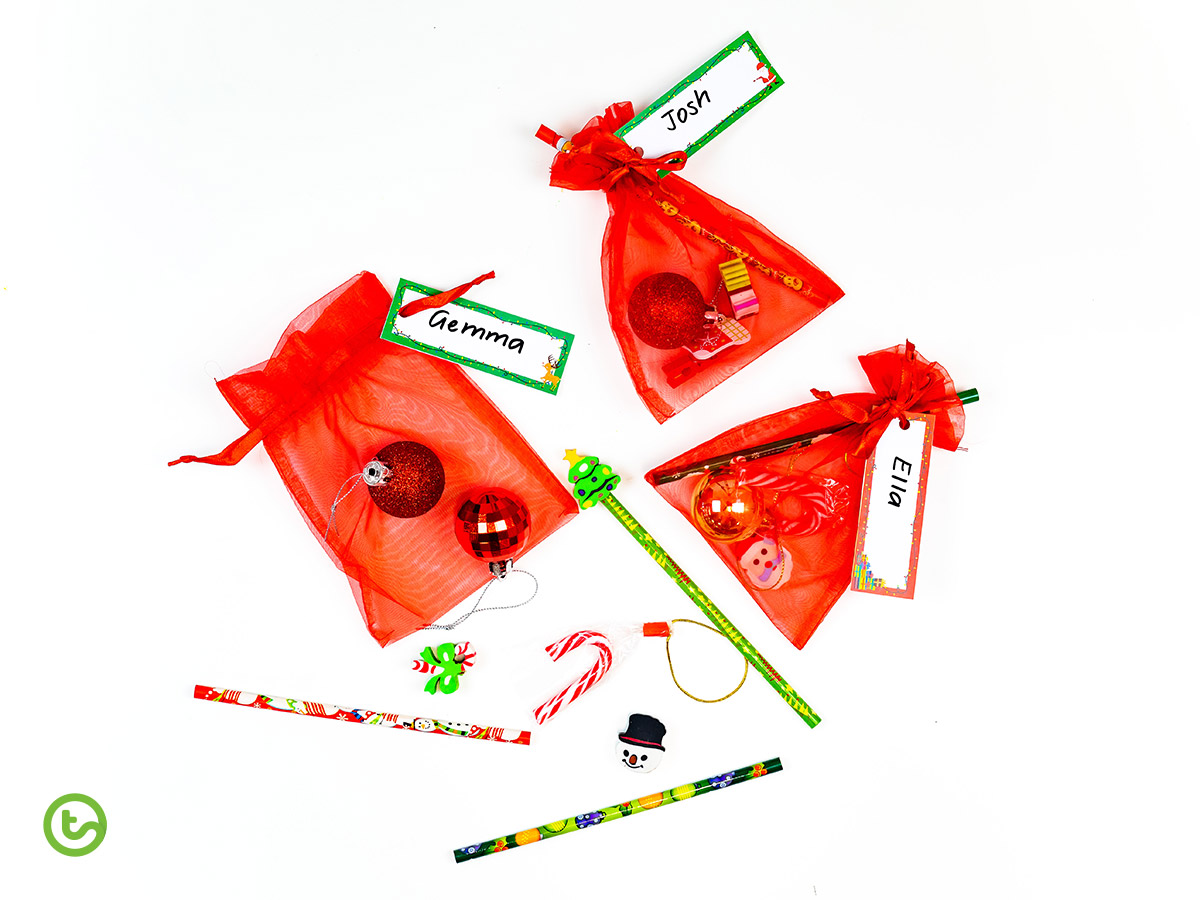 These Christmas packs are so easy to make, and most of the content can be bought at your local dollar store. Include some stationery; it's always a big hit as a student gift. Pop in a couple of decorations and a sweet or savoury treat, and you've got a lovely little pressie for each of your students! I re-purposed our Christmas Desk Name Tags to make these cute gift tags.
Early Years Student Gifts: Playdough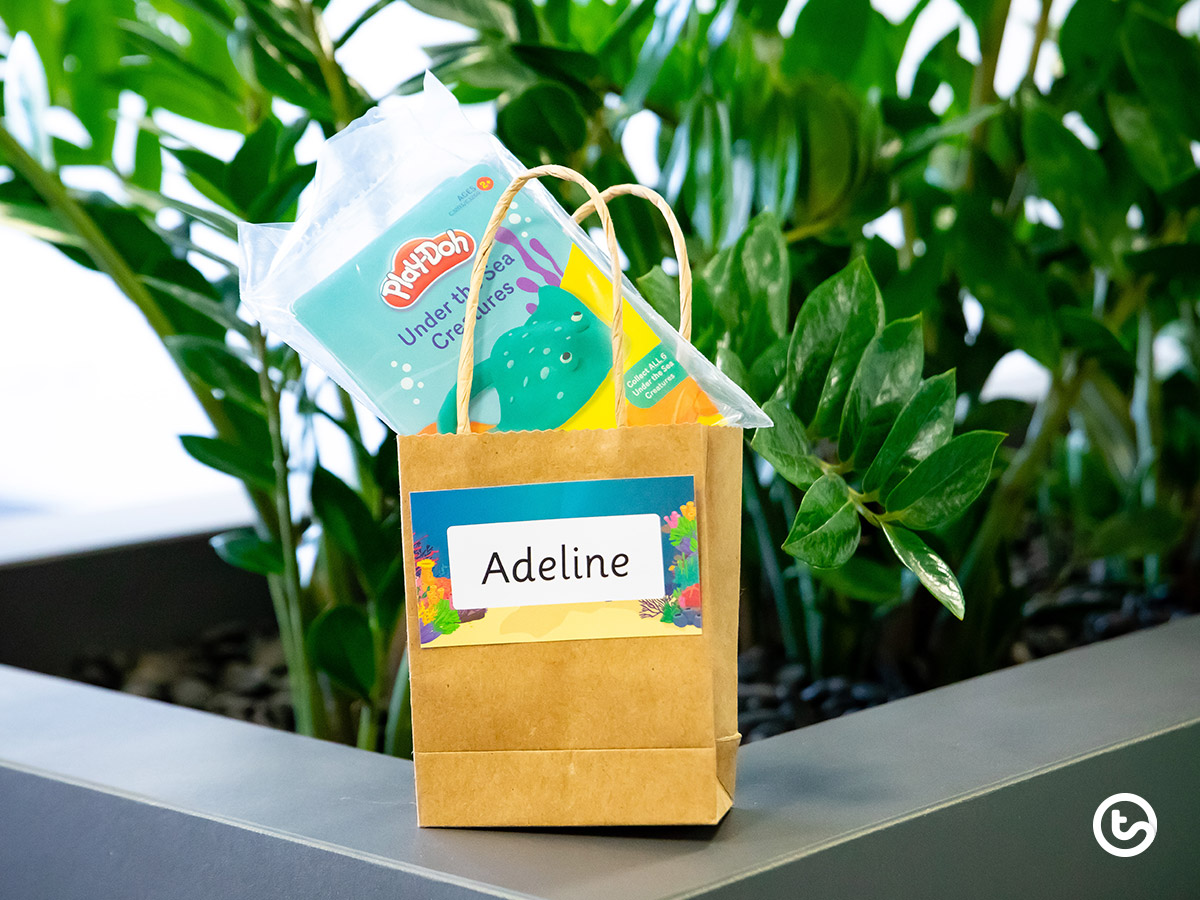 Little children love playdough! If you've got the time or the inclination, you could make each of your students a little bag of playdough. You could even pop one of our great playdough mats together with it. If you're pressed for time, you can purchase pre-made themed kits or multi-bags of small Play-Doh tubs.
Colouring Kits for Holiday Fun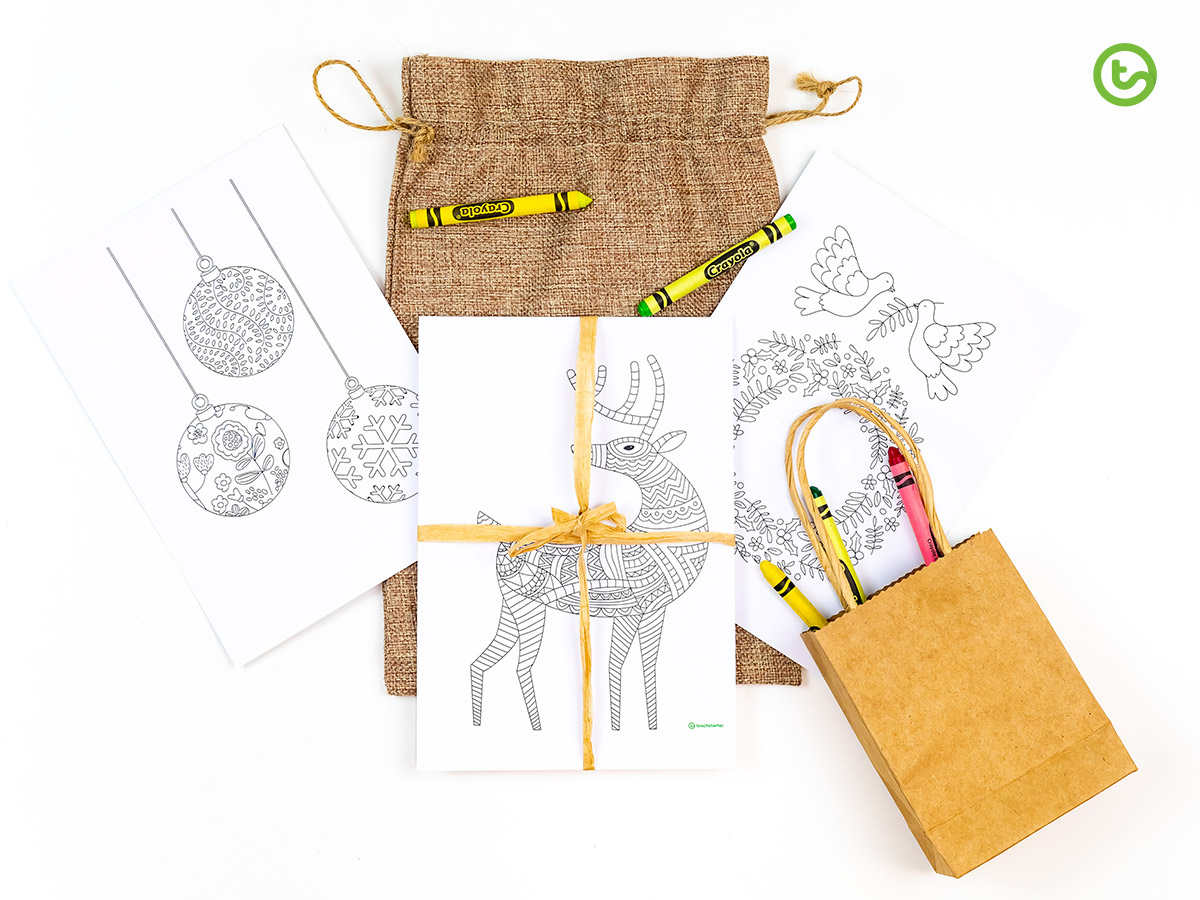 Our Christmas Mindful Colouring in Sheets are a great resource which can be used to create colouring gifts for students. All you'll need to add is a little packet of pencils or crayons. Either tie the sheets together with twine or pop them into a little gift bag.
Not a Christmassy class? We have a large collection of general colouring pages for you to choose from when compiling your colouring kits.
Primary School Graduation Gift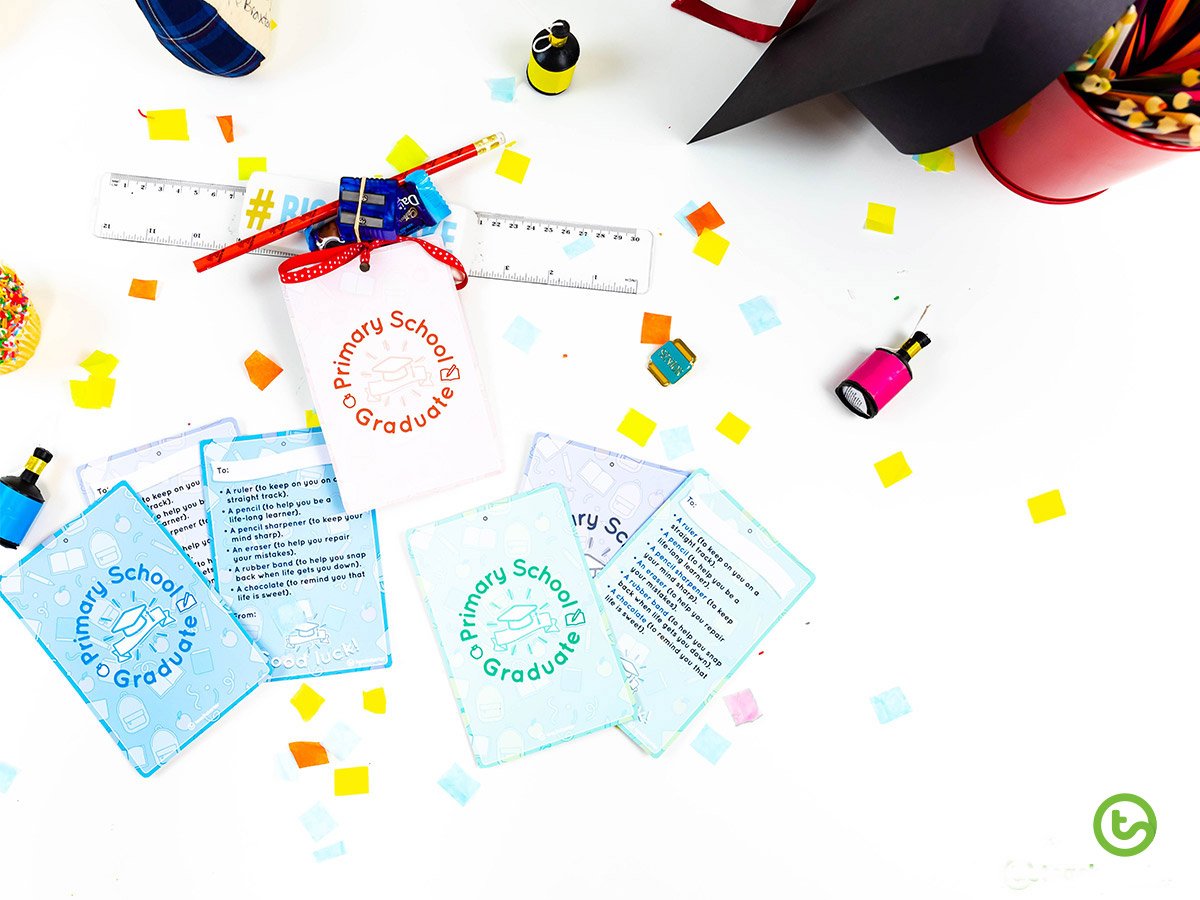 If you're teaching grade six, and planning to farewell your primary school graduates, here's a lovely gift full of meaning: our Primary School Graduation Gift.
For each pack, you'll need to include…
A ruler (to keep them on a straight track).
A pencil (to help them be life-long learners).
A pencil sharpener (to keep their minds sharp).
An eraser (to help them repair their mistakes).
A rubber band (to help them snap back when life gets them down).
A chocolate (to remind them that life is sweet).
Inspiration Posters for Students
These beautiful posters are part of our Positivity Resource Collection! I chose to print these ones two-to-a-page and mounted them on black card for effect. A lovely touch would be to handwrite a note on the reverse side. These would make great gifts for students in the upper primary years.
Crafty Gifts for Students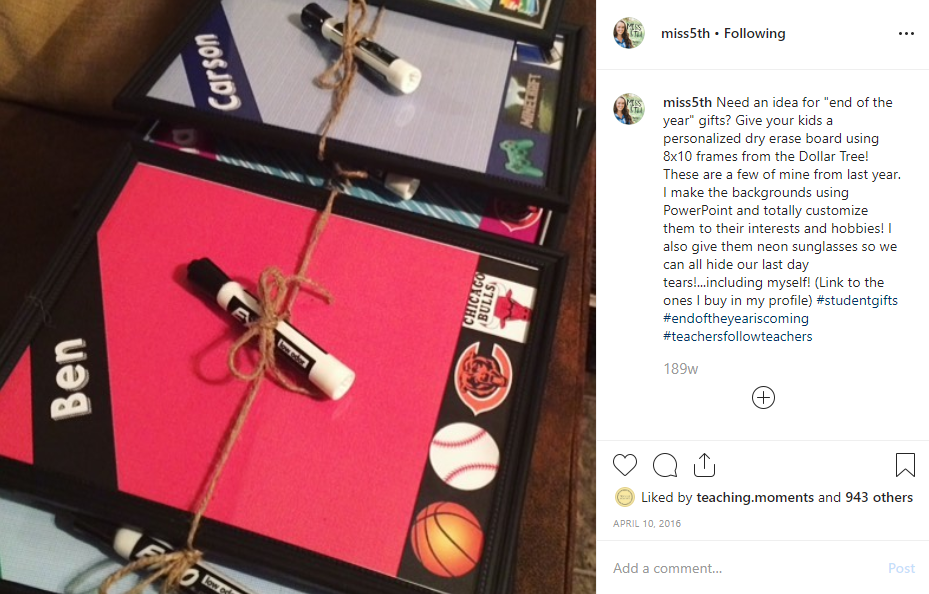 Personalised Pencils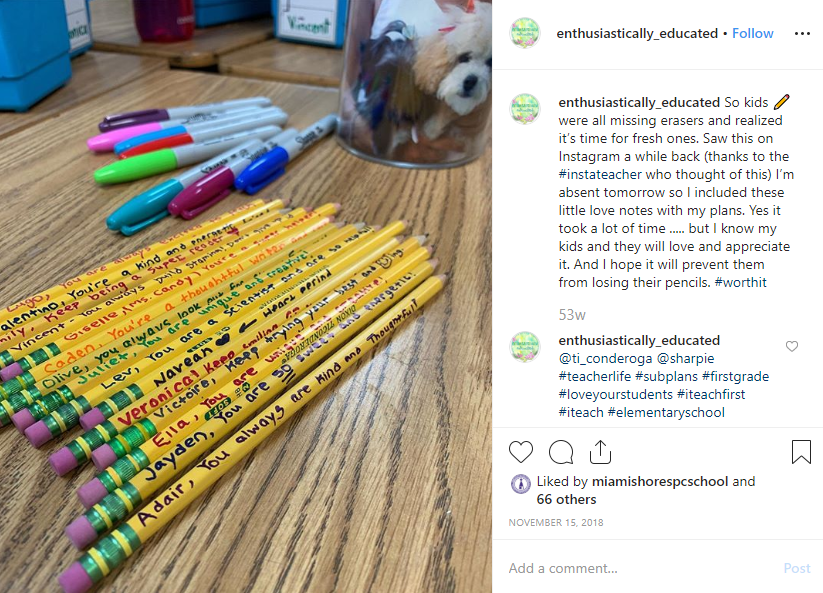 Easy Gifts for Students
If you're running short on time but still want to give your students a little gift, you can purchase kits like these from Squirrel Packs. They come in class sets and you can choose a kit that suits your year level, students' interests and your budget.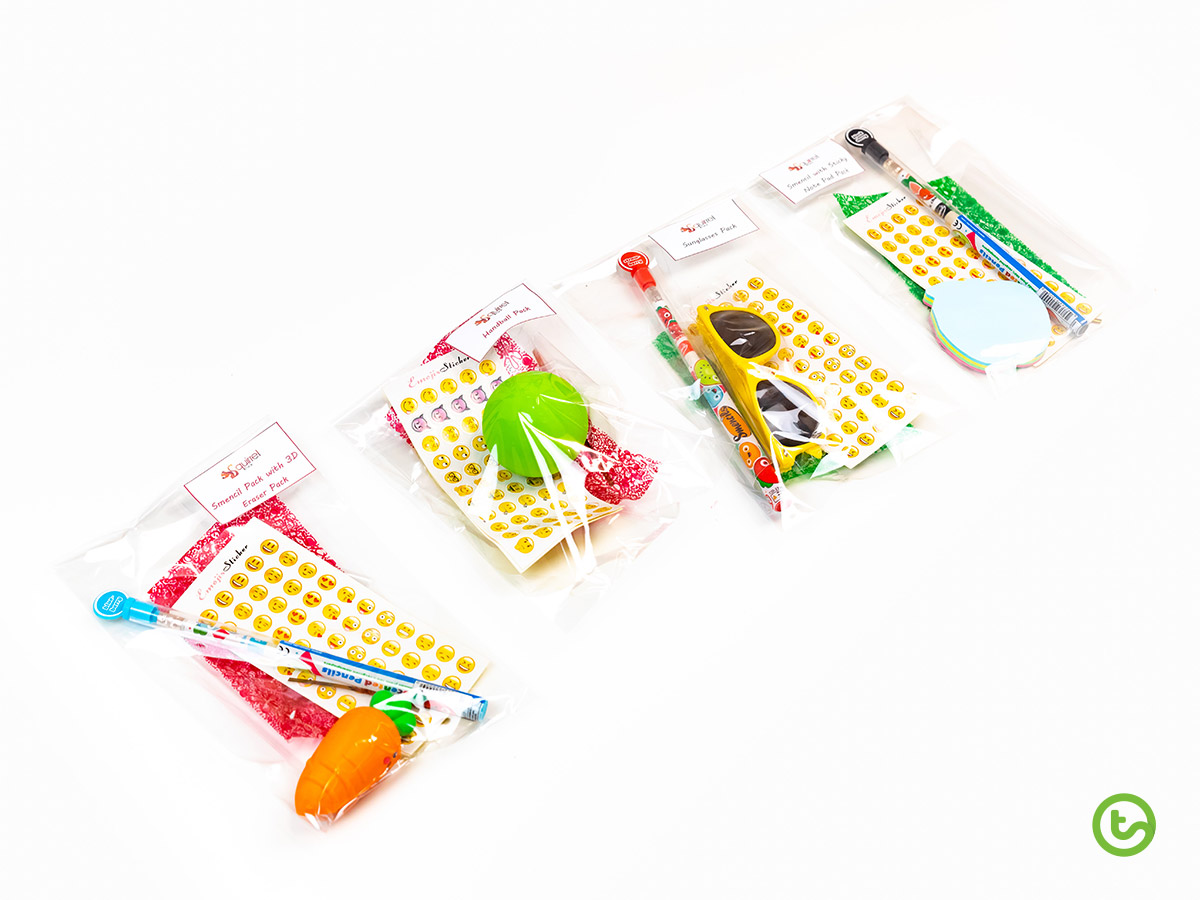 No matter which parting gift (if any!) you decide to give your students, remember that the greatest gifts you've given them aren't material.
We hope you have a relaxing and rejuvenating break, with plenty of time to reflect on all of the wonderful work you've done with your students in 2019.