Task cards to help students create freeze frames about the fairy tale, Alice in Wonderland.
This teaching resource is a range of task cards illustrating parts of the fairy tale, Alice in Wonderland. Students need to work together in groups to create their own freeze frames to portray parts of the story.
In a freeze frame, a group of students work together to represent a specific part of a story by performing a silent, motionless depiction of a scene. The students use their bodies and facial expressions to create a freeze frame (like a photograph) that shows what is happening in a specific moment in time from a piece of text.
Use in conjunction with our Alice in Wonderland Video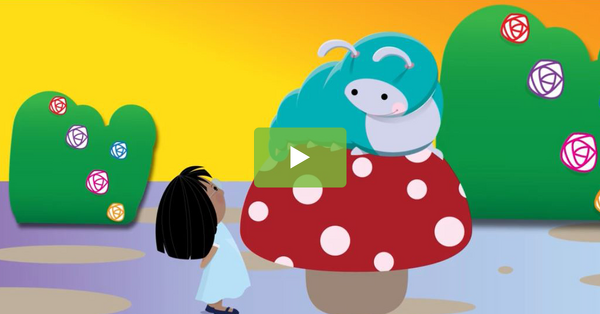 video
Help introduce narratives to younger students and explore plot structure, characters and language with this video version of the popular fairy tale Alice in Wonderland.