A collage task sheet relating to Cinderella.
Students are required to choose one of the places from the Cinderella story. It may be:
Cinderella's house
Cinderella's basement bedroom
outside Cinderella's house or
at the festival.
They then decide on which of the colour and texture elements on the task sheet they would like to use to depict their chosen place.
Use in conjunction with our Cinderella Fairy Tale Video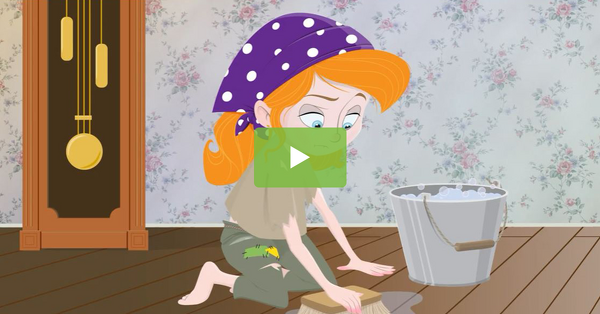 video
This twist on the classic Cinderella fairy tale can be incorporated into a variety of literacy lessons.