A sorting worksheet where students distinguish the differences between formal and informal greetings.
Use this teaching resource when exploring formal and informal terms of address.
Students determine whether they would use formal or informal greetings in different scenarios and then sort example greetings.
They then write greetings of their own.
This resource is included in Glorious Grammar (Early Years) Volume 1 – Worksheet Book.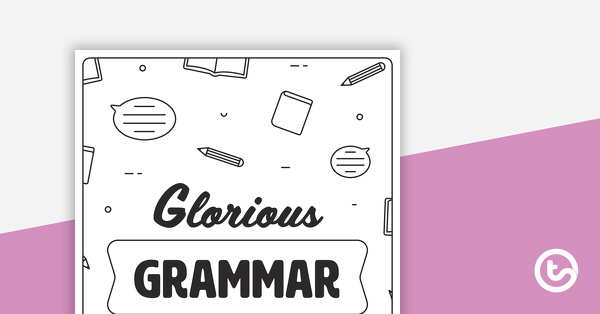 teaching resource
A workbook packed with 50 grammar activities for younger years.