Finish The Gingerbread Man story in your own words.
Students are required to complete the famous fairy tale 'The Gingerbread Man'. The story has been started for them!
Use the Google Slides version for students to type their story on.
Use in conjunction with our The Gingerbread Man Video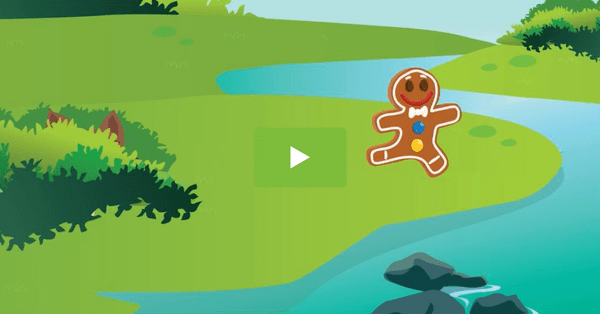 video
Use this video version of the popular fairy tale The Gingerbread Man, to help introduce narratives to younger students and explore plot structure, characters and language features.