If you haven't heard of 'citizen science', you're not alone. Despite being a relatively unknown term, citizen science is making big waves in the science world! Not only does it help the scientific community at large, but implementing citizen science in the classroom helps our young students develop a passion for science and an understanding of the scientific process.
What better reason to help create the next generation of little citizen scientists?
In this blog, we'll give you the low-down on citizen science, as well as how you can use it to bring fun and engaging science experiments to your classroom.
---
So…What Exactly is Citizen Science?
Citizen science is scientific research conducted by members of the general public. It involves volunteers, or non-professional scientists – like our school kids – to collect and analyse data in collaboration with real scientists and researchers. In a nutshell, volunteer scientists and students take on a research challenge set by a scientific organisation and submit their findings back to help develop important research.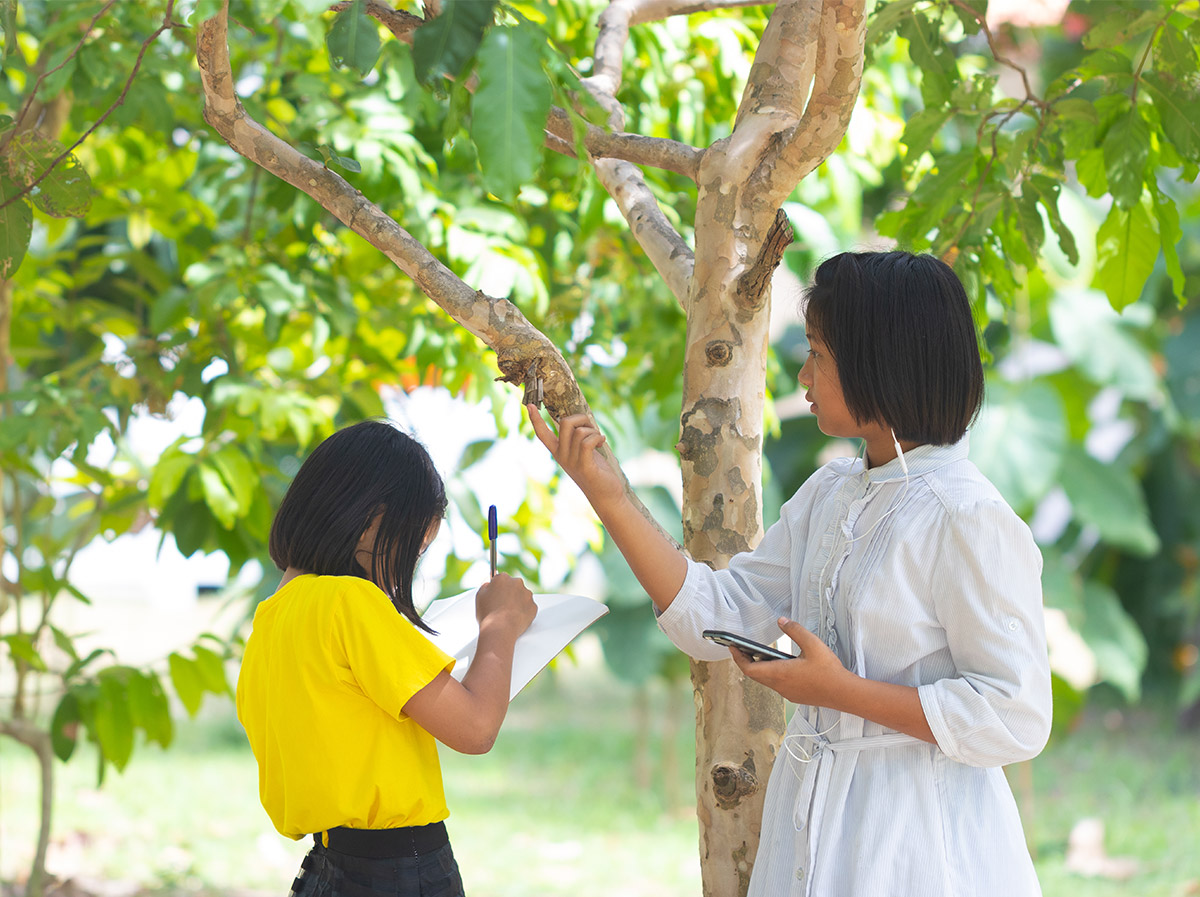 krumanop/shutterstock.com
Also known as backyard science, this method of scientific research enables professional researchers to gather data over a wider geographical area.  It frequently uses technology, such as apps, to help scientists collect data from people in communities worldwide.
Excitingly, some researchers have even gamified their data collection strategy to help engage kids and bring on the next generation of citizen scientists! From climate change to ecology, astronomy, and even technology, citizen science has helped to increase scientific knowledge in indispensable ways.
---
How to Bring Citizen Science to Your School
Before I delve into some more hands-on examples of citizen science, let's take five to talk about how you can implement it at your school.
Make sure to do the following:
Send out a letter to families explaining the research their children will be undertaking. Some of it may need to occur as home or weekend work.
Ensure that your students have access to any devices needed – does your research project have an app for students to upload data?
Discuss the importance of your research with your students. It's essential that they only report on true information. There's no point filling in the data tables the day before it's due with made-up information!
Finally, set aside time in your weekly schedule to have fun being citizen scientists with your students. This can be collecting data or analysing information collected at another time.
---
Australia's Largest Citizen Science Venture
If you're ready to head off on your backyard science adventures, then there's no better place to start than Australia's largest citizen science event – the Aussie Backyard Bird Count! Held annually, this year's bird count will take place from the 19th to the 25th of October.
Last year's Aussie Backyard Bird Count resulted in 88,000 Australians reporting on almost 3.4 million birds!
The aim of this research task is to connect students with their natural environment. In doing so, it will help them expand their scientific tool kit, and learn about the life cycles, habitats and adaptations of birds in their area.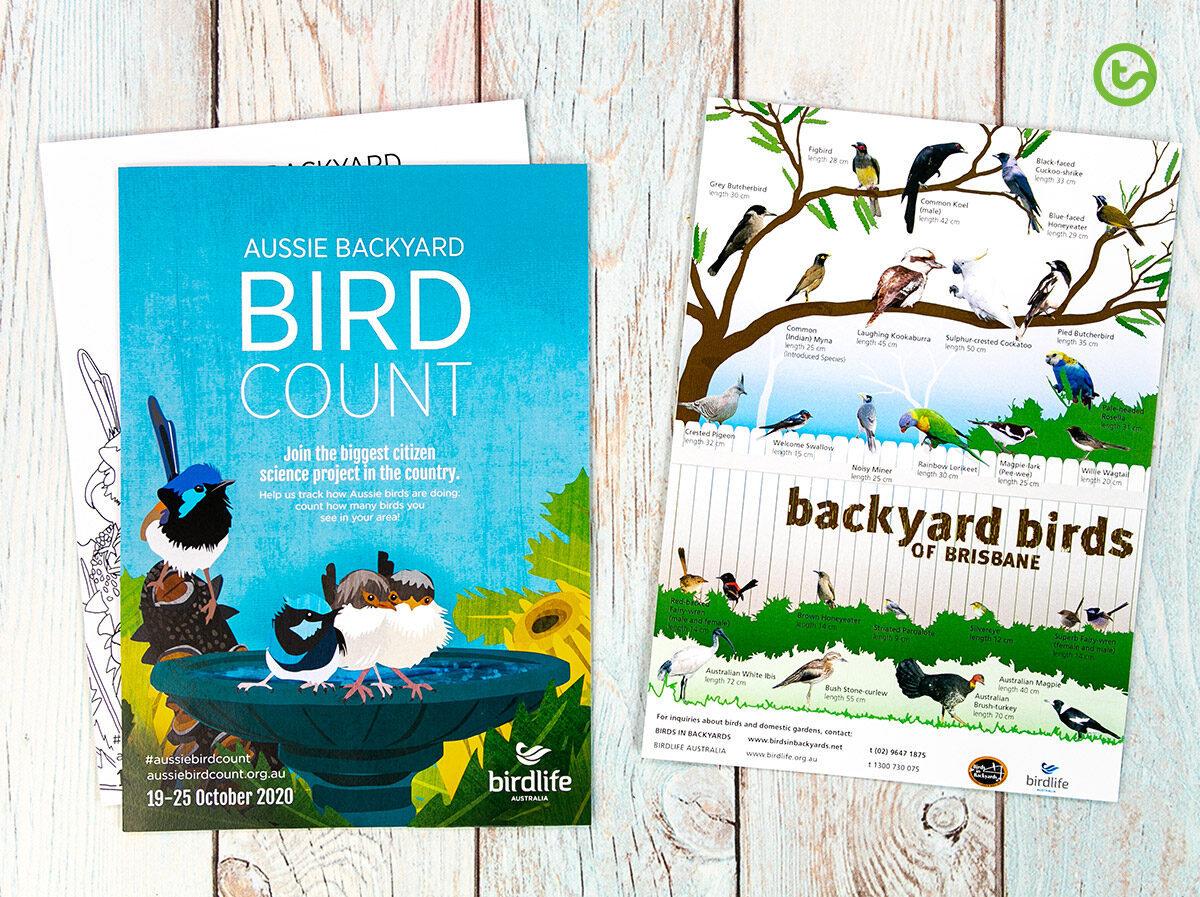 Students are tasked with the role of bird-trackers – to identify and report on birds in their area. Whether that be in the classroom or their home, this important job helps to track and protect Australian birdlife. This in turn gives students important lessons on ecology and conservation!
For more information, as well as registration information, head to the Aussie Backyard Bird Count Teacher Information Page. Once registered, you'll have access to lesson plans and resources that can be differentiated for younger to upper years students!
---
Extending Citizen Science in the Classroom
Once you've found a suitable research project for your students and received the a-ok from families and admin, it's time to think about how you can use this opportunity to its best advantage!
As well as the resources that many scientific organisations provide, there are ample opportunities to use the topic of your scientific research in other areas of learning.
Why not combine your research topic with a vocabulary study? Working new words into your literacy lessons is easy when your students are using them in hands-on research projects!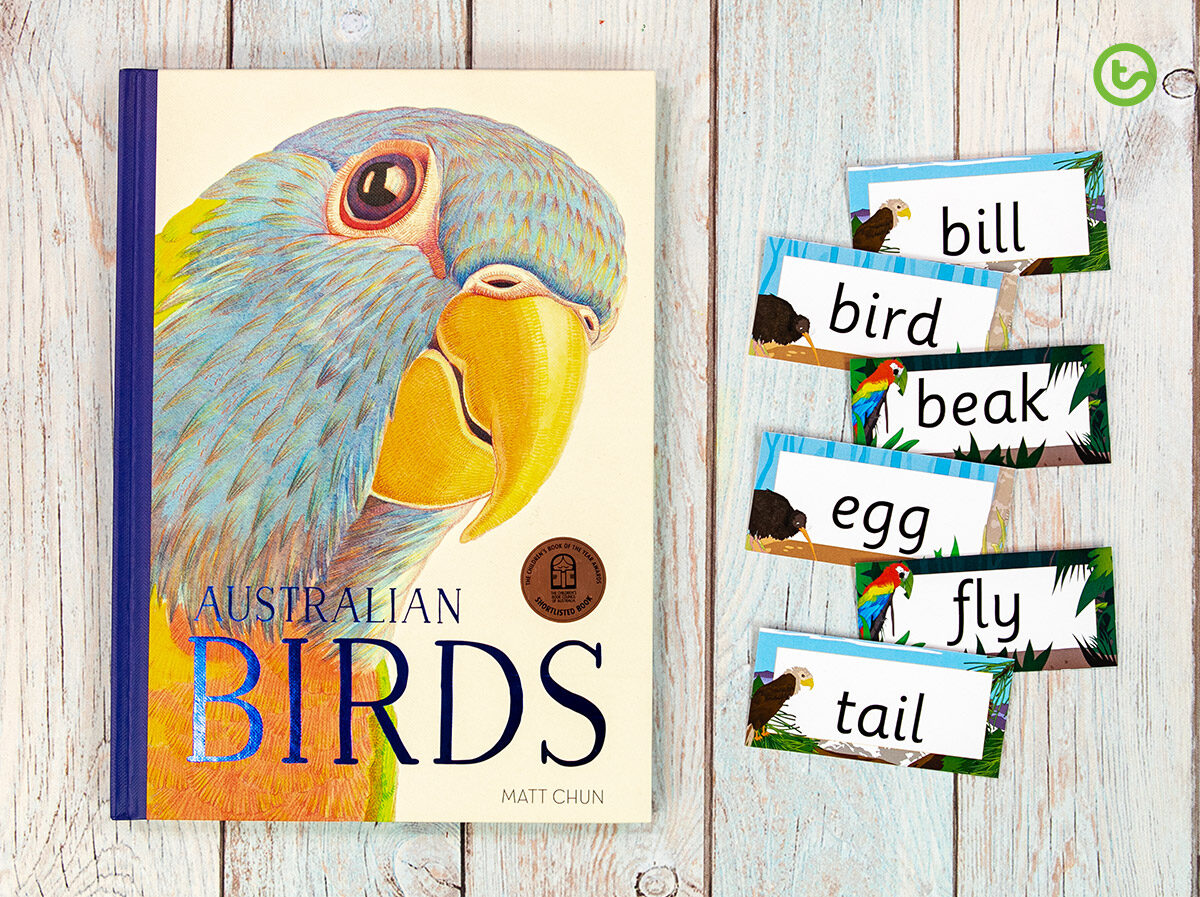 Once your students have delved a little deeper into the topic, they can branch off by themselves! Get your hands on some reading material to do with your theme and encourage your students to do their own research. The information they find can inform their own research reports or even art activities!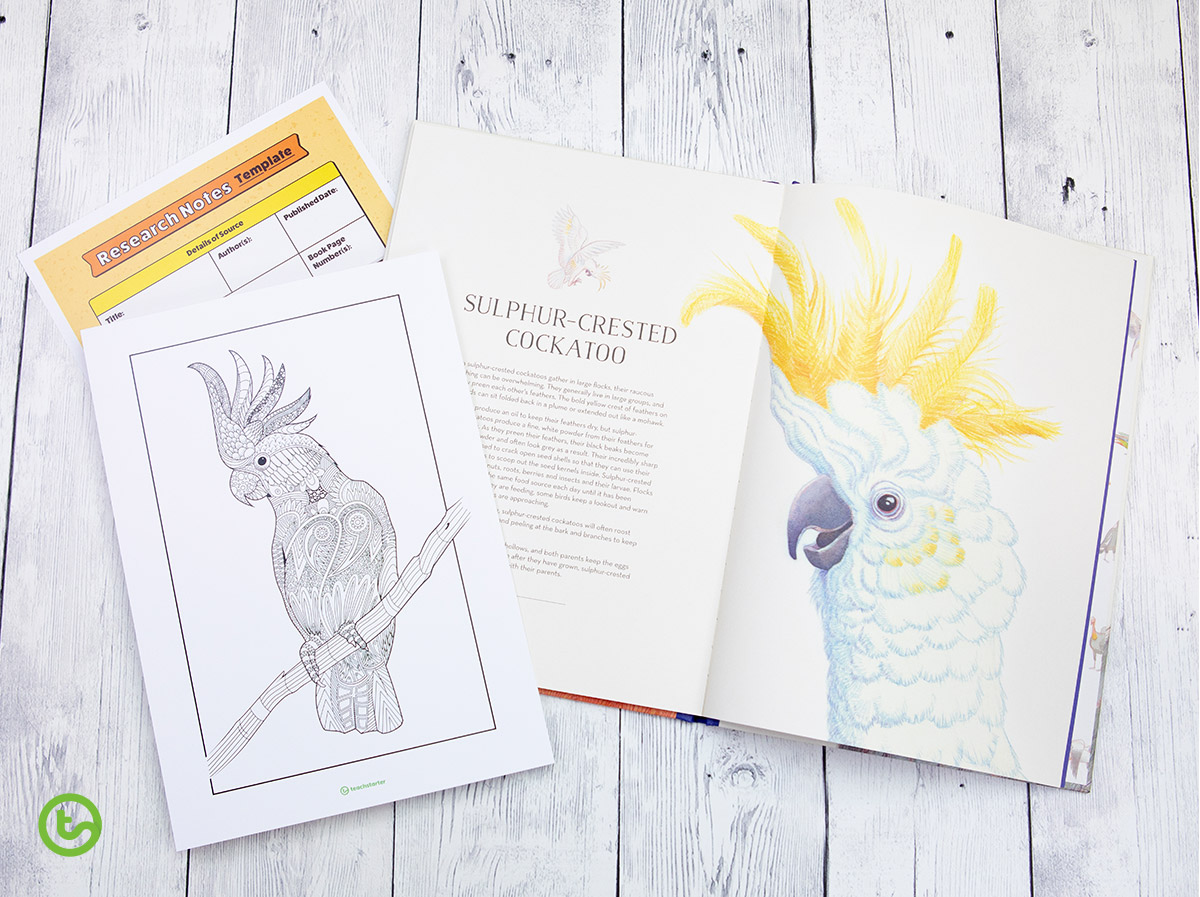 Another great way to extend on your research project is by really exploring the connection to Graphing and Data. Why not use your students' research to create some fun maths lessons on graphing and data analysis?
Try some of these templates to get you started!
And, of course, make sure to check out our wide range of activities in our Science Resource Collection for fun experiments, lessons and science-related vocabulary.
---
Other Citizen Science Ideas for the Classroom
If you're liking the idea of introducing a Citizen Science project into your classroom, make sure to find one that will excite and inspire your students. There are so many out there if you just do a little research!
Here are a few of our favourite projects to get you started:
Record frog calls to help scientists identify where frogs are thriving, and how they are responding to our changing environment!
This international campaign aims to raise public awareness of the impact of light pollution.
Marketed as the world's first game where players help save life on Earth. Help scientists monitor Earth's biodiversity, including the resurgence of biodiversity after the Bush Fire season. Take a look at the video below to see how your kids can get involved!
Weather radar often cannot report on occurrences close to the ground (or where there is no surface weather station located) so reporting on these events helps weather experts understand the severity, location and timing of hail, wind damage, flooding and rainfall.
From Clouds, to mosquito habitat mapping, land cover and trees, the Globe Program provides students with an opportunity to contribute to the understanding of the Earth system and global environment.
---
Share your students' journey with citizen science in the classroom on socials and tag @teachstarter.