Can you imagine teaching 19 kids across every year level?
Waterfall Public School, or lovingly known as The Little Bush School on Instagram is located in a small suburb in southern Sydney. The school sits on the edge of a National park and is surrounded by nature. What a glorious learning environment for the students!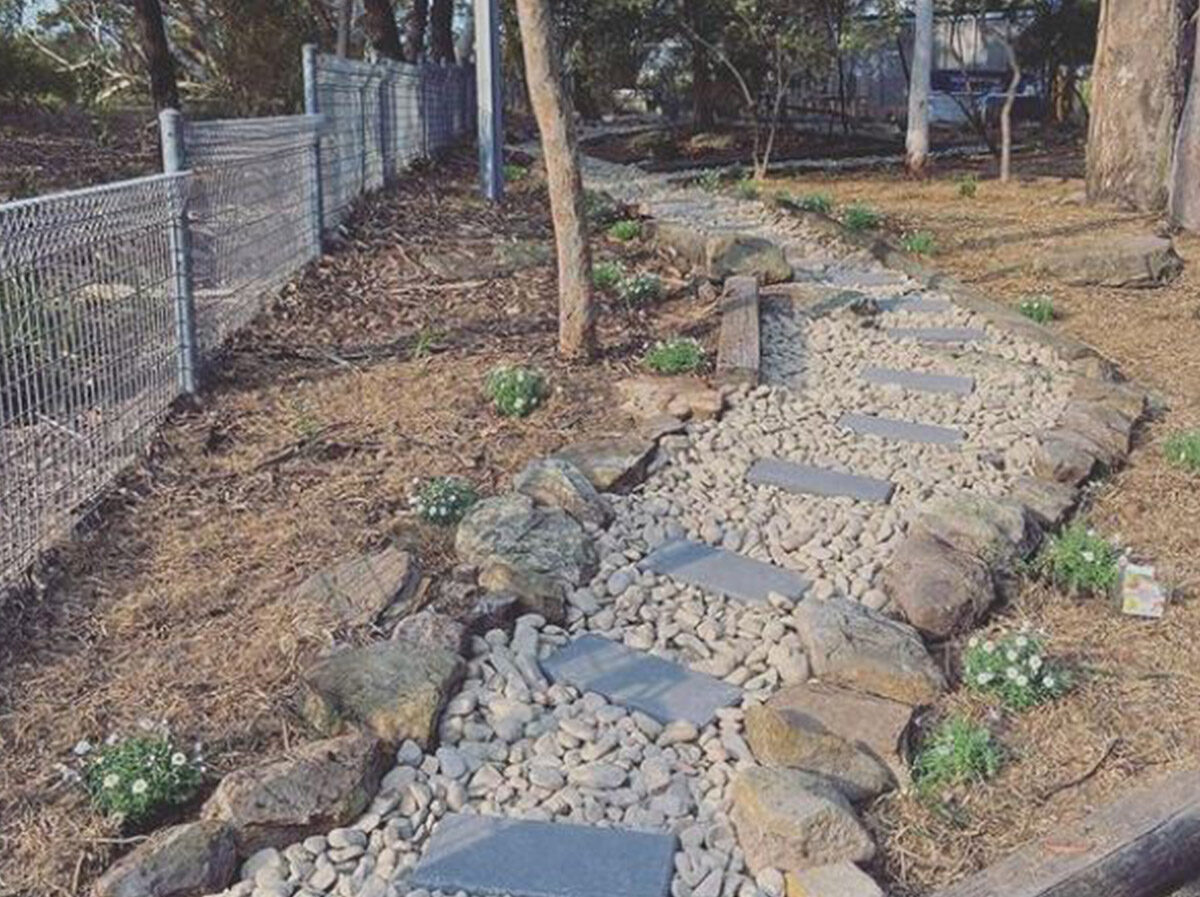 Meet Stephanie, the one and only teacher (apart from the principal) at this little school. With 19 kids covering every year level – she is a superhero in our eyes!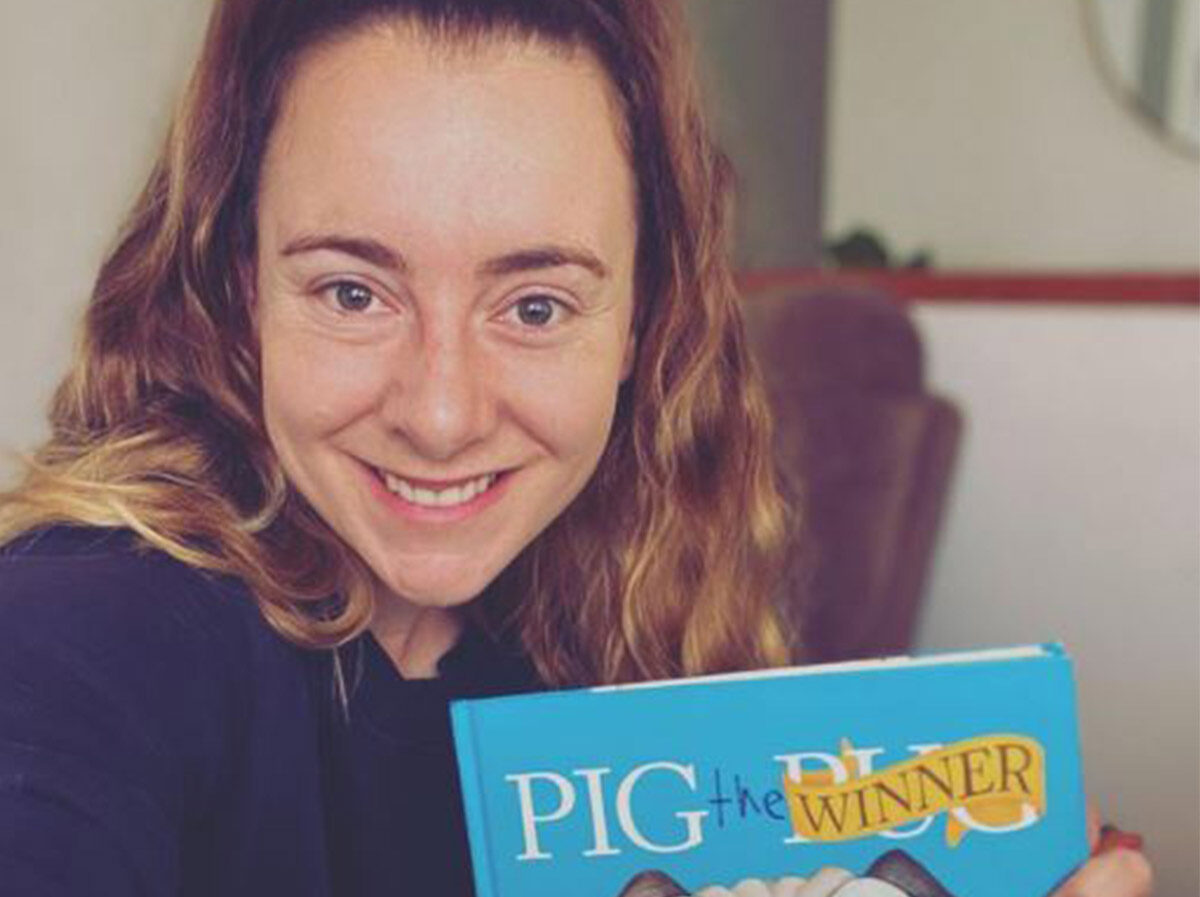 About The Bush School's Only Teacher
This is Stephanie's 10th-year teaching as a primary school teacher. She started her career in South Western Sydney in a school of about 500 students. Like many schools, this school had students with diverse learning and behavioural needs. Stephanie claims to have learnt A LOT during her time at this school!
"I was lucky to be surrounded by some amazing teachers, mentors and executive team leaders!"
Stephanie has always had a passion for creative arts and a highlight of her teaching career to date was being the musical director for a performing arts festival. She conducted the combined school's choir, sung with her own choir on the stage of the Sydney Opera House and directed a school musical. What a talent!
This is her first year teaching at this gorgeous little school and she absolutely loves it
"I can't wait to see the students grow and see how much they can achieve!'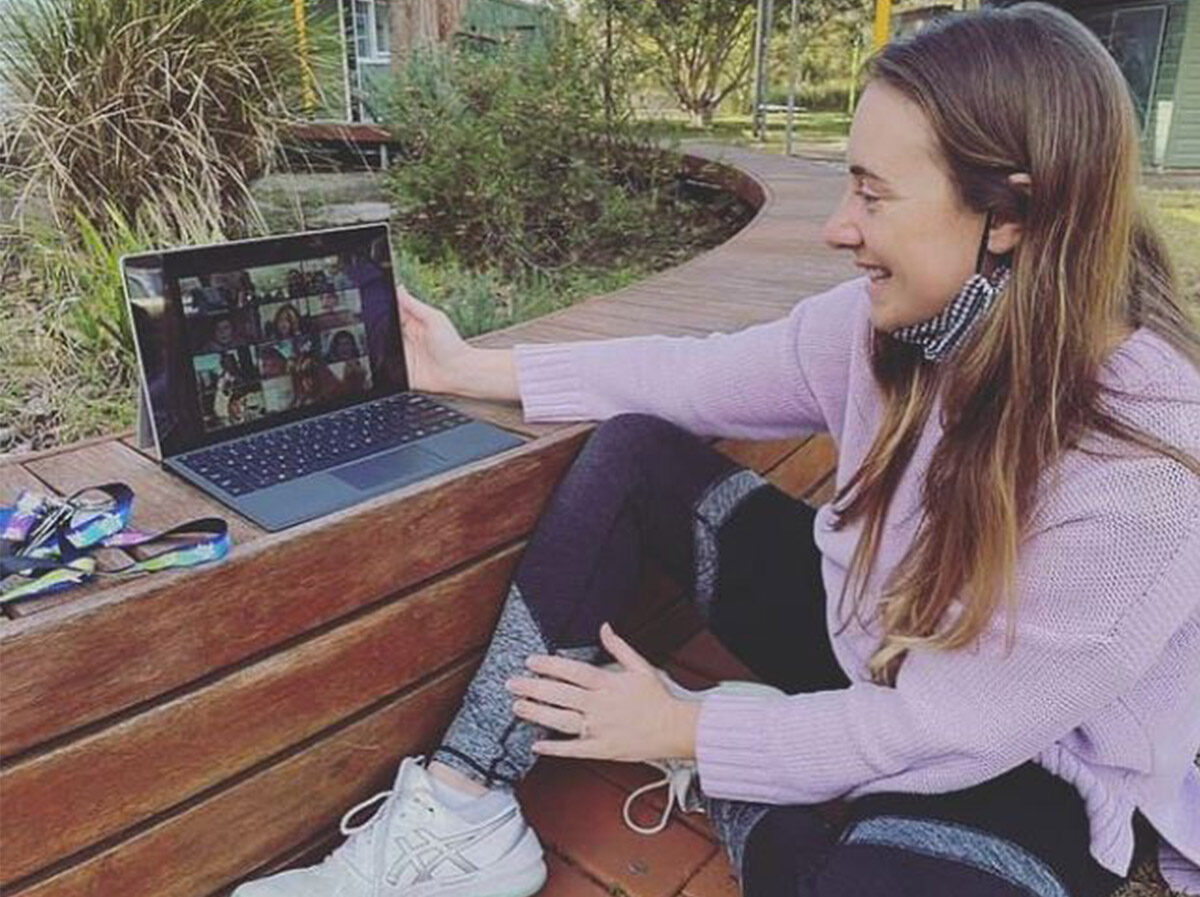 Planning, Preparation, Organisation
Now, we couldn't chat with Stephanie and not ask her how on earth she manages to teach a class of students from Foundation to Year 6…
"The short answer is with a lot of planning, preparation, organisation and continuous reflection. A lot of people thought I was crazy to jump at this experience and I always get the question HOW do you do it!?
I spent the first 9 years of my teaching career in a school in South Western Sydney where student needs were extremely varied. Over the years I was fortunate to at some stage or another teach all grades. In my classes, I had new arrivals with no English, some English, or students who were working above stage level that required constant extension. So, in a sense, this isn't that different! I assess student needs and plan accordingly. I differentiate my teaching and find threads in the syllabus that make programming a little easier."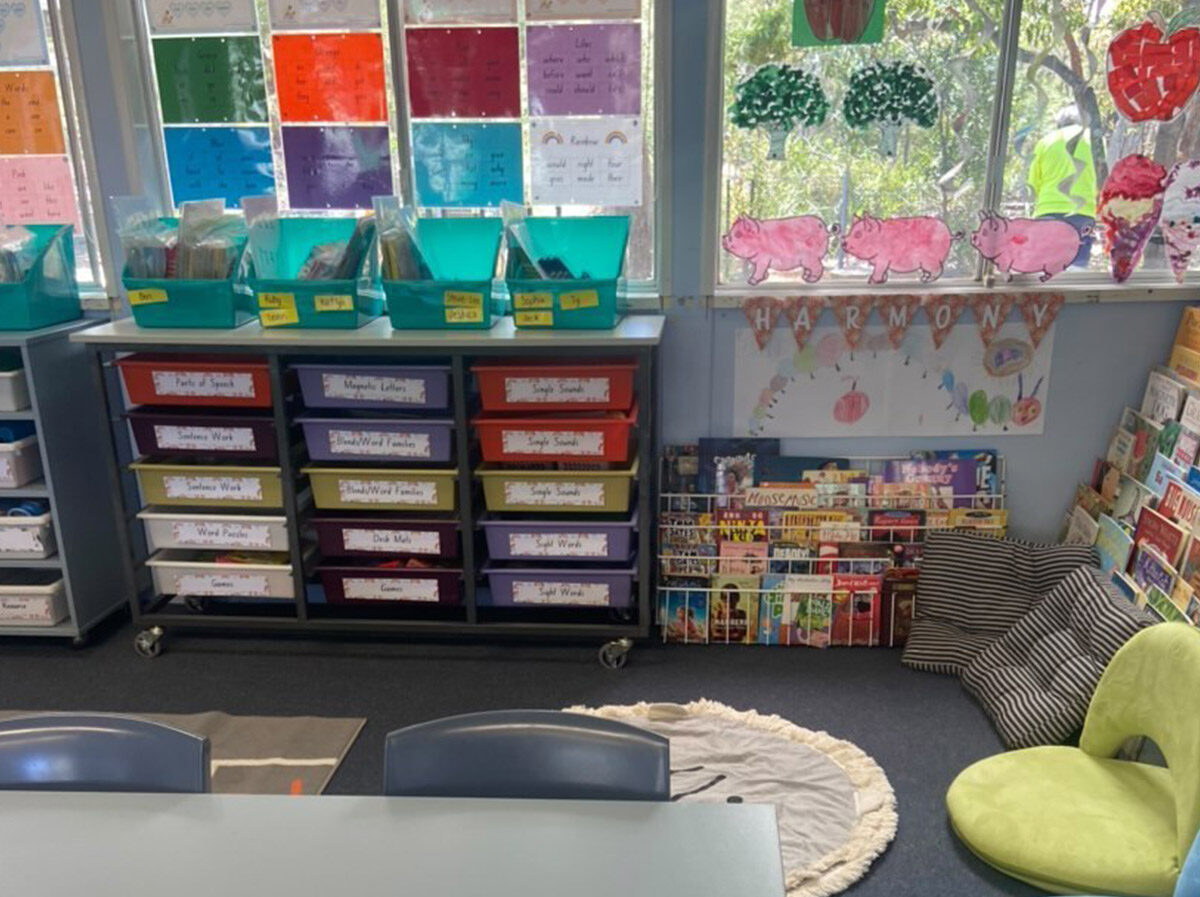 The Tricky Bits and Good Bits
Stephanie said the hardest part about working at such a small school is the programming and reporting load. Writing a K-6 program for all subjects, assessing all grades against differentiated rubrics and writing reports, that's 6 subjects and general comments for 7 grades, is tough work!
"But, seeing the growth in students makes it all worth it!"
Oh, and get this teachers, she sometimes has 3 playground duties in one day! But states that the absolutely beautiful school grounds and happy students mean it's never a painful duty!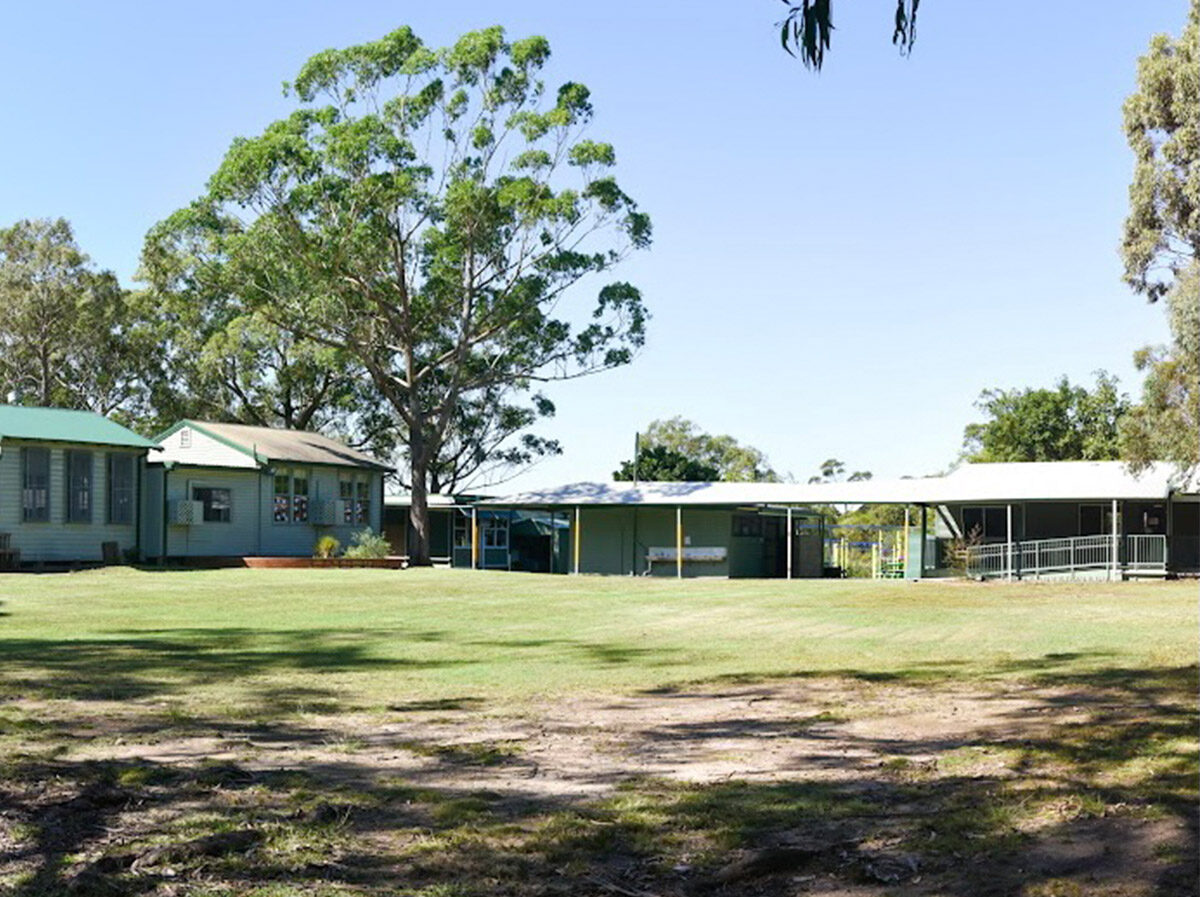 "The thing I love about working in such a small setting is that I get to know all of my students and families so well and feel a part of a special little community. It is clear that the better you know your students, the better you will be able to teach them."
Stephanie also highlighted the importance of collegiality! There are technically two teachers, Stephanie and the principal. They communicate effectively and share similar views when it comes to teaching, learning and classroom management. They effectively make decisions about anything from programming, whole school behaviour management, fundraising and student data collection.
 "I think this is really beneficial and important for the students too because the rules and routines around the school are clear and consistent."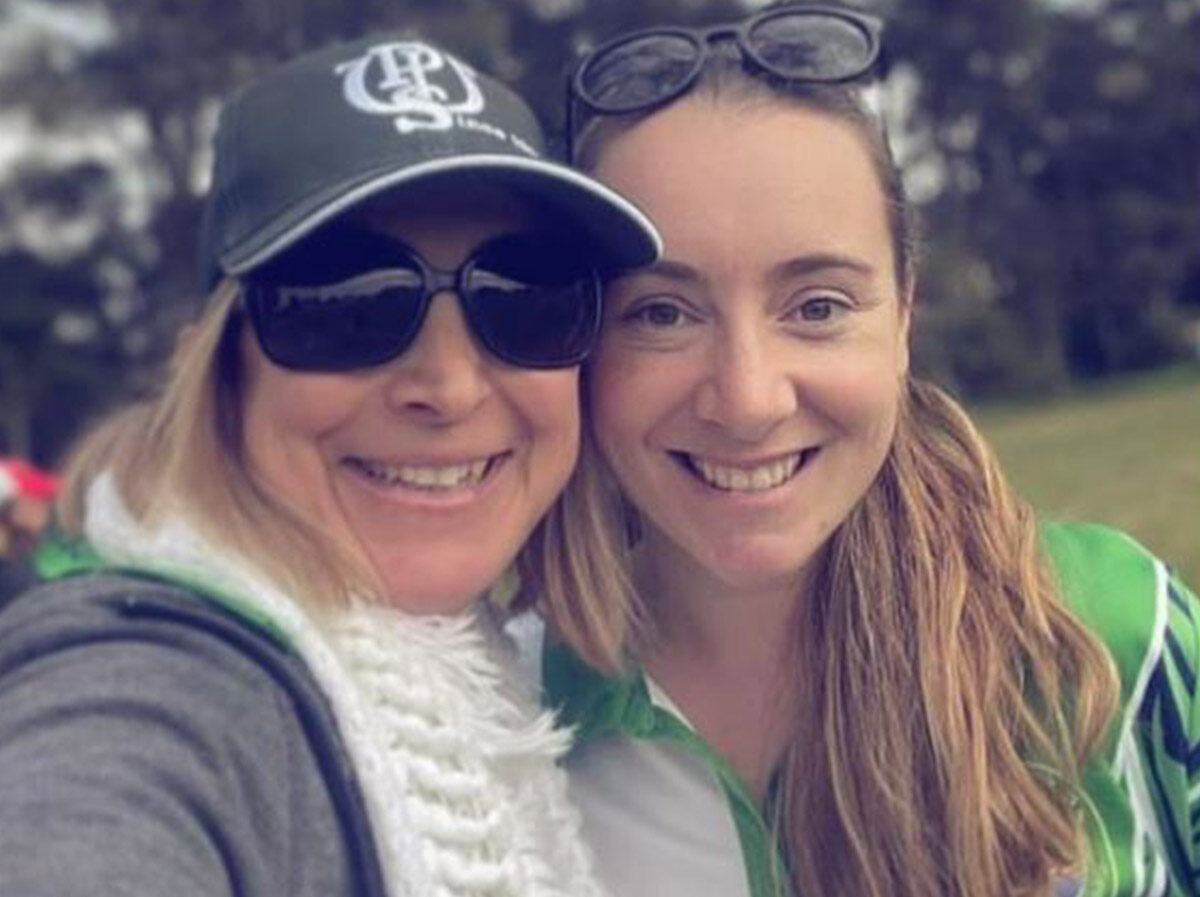 A Little School with Big Dreams
Now, even though this little school only has 19 kids, they certainly have big dreams! They run extra-curricular school programs such as the school band, choir and dance. They participate in annual sporting carnivals and have before and after school care too! And, of course, they have a school gardening program, how could you not in this beautiful environment?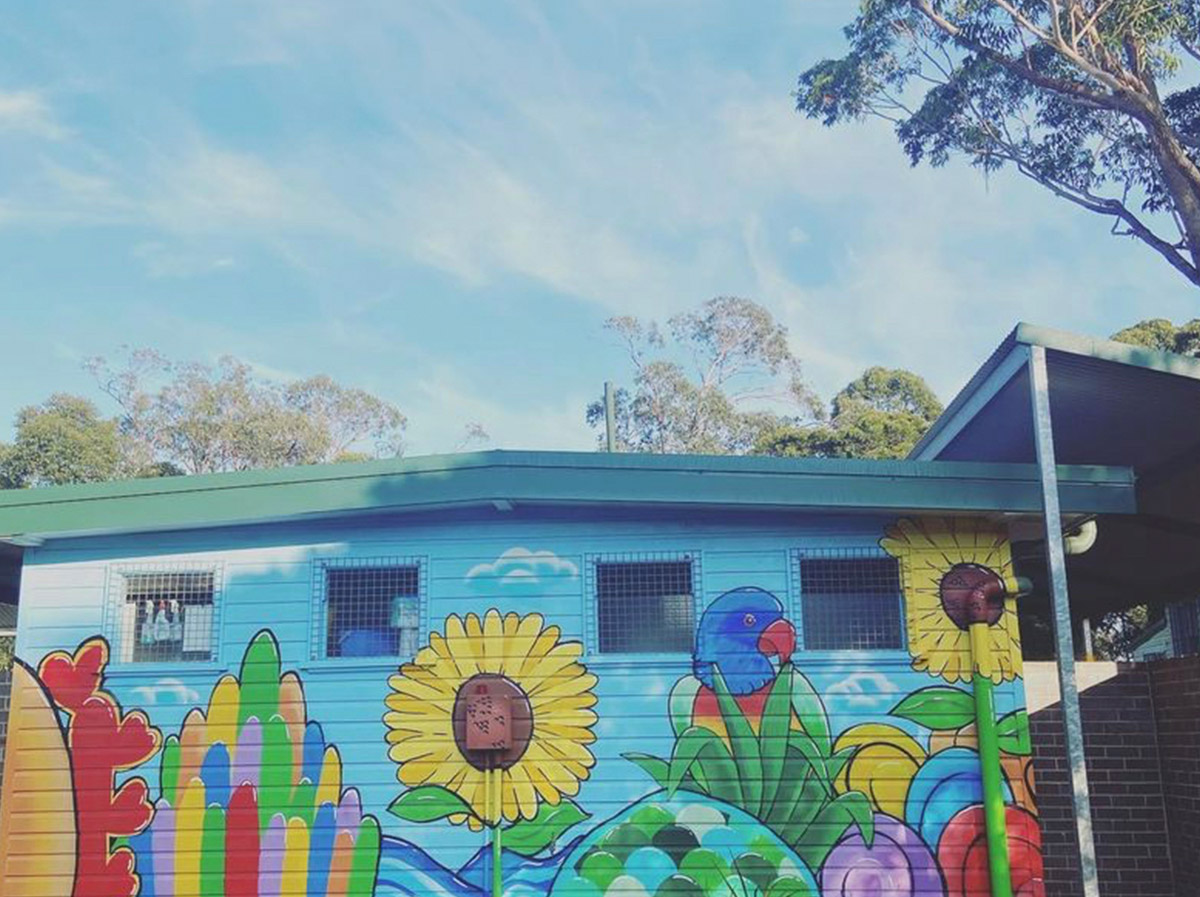 If you would like to follow along on Stephanie's journey at this wonderful school, give her a follow at The Little Bush School on Instagram.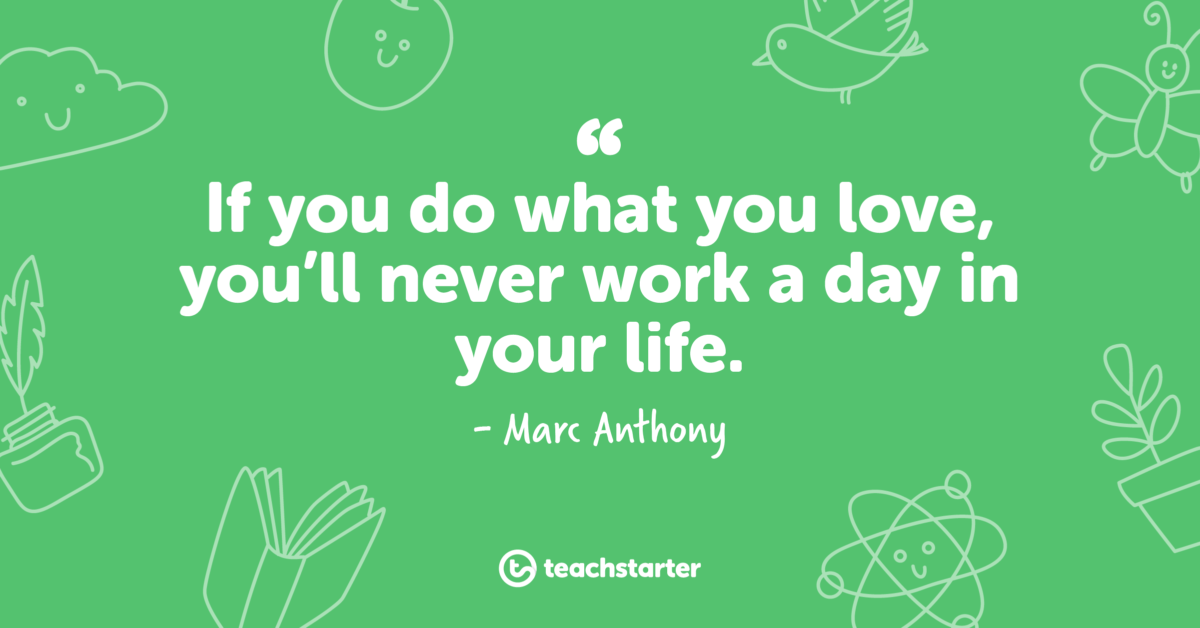 Do you have a teaching story to tell? Would you like to be featured on our blog?
Send us an email at [email protected].