No one can really prepare you for becoming a parent. It's one of the hardest, yet most rewarding jobs you can do. If you also have the pleasure of being a teacher and a parent – now, that's next level! From the minute you wake up to the minute you go to bed you are influencing, organising and encouraging small humans to do something. Often something they really don't want to be doing!
But, just as being a parent can be overwhelming and incredibly rewarding – so is being a teacher-parent. It's not all doom and gloom! Many parent-teachers who we have spoken to, have chosen to send their children to the school where they are teaching. This is an option that reaps many benefits.
When mentioning the term teacher-parent in this blog, we are referring to – a superhero mum or dad who is also an inspiring teacher!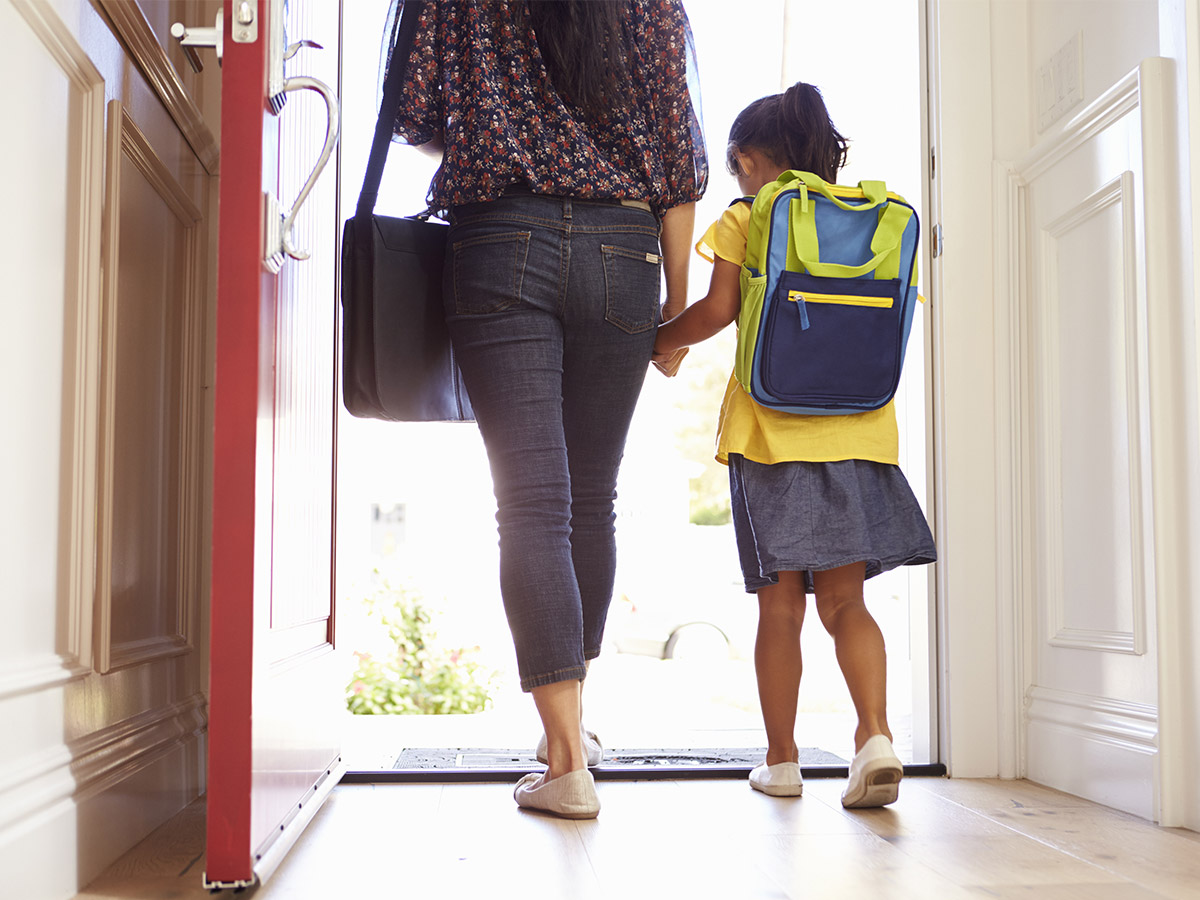 Monkey Business Images/shutterstock.com
Simple Hints and Tips for Teacher-Parents
Remember Nothing Will be Perfect
I remember when I first went back to teaching after having my firstborn. I was trying to do all of the things I did as a teacher before I became a mum. Parents, remember those days? When you didn't have to leave by a certain time to look after your own children. Or, when you only had yourself to get ready in the mornings.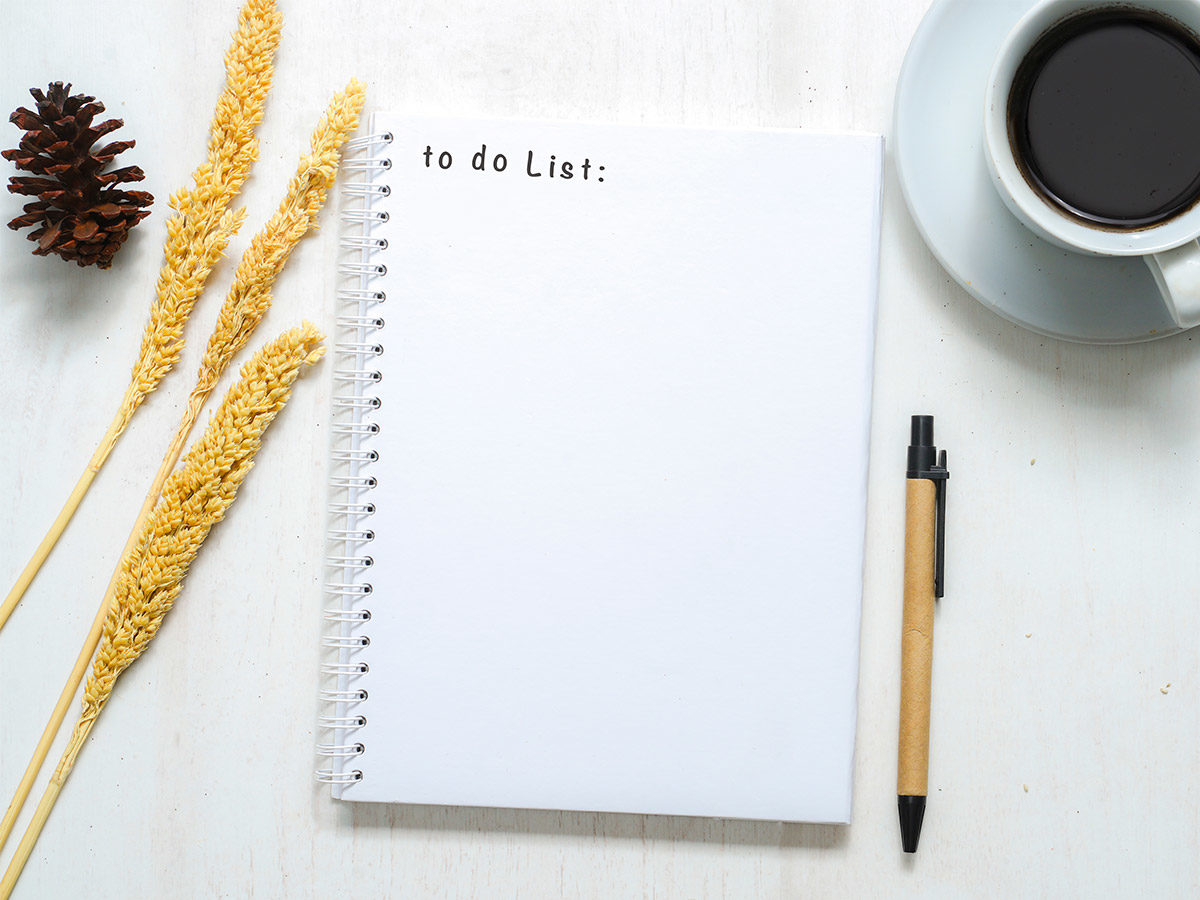 Ferita Rahayuningsih/shutterstock.com
After returning to work, I very quickly drove myself into the ground before realising that something had to give. I couldn't keep doing the same hours and spending time on 'non-essential' tasks in the classroom. It was time to be brutal and decide what I had to do and what was not really necessary.
I made a list of what I had to do and wanted to do. I would never move to the 'wanted to-do' list until I had completed the 'had to do' list. This strategy helps to get tasks out of your head and onto paper while prioritising them.
Write Things Down (#lifehack)
Never have I needed a good diary and pen as much as I did the day I became a teacher-parent. The things to remember and schedule literally doubles! Plus, have you heard of mum-brain? I had it. In fact, I still do and my youngest is 5!
This has literally been my most successful #lifehack – writing things down clears my mind and ensures nothing is forgotten.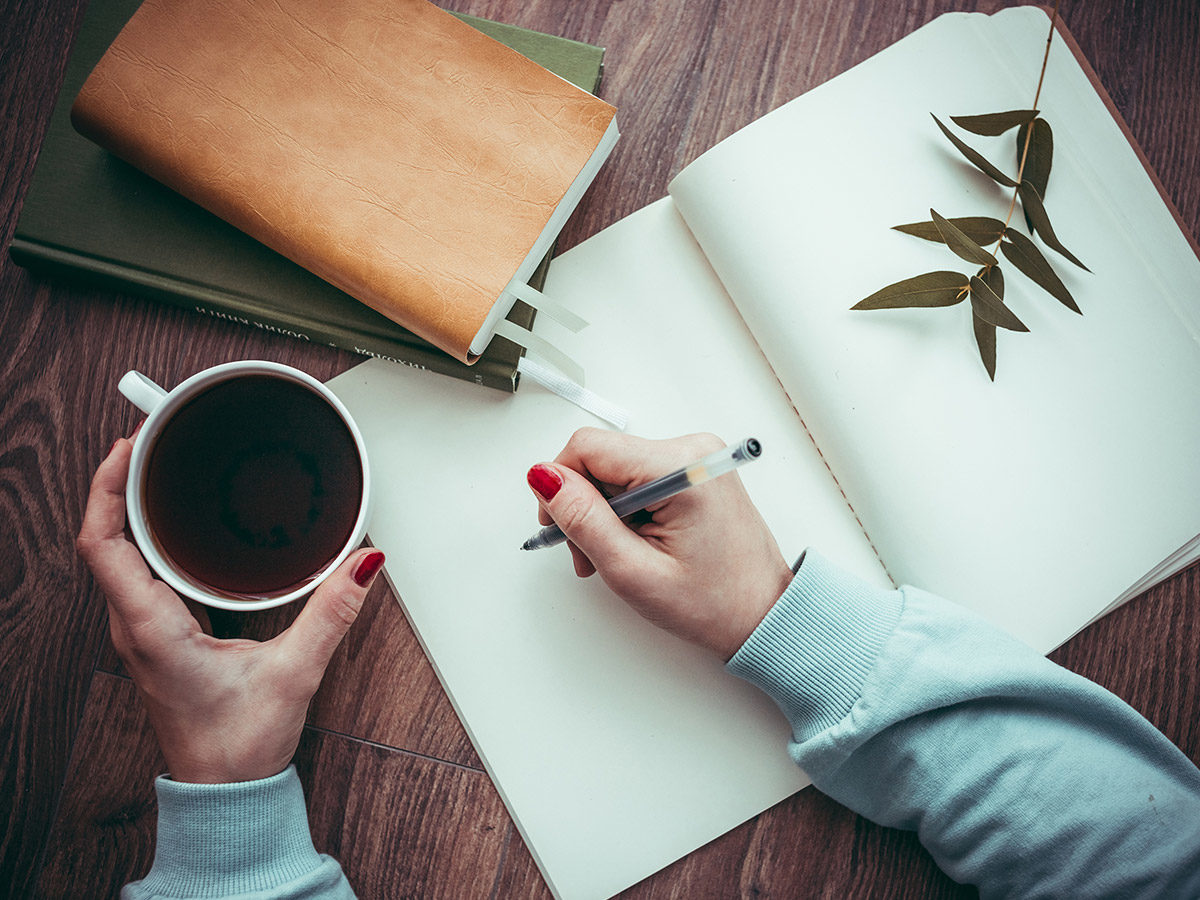 Yulia Grigoryeva/shutterstock.com
Factor in Time For You!
I get it! Being around enthusiastic young minds up-lifts you, you love it! But, it's also incredibly draining and you need to re-charge to be the best version of yourself!
Even if you schedule in a quick walk in the mornings or after school. Go to the gym, read a book or do something that you enjoy without little humans around you. Make this a weekly routine.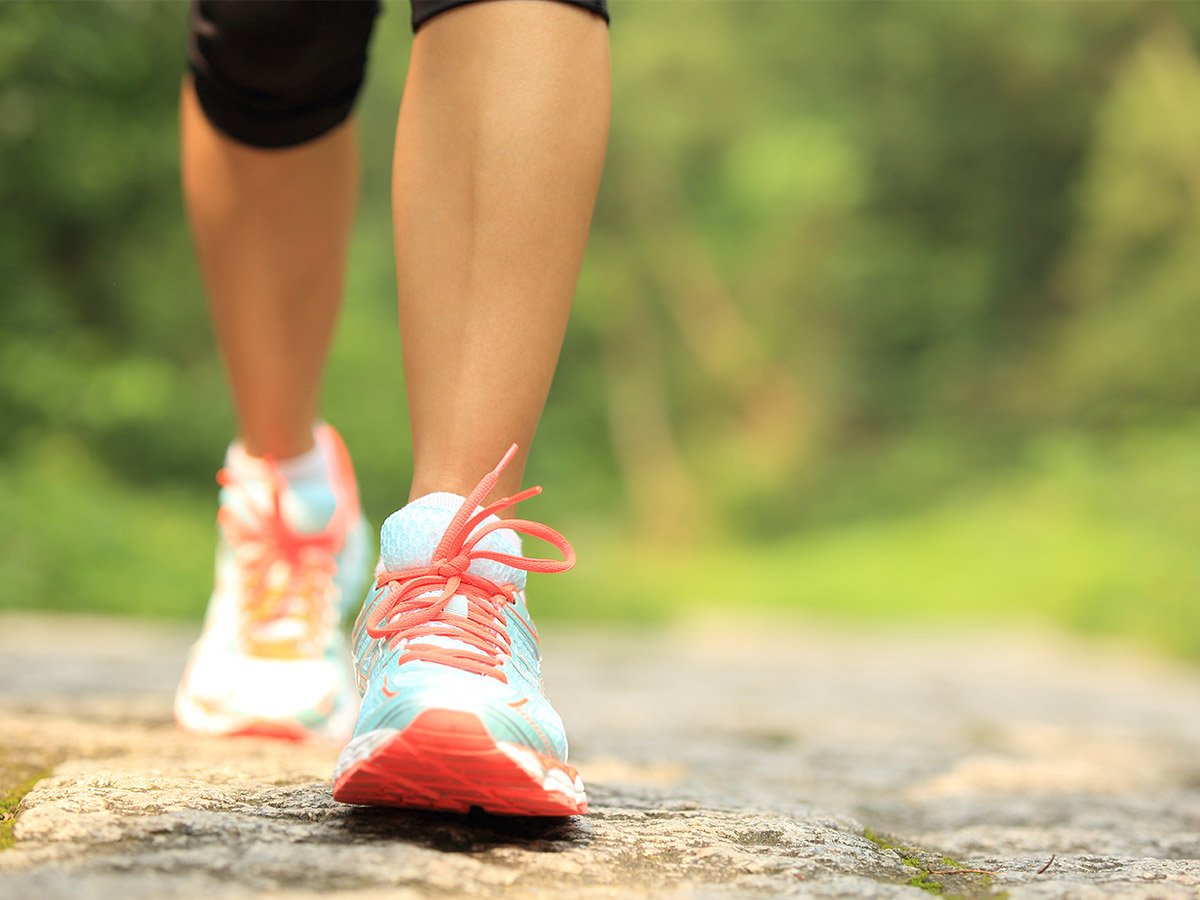 izf/shutterstock.com
Simple Tips For Parent-Teachers With School-Aged Kids
If you are lucky enough to be teaching at the same school as your children attend – here are a few hints and tips that will make your life a little easier.
Book after school care for staff meeting day (it's the busiest day and hardest to get a place).
Don't sweat the small stuff – trust the professional judgment of your child's teacher.
Empathise with your child's teacher – you know their challenges more than anyone!
Maintain a professional relationship with your own child's teacher and avoid discussing your child with them without a set interview time.
Have a 'parent friend' who can watch your child on campus if you have a longer unexpected parent conversation before/after school.
Ensure you don't discuss students and/or confidential issues at home. Little ears talk!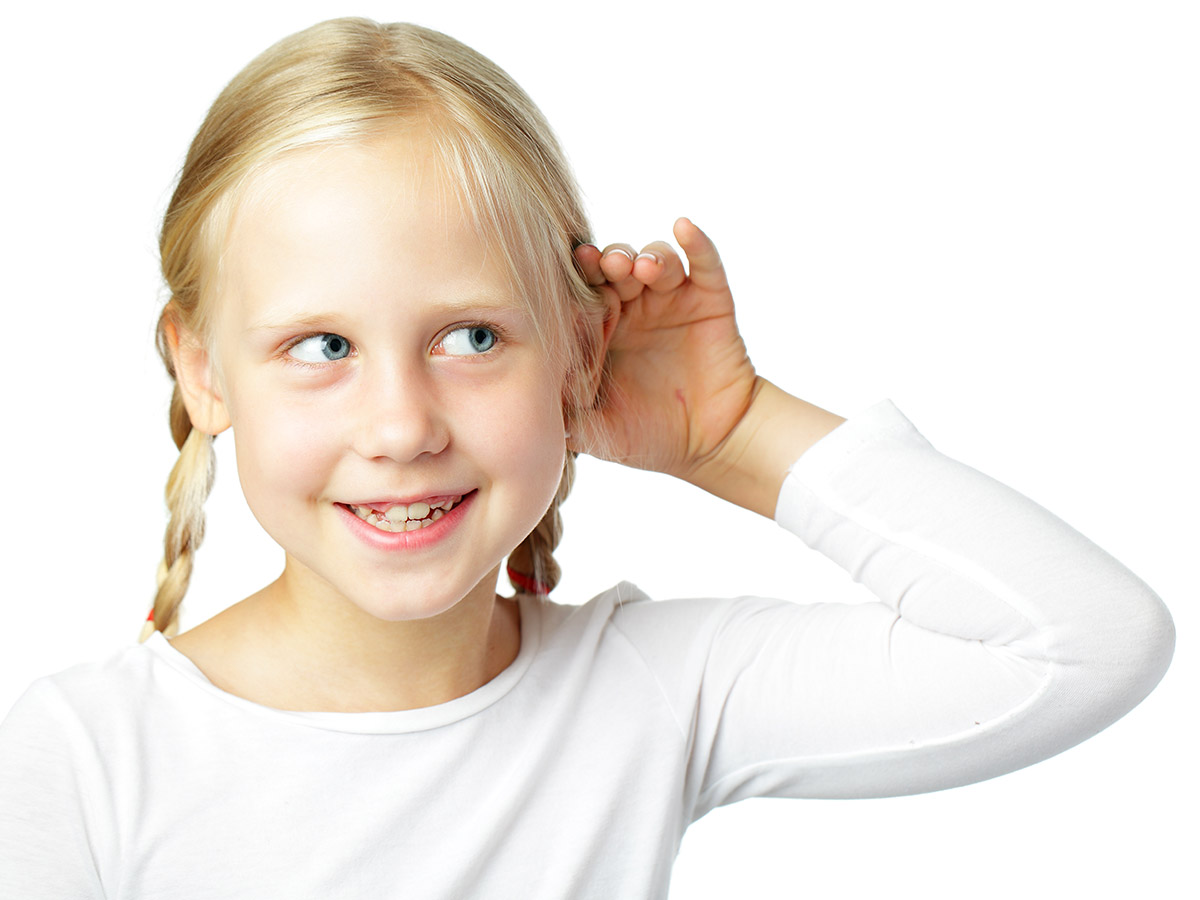 Artmim/shutterstock.com
Setting clear boundaries for your own children is essential.
It's important that your children have clear and understandable boundaries. Your workspace is your workspace. If they are in your classroom before or after school they need to understand what they can and cannot touch.
Hot tip – set up a station or area that is their go-to spot for homework/reading/quiet time while you tie up loose ends.
Make sure your child/children know to only visit you after the school bell, not in breaks as they'll be at your door every lunch. This also encourages them to solve issues by themselves or go to their own classroom teacher rather than always running to you each time something doesn't go their way. Your children need to become their own person as well!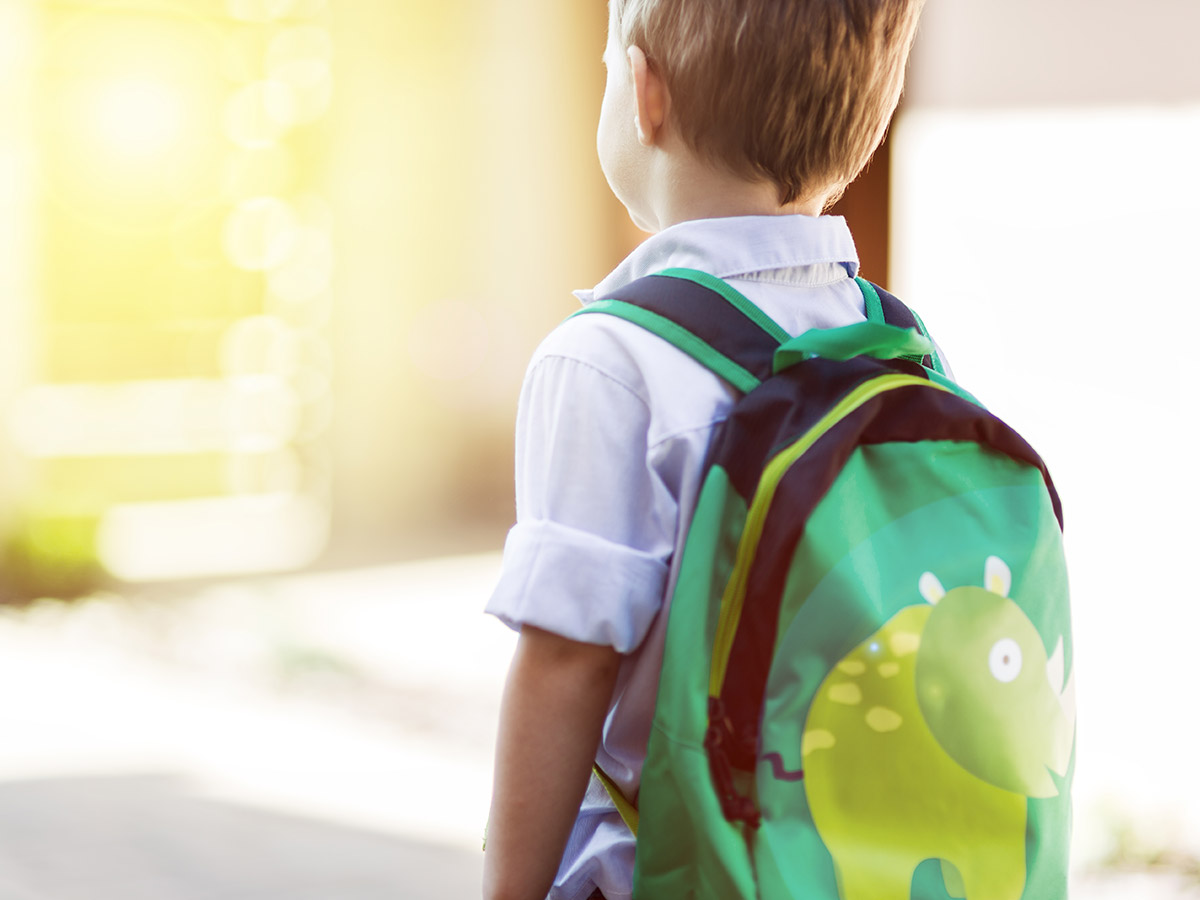 nd3000/shutterstock.com
Block Out Family Time on Weekends
It's important that you don't spend your weekends doing school work, which is hard I know! This is another thing I quickly learnt. As teachers, there is always something to plan, something to mark, data to analyse! But, it's important that you draw the line and timetable in family time!
Something that worked for me was to ensure that Sundays were always our family days. Household duties and any must-do school work was completed on Saturday. This left Sunday free for a family adventure.
Close up your teacher planners, shut the door to the messy playroom and go on an adventure!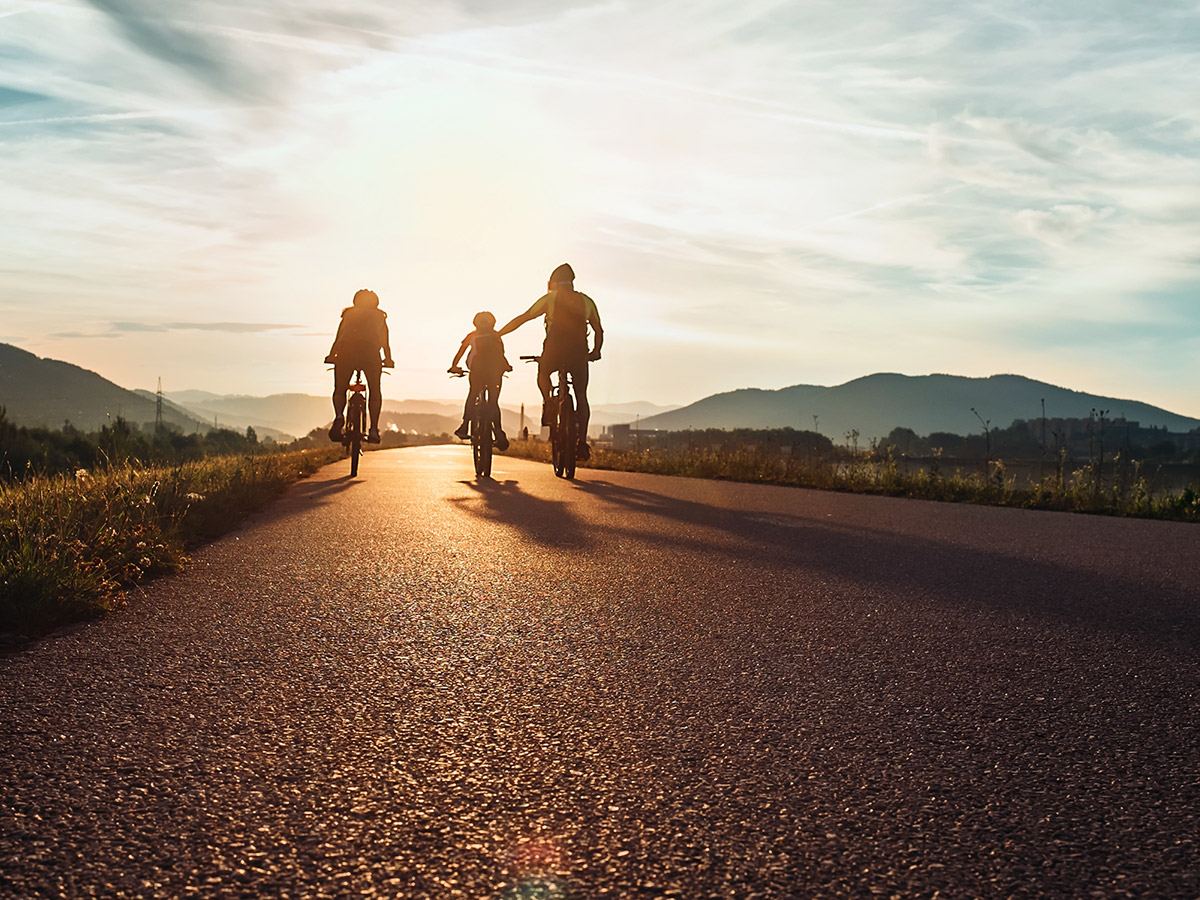 Soloviova Liudmyla/shutterstock.com
Listen to Teachers Who Have Been There
Have you listened to our podcast yet?
In this episode of The Buzz, Jill and Bron talk about what it is like being a teacher and a parent, and all the same school?
Share your stories about being a teacher-parent in the comments section of this blog.