Posters highlighting the main impacts of colonisation on Aboriginal and Torres Strait Islander peoples.
Use these posters to explore First Nation's perspectives of the invasion and colonisation of Australia.
First Nations Perspectives on the First Fleet
This teaching resource helps open up classroom discussions about the impact of the First Fleet's arrival on the land's traditional custodians.
These posters include information about:
disease
dispossession
conflict
loss of traditional resources
loss of cultural identity.
The impact of colonisation is also a topic worth exploring when teaching different perspectives on Australia Day.
Use these posters in conjunction with our other First Nations Australia teaching resources, or take a look at the suggestions below: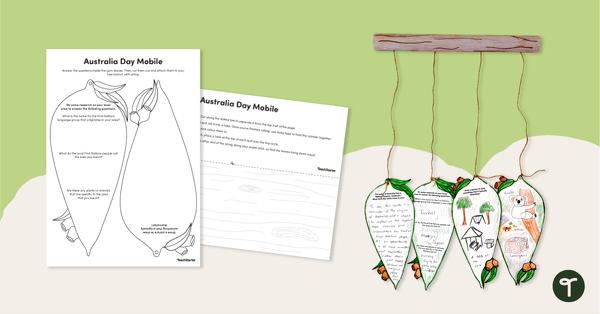 teaching resource
An Australia Day-themed mobile activity that encourages thinking about First Nations perspectives.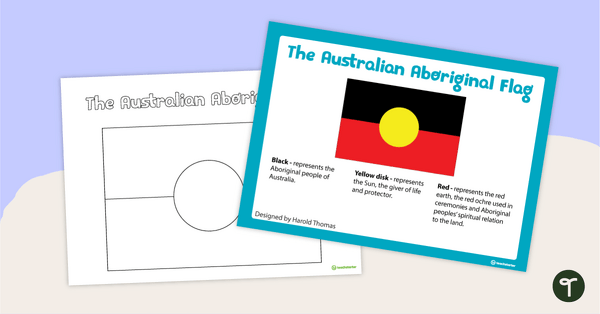 teaching resource
A poster and worksheet of the Australian Aboriginal Flag.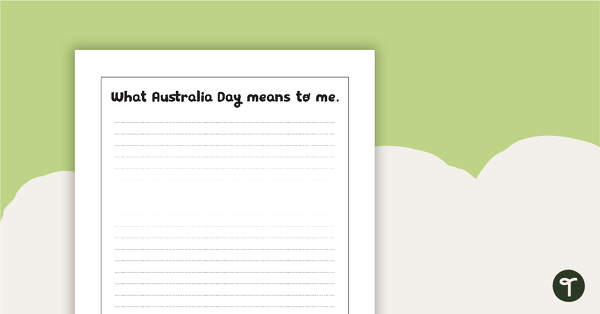 teaching resource
A worksheet to use in the classroom when learning about Australia Day.