Experienced teacher and Teach Starter Resource Manager Paul takes you through a tour of the Teach Starter website in this complete guide to saving time for teachers.
Paul talks you through resource types, widgets, and our range of innovative educational tools, sharing clever tips and tricks that will help make your classroom buzz!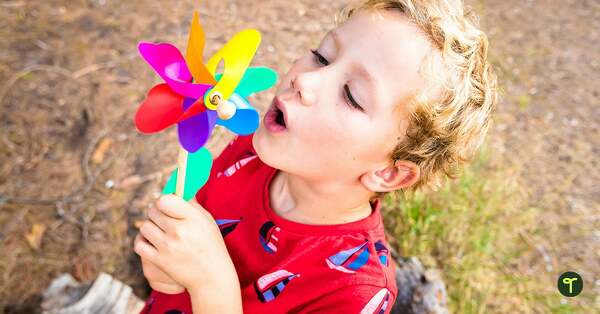 blog
Explore mindfulness activities for kids that can be done in just 5 or 10 minutes in your classroom this school year!
teaching resource
Twenty editing worksheets for spelling, grammar and punctuation.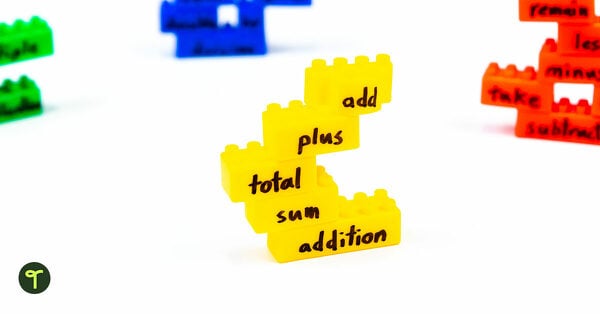 blog
Daily maths warm-ups are intended to be a quick warm-up of the brain. Check out some of our teachers' favourite ideas for primary students!