Before children head to formal education, parents will often spend hours focusing on developing their child's gross motor skills, such as, catching a ball, swinging on a swing by themselves and climbing playground equipment. However, fine motor skills, and developing the muscles in a child's fingers and hands, is just as important.
Fine motor movements involve the coordination of small muscles in the hands and fingers. Strong fine motor skills are essential when completing simple daily tasks, such as writing, opening lunch boxes, tying shoe laces and much more.
This blog will outline ten tried and tested fine motor activities that are cheap and easy to create at home. Although they may seem easy to most adults, the coordination and muscle control required for these activities for young children is a lot harder than it looks!
---
Marble Sort
Using kitchen tongs, have children sort marbles or small objects into an egg carton.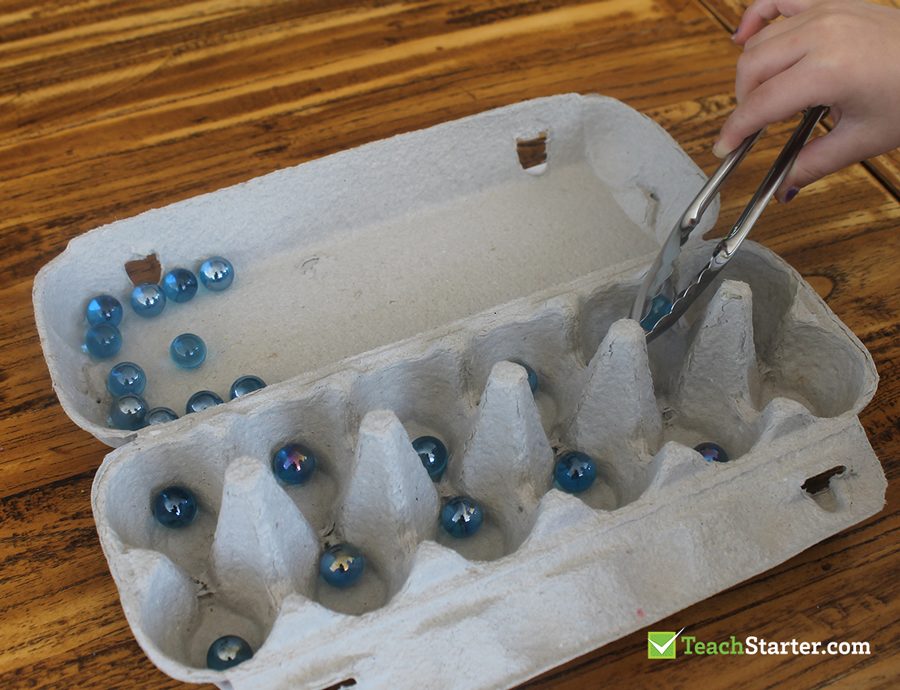 ---
Sticker Fun
Using our pre-handwriting worksheets, have children use stickers to follow the lines.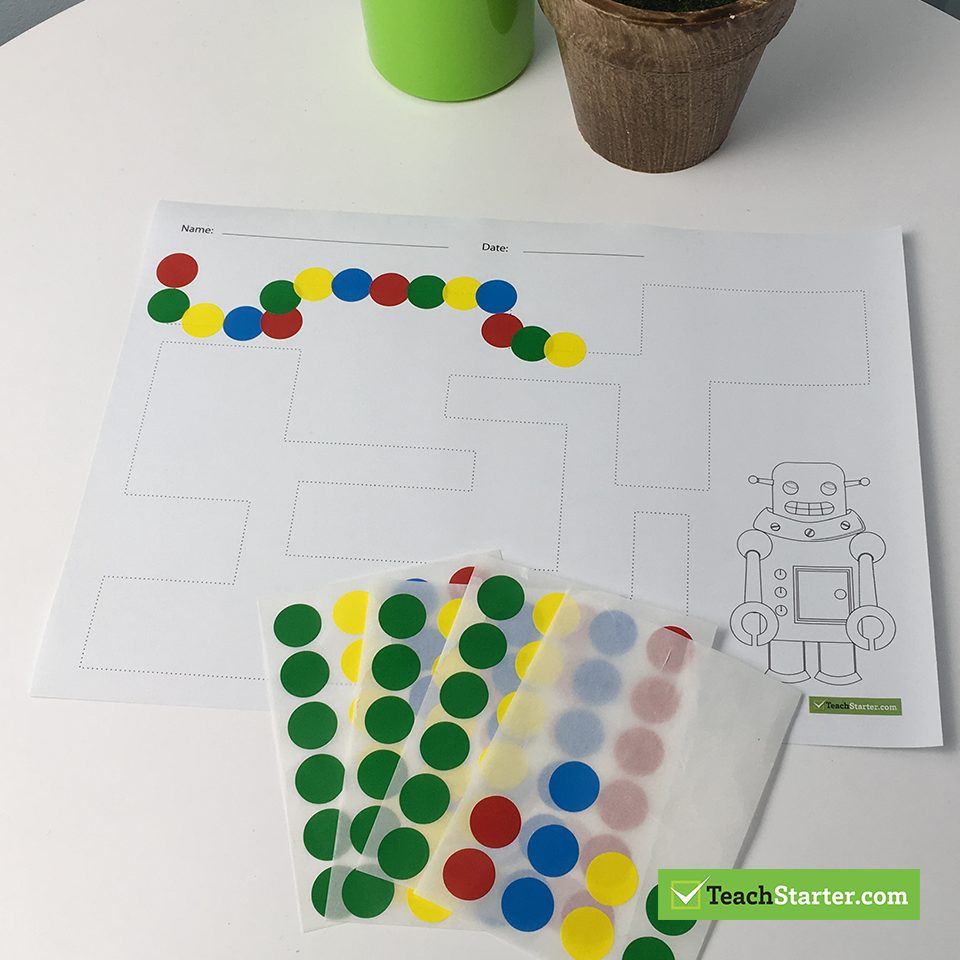 ---
Animal Match-Up Fun
Using our fine motor animal match-up activity, print, cut and laminate each of the animals and attach the animal's legs and tail to wooden pegs. Children use their pointer finger and thumb to open the wooden pegs to create the animals. Have some fun and create silly looking animals by swapping the legs and tails of each animal!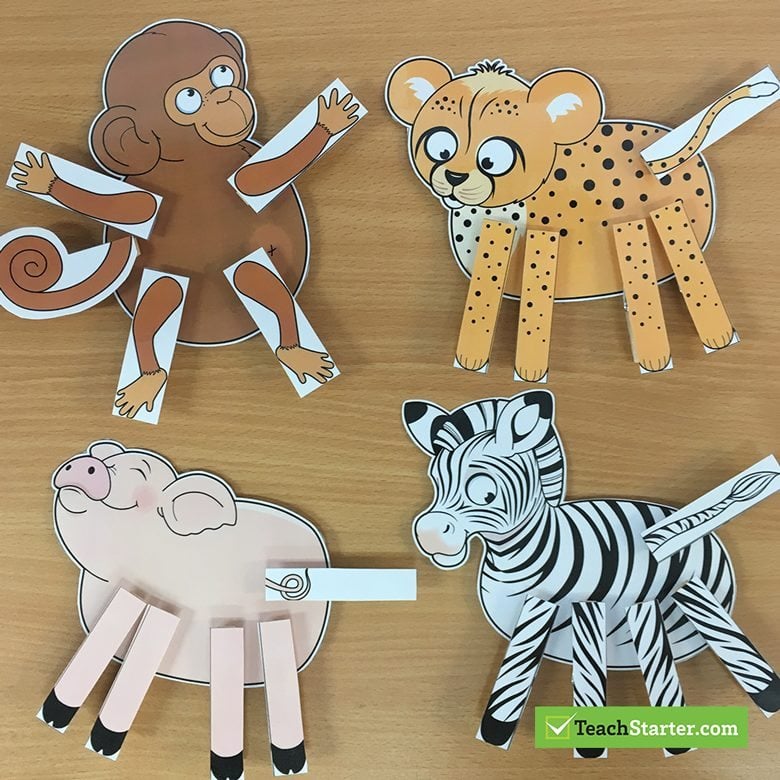 ---
Marble Balance
This was a favourite! Children need to balance marbles on the top of a large Lego piece. Fine motor coordination was in strong force during this activity!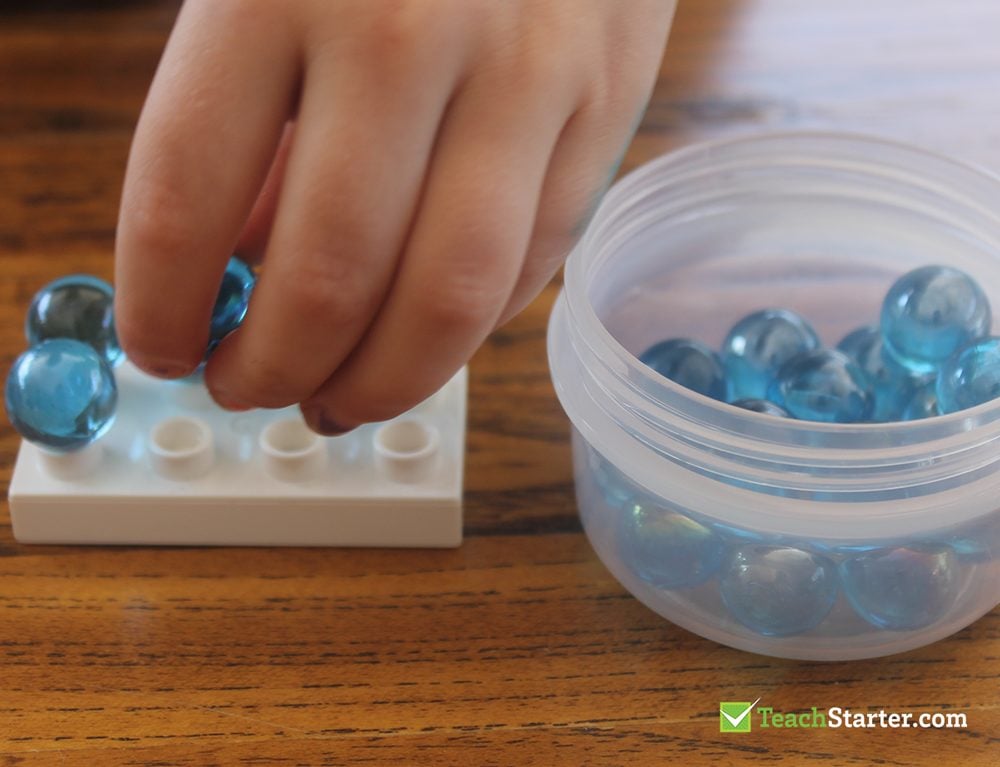 ---
Non-mess Paint Fun!
Put paint into a clear zip lock bag (you may like to duct tape the top). Using a cotton bud, children draw shapes, letters, numbers into the paint!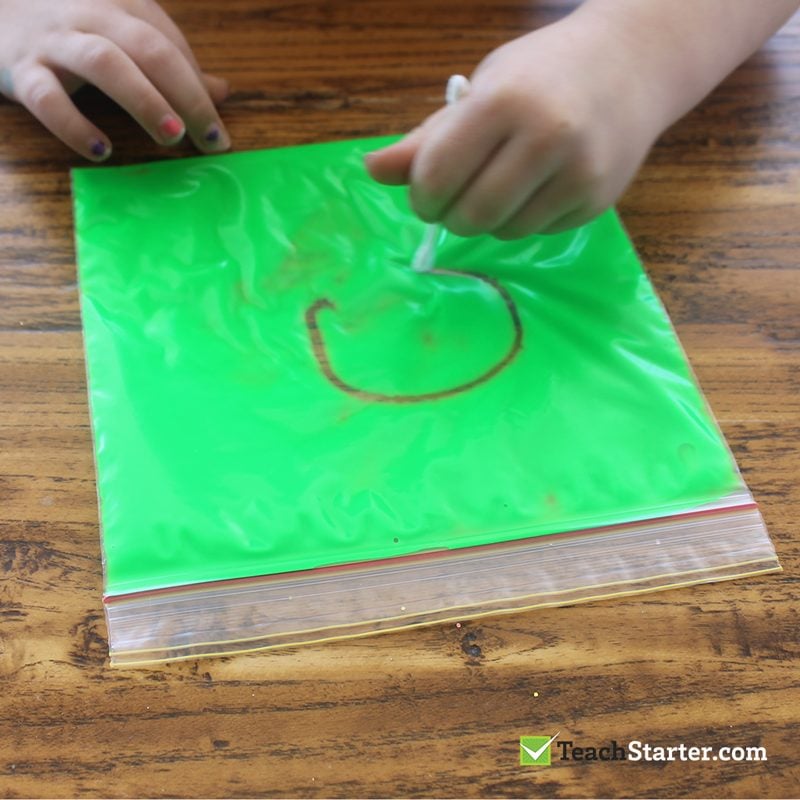 ---
Threading Fun
Using our fine motor pinning pages, place holes using a hole punch all the way around the animal. Children thread wool or string through the holes. To make it slightly easier use a basic shape and place the holes further apart.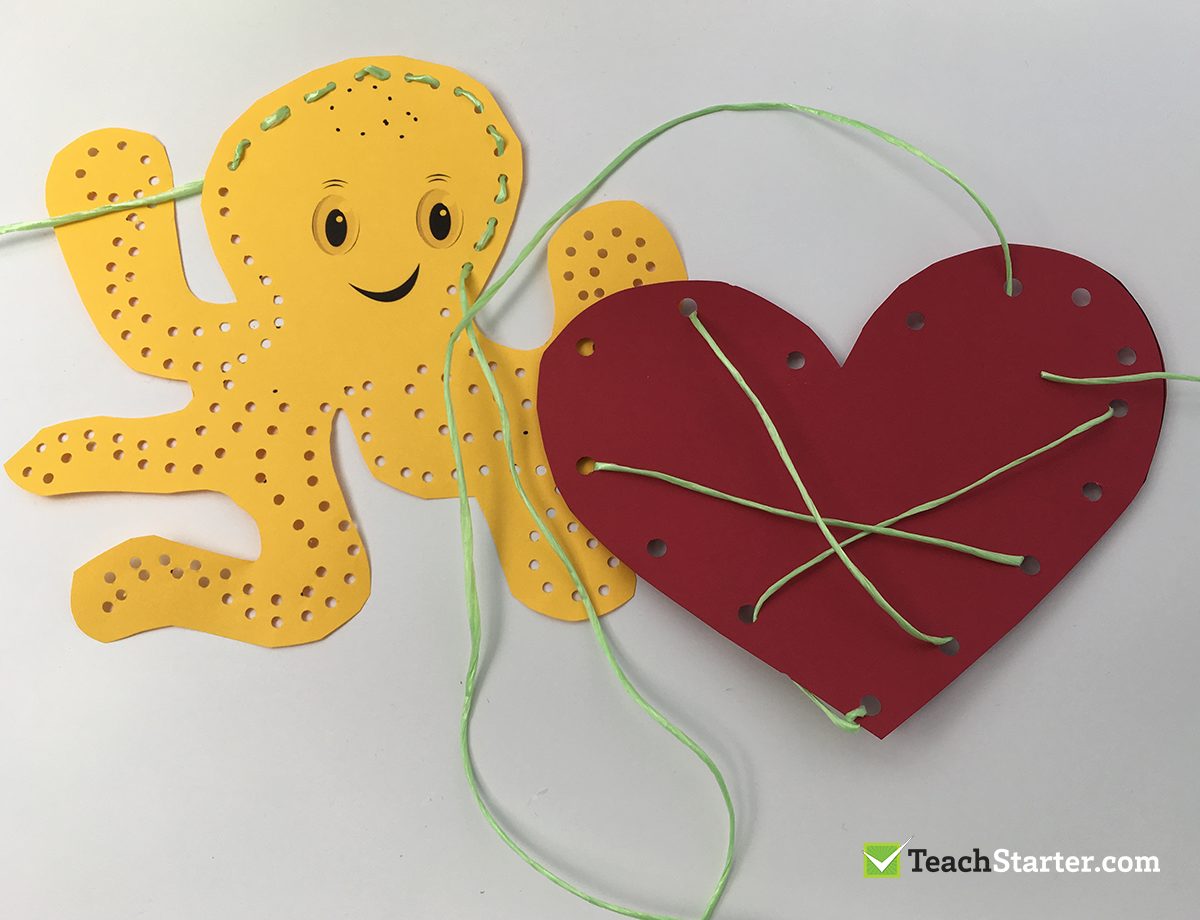 ---
Pegs on a Cup
Kids love this! How many pegs can you fit around the top of a plastic cup?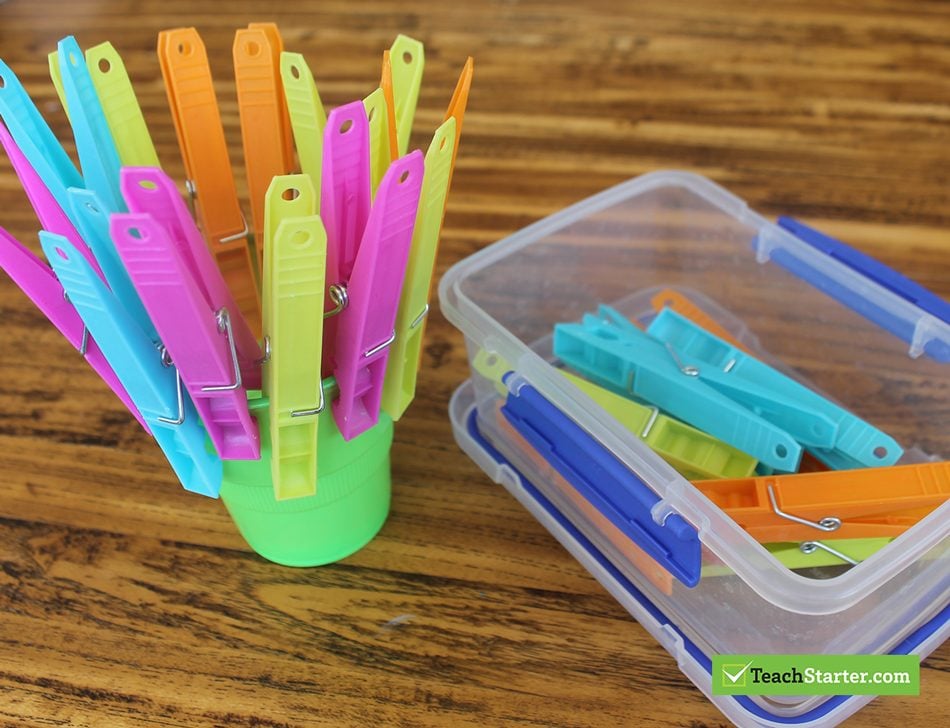 ---
Fly Swat Threading
Using a fly swat or anything that has small holes, children thread pipe cleaners through the holes!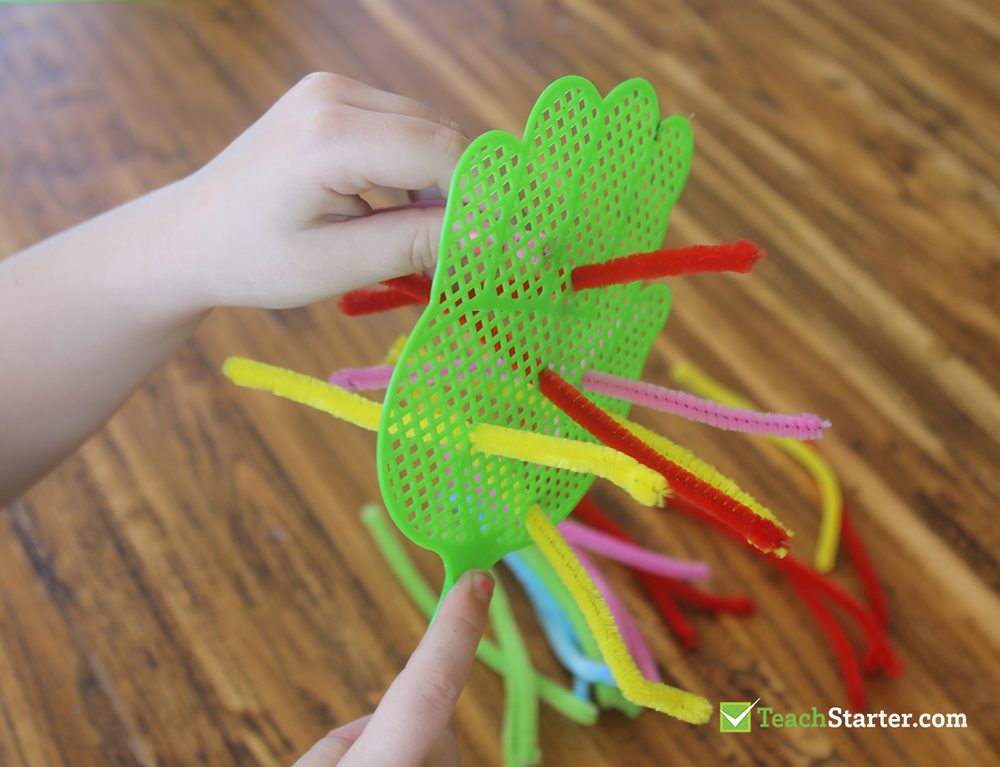 ---
Tennis Ball Monsters
This is great for finger and hand muscles! Cut a hole in a tennis ball to create a mouth, stick circles on the tennis ball for the monsters eyes! Children then feed the monster as many marbles as they can!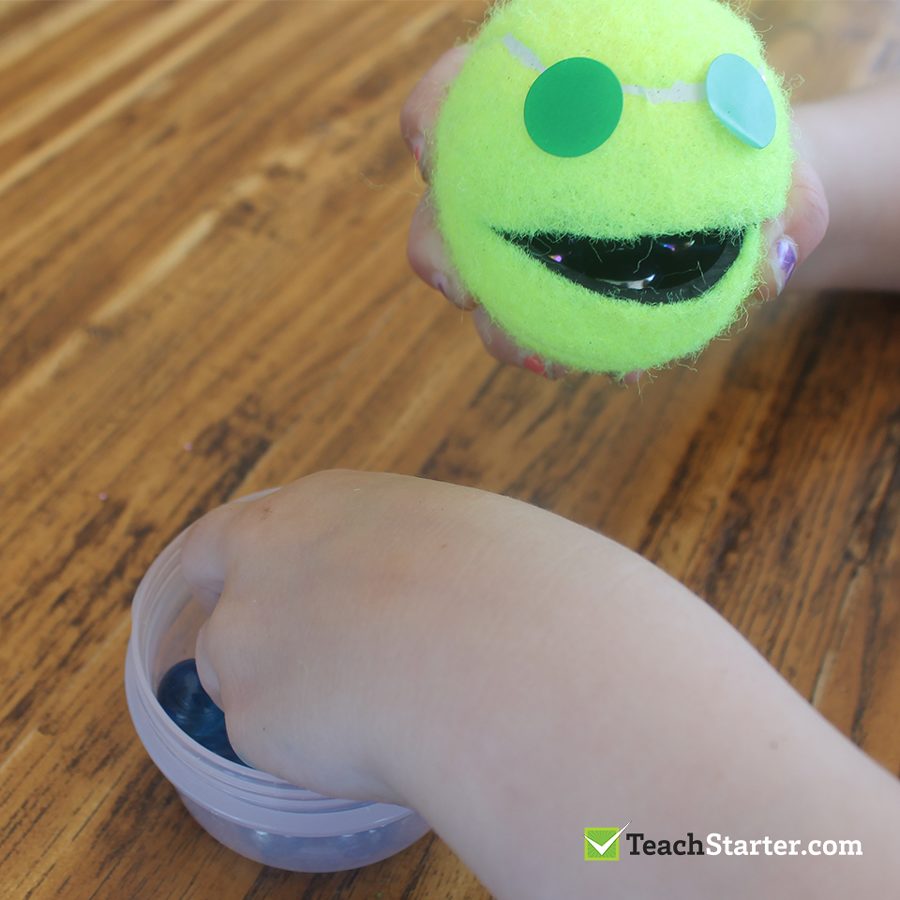 ---
Cutting Fun
May seem simple, but kids love to cut! Using scissors is tricky, but they are great for fine motor development! Have children pick a pattern and then cut along the lines!