You don't have to be an occupational therapist to be worried about the fine motor skills of the kiddos in your classroom. The dexterity of our students is about more than getting them to draw straight lines or neatly cut out shapes. Fine motor skills are about that direct link between the brain and muscle control and they're linked directly to neuron development which helps our students in countless ways. Chances are you're already doing plenty of fine motor skills activities in your classroom, but if you're looking for a few more activities that have been tried and tested by teachers, the teachers on the Teach Starter team have got you covered!
Fine Motor Skills Activities
The activities that we outline in this blog use many household items or equipment that is easily accessible to most teachers. So, borrow a few of the ideas and store them in your bank of fine motor activities.
Non-mess Paint Fun!
Put paint into a clear zip-lock bag (you may like to duct tape the top). Using a cotton bud, children draw shapes, letters, numbers into the paint!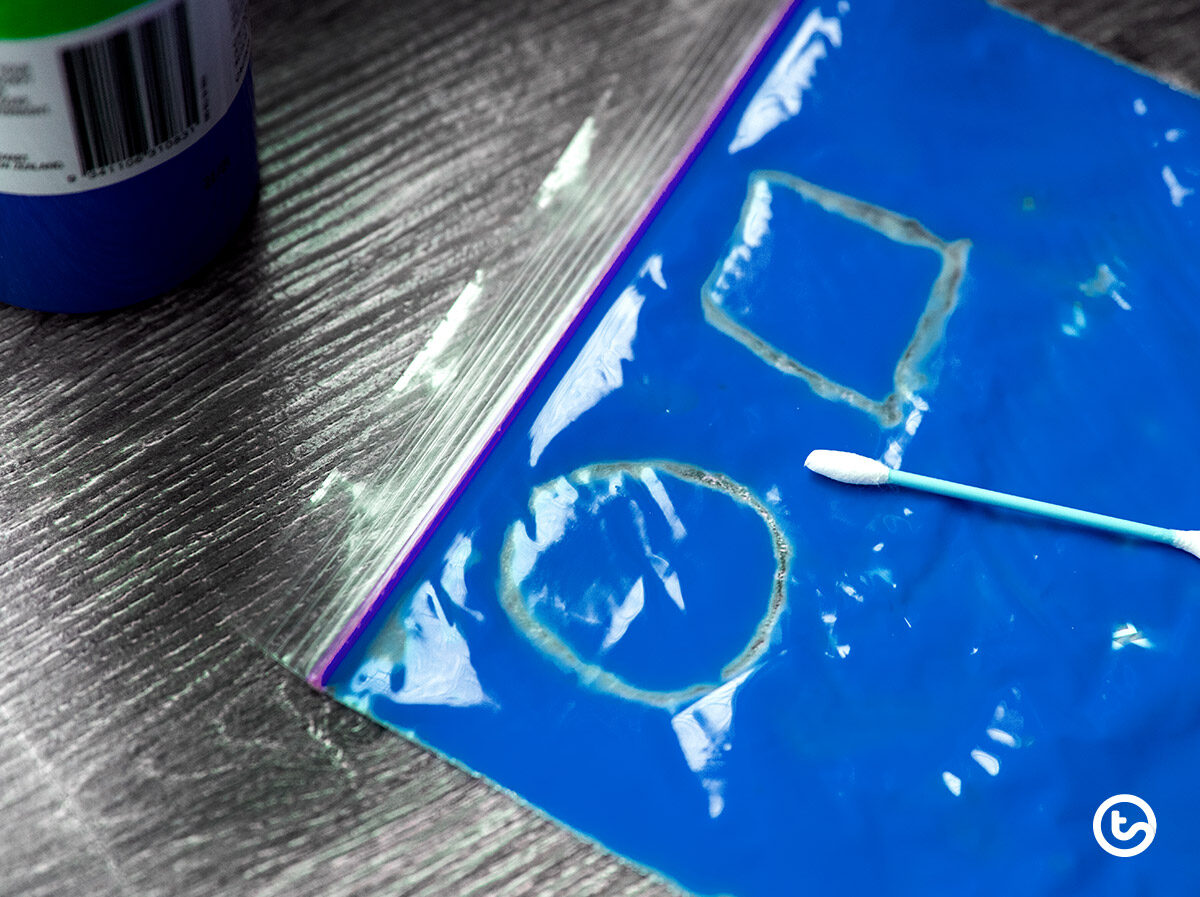 Tennis Ball Monsters to Strengthen the Hand Muscles
This is great for finger and hand muscles!
Cut a hole in a tennis ball to create a mouth, stick circles on the tennis ball for the monster's eyes! Children then feed the monster as many marbles as they can!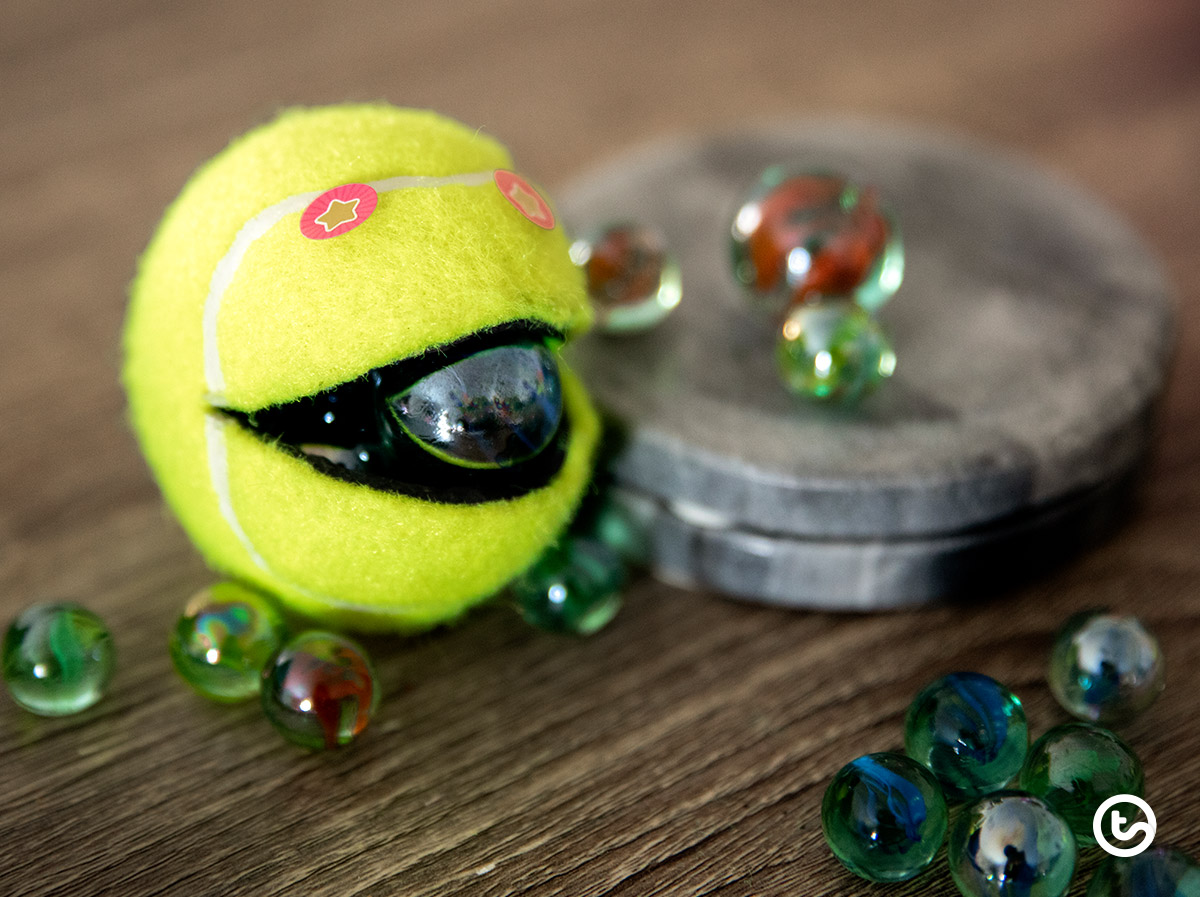 Sticker Fun for Fine Motor Development
Using our pre-handwriting worksheets, have children use stickers to follow the lines.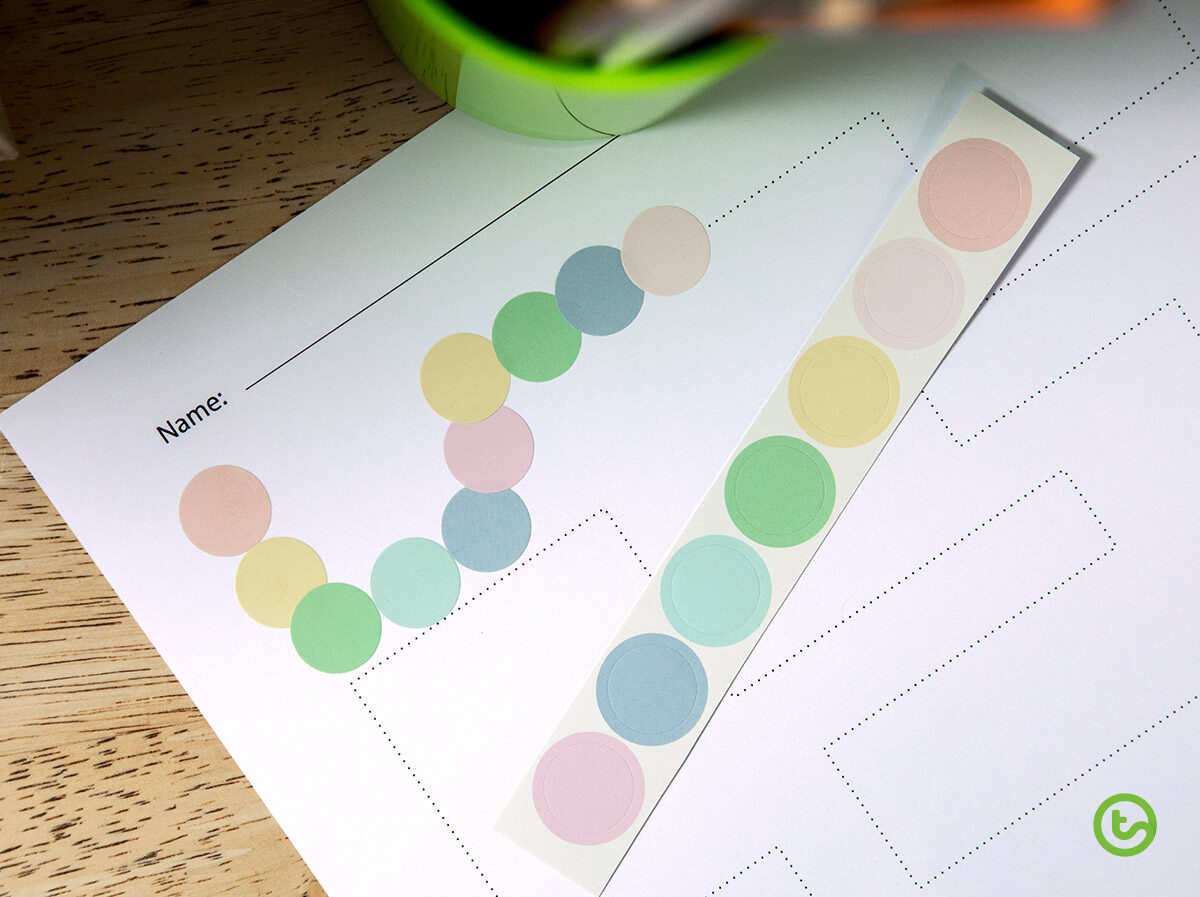 PomPom Fine Motor Activity
How cute are these fuzzy friends? This is from our resource called Fuzzy Friends Repeating Pattern Activity, but turn it into a fine motor activity by getting students to use tweezers to pick up the pompoms and place them in their appropriate spots on the activity card.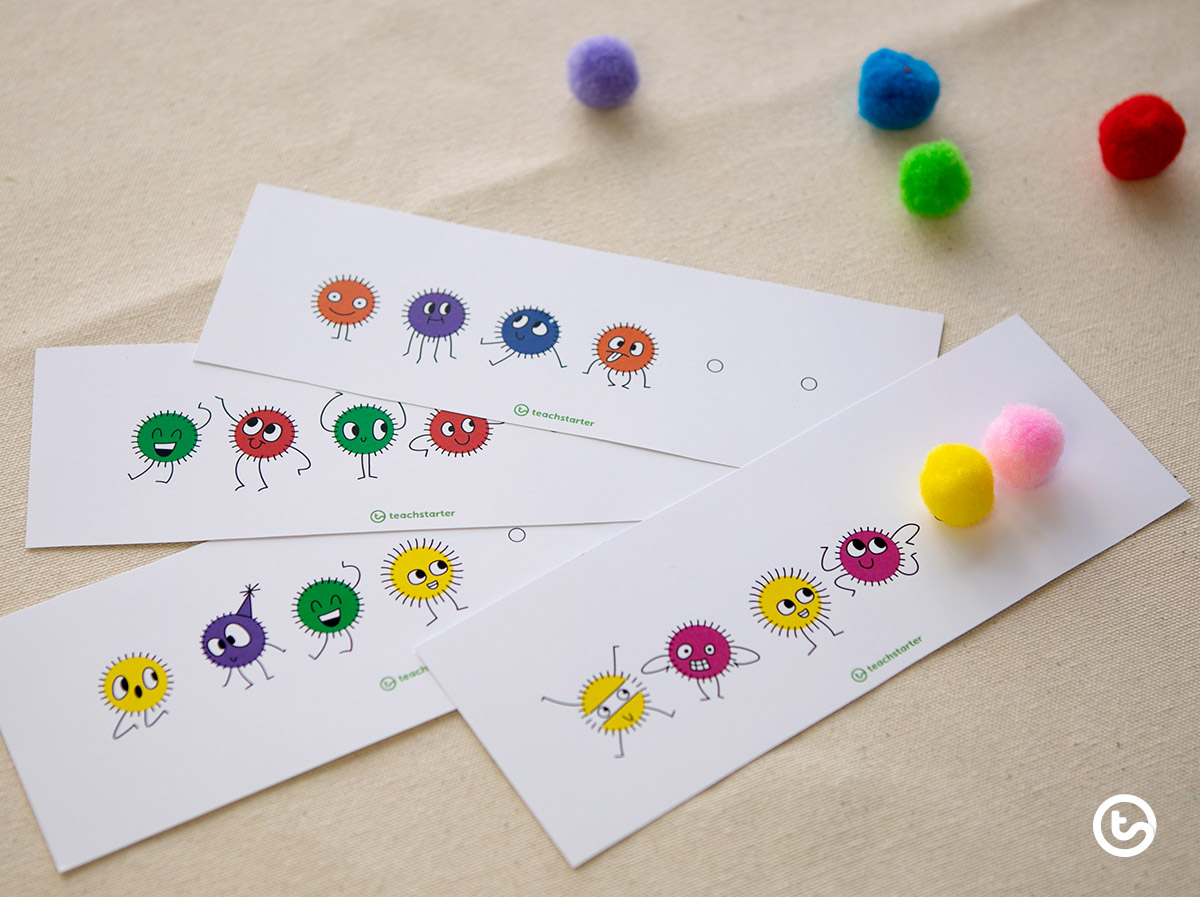 Fly Swat Threading Fine Motor Activity
Using a fly swat or anything that has small holes, children thread pipe cleaners through the holes! This is great for hand-eye coordination as well.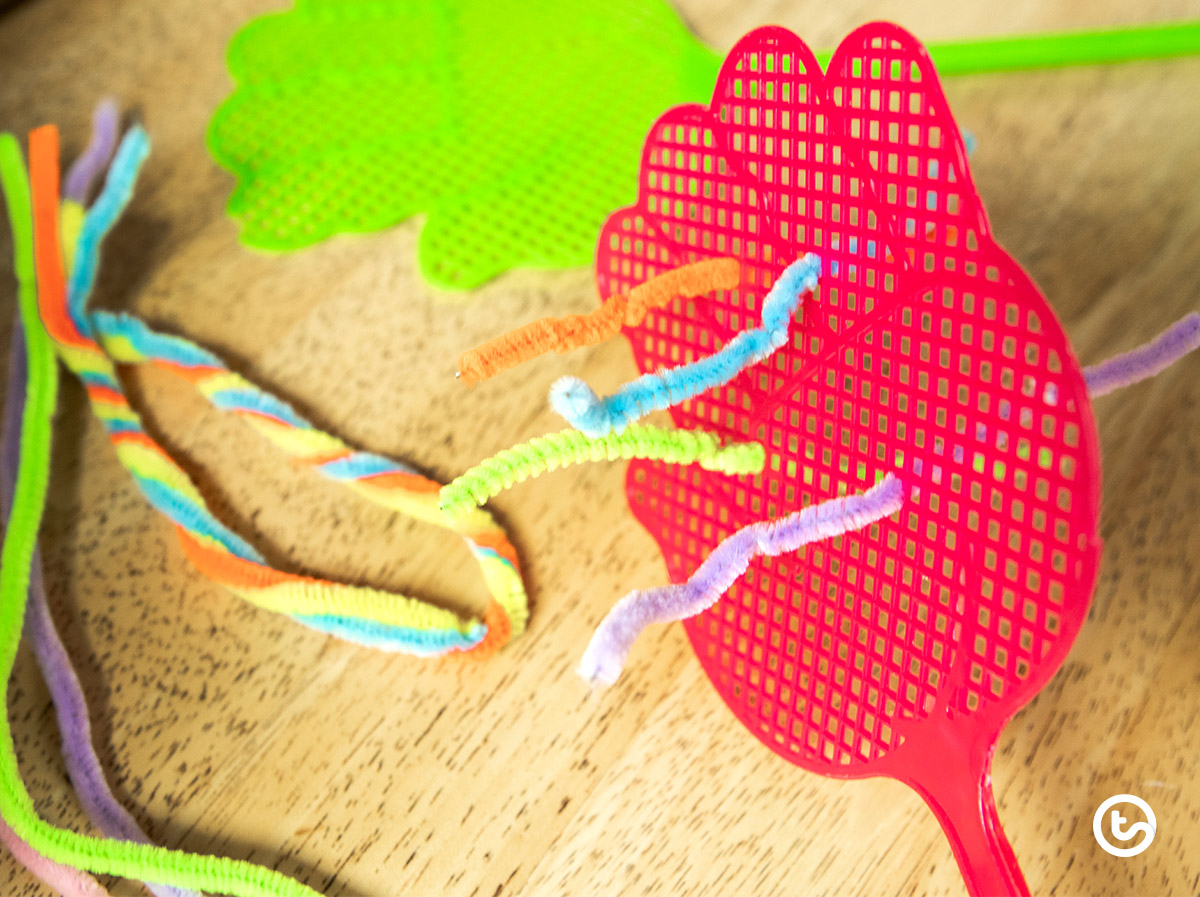 Using Little Fingers to Put Pegs on a Cup
Kids love this! How many pegs can you fit around the top of a paper cup? This could also be turned into a bit of a fine motor game as well!
Using Cutting Skills to Develop Fine Motor
May seem simple, but kids love to cut! Using scissors is tricky, but they are great for fine motor development! Have children pick a pattern and then cut along the lines.
Download our Scissor Cutting Skills Strips – a set of 6 different lined strips.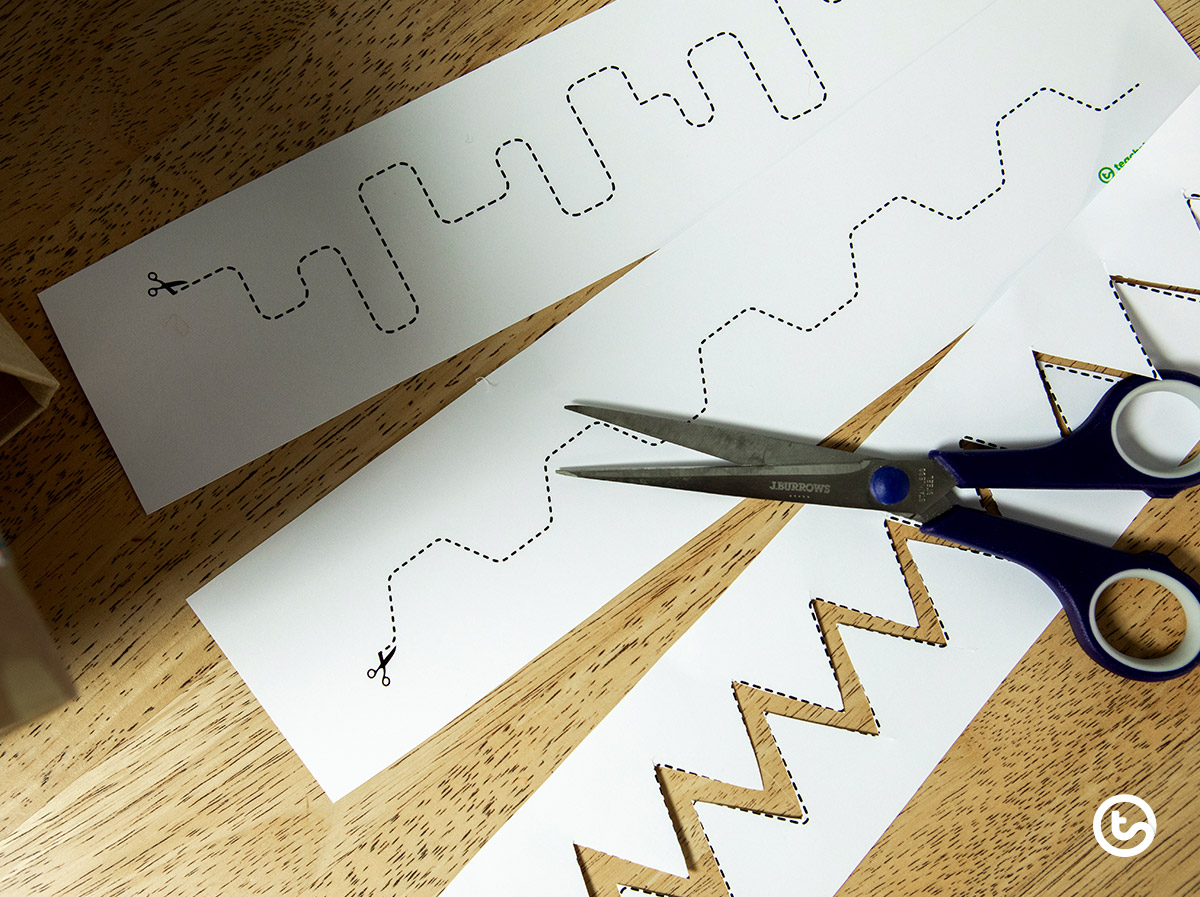 Printable Lacing Cards for Fine Motor
Using our Dinosaur Lacing Cards, place holes using a hole punch all the way around the animal. Children thread wool or string through the holes. Because we know a lot of kids love dinosaurs, these Dionsaur Lacing Card are part of a larger pack called the Dinosaurs Fine Motor Skills Resource Pack. Here are some other activities: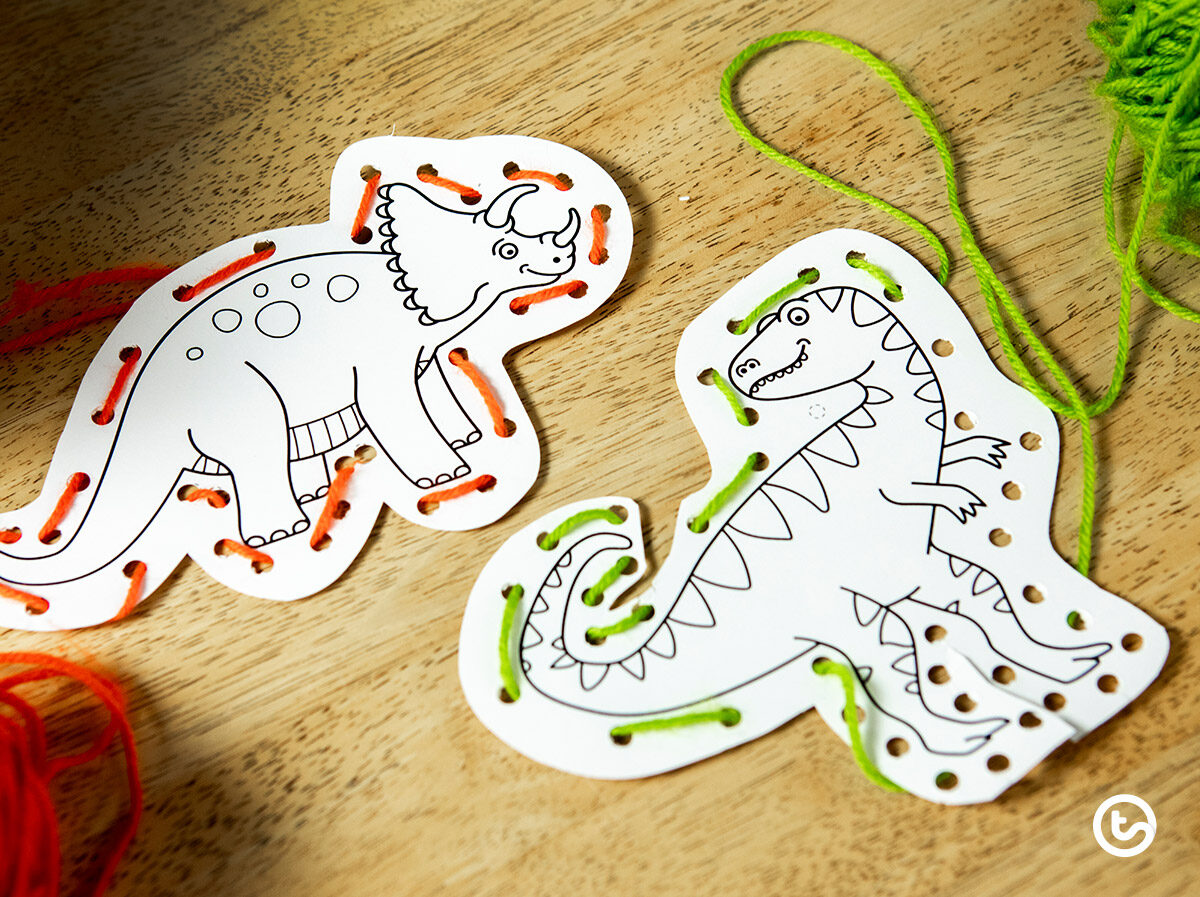 Animal Match-Up Fun
Using our fine motor animal match-up activity, print, cut and laminate each of the animals and attach the animal's legs and tail to wooden pegs. Children use their pointer finger and thumb to open the wooden pegs to create the animals.
Have some fun and create silly-looking animals by swapping the legs and tails of each animal!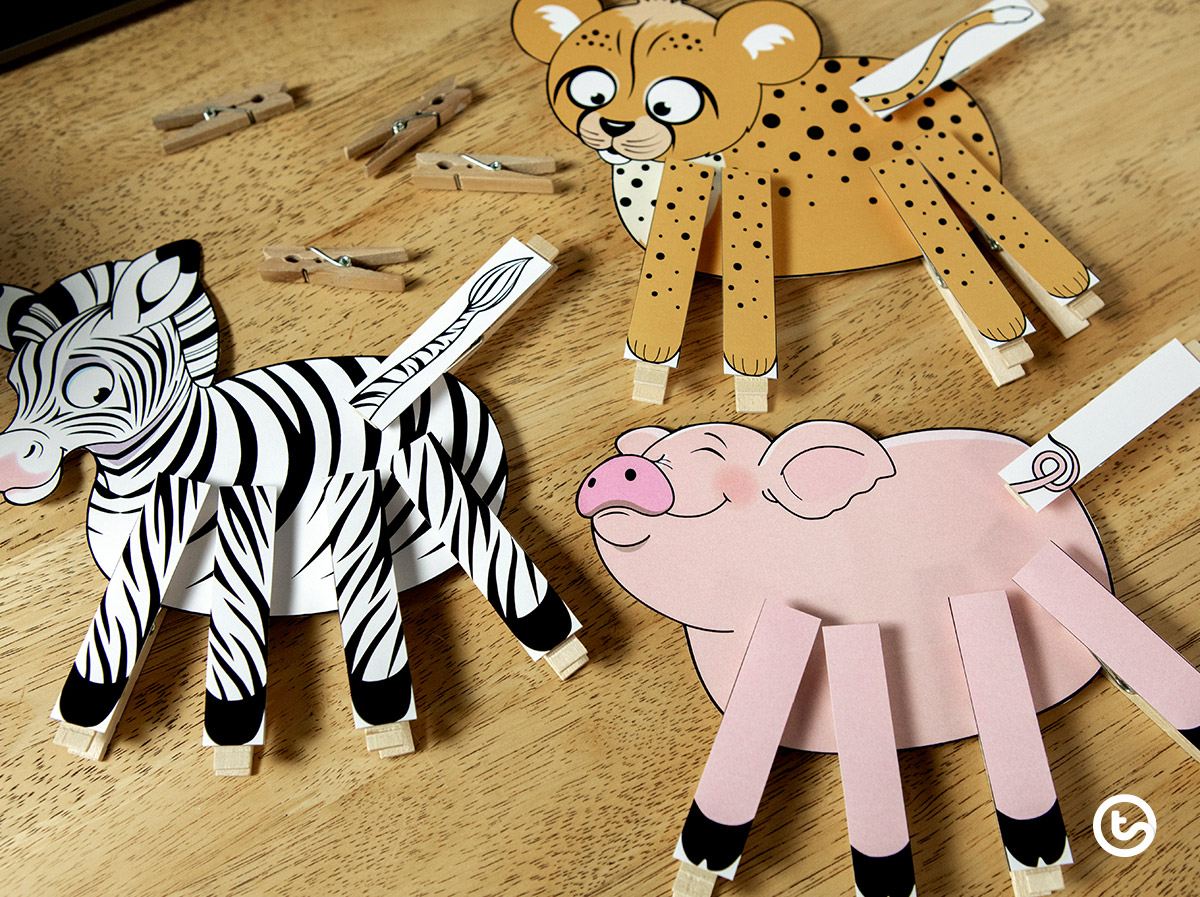 Marble Balance Fine Motor Activity
This was a favourite! Children need to balance marbles on the top of a large LEGO piece or blocks.
Fine motor coordination was in strong force during this activity!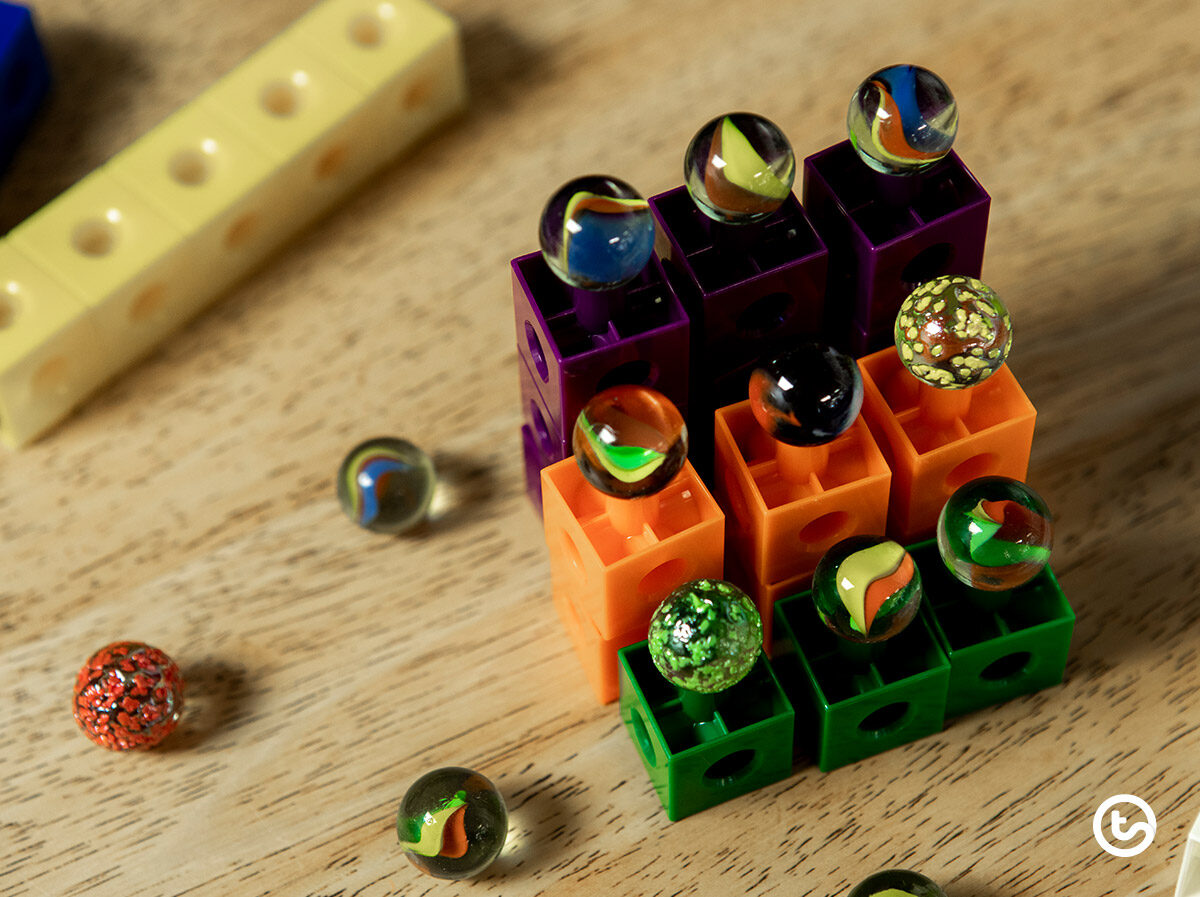 Fine Motor Games for Kids
Reached your fine motor development activity limit? Not sure what else to do? Turn an activity into a game – kids love a good game and the option of beating a friend!
Cover the Animal Fine Motor Game
Download our Subitising Animal Activity cards and provide your students with some pompoms and dice. The aim of this game is to be the first person to fill all the circles on their animal with pompoms, but they must place them using tweezers! Each person takes turns rolling the dice and placing that number of pompoms on their animal!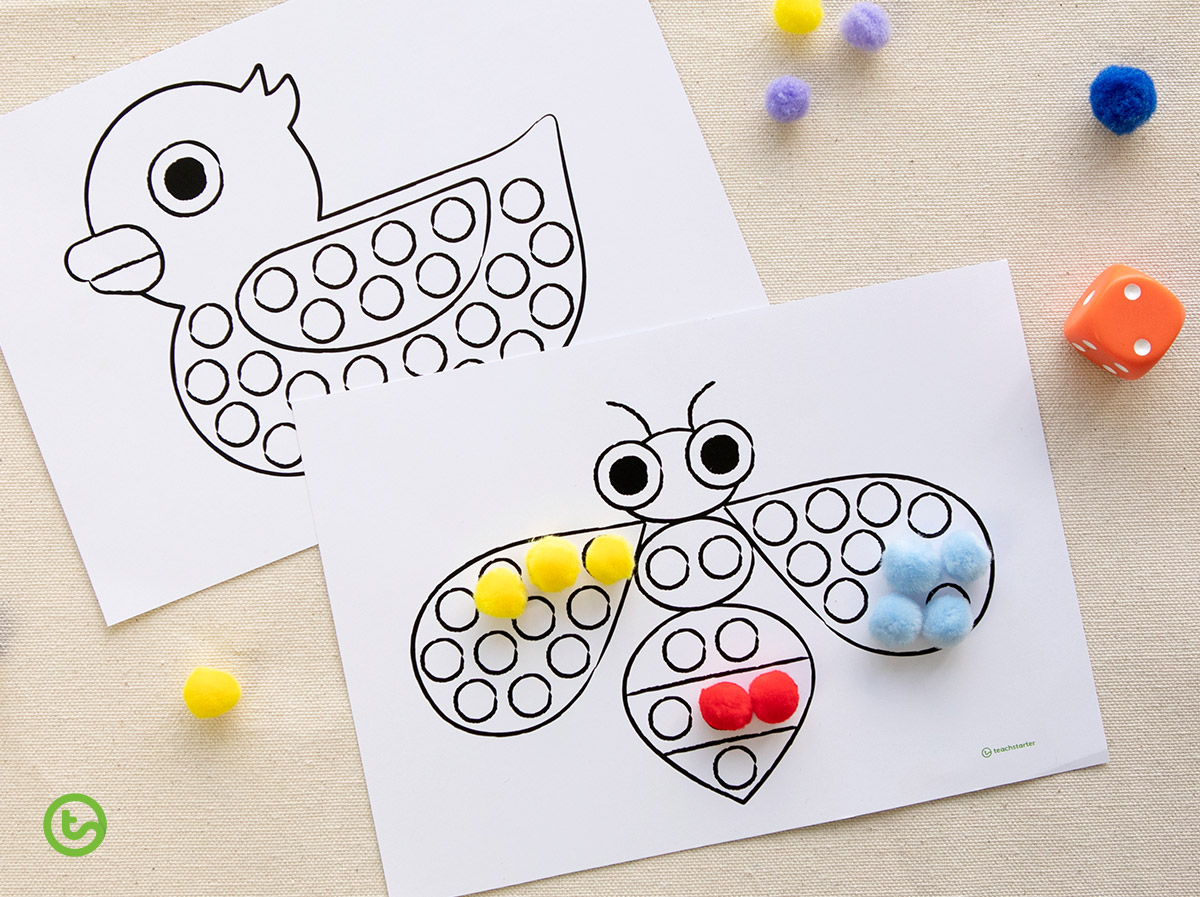 Secret Threading Barrier Game
This is a great listening, speaking and fine motor game all in one! In our Secret Threading Task Cards, there is a speaker and a listener. Prior to beginning the game, the speaker selects one of the task cards and makes the threading sample, copying the photograph on the card. The listener does not see the card. During the game, the speaker gives directions to the listener about which items to thread and in what order. The listener must listen carefully and reproduce the same threading sample.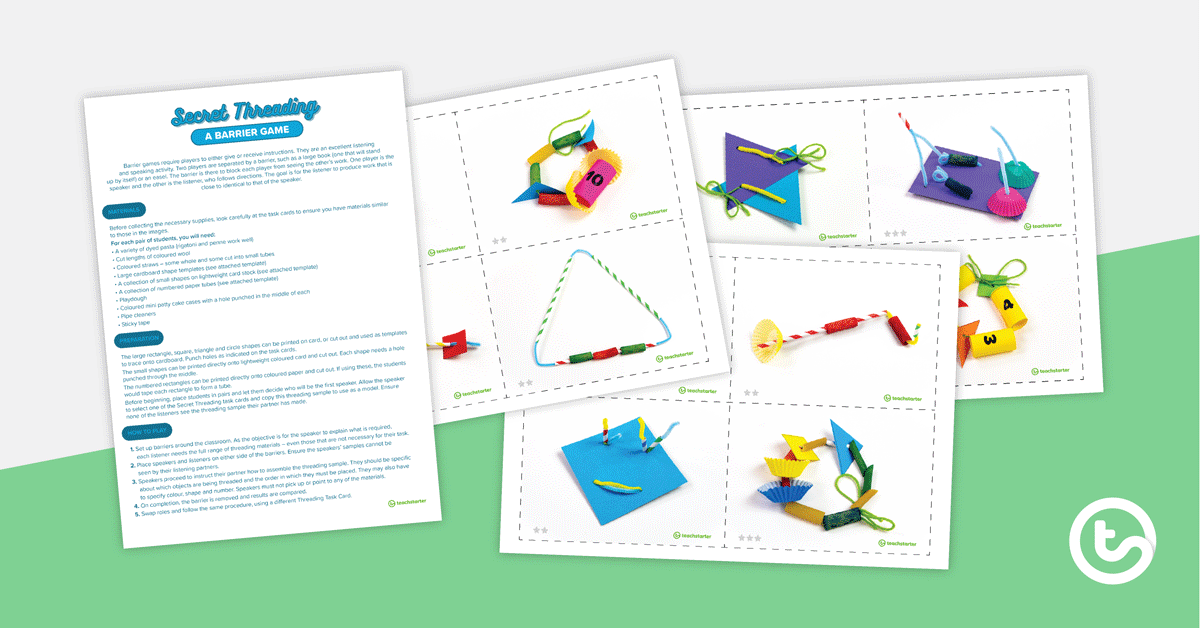 What are your favourite fine motor skill activities for the classroom? Check out our full array of fine motor ideas!