Christmas is so close you can almost smell the Christmas pudding! New Year's Eve will follow soon after and, if you're anything like me, you'll use the occasion as an excuse to make a few new year's resolutions.
When making new year's resolutions, it's always tempting to negatively critique yourself. It's incredibly easy to focus on your faults and what you could do to be better. Contributing to more meetings, giving more time to students, putting more effort into parent-teacher conferencing – all of these goals ask more and more of an already busy teacher.
But is this really the most productive way to begin the new year?
What if we created some goals and resolutions that didn't ask more of us, but instead asked us to be more aware of the great things that we're already doing? That asked us to take a moment to focus on the small, day-to-day things that we can do to improve our practice. And in doing so, become more motivated, more energised and better teachers.
Are you ready to set some positive new year's resolutions?
Positive New Year's Resolutions for Teachers
Resolve to Reflect on the Year That Was
Once the hustle and bustle of the year is done, it may be tempting to forget the past and only look ahead to the future (especially if it was a difficult year!).  As educators, however, we know how important it is to reflect on and learn from our experiences. Finding gratitude for the things you achieved in the past year and focusing on areas of strength will help you feel more capable of taking on challenges in the year to come. Our blog on A Mindful Self-Reflection for Teachers illustrates the importance of reflecting on the year that you have just completed in order to improve yourself mindfully.
Our End of Year Mindful Self Reflection for Teachers is a great place to start, with questions prompting you to think about each aspect of your professional practice:
What was your greatest achievement this year?
What was your happiest moment with your students this year?
What would you have done differently this year?
What was your biggest struggle or cause of stress this year?
What could you do to make next year easier?
What will be your number one goal for next year?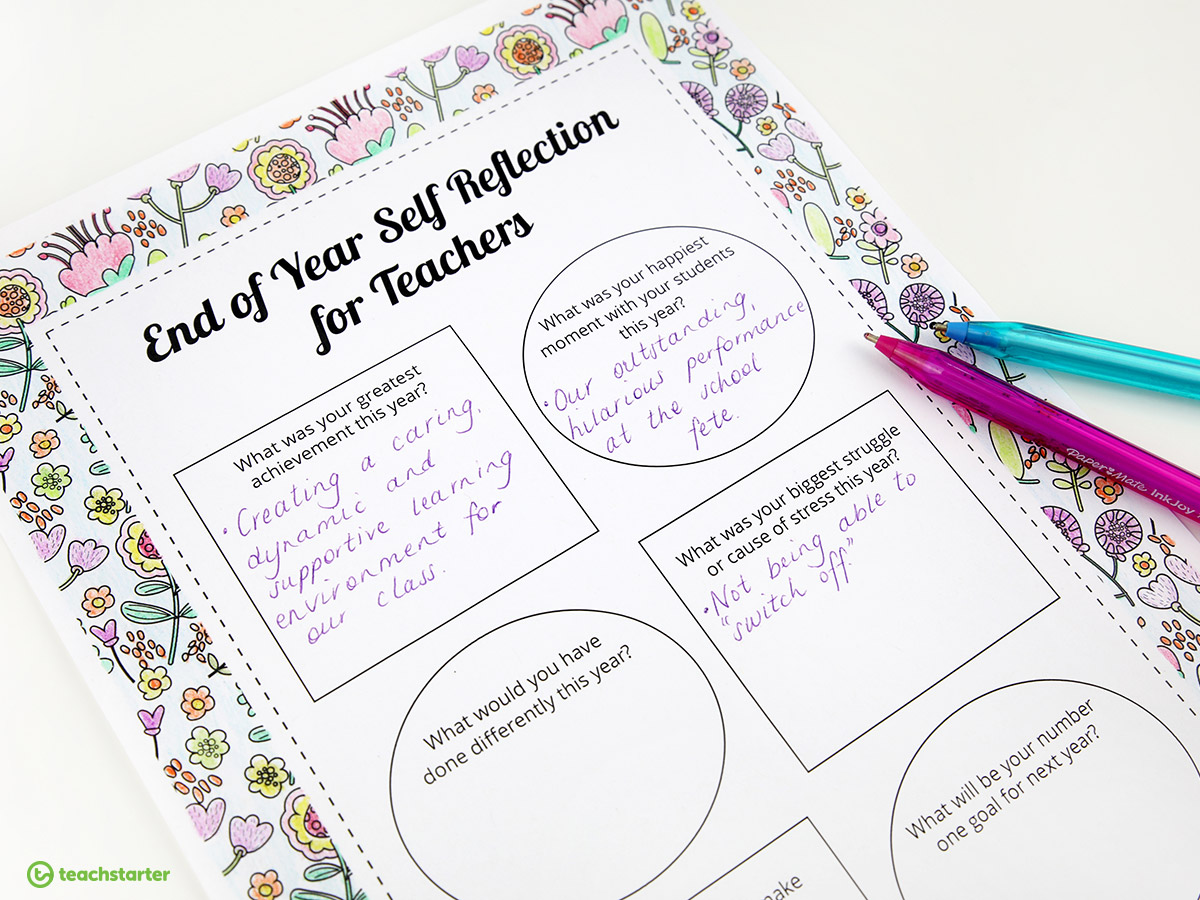 Resolve to Set Achievable Goals
Some people (including me!) find it beneficial to write down goals in order to achieve things. Personally, I like to write my goals on post-it notes and stick them around my house or classroom in places where they will do a great job of reminding and motivating me to stay on track.
Before you get too carried away with the sharpies and post-it notes, make sure you're goals are SMART! That's right, S.M.A.R.T!
S – Specific – M – Measurable – A – Achievable – R – Relevant – T – Time-bound
Are you able to verbalise exactly what it is you want to achieve? What evidence will you look for to show that you've reached your goal? Is your goal something that is actually feasible in the time and space you're given? Is it worth-while to your practice? How long will you give yourself before you re-assess your actions?
All of these questions should help guide you to create attainable goals that further your practice as a teacher. Once you've set yourself some goals, pass on the knowledge to your class!
Resolve to Take on New Challenges
When you think of new challenges do you think of big changes? Possibly involving implementing a new method of teaching or overhauling a current routine? How about taking yourself completely out of your comfort zone by taking on a new role altogether?
While these challenges are wonderful (and encouraged!) don't forget to look at the micro level. Challenges don't have to be grand gestures. Instead, try to tweak something that you may already be doing every now and then. Taking on some small challenges can, over time, help cement in place some incredibly productive habits that will help you for years to come.
Tidy your classroom before you go home so that you come back to a nice classroom in the morning.
Teach your students responsibility early on so that they are able to have tasks delegated to them.
File your resources digitally. Save the downloaded PDF's into files designated for each Key Learning Area. When you need it again, just search for the keyword and voilà!
Mark your students' work proactively as you wander amongst them during the lesson.
Speak more kindly when you interact with your class – use positive language to redirect behaviour rather than reprimand it.
You only need a little bit of motivation and to choose just one of the above challenges to start making a positive change in your life!
If you find these mini-challenges even a little too challenging, read our blog How to Prioritise Your Tasks When Everything is a Priority to help you have more time in your day.
Resolve to Forgive
It's an unfortunate truth that at the end of the year, teachers may be looking forward to saying goodbye to certain members of their class or staffroom. Each person matters, each day! But sometimes, you and certain people may just have a hard time understanding each other.
Resolve to let go of the conflict of 2019 and forgive the disagreements and misunderstandings you've had with students and colleagues. When you remember that everyone is just trying to get through the day the best way they can and that nobody is perfect (and that includes you!), you'll be able to feel a weight lifted off your shoulders.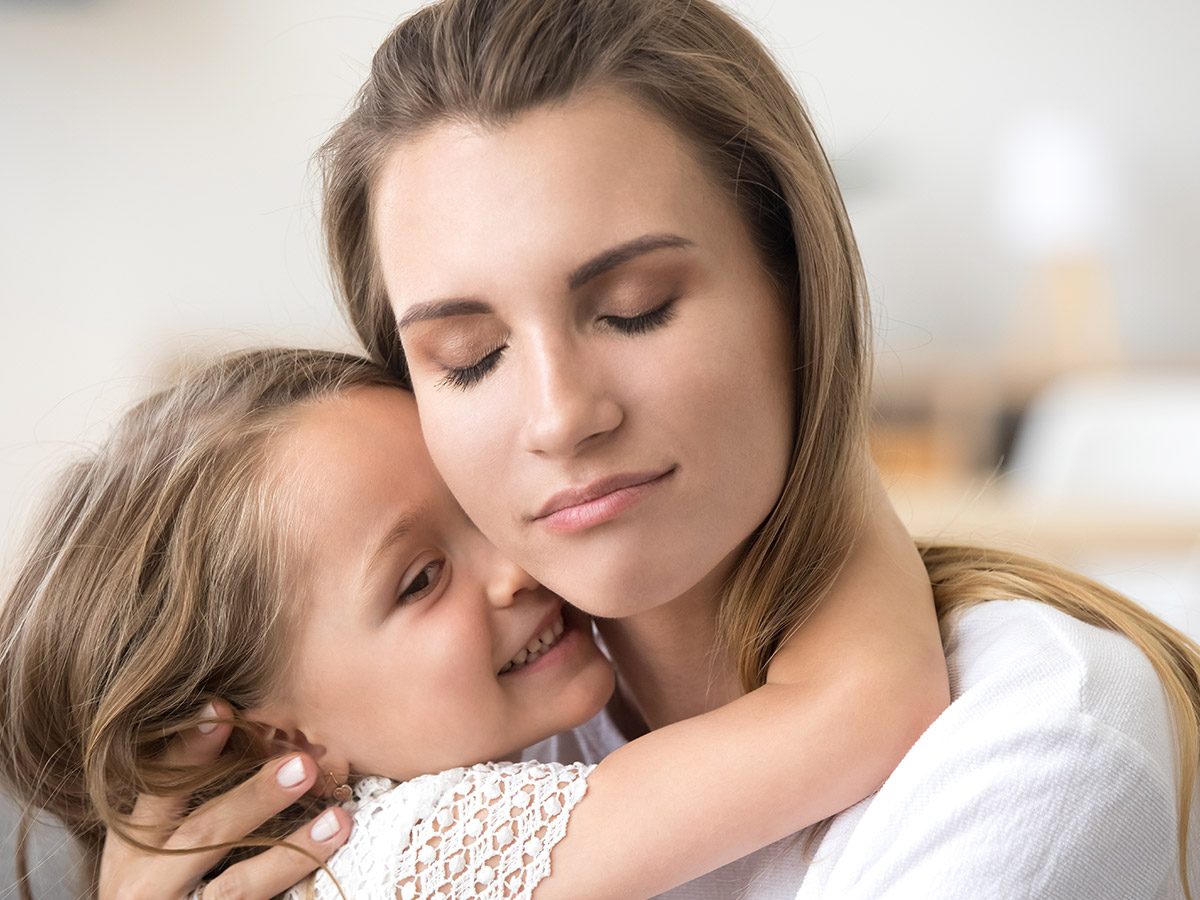 Forget the mistake, remember the lesson.
Forgiving mistakes doesn't mean you have to forget, so long as you don't hold on to these memories as grudges. Use them as opportunities to grow and learn professionally and socially. These memories are lessons and don't have to be remembered negatively. Make this a habit you put into practice regularly as the year continues.
This includes you, by the way! Forgive yourself for mistakes you have made over the past year, and use them as important life lessons. Let go, and move onwards and upwards.
Resolve to Prioritise Time for Yourself
As teachers progress through their careers, they often encounter the problem of mental stress and fatigue. It's no secret that a teacher's nature is to nurture, and usually, we channel all that energy into the children in our care.
It's important, however, to take the time to care for yourself. Prioritising time for yourself at least once a week can be incredibly beneficial to your mental and physical health.
If you're not sure how to take care of yourself, read our blog World Mental Health Day | 5 Tips for Teacher Wellbeing and try one of the following:
Complete our Teacher Self-Wellbeing checklist.
Take time out to de-stress.
Have a chat with a friend or colleague.
Ensure you have a good life/work balance.
Take care of your physical wellbeing.
Practice mindfulness.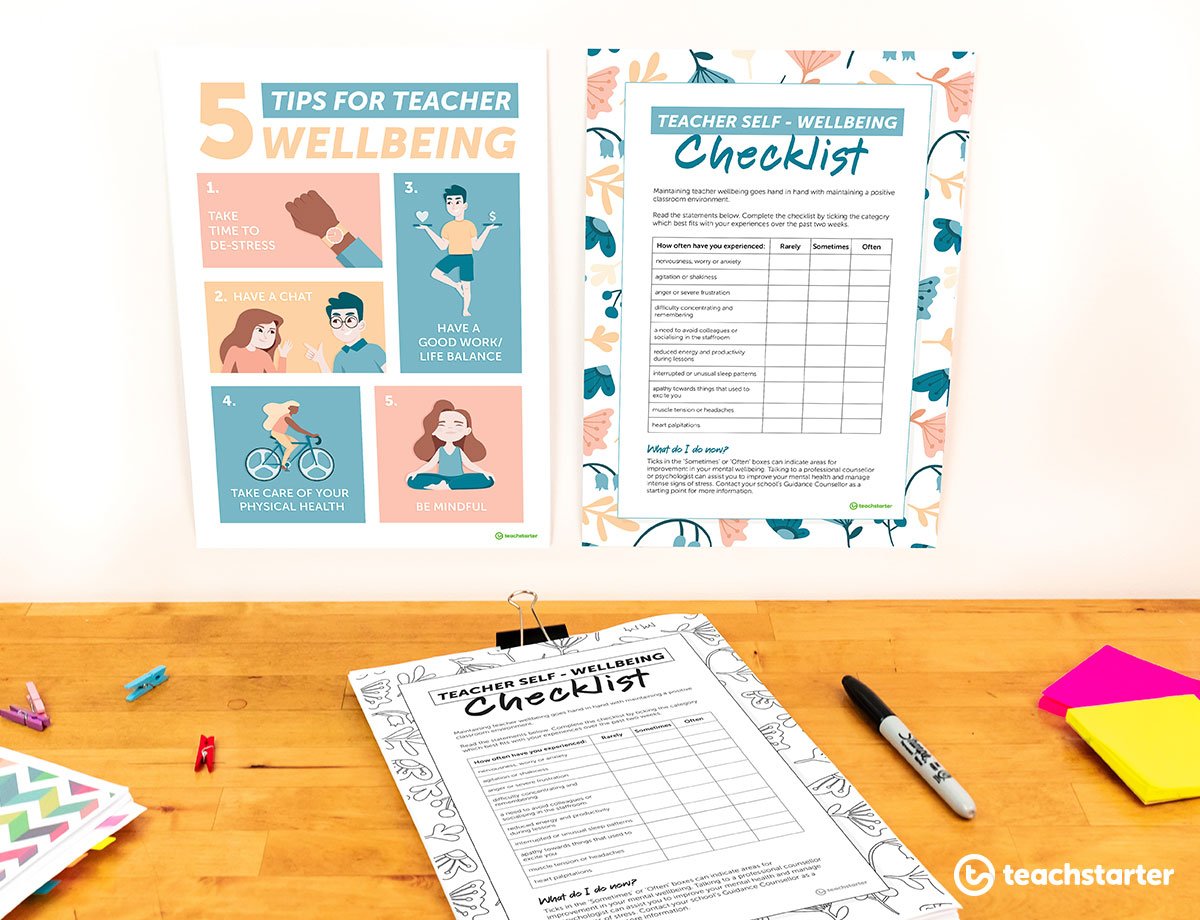 If the thought of taking time out of your already busy schedule to prioritise yourself makes you feel even more stressed, why not take part in our Self-care Challenge: 4 Mini-Moments Teachers Need Every Day?
Are you going to make any new year's resolutions?
We hope you have a happy and productive journey into 2020!