When left to develop, worries can have a cascading effect on our kids.  As we know, an increasing number of children are experiencing stress, anxiety and unease, particularly with current circumstances (largely) beyond our control. Children need support when learning how to regulate their emotions, as well as tools and learning strategies to work through these feelings effectively.
Our free The Worry Waterfall Poster has been created to help students deal effectively with worrying thoughts.
---
The Worry Waterfall is Our Free Resource for Supporting Students with Anxiety
The Worry Waterfall poster encourages students to recognise worries that they can and can not control. It also guides them through a step-by-step process of making decisions and, ultimately, making a plan of action.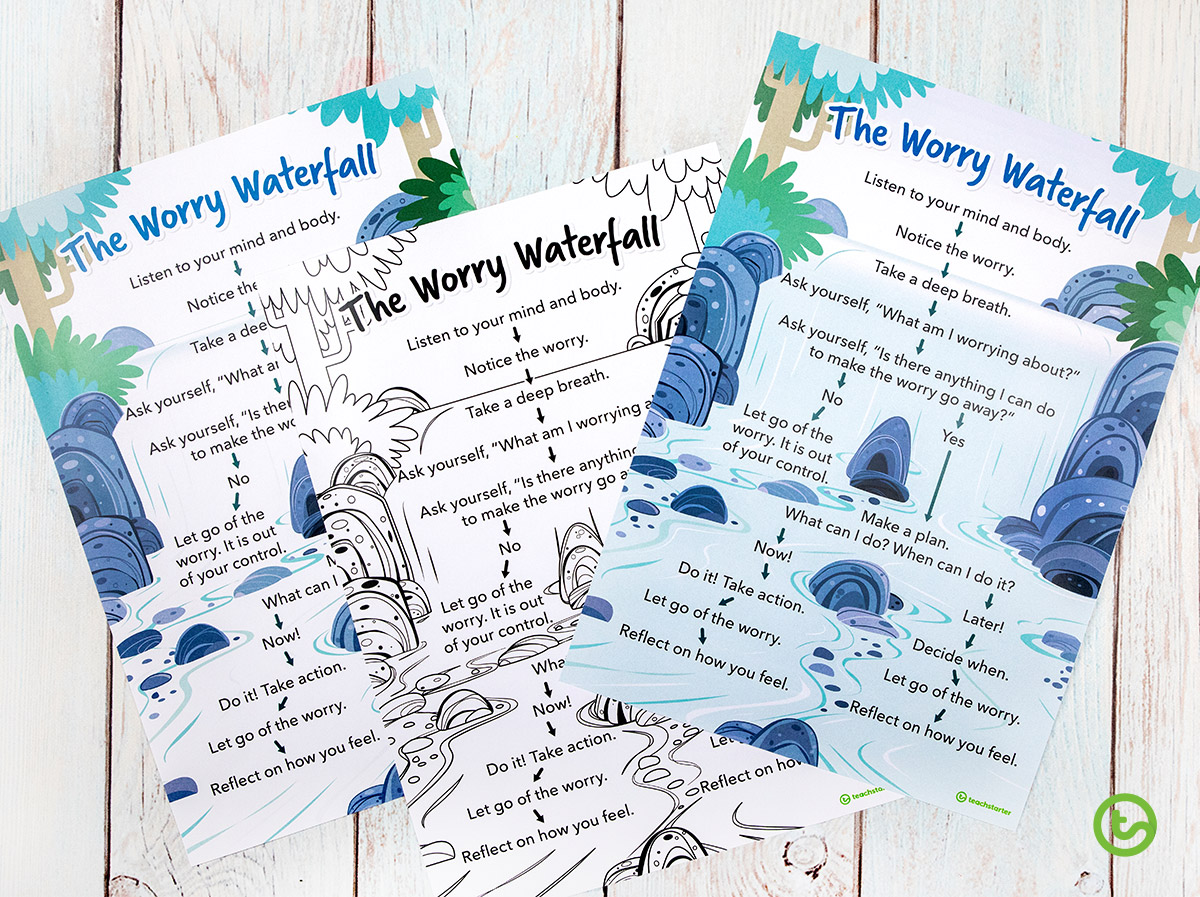 This strategy for managing anxiety is ideal for middle to upper-year students. It is perfect to introduce to the whole class, to explore in-depth and use time and time again.
The Worry Waterfall poster is free and is available in colour, low colour and black and white.
---
Encouraging Students with Anxiety to Notice the Worry
The first step is to notice and acknowledge the worry.  Students with anxiety will differ greatly in how their worries manifest. It's important to teach kids to be self-aware and how to become familiar with how anxiety might feel for them.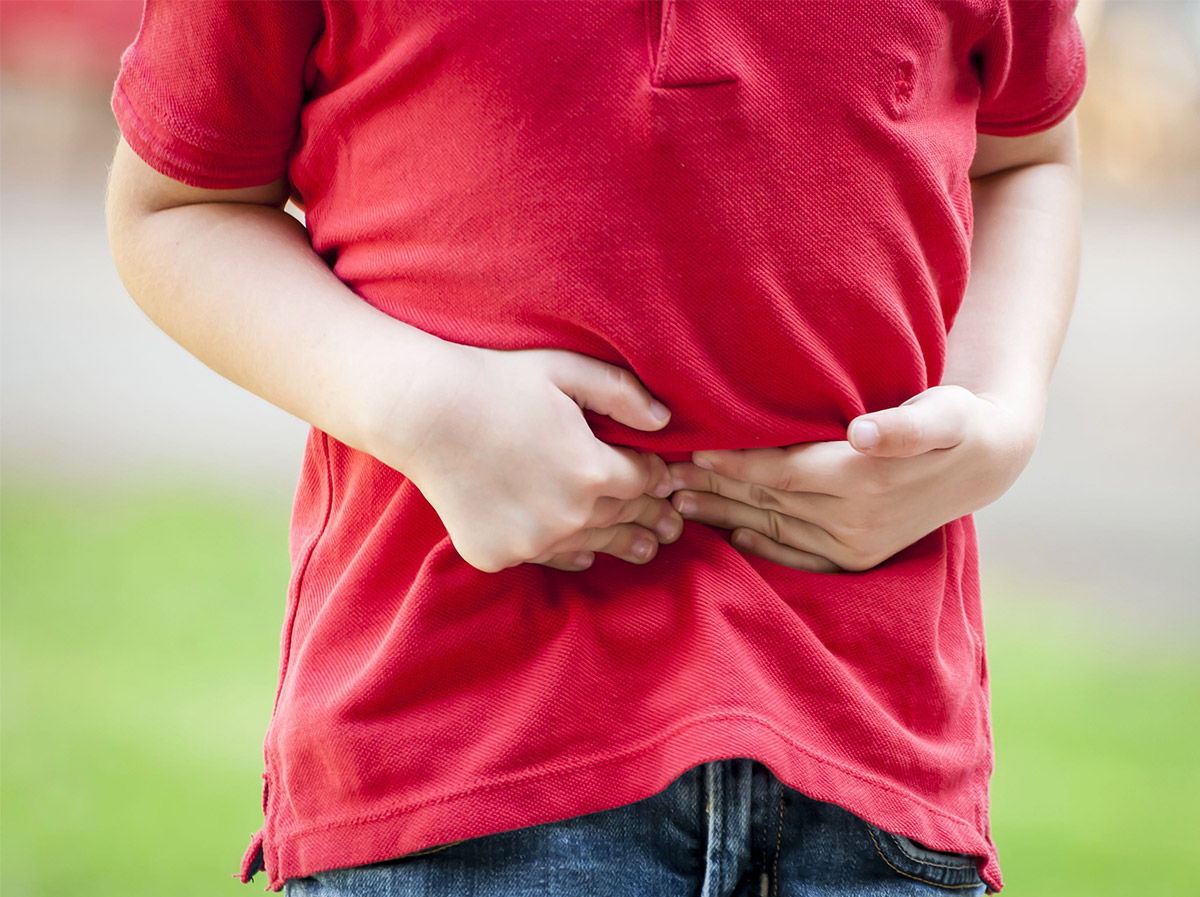 As a class, discuss how worrying thoughts make us feel. For example, students with anxiety might:
speed up their breathing
feel shaky
develop a stomach ache or have the sensation of butterflies in their tummies
tense up their muscles
cry or feel angry
want to hide away and withdraw.
---
Helping Students with Anxiety to Ask Themselves Questions
When your students have learned to recognise worrying thoughts, they can then move on to asking two key questions:
"What am I worrying about?"
"Is there anything I can do to make the worry go away?"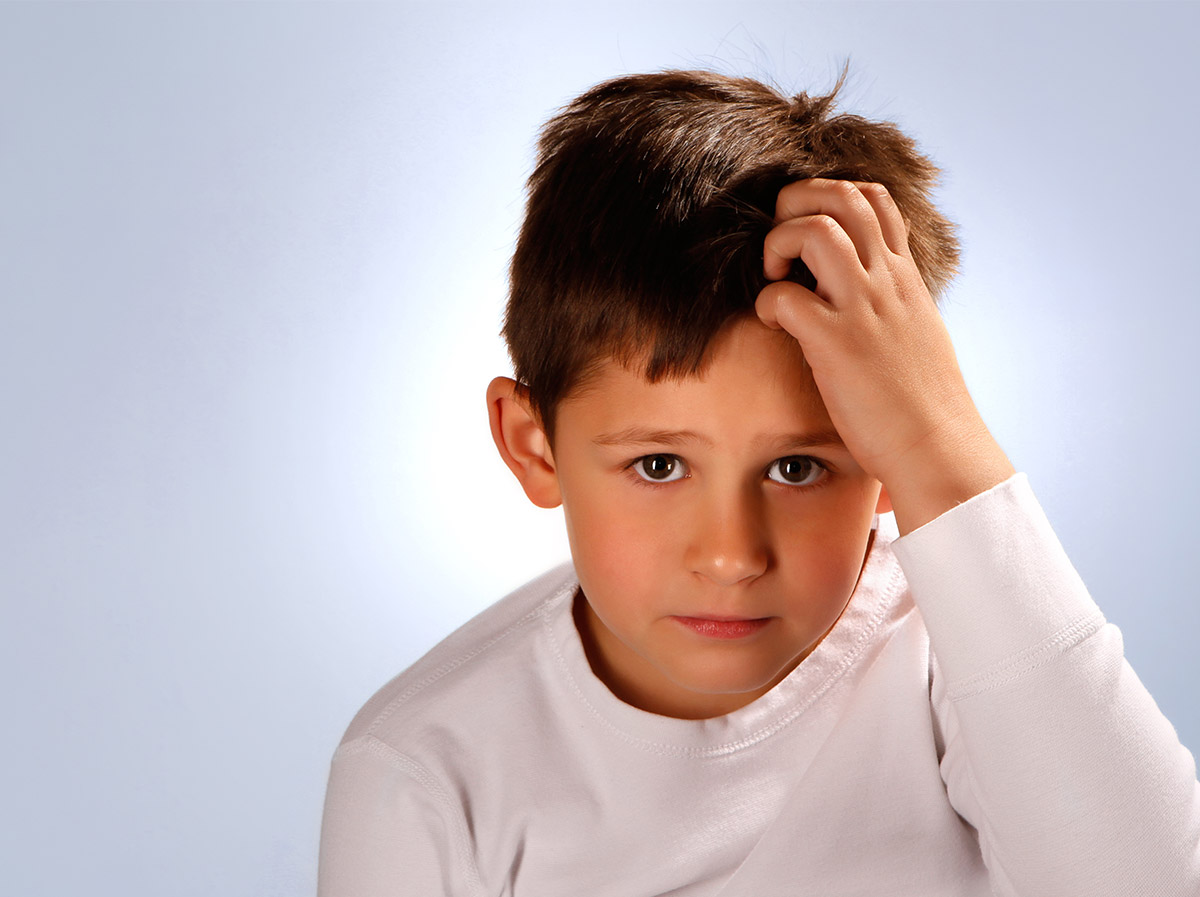 Modelling the strategy for your students can also be a really effective technique. So next time you have a worry, stop and ask yourself these questions out loud.
Then, when a student shares a worry with you, prompt them to refer to The Worry Waterfall Poster and ask themselves "What am I worrying about?", and "Is there anything I can do to make the worry go away?"
Don't forget to keep a close eye on your own wellbeing! If worries are getting on top of you, read Emma's great blog about Teacher Wellbeing.
---
Let It Go Or Take Action
Now, this is the important bit… you can help a student with anxiety by encouraging them to identify worries that they can and can not control.  And if nothing can be done, to try and let them go!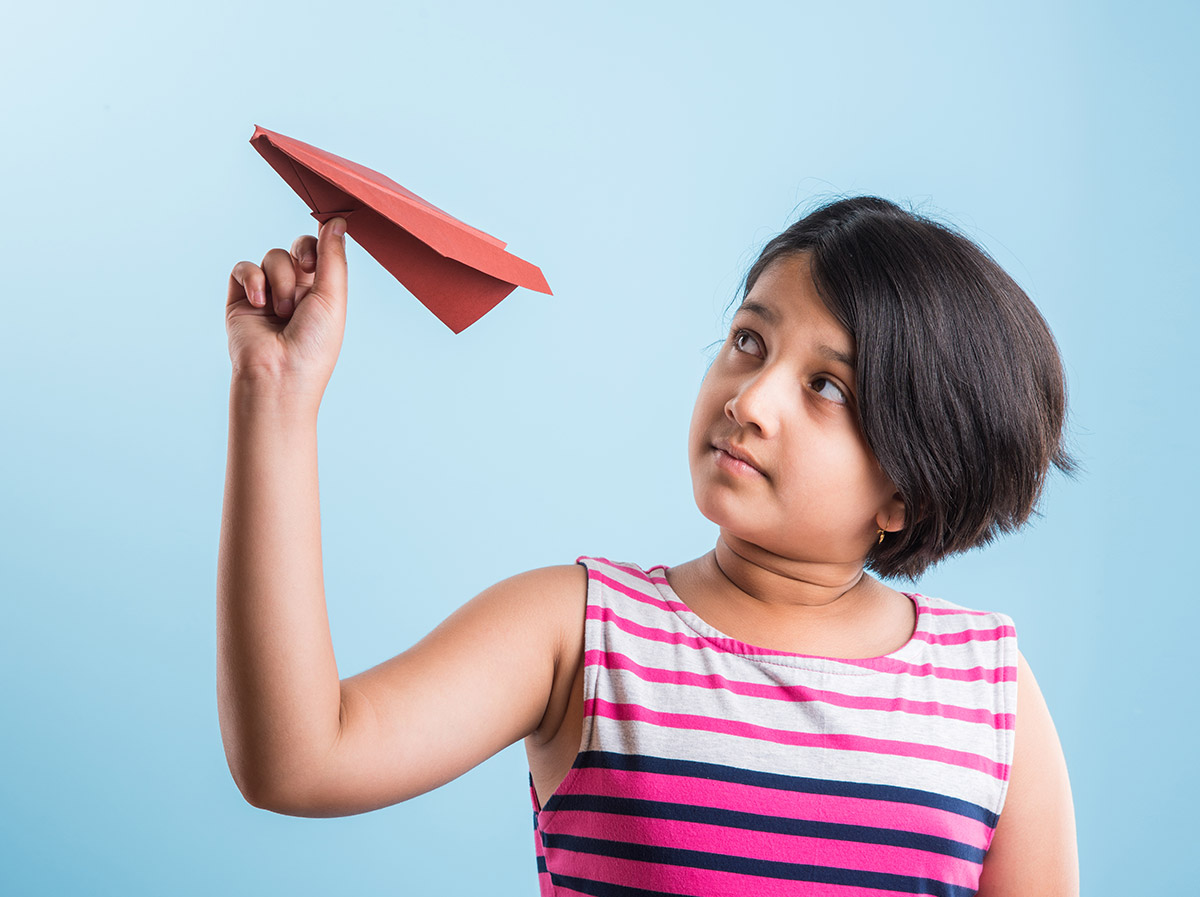 You can help a student with anxiety let go of worries by encouraging them to:
record the worry on a paper aeroplane and launch it into the sky
write the worry down on paper, scrunch it up and throw it away
imagine the worry floating away in a balloon (or even better actually do this!)
mix up a magical potion and write a spell to make it go away.
---
Make a Plan
The next step of The Worry Waterfall is to make a plan. If it turns out that there is positive action that can be taken, then it's time to ask these important questions:
What can I do?
When can I do it?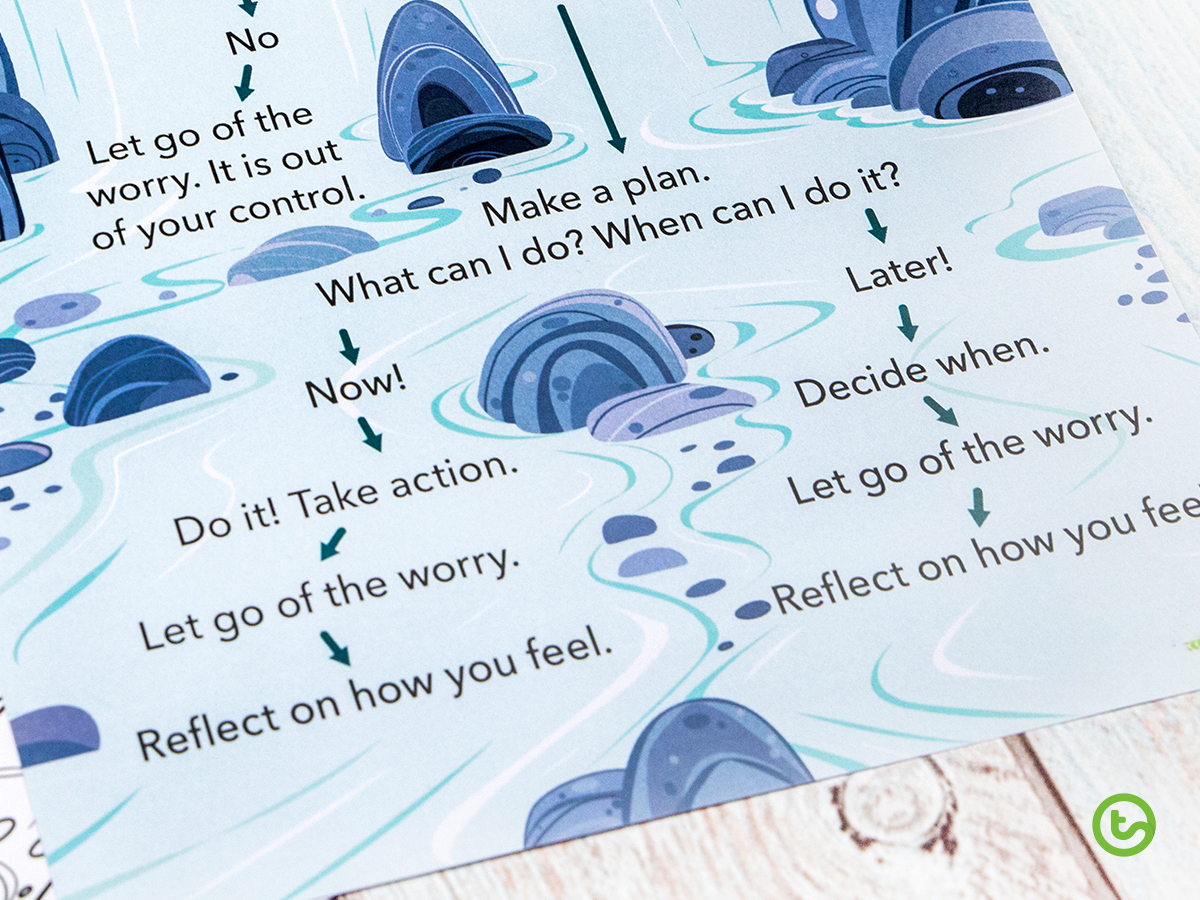 To help a student with anxiety to get started with this stage of the process, offer support by discussing a possible action plan and provide guidance.
---
Self-Reflection for Students with Anxiety
Self-reflection plays an important part in realising that worries and feelings often pass. Encouraging self-reflection encourages students to take responsibility, to manage their emotions and develop emotional intelligence.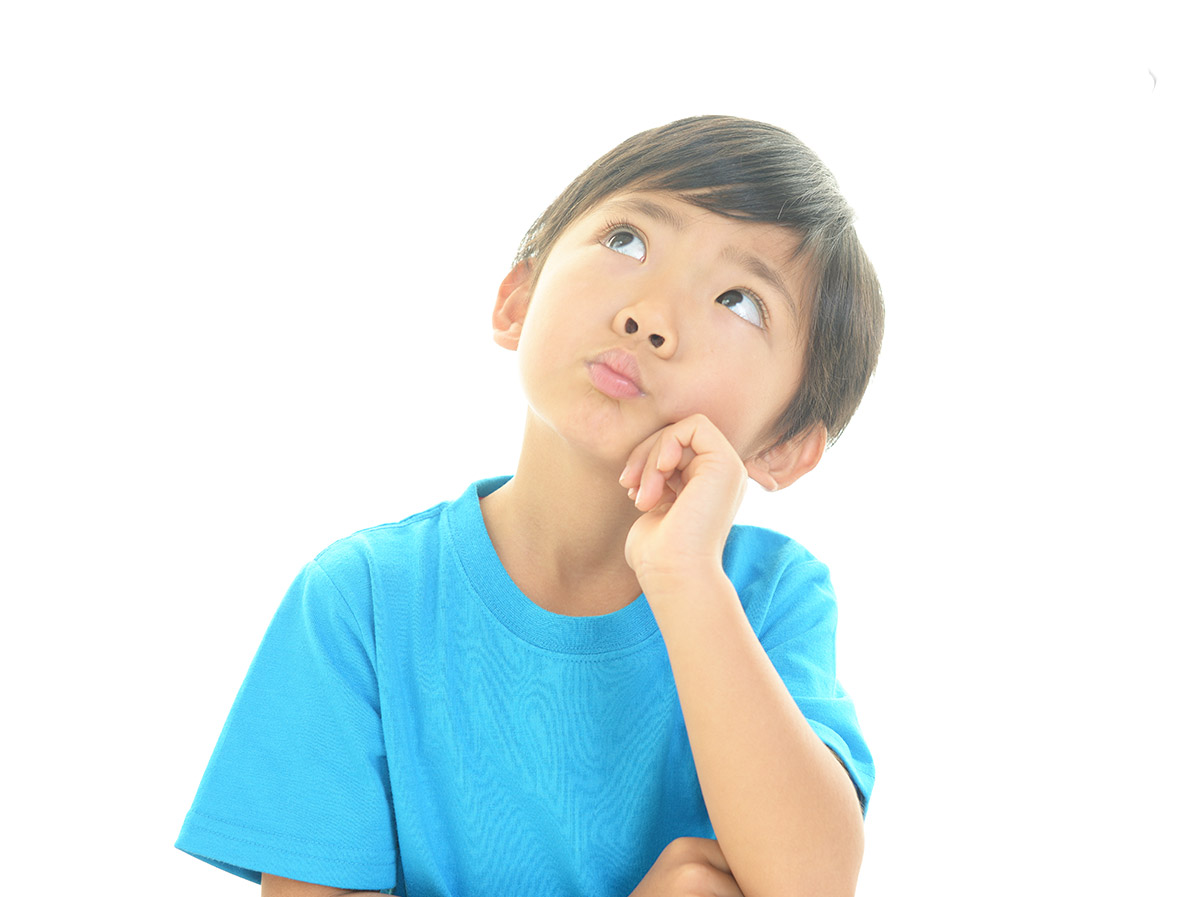 We hope that this resource reaches teachers and students far and wide and that it helps students with anxiety deal effectively with worrying thoughts.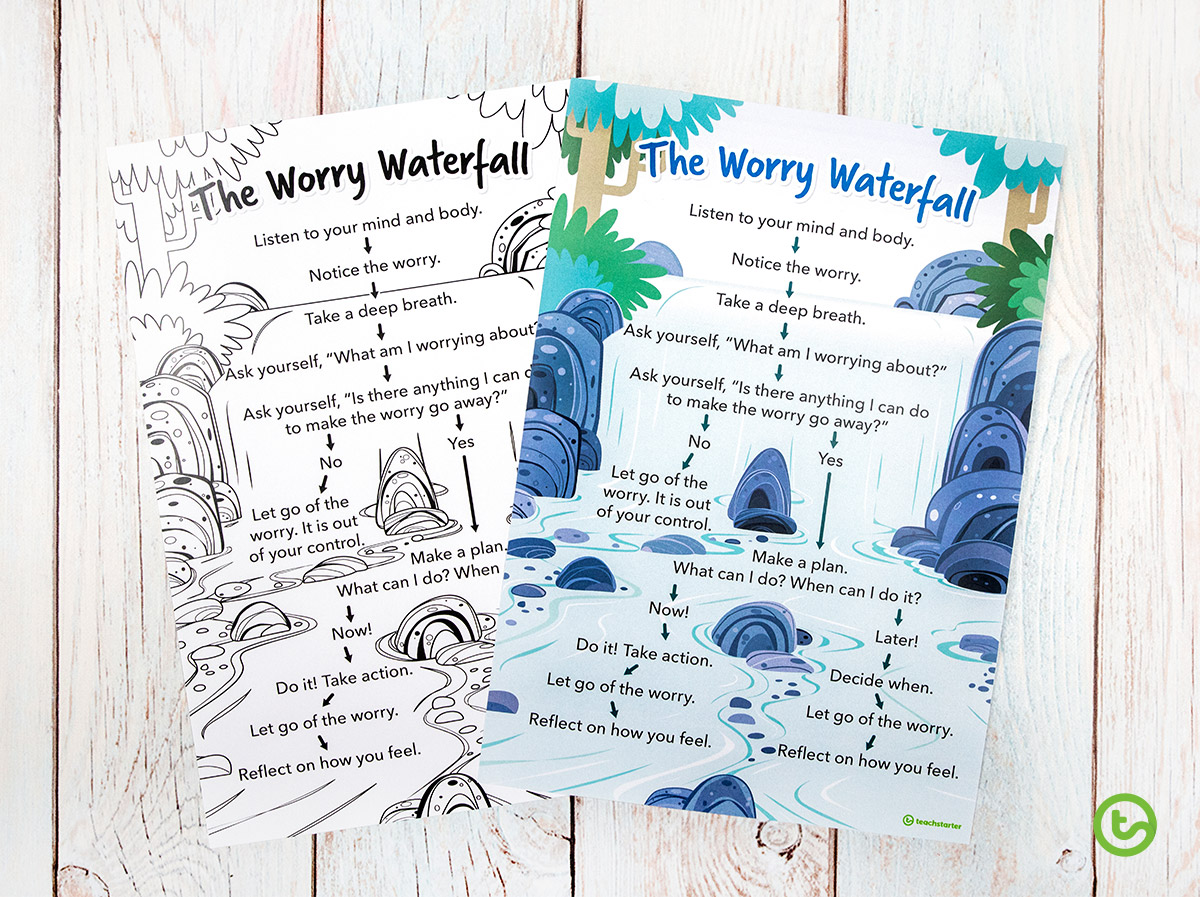 If a child in your class is experiencing severe anxiety be sure to consult with your school counsellor or seek advice from a senior member of staff.