Are you keen to know which topics and ideas other teachers have been falling in love with recently? It's always exciting for us here at Teach Starter to find out what has been resonating with you! With a large number of Teach Starter members beginning their school year in January, it's no surprise that 'back to school' and classroom organisation are two themes that have proven popular this month.
But, that's not telling you anything you wouldn't have guessed yourself…
What IS exciting is that the activities, ideas and thoughts we've shared with you in our Top 5 Chalkboard blog posts in January 2018 are ones that will really help you to get excited about this time of year!
So, if you haven't had a look already, here are the blog posts you won't want to miss reading this January.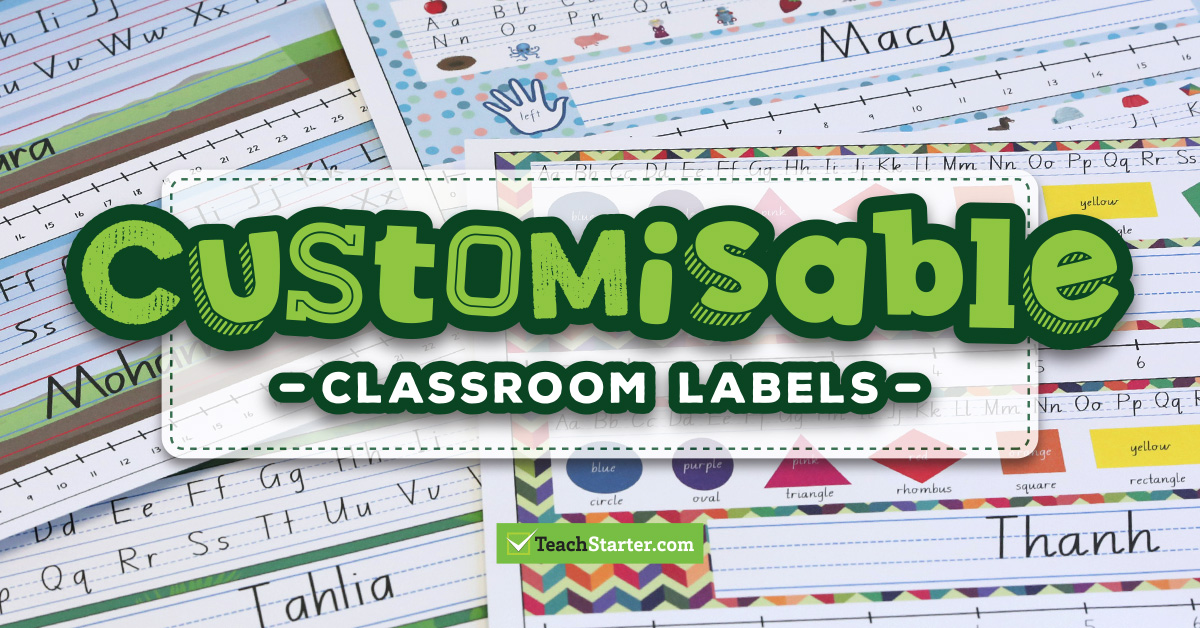 In this post, you'll find out how to customise Teach Starter classroom label and decor templates AND see which are our most popular designs!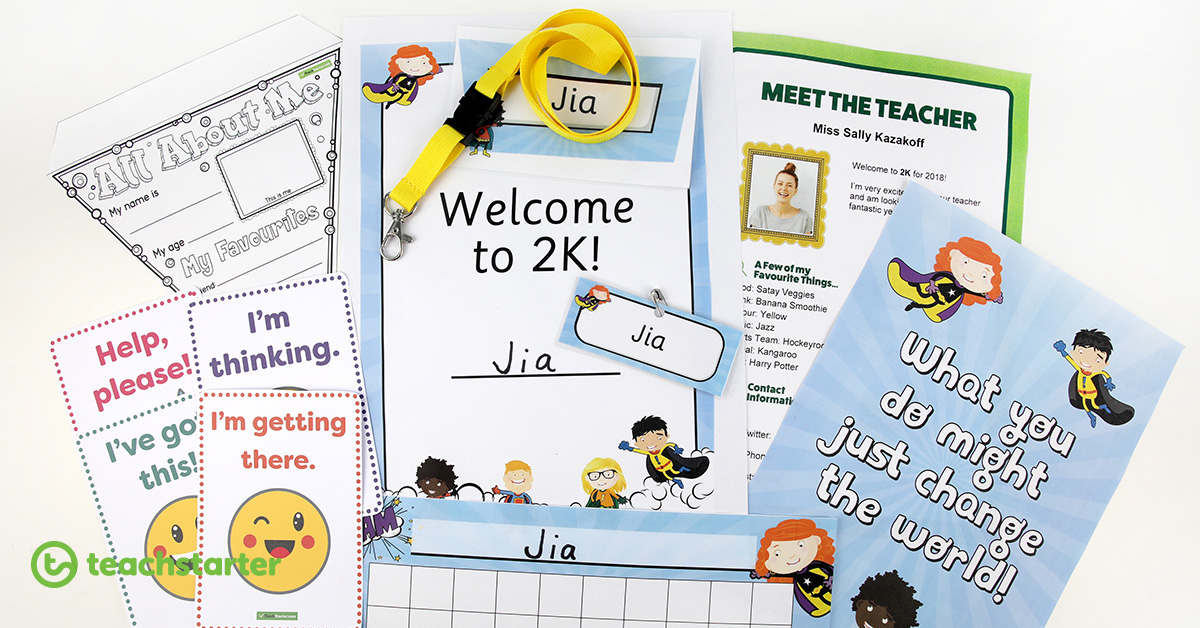 The school year may have started for everyone, but the tips and ideas in this post about getting your #teacherlife sorted is a helpful one!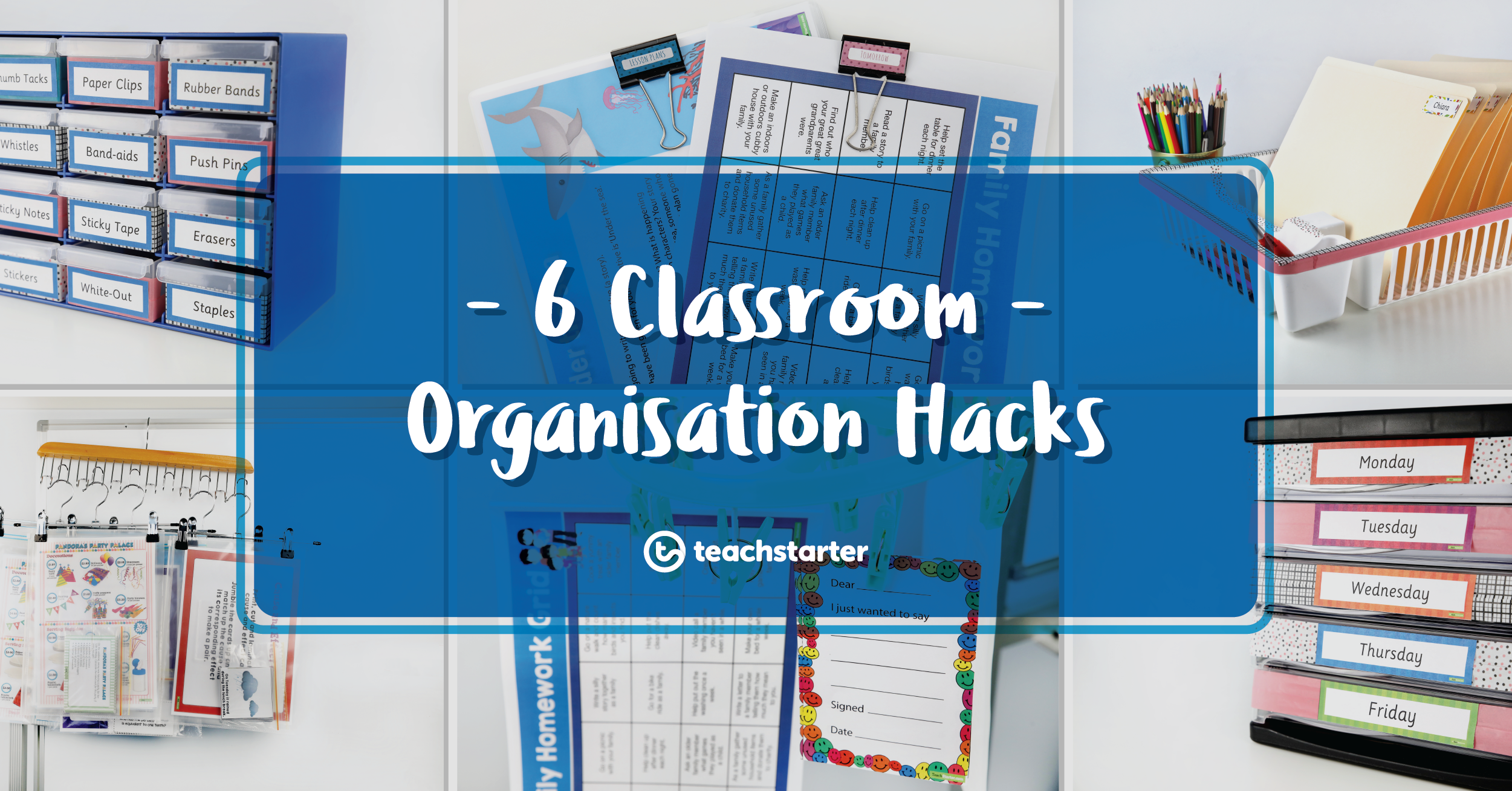 Hacks! While we all love the idea of a good viral internet hack the reality of most is that they take a heap more time, skill and effort than we might actually have!
Never fear, all the hacks you need and can do are right here! Check out these awesome classroom organisation hacks.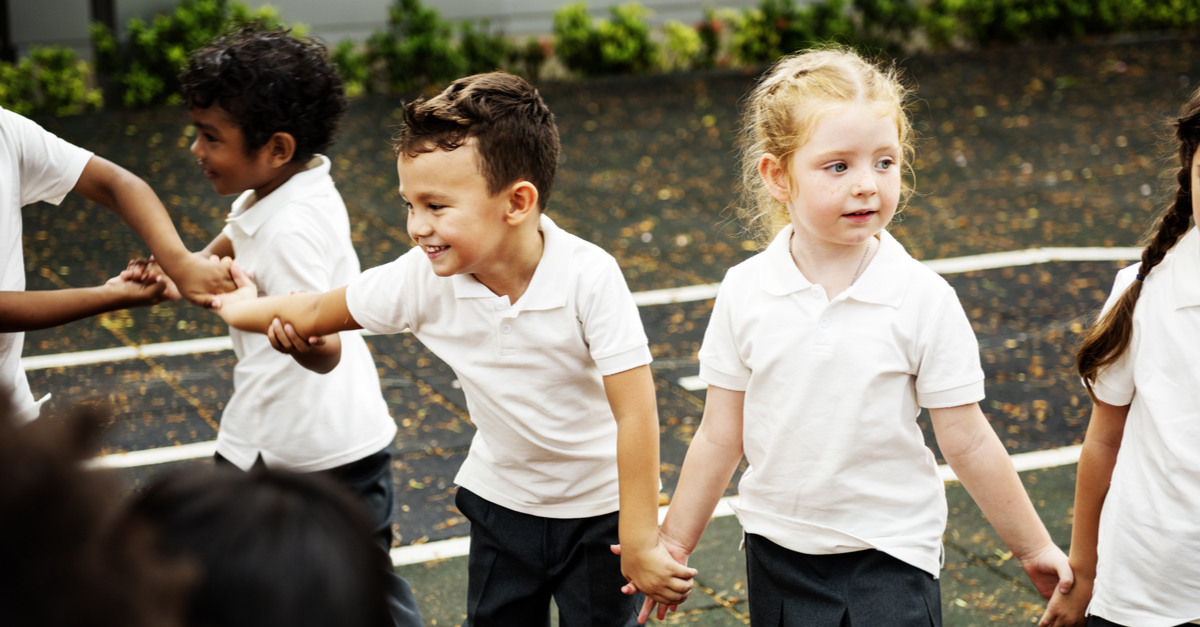 Icebreaker games for kids aren't just about having fun, they are an extremely useful way for a teacher to get to know the personalities in their new class. Check out this great list of 'getting to know you' activities you can do with your students today!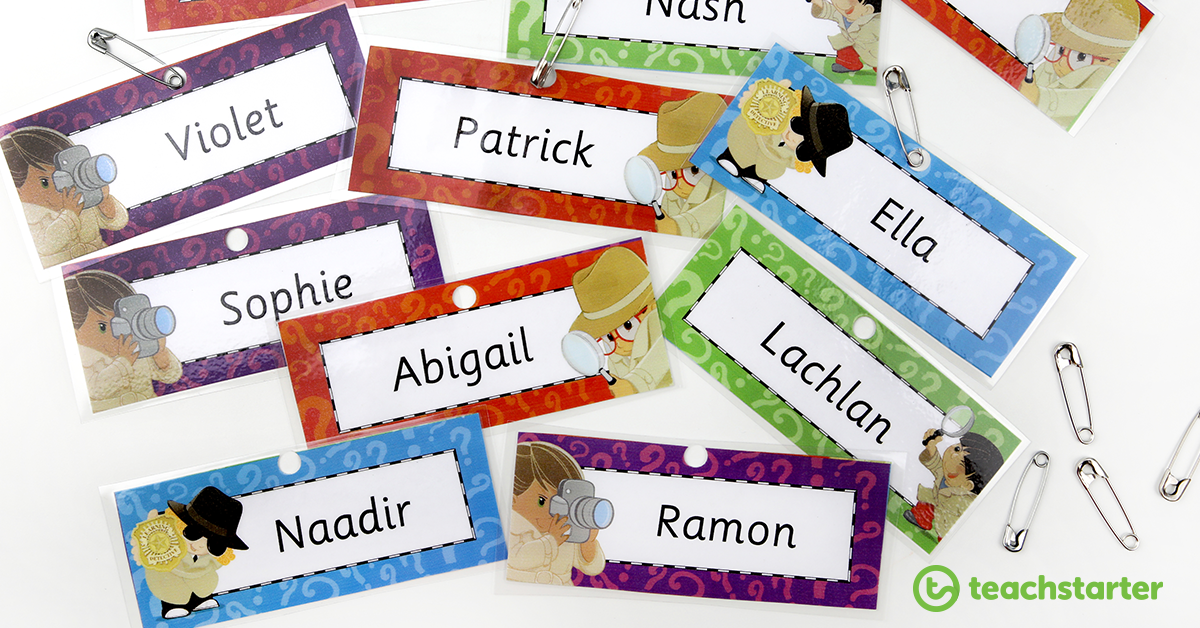 Take it from a teacher who has been there and done that! This blog post has been our most popular new year teacher read by far. A step by step guide with tips, tricks AND activities, this blog post truly is a fail safe guide for a teacher's first day of school!
Is one of your favourite Teach Starter reads here?
Tell us what you've loved this month by posting a comment below!