Who would have thought that the properties of the cone and cylinder would cause such a stir in the Teach Starter office? But, they certainly did some time ago! As teachers, a lot of us taught our young students that cones and cylinders have edges and faces. Anyone else?
However, this is no longer the case and there is a mathematical reason behind this change!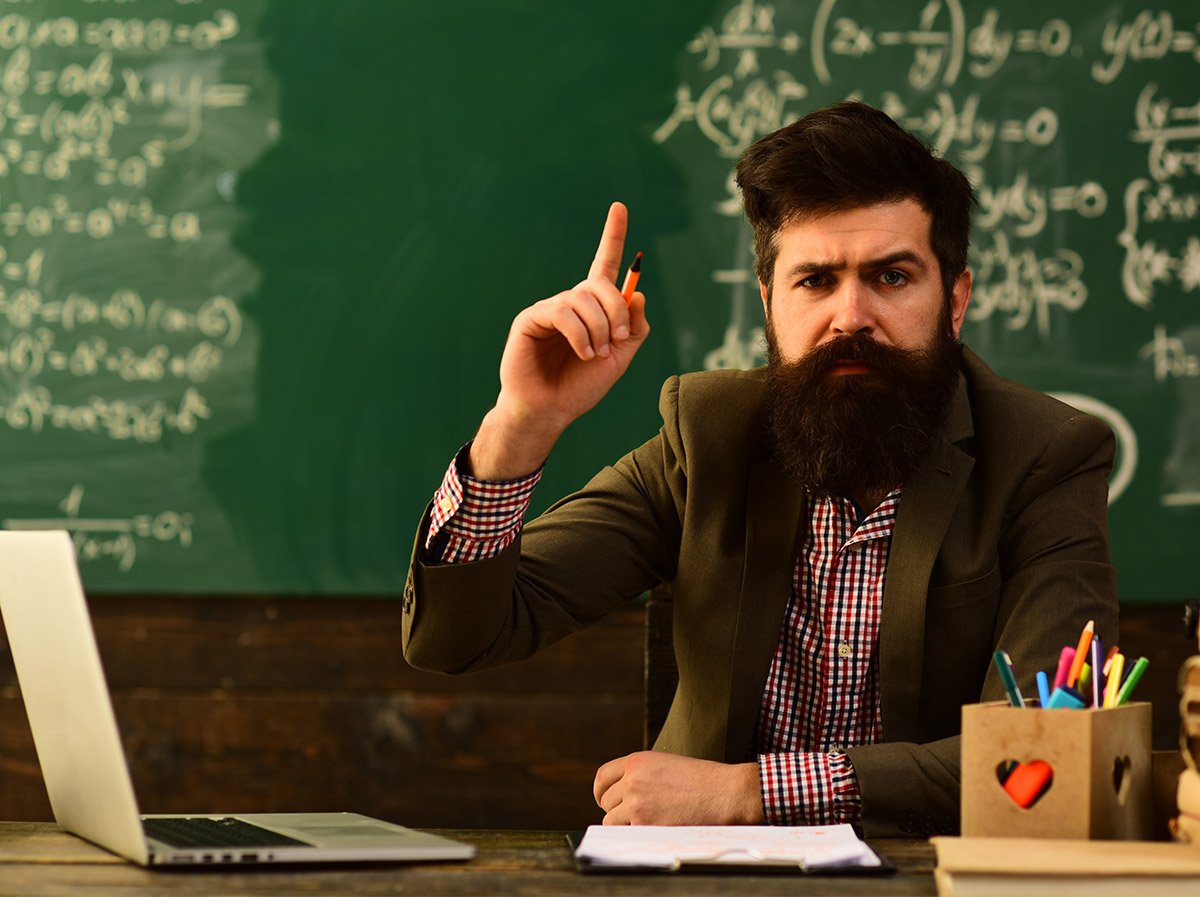 ---
Why Do Cylinders and Cones Not Have Edges or Faces?
As teachers, we thought the best place to look to clear up the debate would be the Australian curriculum. However, like a lot of sites, it wasn't very clear why cones and cylinders do not have edges or faces.
We found the NSW syllabus outlines the language that should be used the classroom around this topic to be very clear, Hence, we are using this as our source of information:
In geometry, the term 'face' refers to a flat surface with only straight edges, as in prisms and pyramids, eg. a cube has six faces.
Curved surfaces, such as those found in cylinders, cones, and spheres, are not classified as 'faces'.
Similarly, flat surfaces with curved boundaries, such as the circular surfaces of cylinders and cones, are not 'faces'.
In geometry, the term 'edge' refers to the interval (straight line) formed where two faces of a three-dimensional object meet.
The NSW Syllabus describes a cylinder as a 3D object that has two flat surfaces, one curved surface, no faces, no edges and no vertices.
It's really important that children grasp the difference between prisms, pyramids, cubes and cones, cylinders and spheres. By understanding the mathematical definitions of the language used to describe the properties of 3D objects, your students are being set up for success.
Resources to get you started:
[resource:13689][resource:3714022][resource:183448][resource:1348]