How do you juggle differentiation in the classroom? It's a hot topic that just keeps on heating up. Why? Because it's a critical part of teaching and it's extremely hard to do.
So why haven't we nailed differentiation in the classroom by now? Well, there are many reasons – perhaps it's because we are time-poor, we haven't found enough practical information on how to do it, or because no one differentiation strategy fits all. But never fear! We at Teach Starter are here to help!
Read on for a practical guide on how to juggle differentiation in the classroom…
---
Get to Know Your Students (Really Know Them)
The prerequisite to juggling differentiation in the classroom is really knowing your students. It's essential that you know students' individual strengths, weaknesses, knowledge, and skills.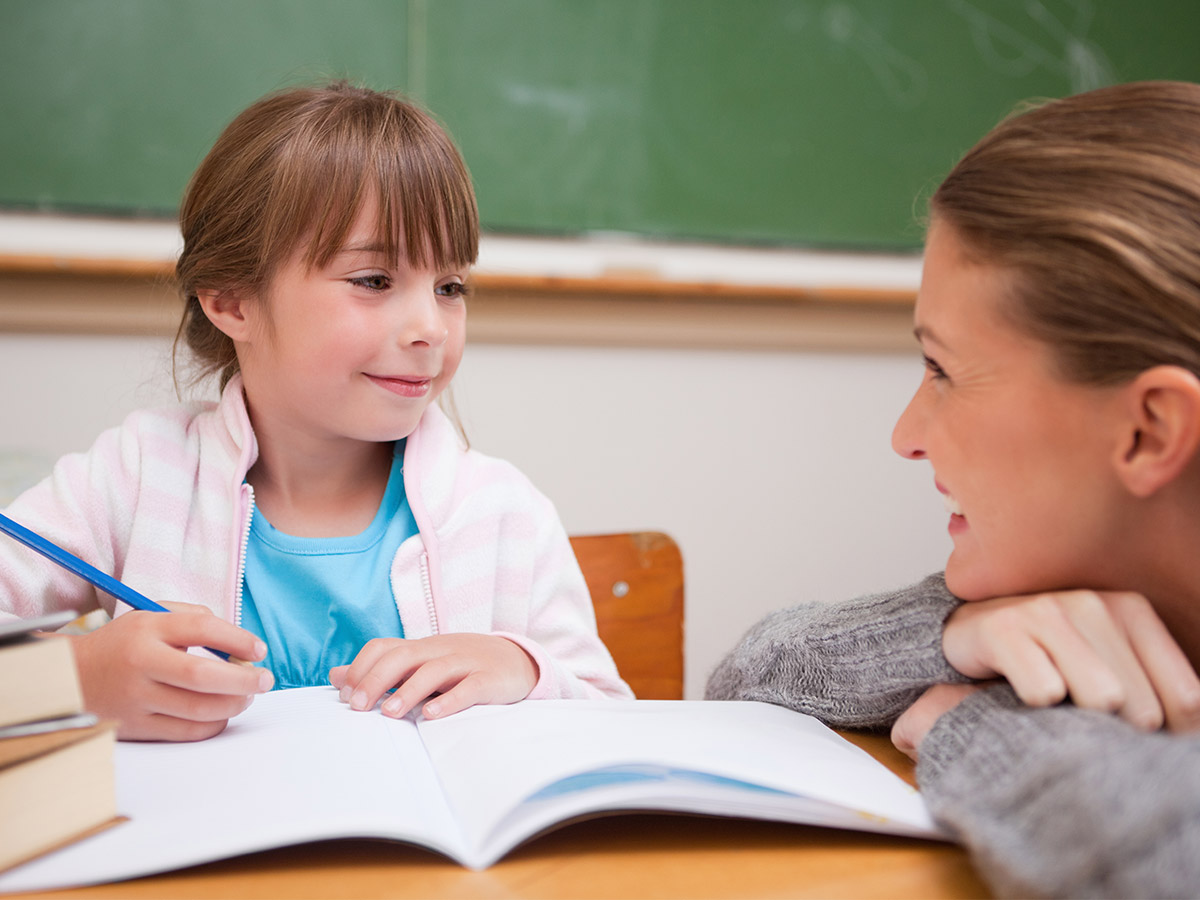 Shutterstock image by By ESB Professional
There are many ways to get an understanding of your student's ability levels, preferred learning style and motivators:
diagnostic assessment  or pre-assessment
formative assessment and summative assessment
performance-based tasks (my favourite)
concept maps – a graphic representation of students' knowledge (also great for giving insights into how students organise knowledge)
student self-assessment and reflection
teacher/student interviews
Are you finding it hard to track your students' progress? Take a look at our Monitoring Student Progress collection for a wide range of resources to help you when collecting and interpreting data on your students' abilities and academic progress.
---
Strategies for Differentiation
Sadly, differentiation isn't easy. It's very challenging to meet the needs of an entire class. This is particularly hard when you have extremes of high and low-level students. You may even have a composite or multi-level class. So, let's take a moment to acknowledge how amazing you are.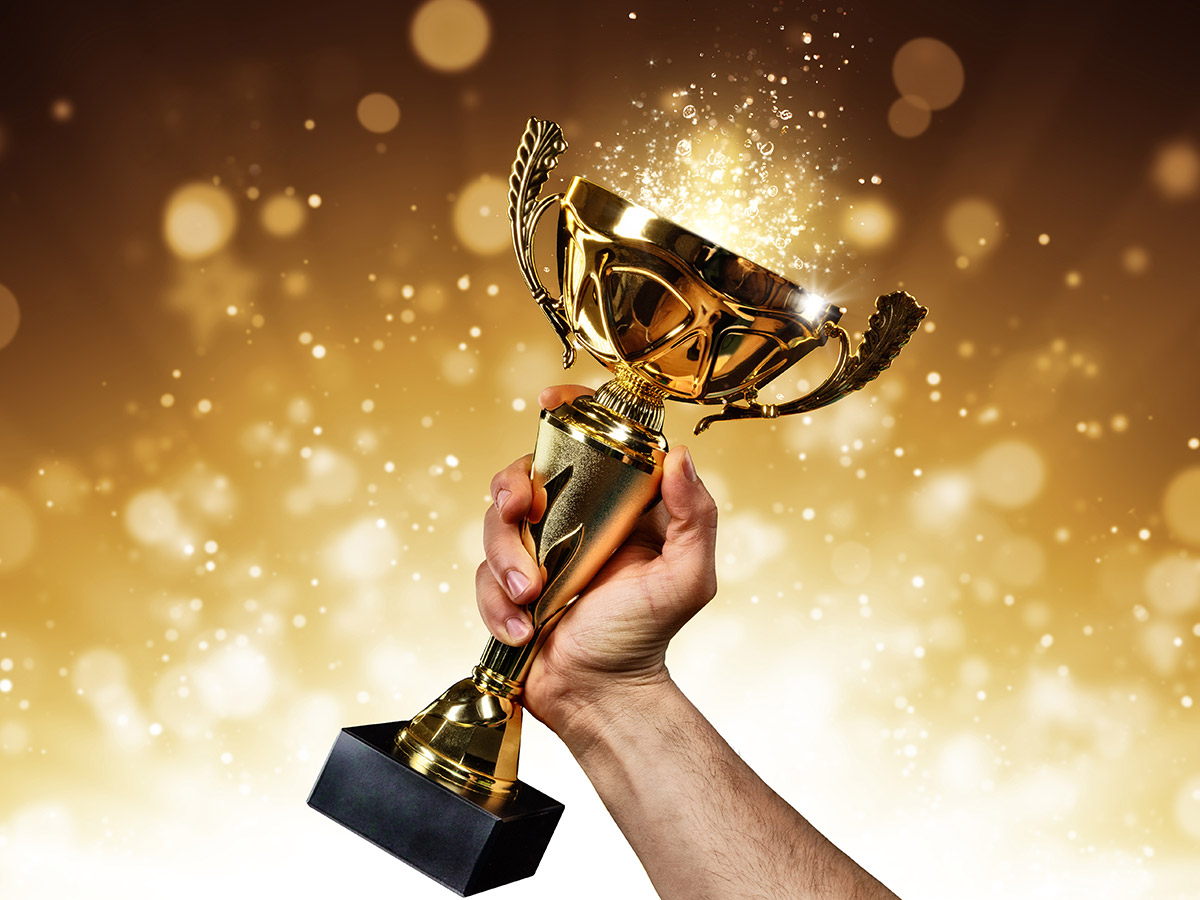 Shutterstock image by Jag_cz
Below, I've detailed some of the strategies you may put in place in your classroom to differentiate. As I said, there's no one size fits all – have a try of a few of these strategies and see what works for you and your students.
Adjust Content, Process or Product
So what are the basics of differentiation in the classroom? As a general guide, you can adjust content, process or product. Don't freak out. This is not as scary as it sounds. To break it down more simply, you can change the:
parts of the curriculum that you teach (content)
methods, learning platforms and teaching strategies you use to teach the content (process)
 success criteria and expectations you have of lesson outcomes (product).
---
Grouping in Learning Styles
We are all very familiar with grouping our students into ability levels. But have you considered arranging your students into groups according to their preferred learning style?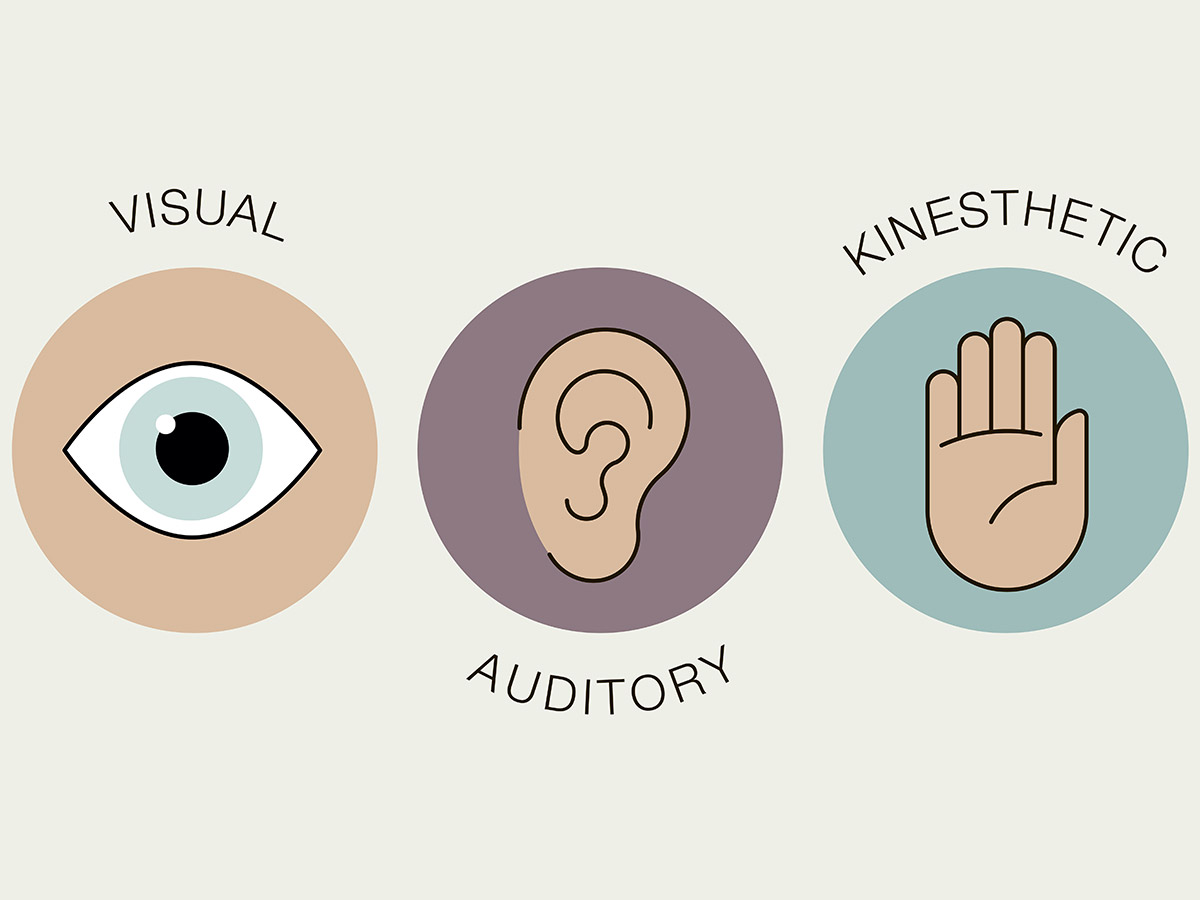 Shutter Stock image by Jeremyah
Learning styles fall into three basic types:
Visual – a style in which a learner uses pictures, graphs, charts, maps and diagrams.
Kinesthetic – a style in which learning takes place by the students carrying out physical activities.
Auditory – style in which a person learns through speaking and listening.
You can learn a lot about your students' preferred learning style by setting a simple formative assessment task. As our students complete the different tasks make careful observations. Most importantly, at the end of the activity, encourage your students to reflect on which activity they enjoyed the most.
---
 Grouping in Ability Levels
There's no doubt that grouping students of similar ability levels makes planning, assigning and assessing differentiated tasks easier. Most importantly, this differentiation strategy enables you to spend time with groups and respond to students needs.

Typically, ability groups lend themselves to English and Maths lessons in which students complete rotation or small groups activities.
Remember, it's important to avoid student labelling. So, avoid placing students into the same low, middle, or high group time after time. Ensure that you monitor and track student progress frequently. Most importantly,  remember that groupings should be interchangeable at any time.
For more information on how to set up Literacy Groups, read Holly's blog 40 Activities and Ideas to Set up Literacy Groups in Your Classroom.
---
Learning Stations
Setting up learning stations is a practical way to differentiate in the classroom. Learning stations provide the opportunity to lead activities to suit different learning styles or student interests. Most learning stations encourage students to collaborate with like-minded peers.
Shutter Stock Image by DGLimages.
Learning stations provide you with a platform to change the way the students learn (process) and the expected outcome (product).
Like most differentiation strategies, the downside is that planning and setting up learning stations can take considerable time, so make sure you include this in your planning. Also, you may need some additional adult helpers.
---
Task Cards
Task cards provide a wide range of content and a variety of learning experiences. So, it makes perfect sense to use them as a teaching tool for differentiation in your classroom. Another plus is that most task cards are created with student independence in mind.
Check out our huge Task Card Collection where you'll find task cards all learning areas and for all year levels!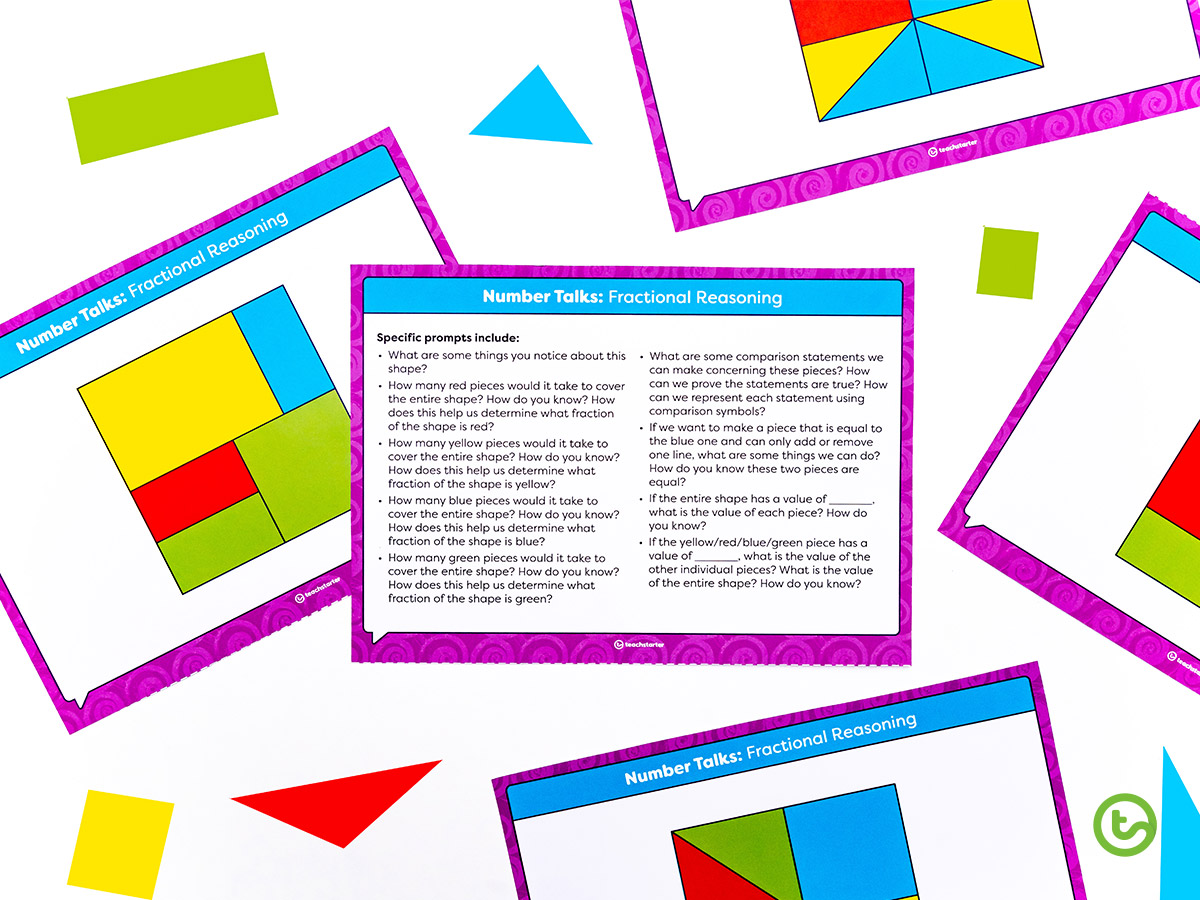 Have you seen our Number Talks Resource Collection?
Number talks are daily maths activities that allow students to have meaningful conversations about mathematics. These are particularly suitable for visual and auditory learners. Most importantly, Number Talks help students to develop:
mental maths skills
flexible thinking about numbers and operations
skills needed to investigate and apply mathematical connections.
Don't forget that there's a Number Talks resource pack for Years 1 – 6! So, you can dip into any year level and find the perfect ability level for every learner in your classroom.
---
Open-ended Projects
Open-ended projects are a great way to differentiate in the classroom. This is because they allow you to change your expectation of individual learning outcomes. At the same time, they allow students to blow you away by how capable they are!
Open-ended tasks provide students with the opportunity to respond to questions with no single right or wrong answer. Most importantly, they involve every student and to empower them with choice.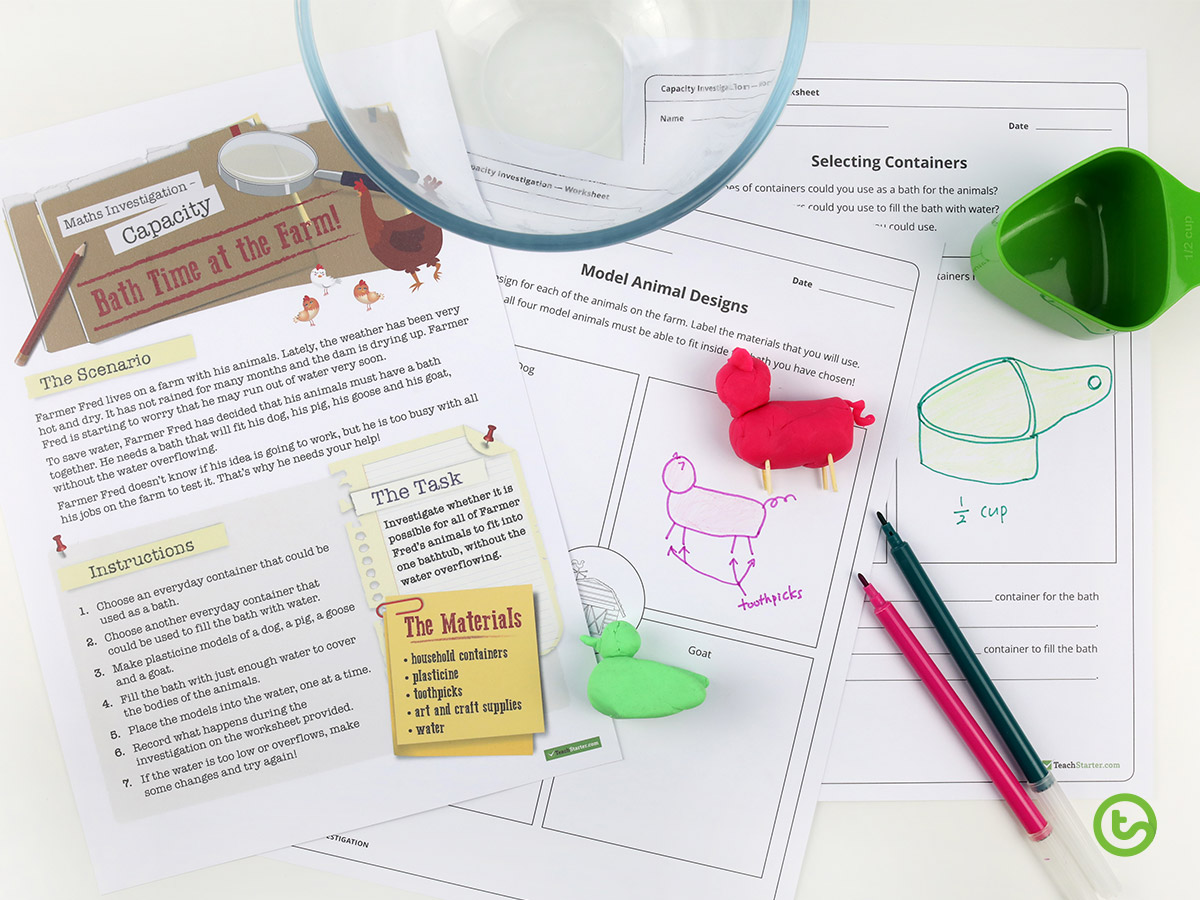 Open-ended tasks are for Early Years too! Early Years students make surprising insights and share amazing ideas when given the opportunity.
Our Year 1 and 2 Capacity Maths Investigation – Bath Time at the Farm! investigates capacity, embedded in a real-world context. Students use their knowledge of capacity to explore whether it is possible for all of Farmer Fred's animals to fit into one bathtub, without the water overflowing. This activity is ideal to complete in small differentiated groups, with adult support.
---
Use Technology
Many educational apps and programs have been designed to match the levels of individual student users. That is to say, differentiation is built into most digital tasks without you having to think about it!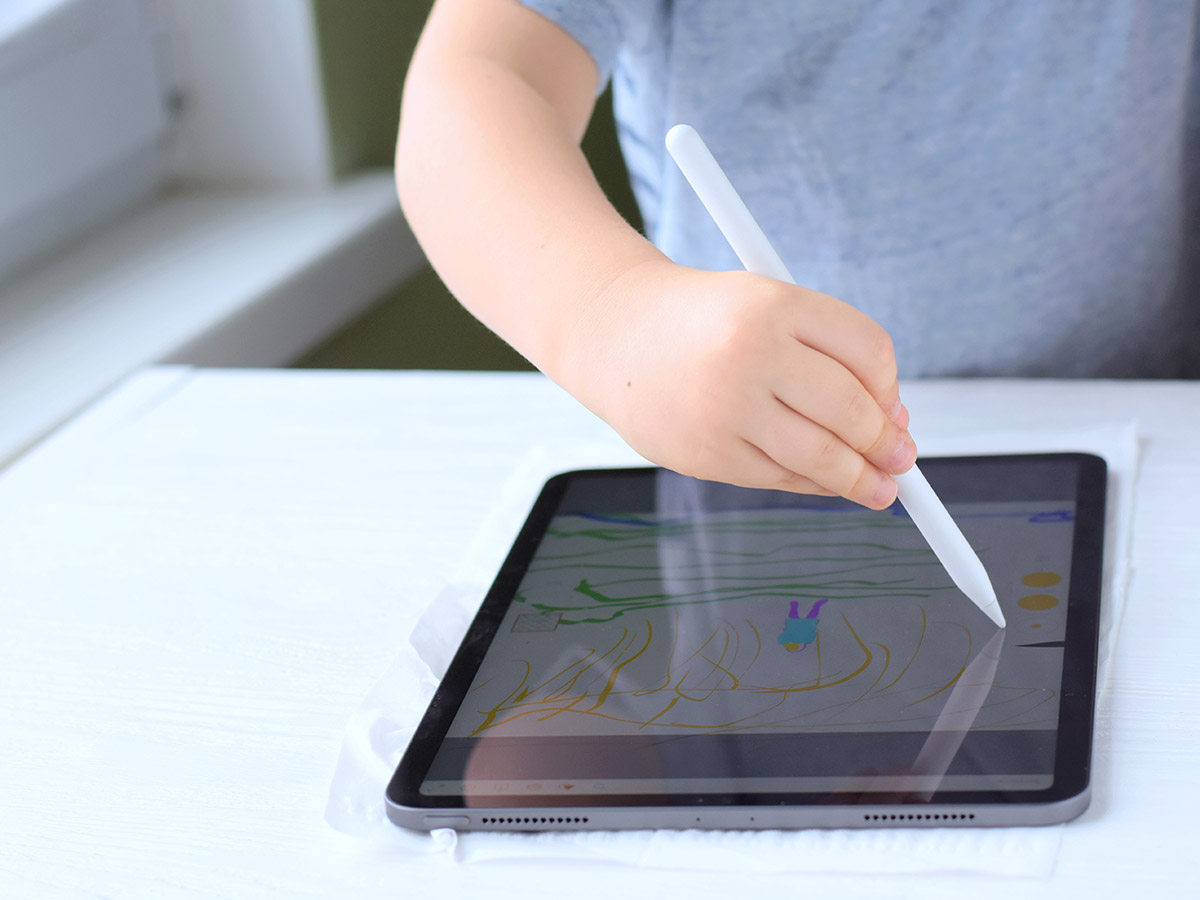 ---
Teach Up
And finally, when it comes to differentiation in the classroom, it's important to have high expectations for all students. To avoid less confident students from losing motivation and falling further behind, it is important to teach up.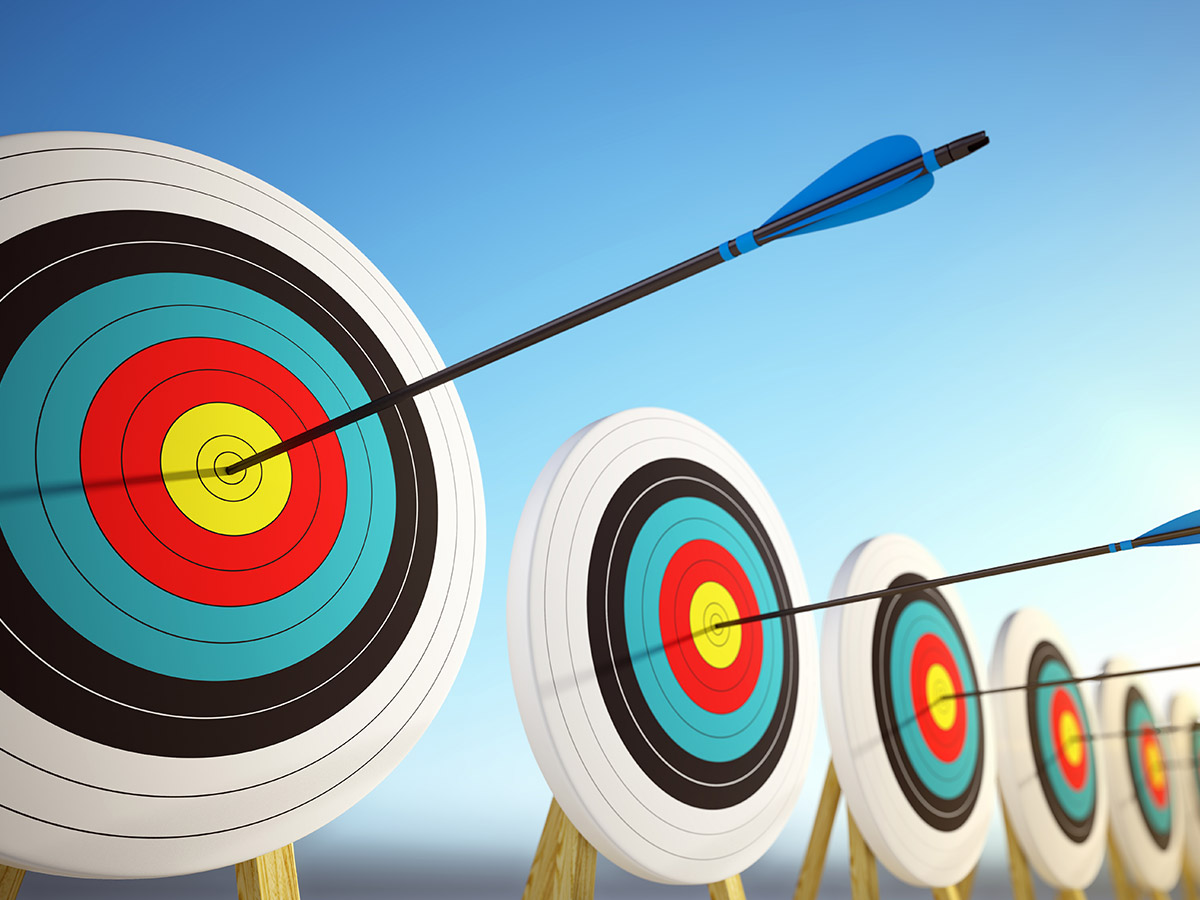 Shutterstock image by Sashkin
What does teaching up really mean? Simply put, teaching up means starting with challenging curriculum content and using teaching strategies to lift students up to this level. The opposite of teaching up would be to begin at a level that is accessible to every student in your class and then find ways to extend more able students.
---
 Learn From Others and Network
If you are struggling to meet the needs of the students in your classroom, you are not alone.
One of the best ways to learn how to juggle differentiation in the classroom is to observe other teachers in action. Why not ask an experienced teacher how they differentiate and line up a time to step into their classroom to watch and learn.
How do you differentiate in your classroom?
Share your strategies for differentiation in the classroom on Instagram #teachstarter
Banner Shutterstock image created by Brian A Jackson