What an amazing night!
Last Saturday the Melbourne teaching community gathered for an awesome teacher meet-up filled with games, laughter, prizes, and of course – teacher catch ups!
Here at Teach Starter, we absolutely love hosting teacher meet-ups. We are always looking for new locations to bring together the local teaching community to relax, unwind and celebrate all of your hard work and achievements.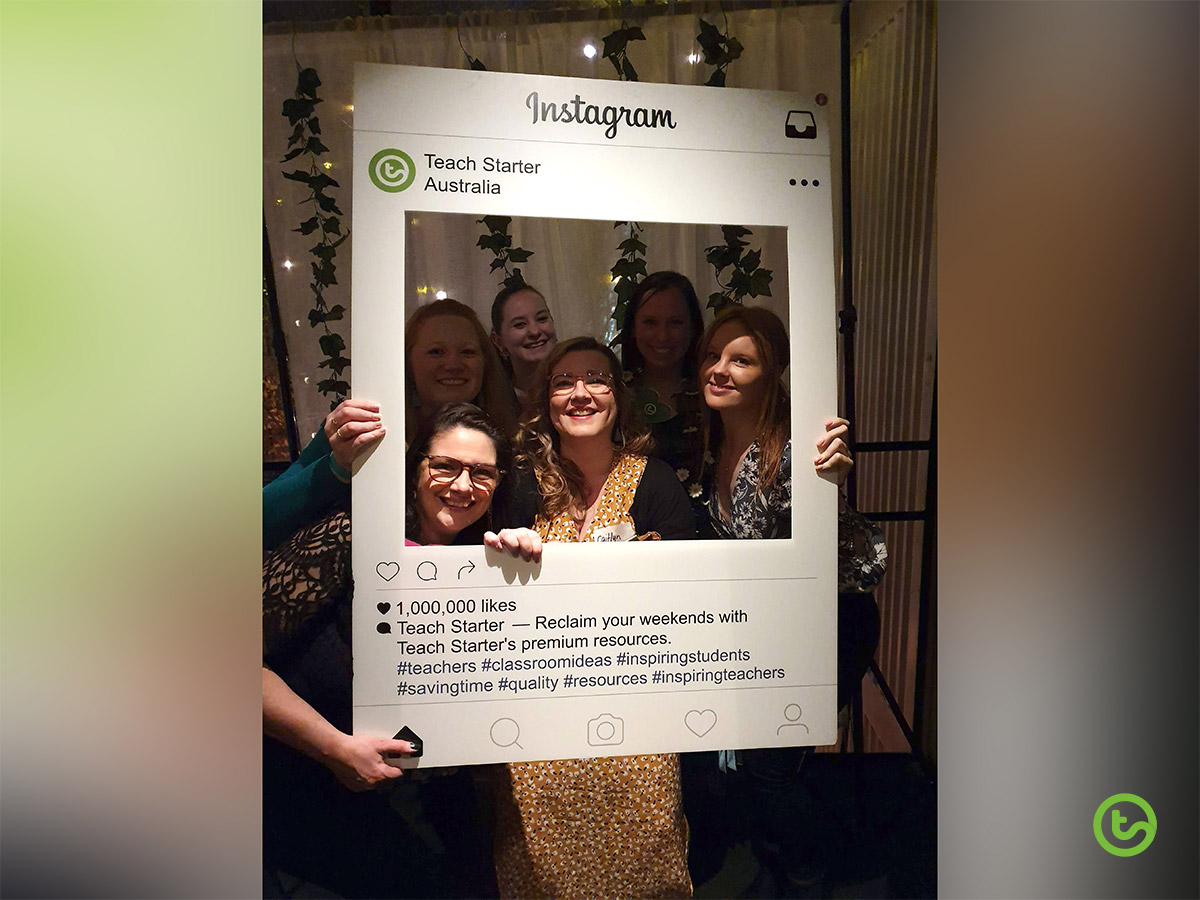 ---
Melbourne Teacher Meet-Up – Prahran Hotel
Held at the stylish Prahran Hotel, it was the perfect location to host an amazing group of hard-working Melbournian teachers.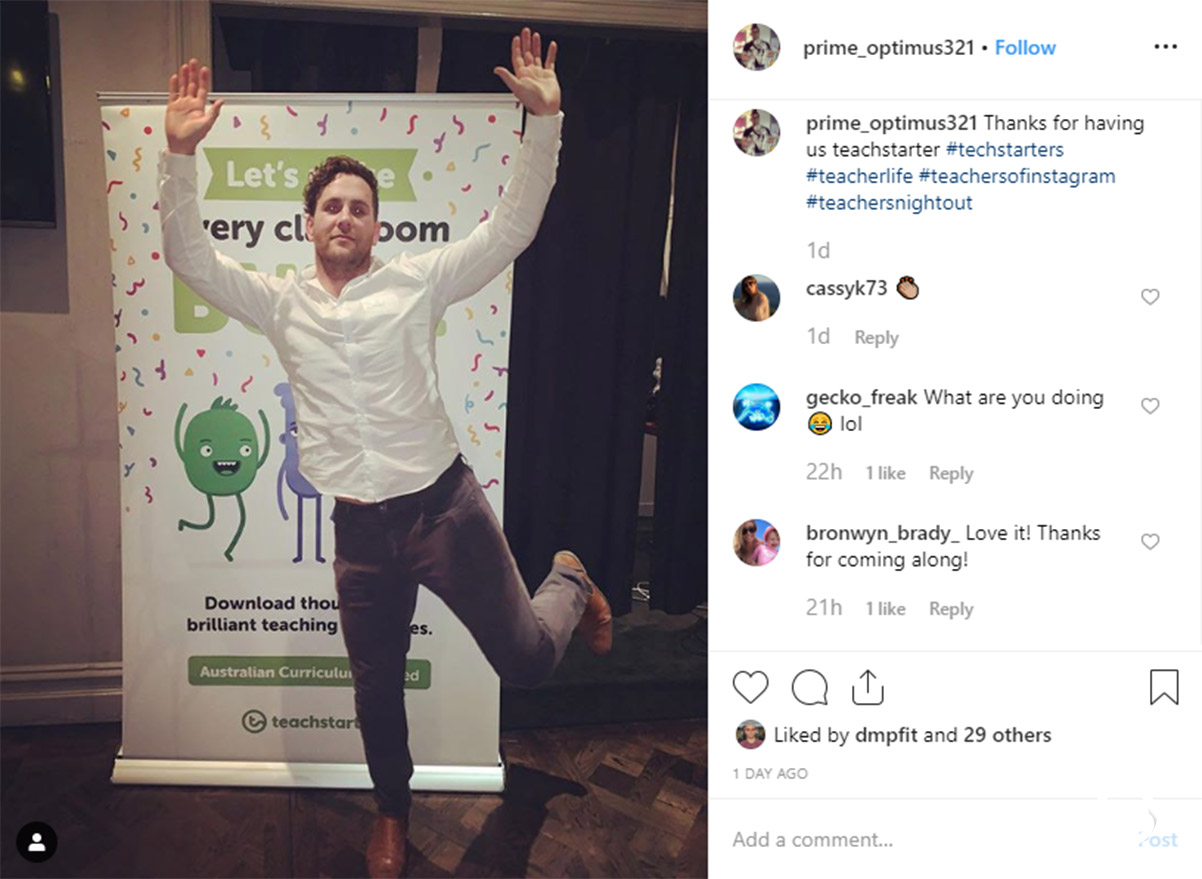 Catching up with teacher friends is often one of the only things that keeps you sane and helps get you through the term. We were glad to facilitate teachers practising some self-care with some good food and conversation!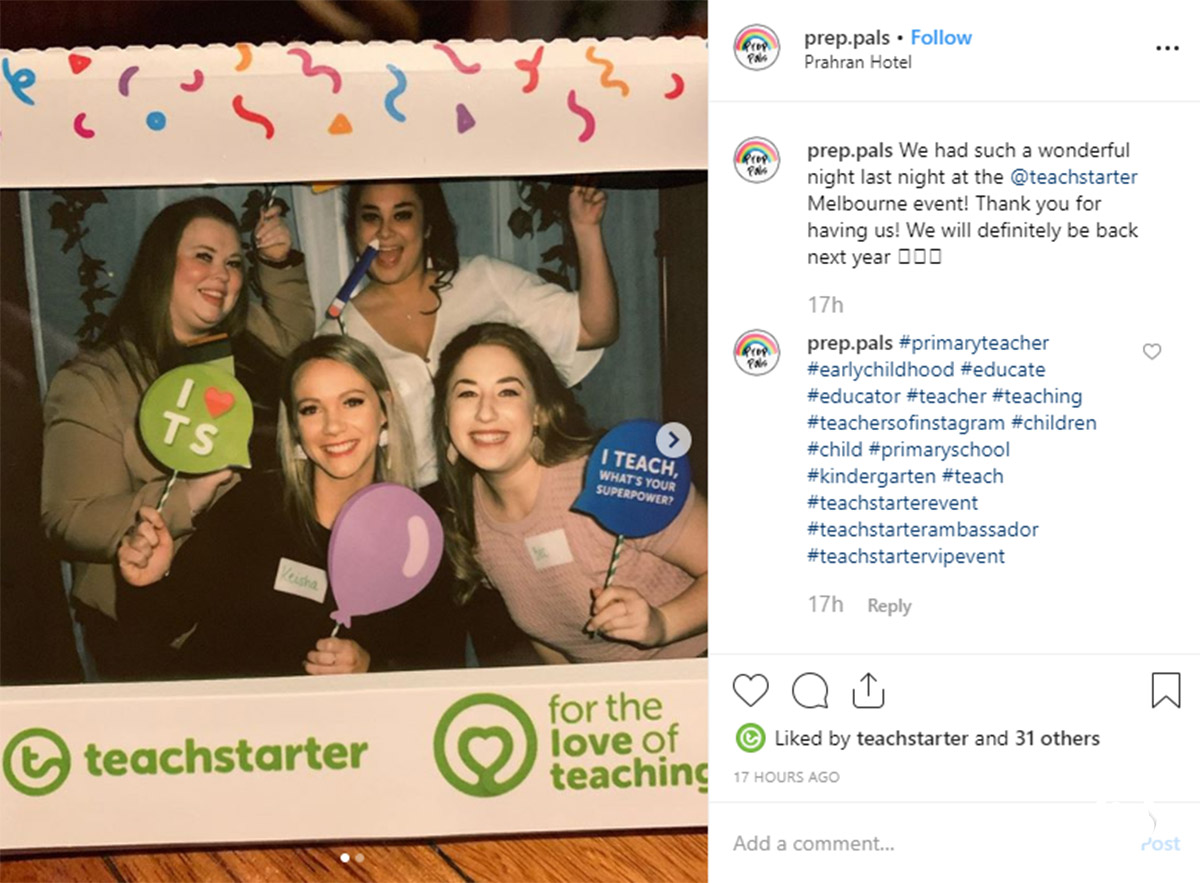 The event was abuzz with excited teacher chat about school, work/life balance and all things that make teachers tick. It was great to see so many teachers using the opportunity to share advice and anecdotal stories.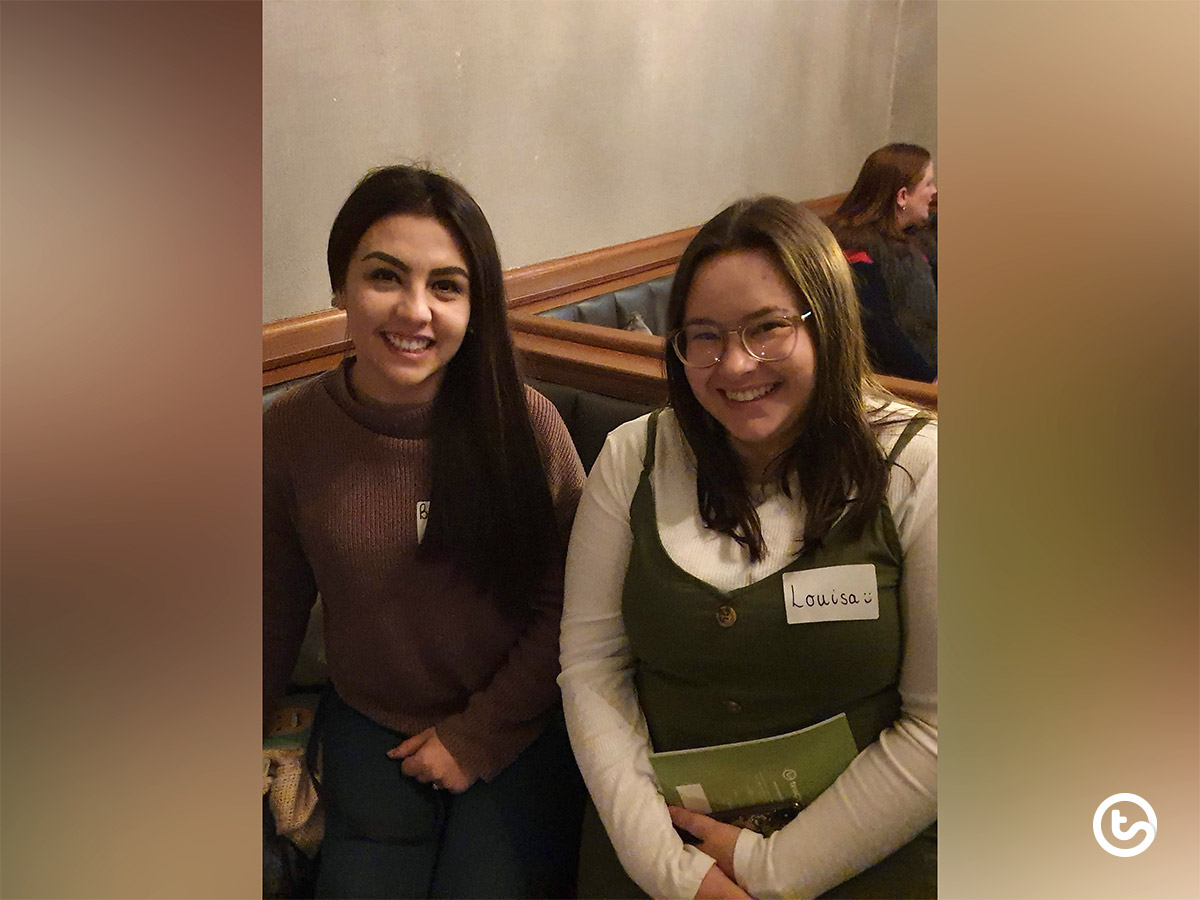 Not only are meet-ups a fantastic way for teachers to let their hair down and to take teacher collaboration out of the classroom, but they're also a great opportunity to make new teacher friends!
Teachers need their tribes – and you can never have too many members.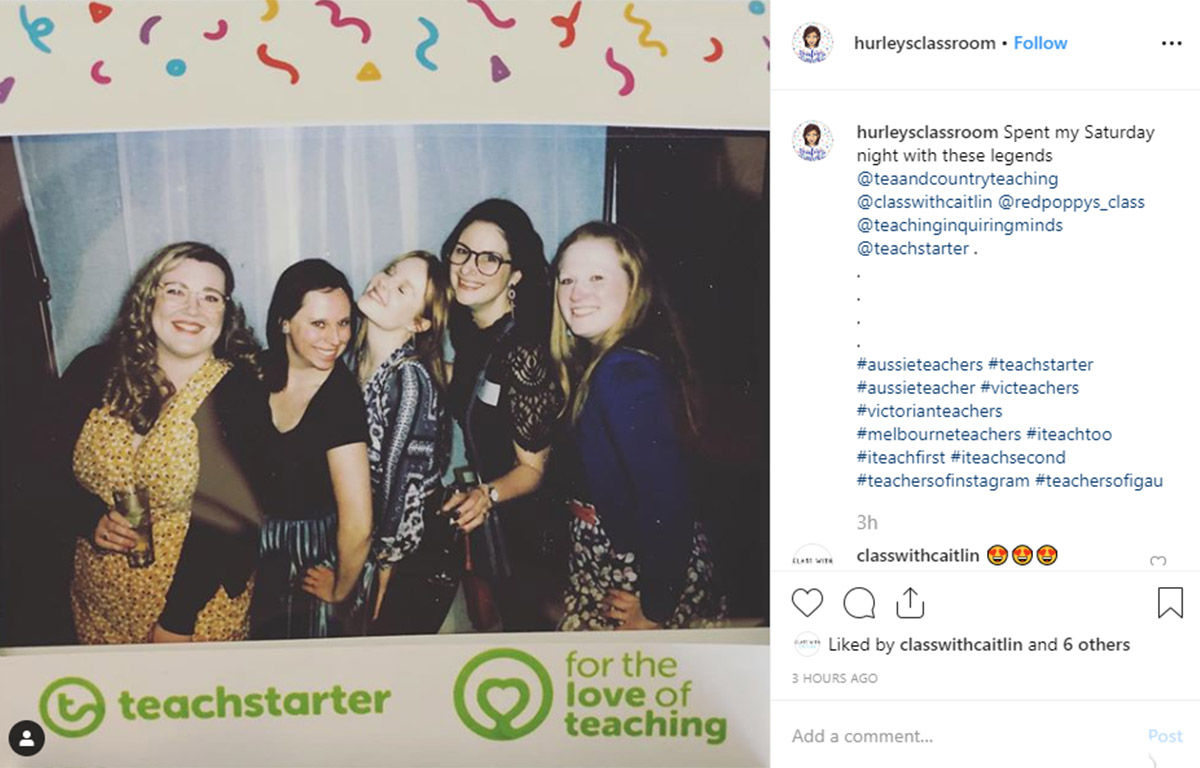 Hosted by our very own For the Love of Teaching podcast presenter, Bron, the attendees were treated to food, games…and some special prizes! Also in attendance were our fabulous Melbourne Teach Starter Instagram Ambassadors. It was a full house, with over 70 teachers taking part in the night.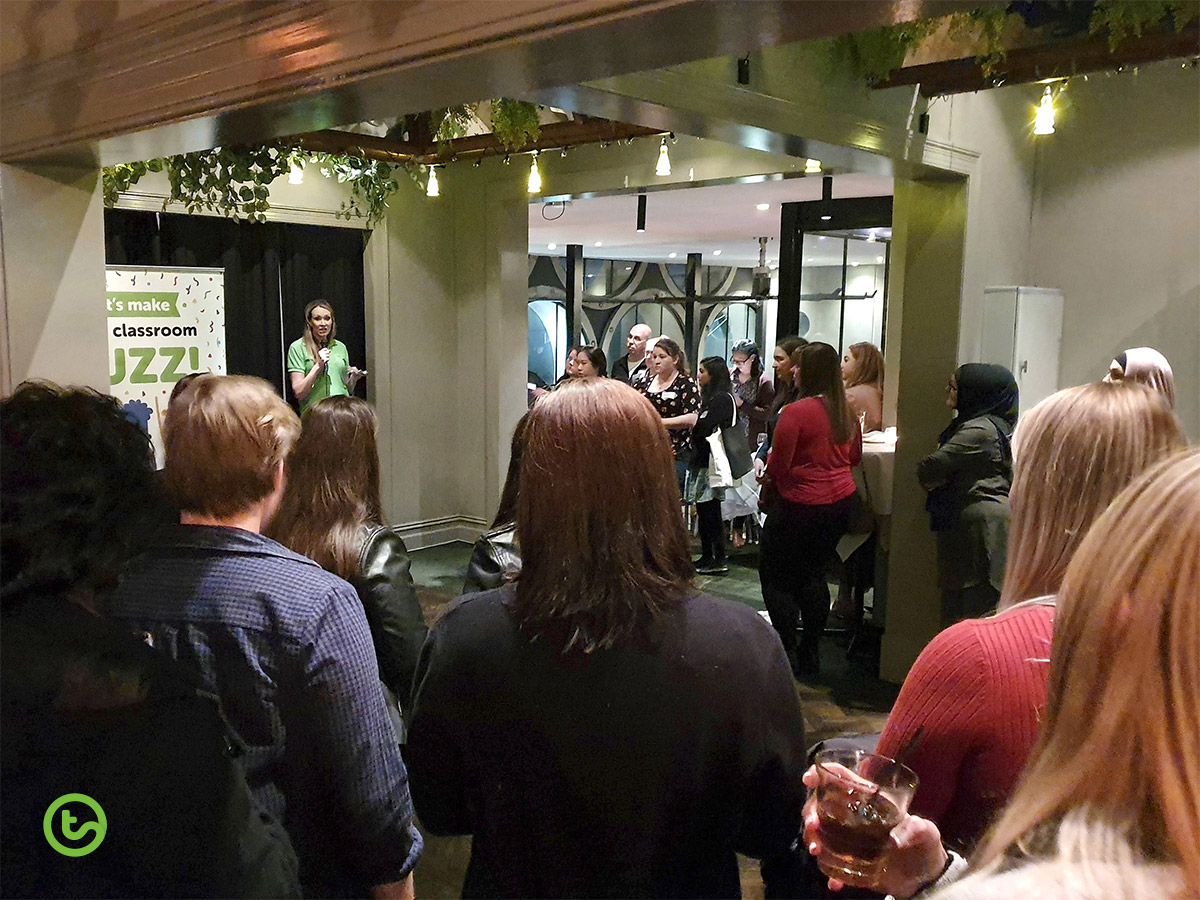 Bron and I couldn't help but join in the photobooth fun!
---
The Education Show – Melbourne Convention and Exhibition Centre
The Melbourne Teacher Meet-Up coincided with Teach Starter putting on an exhibit at The Education Show! We were so thrilled to see all of the teachers who wandered through our stand – thank you for making our days by telling us all about how you use our products in your classroom!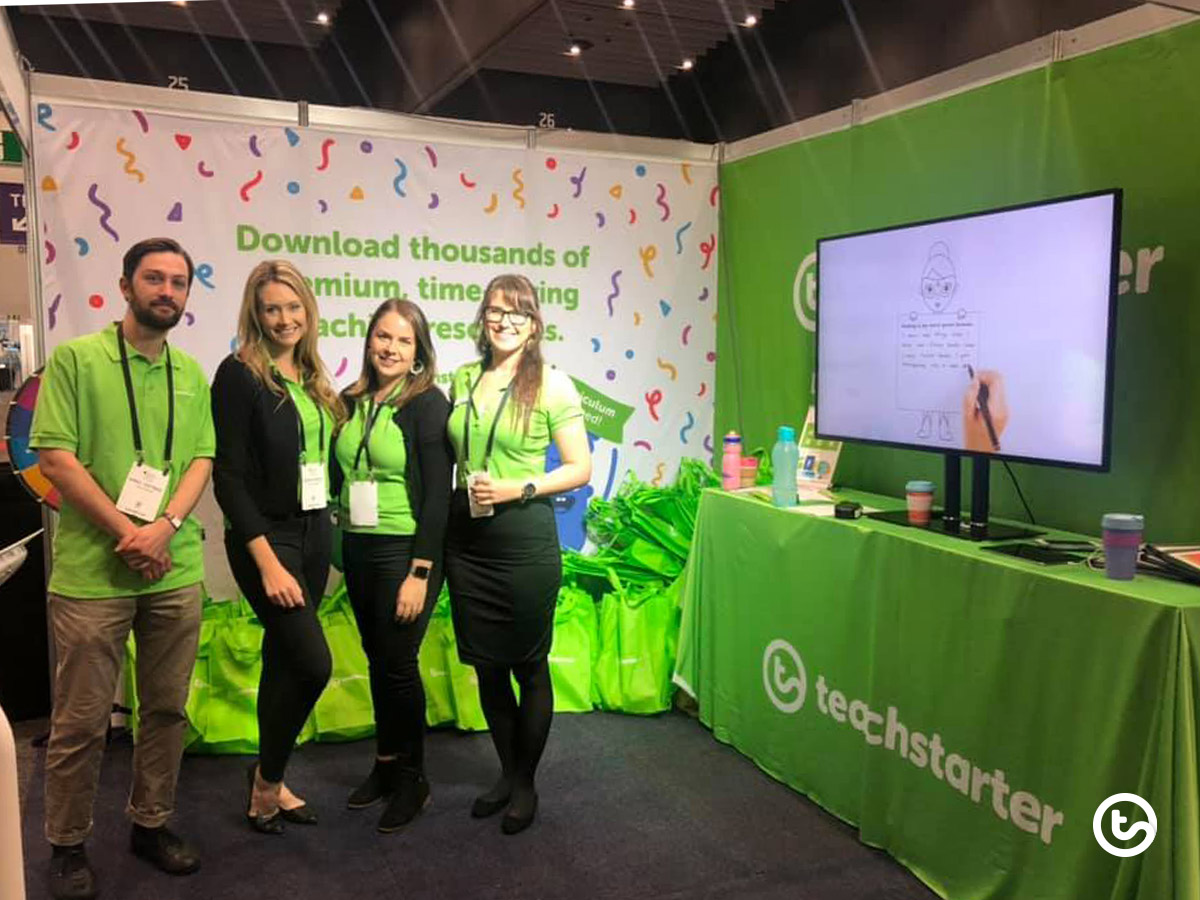 We absolutely love meeting all of the teachers who love to use our products to make their classrooms buzz…
…and we are super excited to be hosting ANOTHER teacher meet-up this weekend – this time in Adelaide! There are still limited tickets left! So, make sure you head on over to the Teach Starter Event – Adelaide Teachers, Let's Meet! on Facebook. See what all the fuss is and grab a ticket before they sell out!
Interested in having a teacher meet-up in your city?
Contact our fantastic events coordinator, Mel, at [email protected] and organise one today!