Here's our March update (and what a month it's been!).
At Teach Starter, we've declared March Little Learners Month.
Well, you asked for more early years teaching resources, and we've come through with the goods. For the entire month of March, we're publishing heaps of early years teaching resources!
Find out about Jill and Bron's favourite new early years teaching materials (from over 150 brand new resources!) in their Buzz episode, March is Little Learners Month!
We've also chosen some top-notch early years educators to interview on the podcast!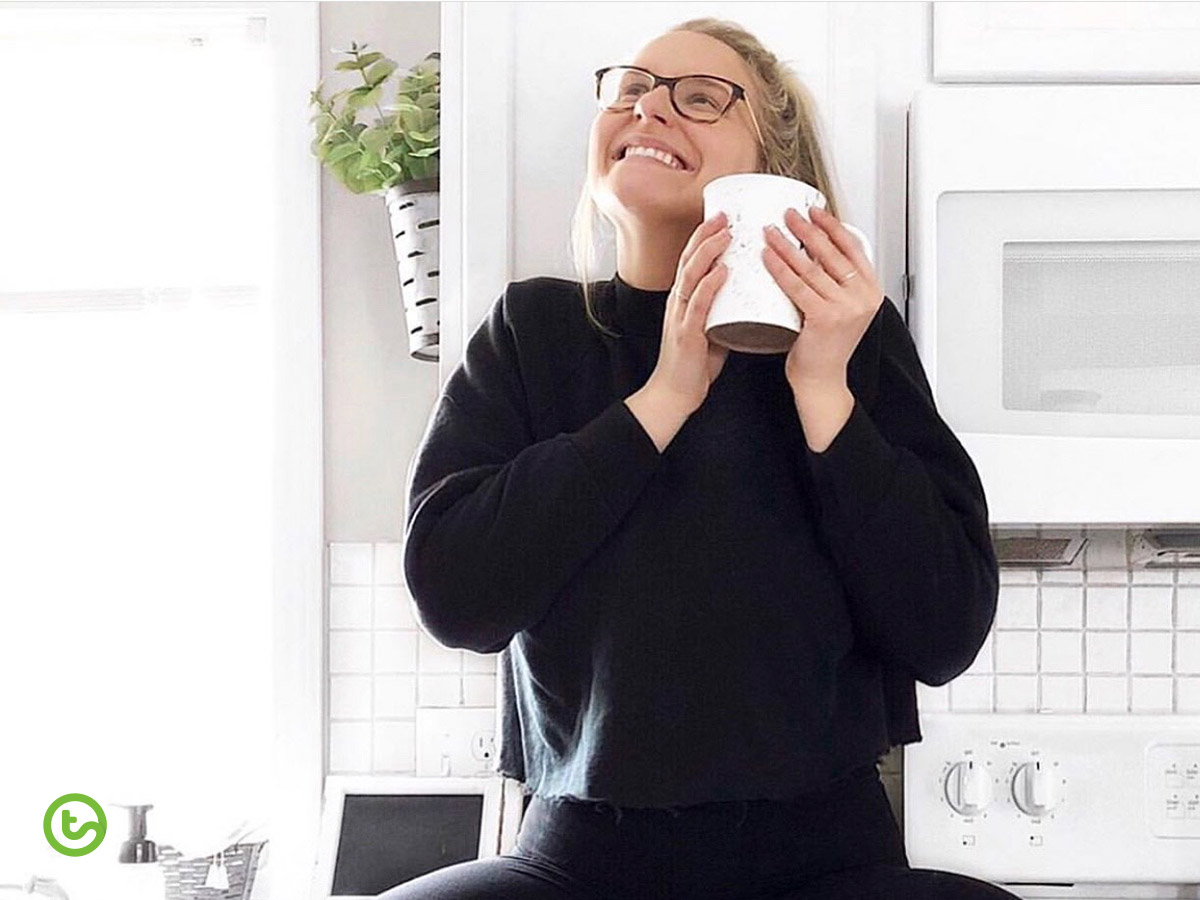 Meet Ally Lovejoy, a second year Minnesota teacher who has always found joy in working with children with additional needs. Ally teaches children with varied diagnoses such as Oppositional Defiance Disorder, Post-Traumatic Stress Disorder and Obsessive Compulsive disorder. She gives them a safe and accepting place in her classroom where they can learn and develop at their own pace.
"We don't always see behavioural light bulb moments as often as we do academics. So that's why I also like the academic light bulb moments too, because we can kind of get those on the daily. And then when we do get the behaviour light bulb moments, it's like I feel like I'm really making a difference." – Ally Lovejoy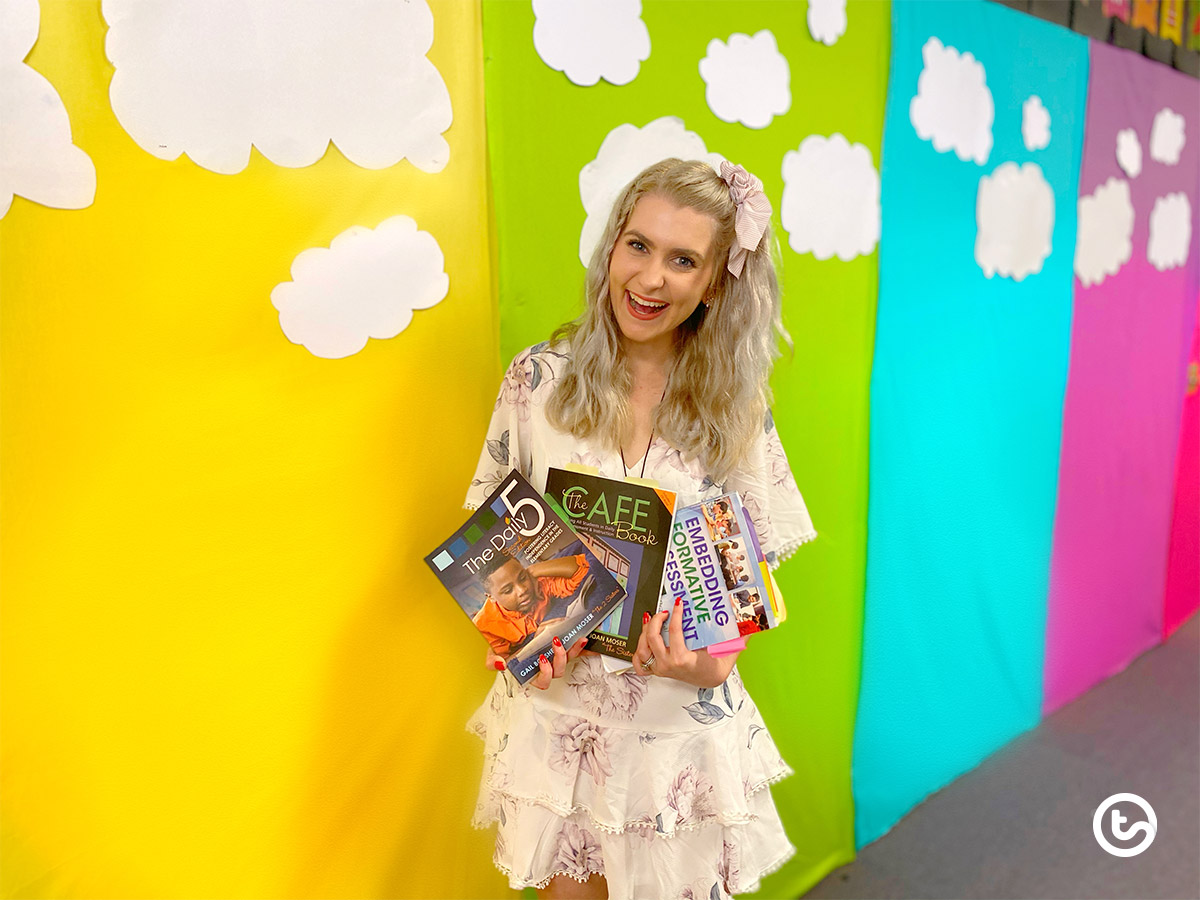 Have you tried The Daily 5? Ally is a passionate teacher who has used this awesome program to engage and delight her beautiful students. She's a huge fan of the Daily 5 and she documents her students' learnings on her Instagram page, @theyoungeducator, in her highlighted stories, so check them out. Ally says The Daily 5 has been a game-changer for her and her students.
Have an amazing podcast topic idea or guest for us? Email [email protected]!