It's that wonderful time of the year where children around Australia participate in what constitutes as a big warm hug for your ears –  National Simultaneous Storytime (NSS) is happening on the 25th of May at 11am. The main aim of NSS is to promote literacy and a love for reading and celebrating Australian authors!
This year The Australian Library and Information Association (ALIA) have chosen the heart-warming and beautiful picture book – Family Tree, written by Josh Pyke and illustrated by Ronojoy Ghosh. This heartfelt story is a celebration of family, community and the seasons of life to cherish and to share.
Many schools across the nation will turn this chosen story into a celebration for the whole school community, and come together to listen to this story being read!
---
After you've had a bit of fun with the story, each class can head back to their classroom to enjoy a fun, engaging, and purposeful activity. Here's a list of activities your students will absolutely love!
(1) Complete a Book Report
The most obvious activity to do after reading this wonderful story is to complete a book report.
We have created a Gum Leaf Book Review template which fits perfectly with the theme. This template can then be transformed into a gorgeous mobile that can be displayed in the classroom or even the school library!
(2) Salt Paint Tree Art
Why not have a little bit of fun and explore colour and what trees look like during the four seasons with this Salt Paint activity?
Spend some time exploring photos and discuss how the different seasons can affect the look of trees. Then, have your students pick what season they are going to portray in their artwork.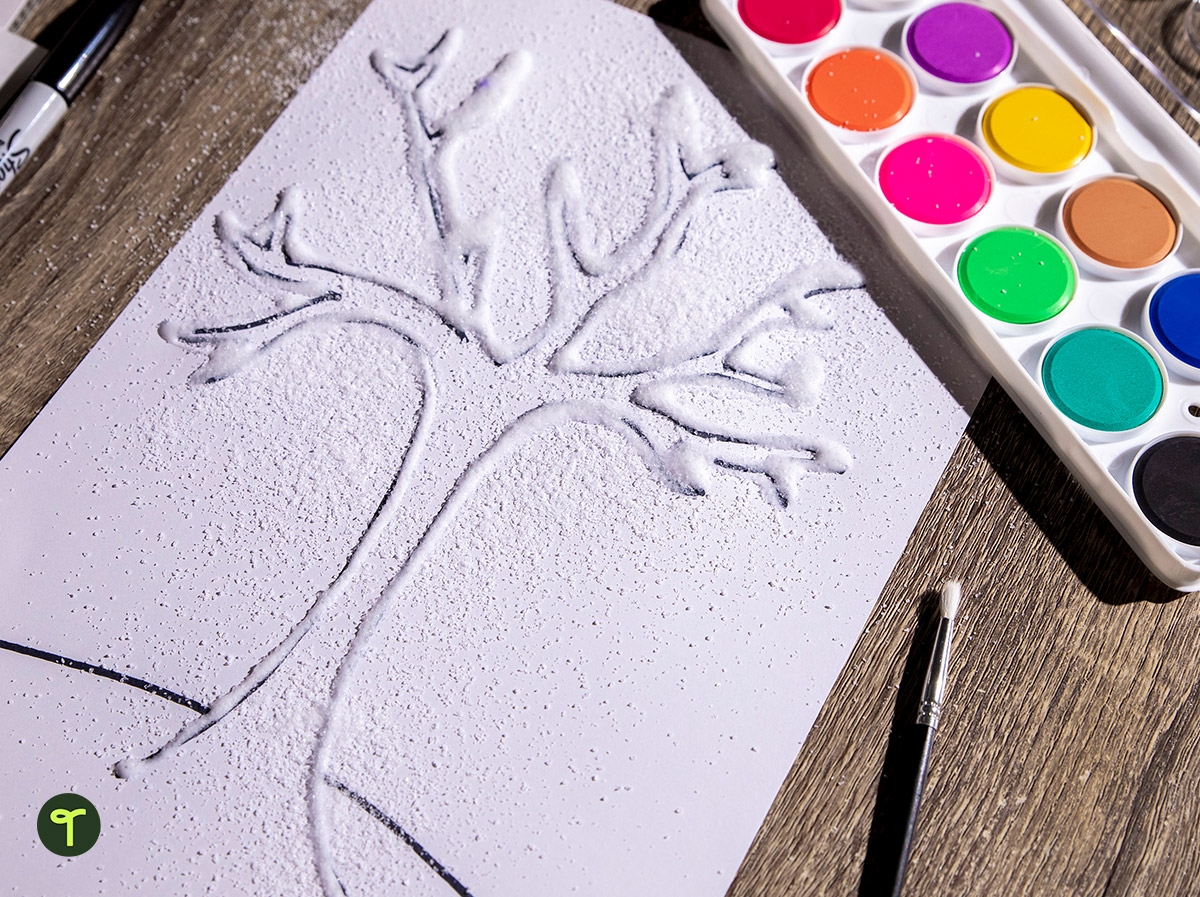 What you'll need:
watercolour paint
water
paintbrush
white glue
salt
white card
black pen
Instruction:
Use white card and draw the tree.
Trace over the lines of the tree image with the white glue.
Sprinkle the salt over the areas you have used the white glue on and shake off any excess.
Take a paintbrush and dip it in water and blend the tip of the brush with the watercolour paint.
Touch the salt with the end of the paintbrush lightly – you'll notice the colour on the brush spreads around the salt outlines.
Encourage your students to experiment with different colours.
Leave the painting to dry and dust off any loose salt.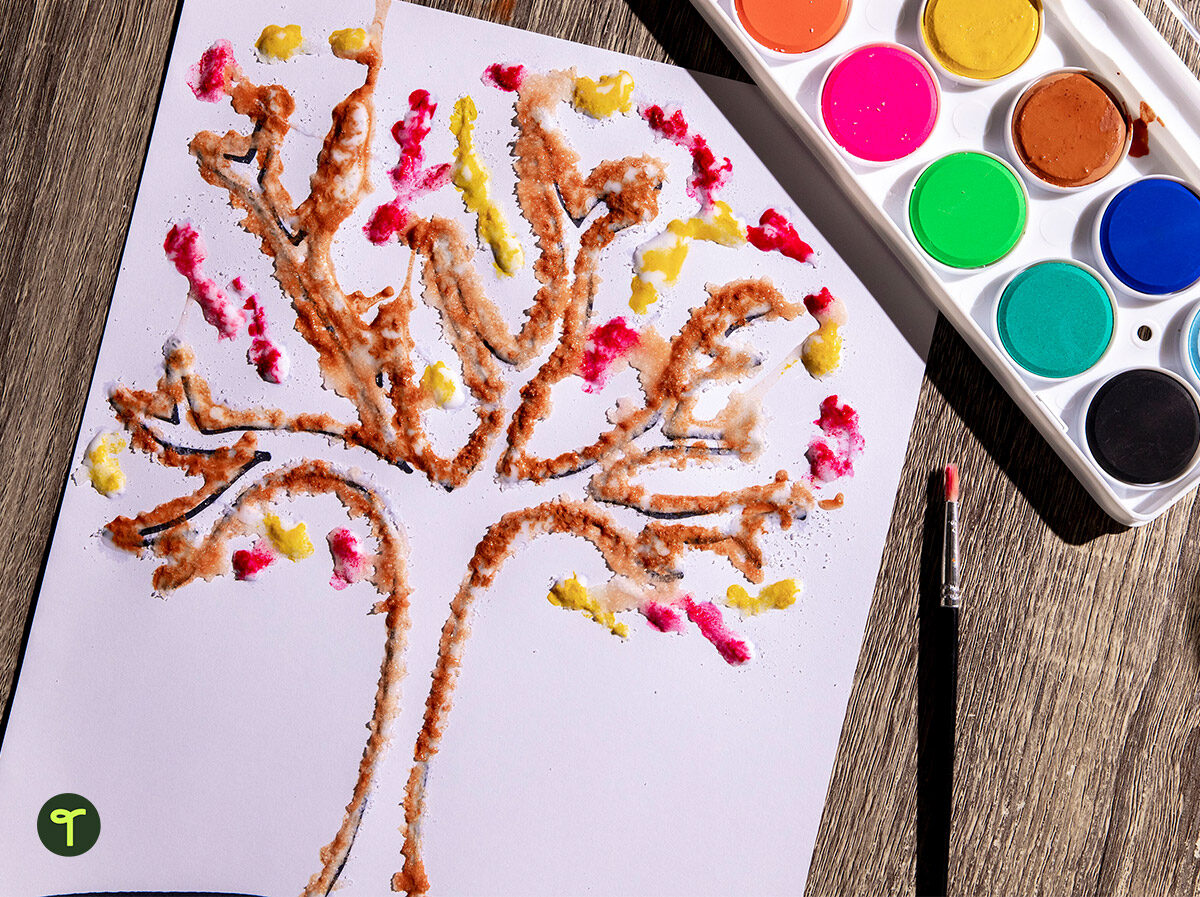 (3) Learn About the Plant Life Cycle
During the story there is a connection between a family growing up and a seed growing into a tree. A gorgeous metaphor which opens the opportunity to talk about the plant life cycle and how a seed grows into a tree. Within our collection of National Simultaneous Storytime activities, we have included this Plant Life Cycle sorting activity. You may like to watch some Plant Life Cycle videos on YouTube first if this is a new concept for your students.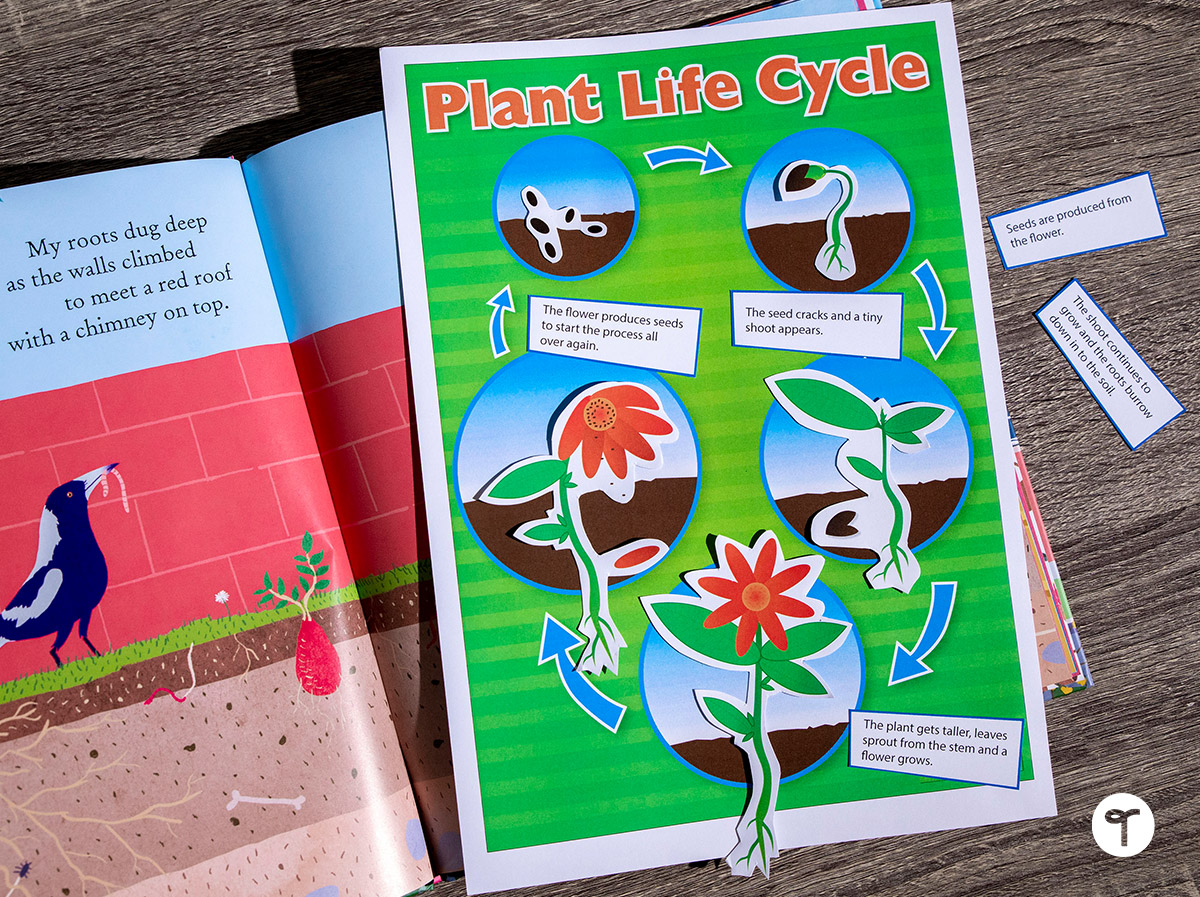 (4) Create a Mini Greenhouse
Why not watch their very own seed grow into a plant by creating their very own mini greenhouse?!
Explore the use of greenhouses and how the help plants grow. Explore what plants need to grow and then create your very own mini green house.
What you'll need:
plastic water bottle
seeds
soil
gardening gloves
It's a simple as cutting the water bottle in half and then putting in some soil and planting your seed. Then, popping the top half back on and placing the mini greenhouse on a ledge that will get enough sun. Don't forget to water it!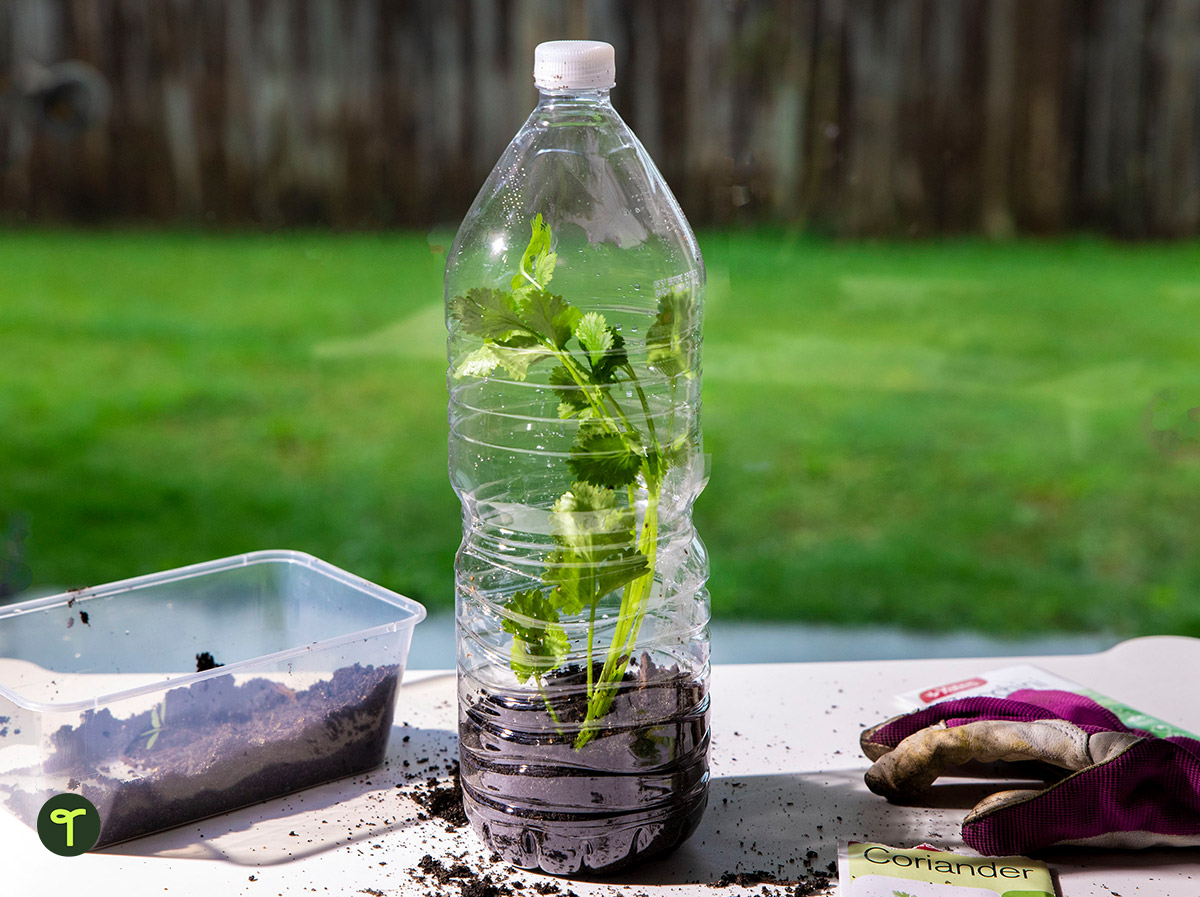 (5) Explore Family Trees
This heartfelt story allows us the opportunity to talk about our own families, so why not create a family tree? It's important to be aware that some students may not have a 'traditional' family structure, that is why this printable Family tree template has been created with an open-ended approach. Students take the lead in writing the names and placing the lines on the tree as well!
Another beautiful template we included in our National Simultaneous Storytime 2022 collection is this Class Family Tree Display.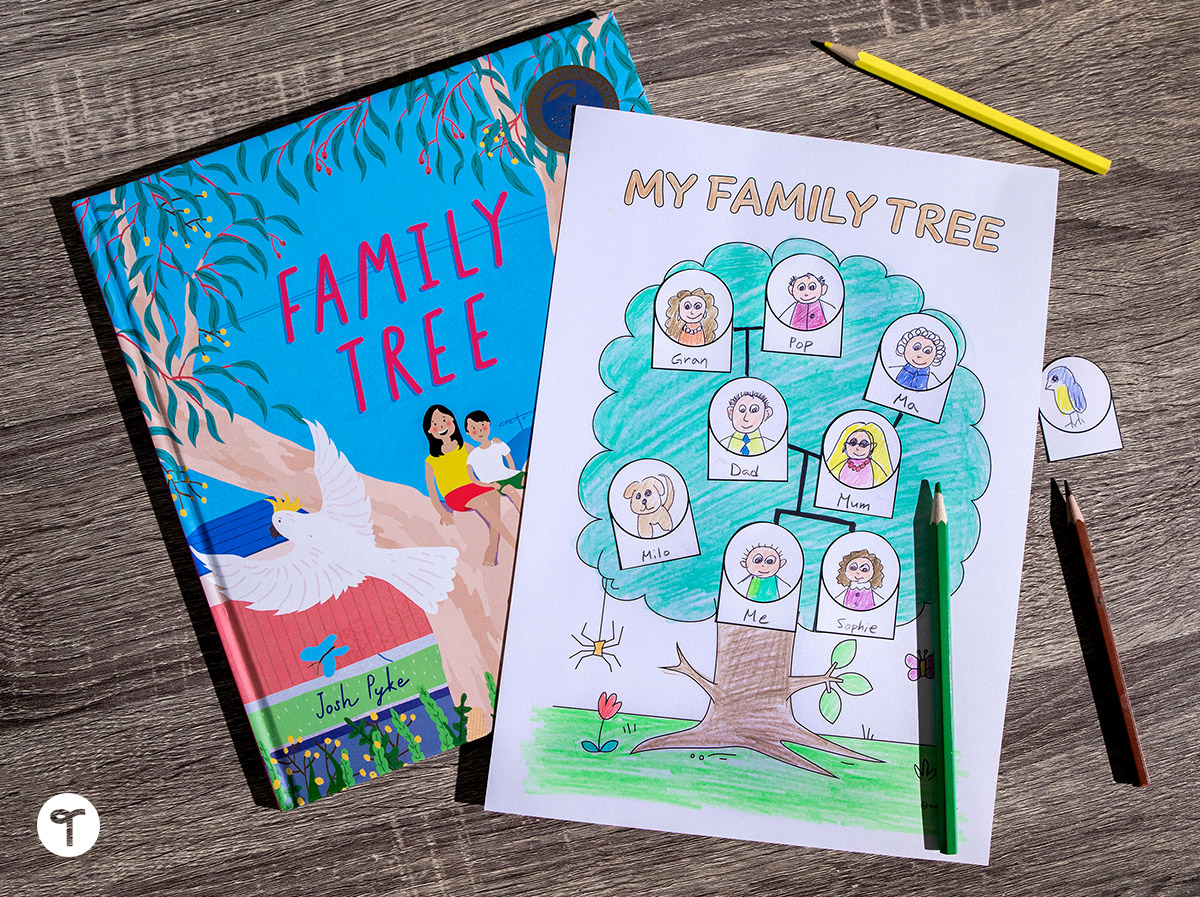 (6) Families Come in All Shapes and Sizes
Students will each create a colourful picture frame with characters that represent the members of their families.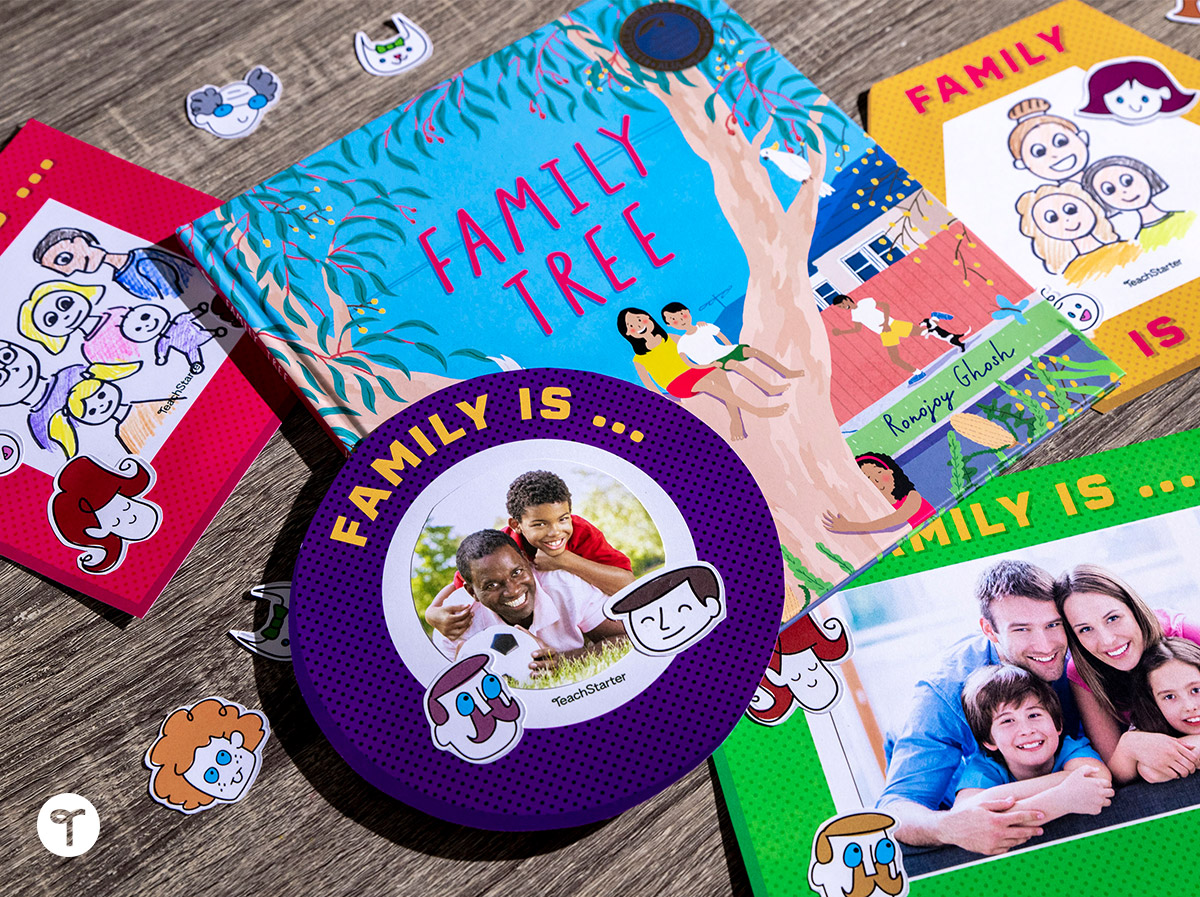 (7) Cockatoo Collage Art
Throughout the book you'll notice some native Australian animals pop up! In particular, the beautiful Cockatoo sitting in the tree! Using some old magazines or some paper, have your students re-create the cockatoo using ripped up paper to create this gorgeous cockatoo collage. Alternatively, we have a gorgeous Cockatoo mindful colouring in sheet that they could colour in.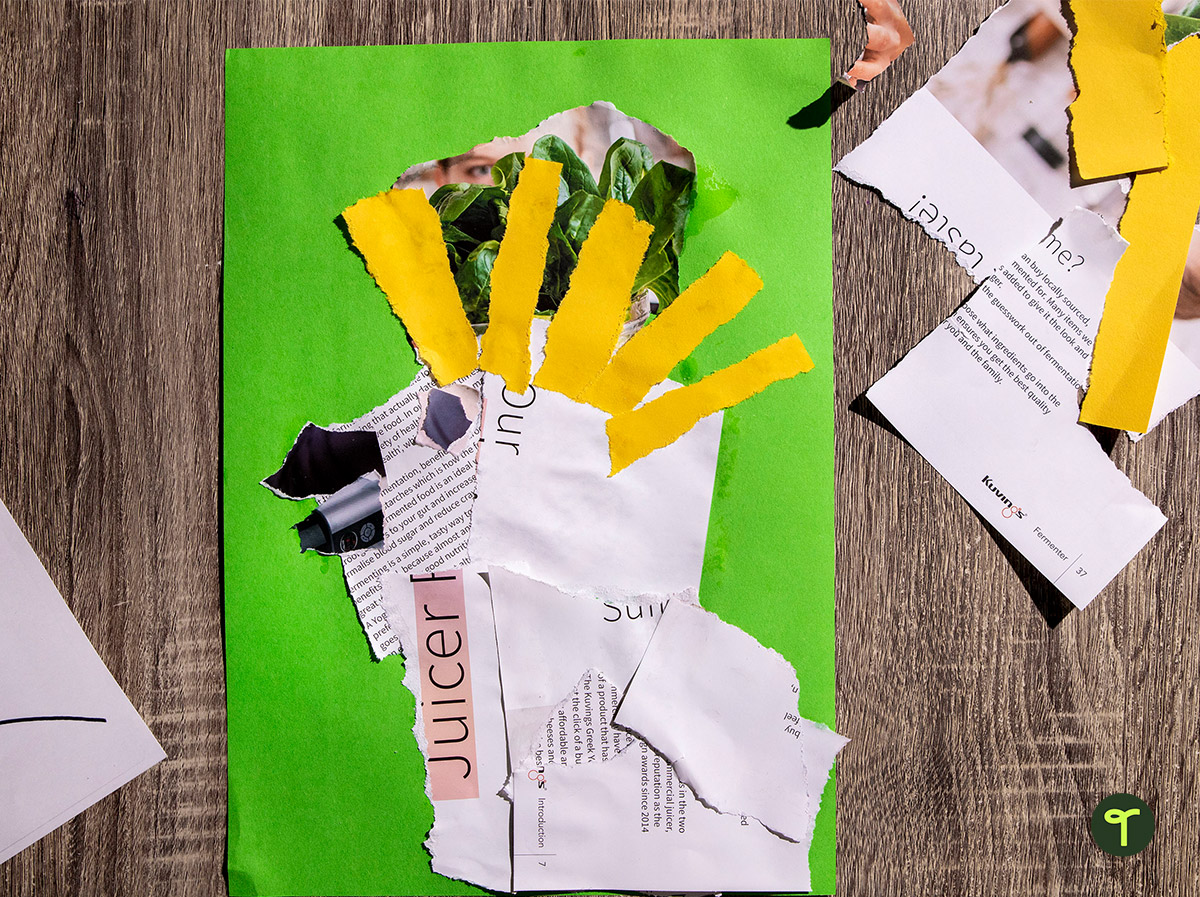 (8) Learning About Seasons
This fun seasons activity has students colour the tree template in four different ways to represent the four seasons; winter, spring, summer and autumn. The template is then combined to create a three-dimensional tree which can be hung up in the classroom or displayed on a desk.
You could use this template in a number of other ways:
Create a family of trees with each student making a tree and placing their picture on one of the sides. They can write their name and favourite things on the other sides of the tree.
Use the four sides of the tree to demonstrate four of the steps in the life cycle of a tree.
Print the template on larger paper to create a small groups activity where students can collaborate and aim to re-create the tree from the story 'Family Tree' by Josh Pyke. Use colours to represent the tree at different points in the story.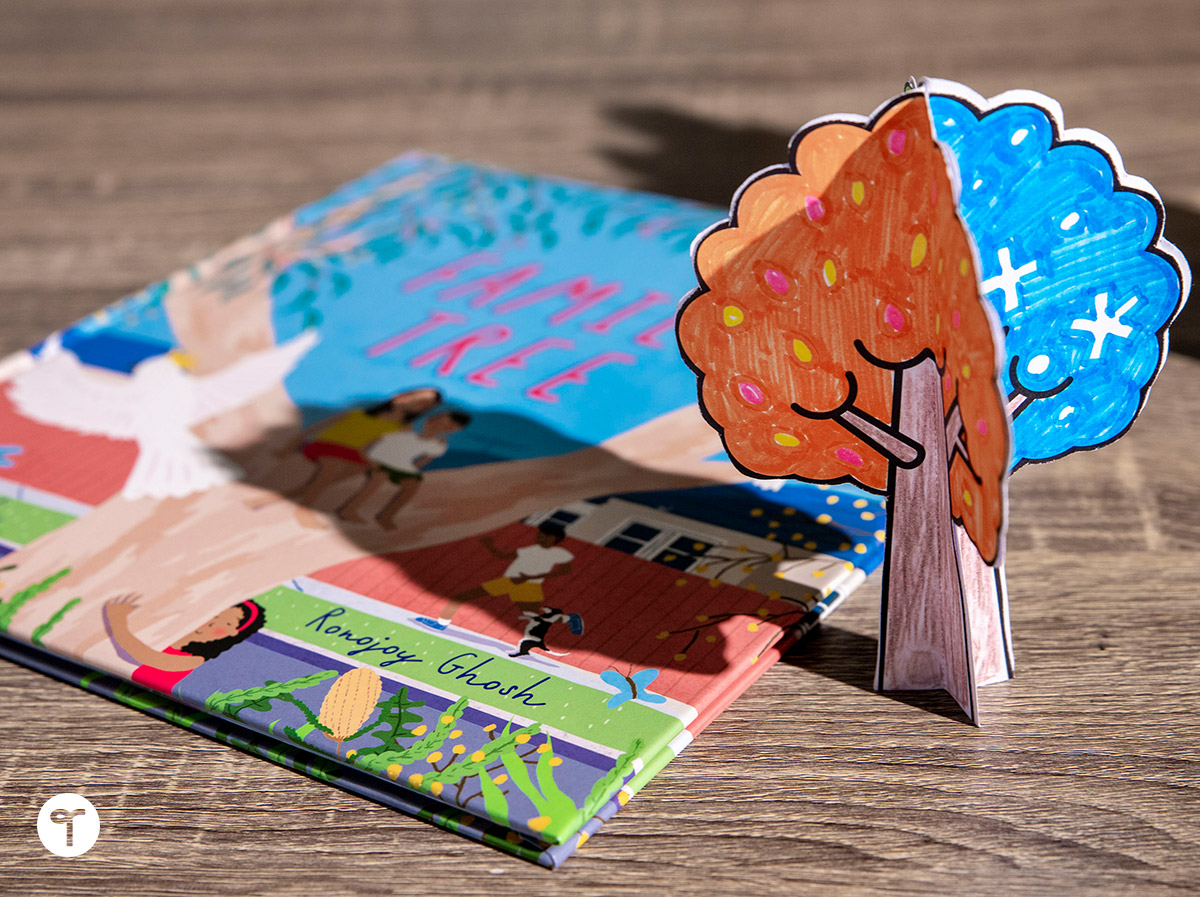 Share your photos on Instagram #NSS2022 @teachstarter so we can see all of the fun you all have!