Summary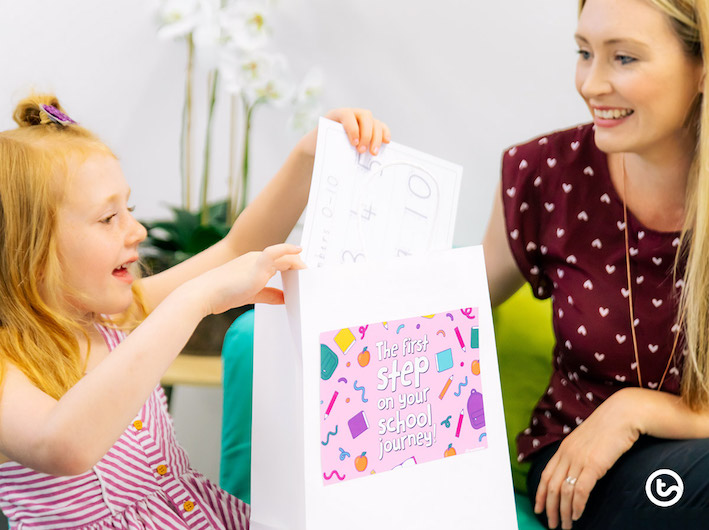 Being a teacher and a parent can be a tricky balance to strike. Jill and Bron share their experiences of when their first children started school and they found themselves on the other side of the classroom door!
Have you subscribed to For the Love of Teaching? Don't forget! It means you'll be the first to know whenever a new episode is released.
For the Love of Teaching is a podcast for teachers by Teach Starter. We make quality, downloadable teaching resources that save teachers hours of time and make their classrooms buzz!