Summary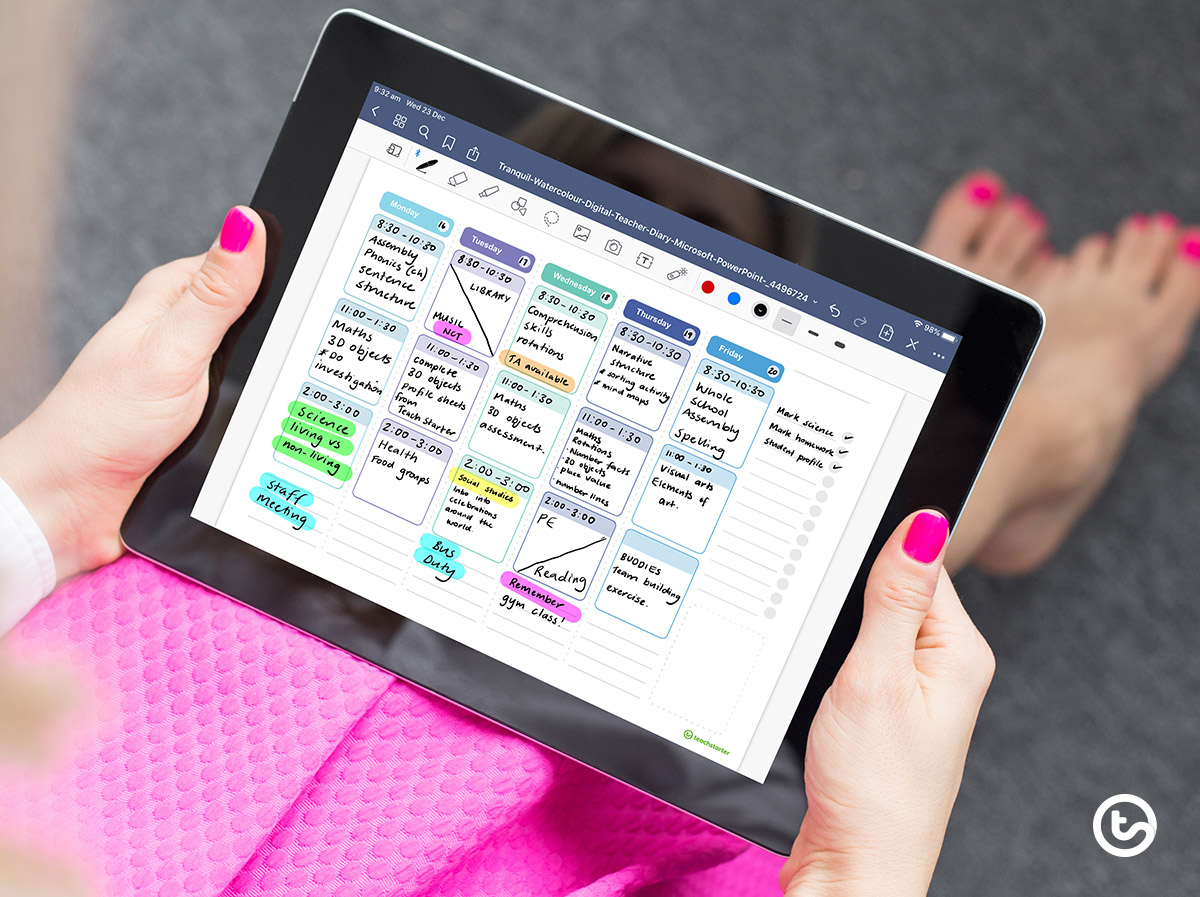 How's your digital space looking? Do you find it easier or harder to keep your digital files and correspondence in order than physical ones? Take our email inbox challenge!
Have you subscribed to For the Love of Teaching? Don't forget! It means you'll be the first to know whenever a new episode is released.
For the Love of Teaching is a podcast for teachers by Teach Starter. We make quality, downloadable teaching resources that save teachers hours of time and make their classrooms buzz!