Summary
After a heavy year last year, with plenty of challenges for the young people we educate, it's time to refocus for another year of learning.
In this episode we take you through some lovely gratitude activities from our Gratitude Resource Collection, to help your students reflect positively and find the good in each day.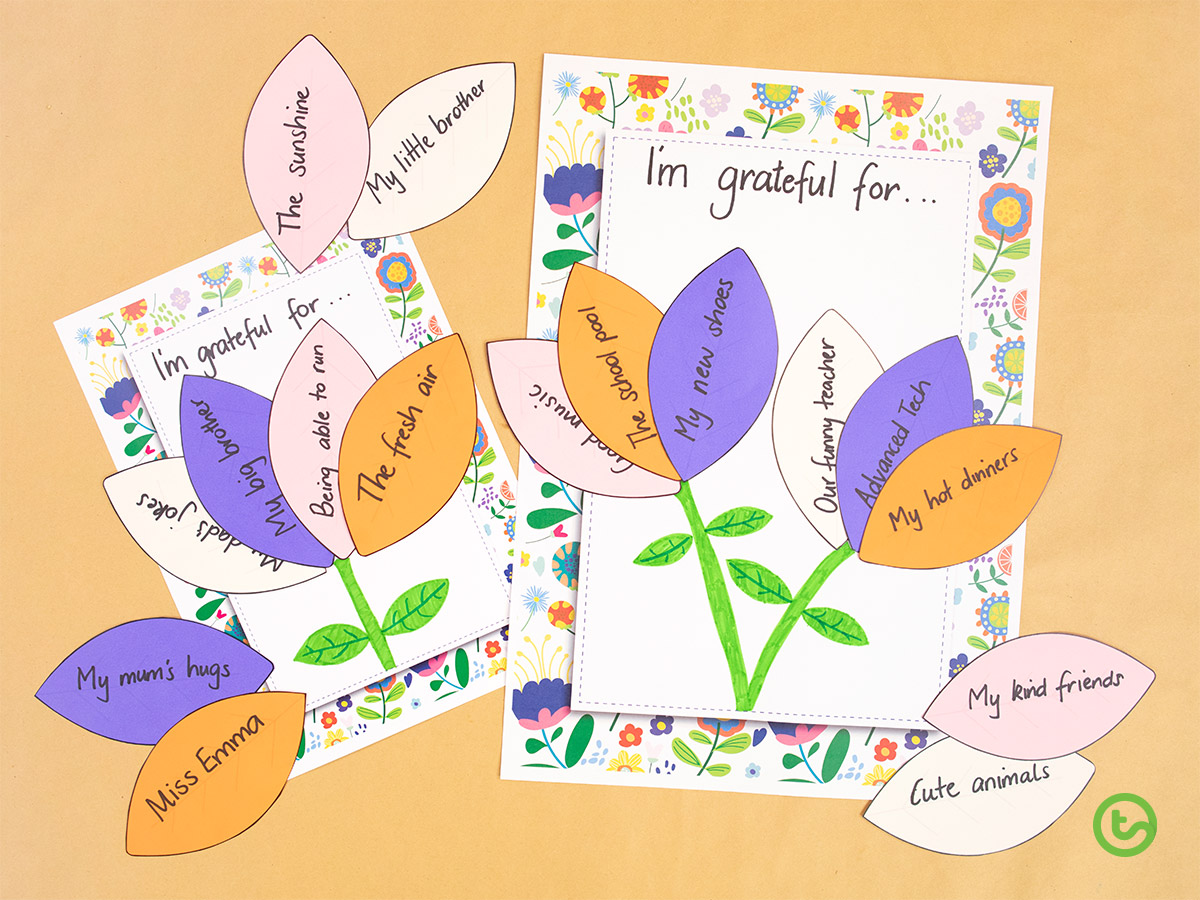 Have you subscribed to For the Love of Teaching? Don't forget! It means you'll be the first to know whenever a new episode is released.
For the Love of Teaching is a podcast for teachers by Teach Starter. We make quality, downloadable teaching resources that save teachers hours of time and make their classrooms buzz!