Summary
… and why it's totally okay if you're not.
In this recording, Bron will chatted with special guest Sarah from @teacherishappy about how to be happy in a pandemic (and why it's okay that you're not).
Sarah is known for her positive outlook and bubbly attitude toward everything she does in life. From her Youtube channel to her Instagram stories, Sarah is beaming her positive vibes out into the teaching community. However, Sarah is also realistic about her challenges, and transparent when sharing the ups and the downs of teaching online. 2020 has been a challenging year, and during this recording Sarah shared her thoughts on happiness amid a pandemic.
Listen in as Bron and Sarah swap stories, advice and discuss the importance of choosing hapiness!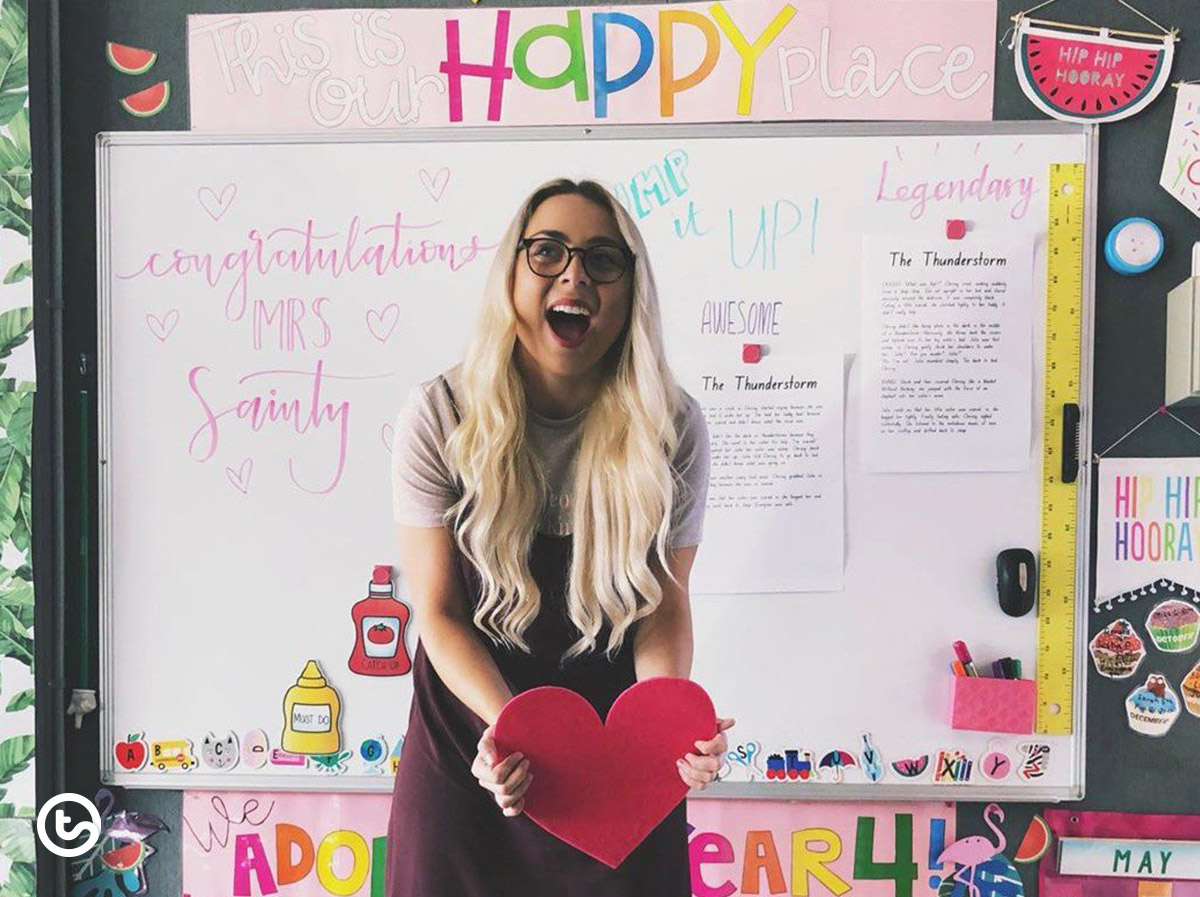 See omnystudio.com/policies/listener for privacy information.