Summary
At Teach Starter, we're all about promoting teachers' health and wellbeing. In today's episode, Jessica from Teaching with Soul will lead you through a mindful breathing meditation session to help you relax, unwind, and refocus. Jess is a Life Coach and Primary Teacher on a mission to support educators to cultivate mindful, calm and balanced lives. You can find her at https://www.jessicademunck.com/.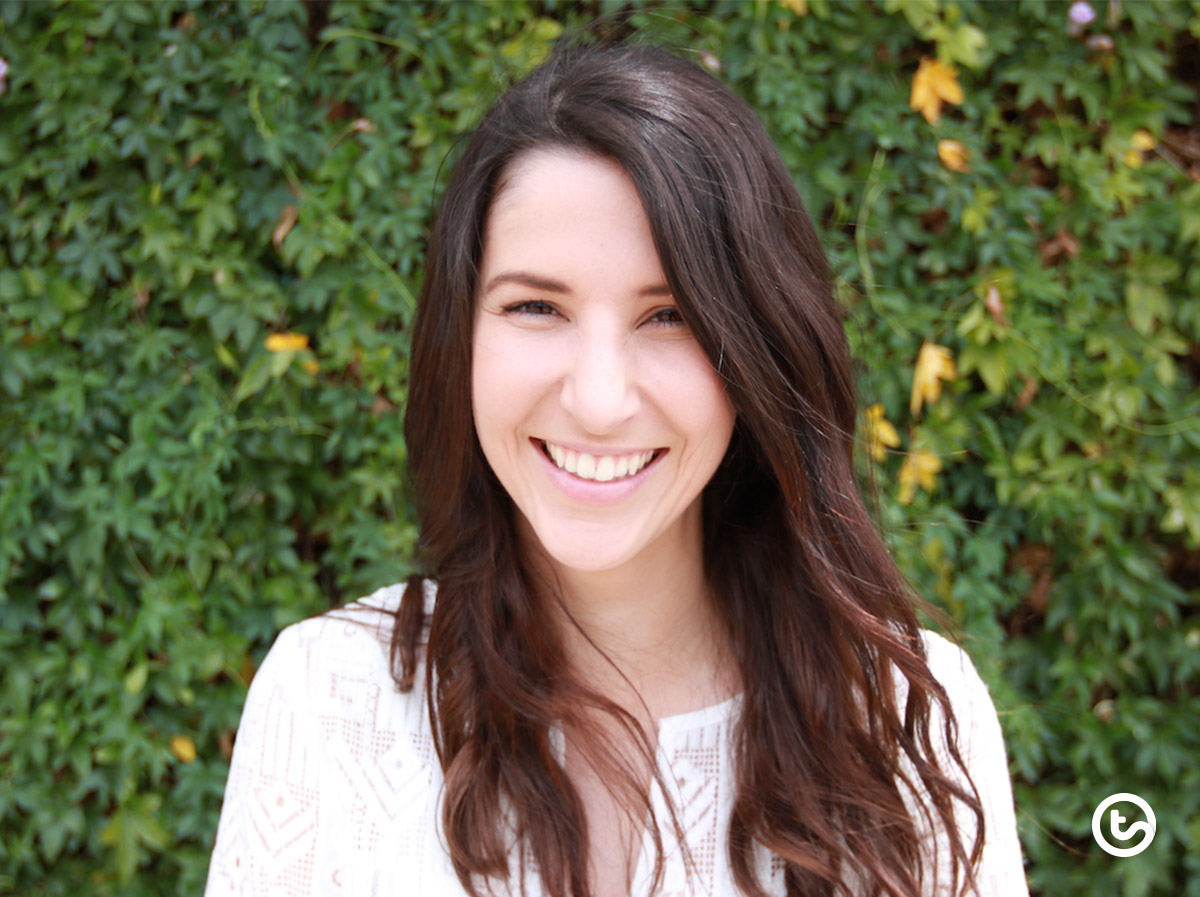 Do you love For the Love of Teaching? Don't forget to subscribe on your fave podcast app to get all the latest updates and newest episodes!
For the Love of Teaching is a podcast by Teach Starter. We save teachers hours each week by providing quality, downloadable teaching resources for their classrooms. To make your classroom buzz, visit Teach Starter.
We also have a student-facing podcast with curriculum-aligned audio resources for kids! Check out Love Learning wherever you get your podcasts!