Summary
National Recycling Week is here! In 2020, NRW runs from 9-15 November.
In this episode, I'm joined by Planet Ark's Recycling Campaign Manager, Claire Bell, who has been working at Planet Ark since 2011, after working in the communications industry and raising a young family. Claire's here to talk about the Schools Recycle Right Challenge, a fun and interactive to help students learn about the importance of recycling.
Claire also talks about this great, free webinar for schools and community groups, Containers for Cash.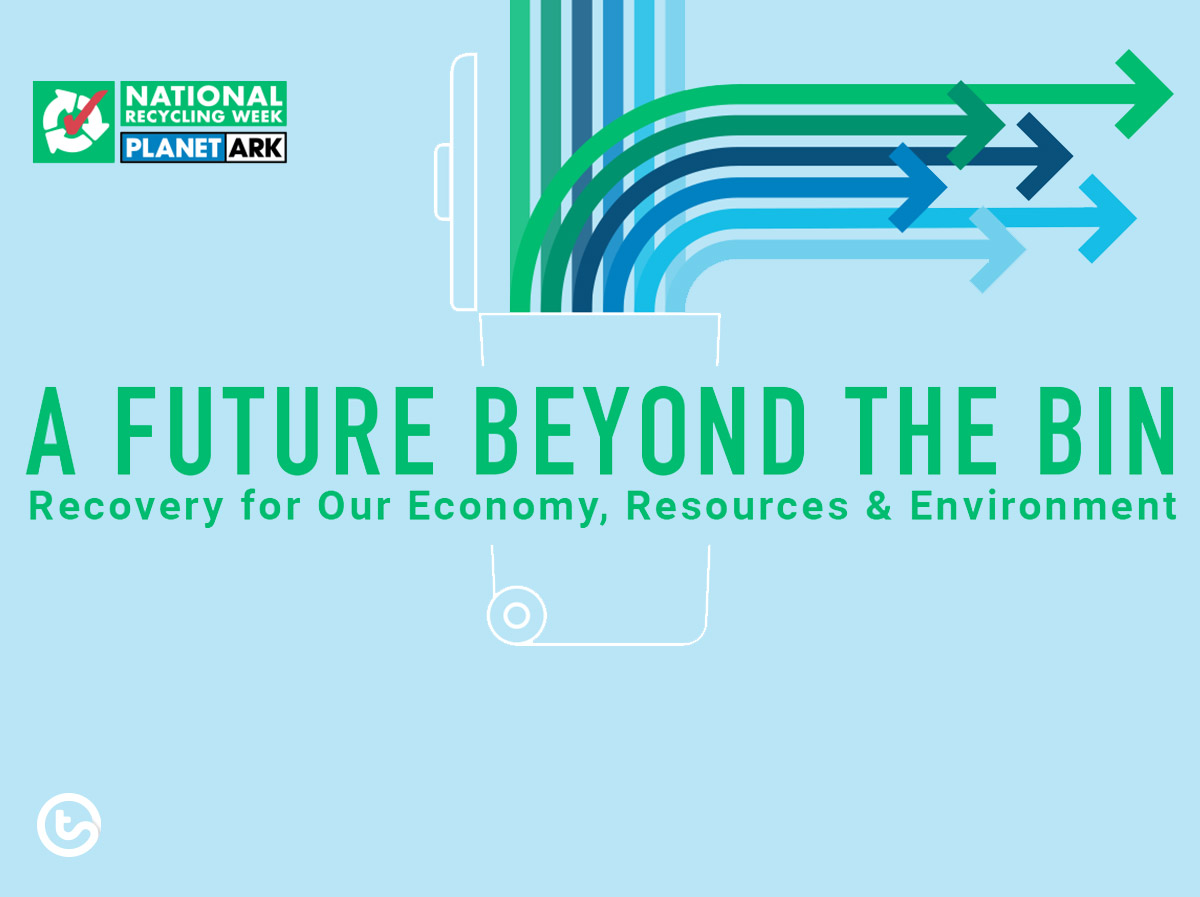 Do you love For the Love of Teaching? Don't forget to subscribe on your fave podcast app to get all the latest updates and newest episodes!
For the Love of Teaching is a podcast by Teach Starter. We save teachers hours each week by providing quality, downloadable teaching resources for their classrooms. To make your classroom buzz, visit Teach Starter.
We also have a student-facing podcast with curriculum-aligned audio resources for kids! Check out Love Learning wherever you get your podcasts!
See omnystudio.com/listener for privacy information.