Summary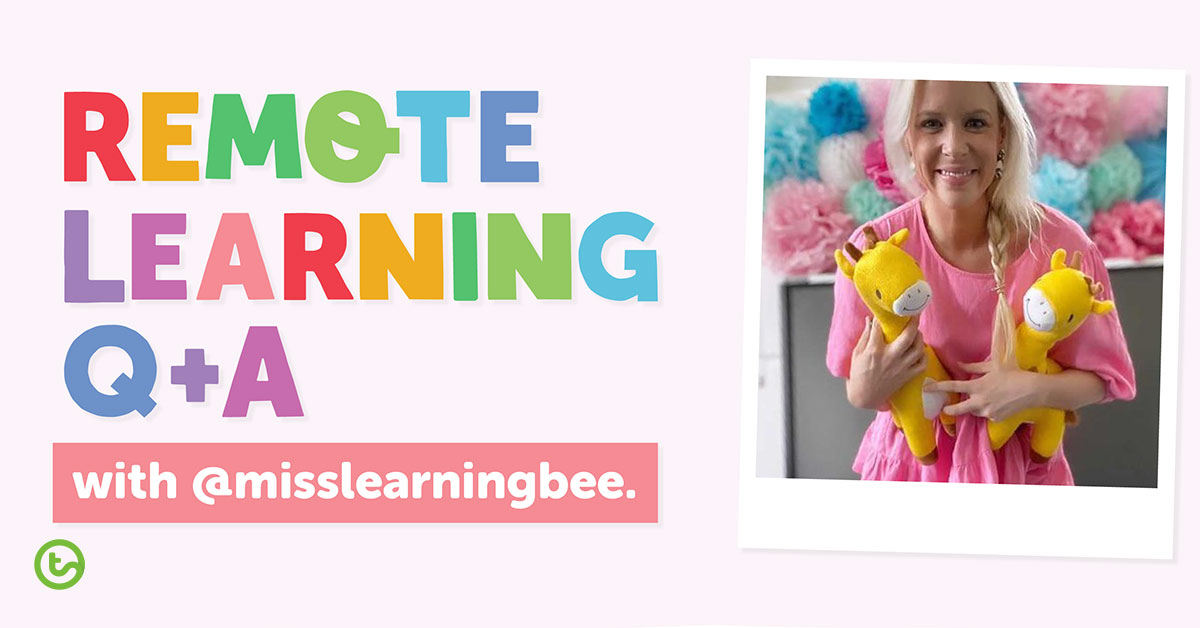 I was recently joined by Tam, from MissLearningBee, on an Instagram live, to talk about the good, the bad and the ugly of remote teaching and we've popped that together for you to listen to today on the show. Hope you enjoy!
Have you subscribed to Teach Starter? Don't forget! It means you'll be the first to know whenever a new episode is released.
At Teach Starter, we don't only make this great podcast for teachers! We also make quality, downloadable teaching resources that save teachers hours of time and make their classrooms buzz!