Summary
In this episode, Jill and Bron play Teacher Bingo – a 'Never-Have-I-Ever' – style game all about teaching experiences. Play along and see if you can beat their high score!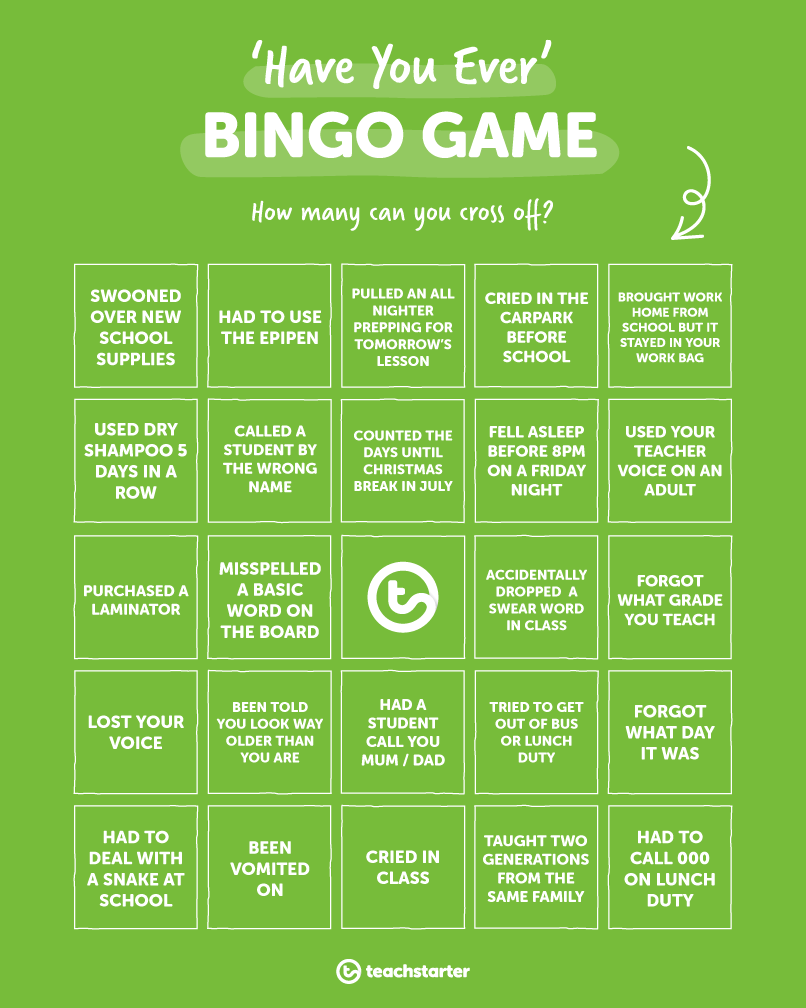 Have you subscribed to For the Love of Teaching? Don't forget! It means you'll be the first to know whenever a new episode is released.
For the Love of Teaching is a podcast for teachers by Teach Starter. We make quality, downloadable teaching resources that save teachers hours of time and make their classrooms buzz!