A set of 8 posters with facts about each Australian capital city.
This set of educational posters include facts about the history, location, climate, population and landmarks of Australian capital cites.
Adelaide
Brisbane
Canberra
Darwin
Hobart
Perth
Melbourne
Sydney
Use this teaching resource in conjunction with: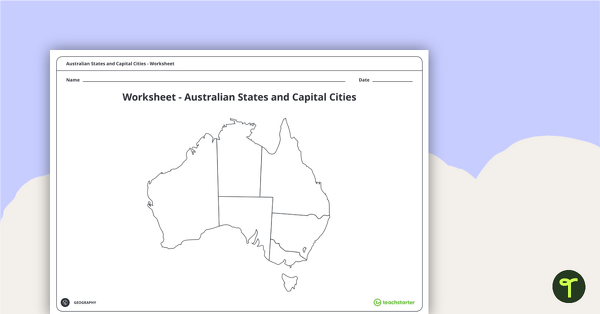 teaching resource
A worksheet for students to use when learning about Australian states, territories and capital cities.
teaching resource
A map puzzle containing basic locations to introduce students to places of significance in Australia.