CUBES Maths Strategy poster to display in your classroom.
CUBES Maths Strategy:
Circle important numbers.
Underline the question.
Box any maths action words.
Evaluate the steps to take. Evaluate and draw. (2 versions have been provided)
Solve and check. (Does it make sense?)
Use this resource in conjunction with: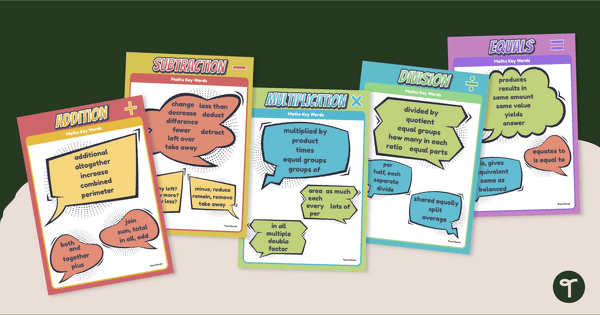 teaching resource
Help your students decipher maths word problems with a set of printable maths keyword anchor charts.
Read more about using this resource in our blog The Bar Model Method – Teaching Mathematical Problem Solving.