Eleven endangered animals desk name tags.
Print out these Desk Name Tags and write your students' names on them.
Once cut, laminate to protect the name tags from moisture. Stick them on students' desks with sticky tape or contact.
This resource can be modified in Studio.
Name tags in this download include:
bilby
macaw
numbat
orangutan
panda
rhinoceros
Tasmanian devil
Tasmanian tiger
tiger
turtle
whale.
For group activity displays, use these name tags in conjunction with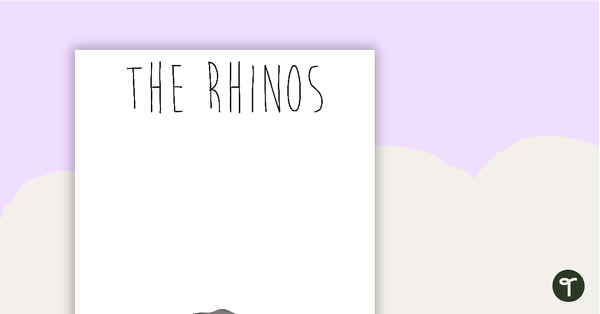 teaching resource
Group your students according to endangered animals using these eleven Grouping Posters.