An editable PowerPoint template that outlines NAIDOC Week celebrations.
Use this informative presentation to celebrate NAIDOC Week at a School Assembly or to introduce the topic in the classroom.
Why Do We Celebrate NAIDOC Week?
NAIDOC Week is an opportunity for Australians to come together to pay tribute to the achievements of our First Nations people. The celebrations spotlight the diverse cultures of Aboriginal and Torres Strait Islanders.
What Does the Name NAIDOC Mean?
The acronym 'NADOC' originally stood for the National Aborigines Day Observance Committee – historically, a single day was set aside for the celebration. As awareness of the unique cultural histories of Aboriginal and Torres Strait Islander peoples grew, the name of the committee changed to NAIDOC (National Aborigines and Islanders Day Observance Committee.) It was also decided that the event should cover a week. In the past, the committee was responsible for organising events during NAIDOC Week but these days, the term 'NAIDOC' has come to refer to the week itself.
What Information Does the PowerPoint Provide?
This PowerPoint summarises:
the type of events that typically occur during NAIDOC Week
the National NAIDOC Awards
the National NAIDOC Poster Competition
ways that individuals can participate in the celebrations.
If you're looking for other resources related to NAIDOC Week, try: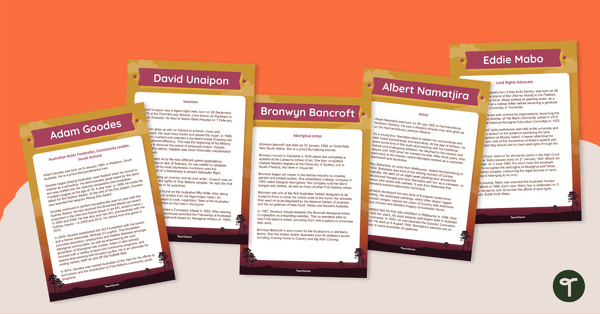 teaching resource
A set of 12 fact sheets about significant First Nations Australians, with an accompanying worksheet.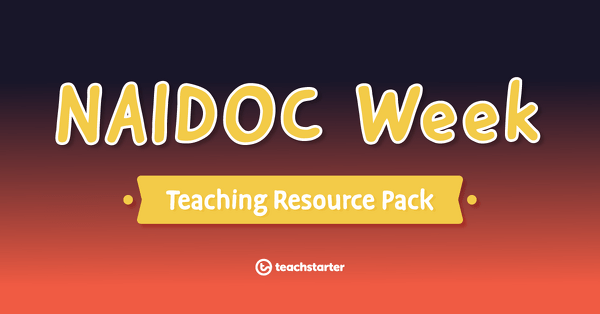 resource pack
An extensive collection of teaching resources to use during NAIDOC Week.