Posters with pictures for eight different types of natural disasters.
Natural disasters depicted in the posters include:
Avalanche, volcano, cyclone, drought, earthquake, tsunami, flood and bushfire.
Updated 15 May 2015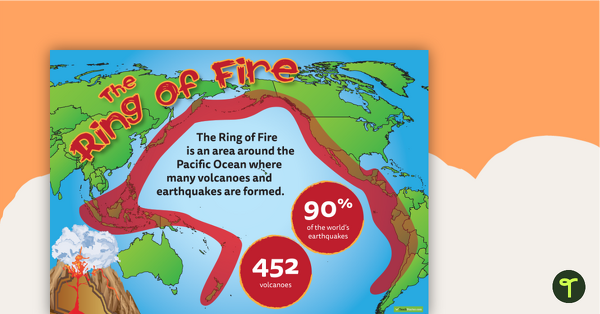 teaching resource
A resource pack about the Ring of Fire, including colourful, informative posters and a worksheet.
teaching resource
A set of educational posters with information about types of rock.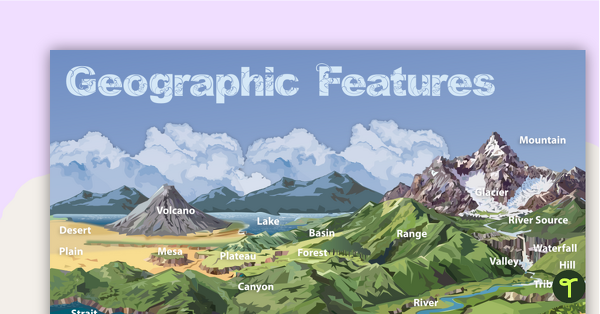 teaching resource
A poster showing the different types of geographic features of Earth.