A set of vocabulary cards for your classroom word wall.
Simply use the customiser to add in your own spelling words or select from one of the word lists in the drop-down menu.
You may also like these teaching resources:
teaching resource
Use these A3 posters around your classroom by adding new words as children learn them.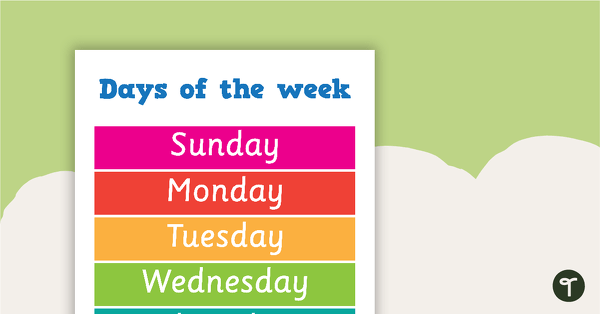 teaching resource
80+ pages of classroom essentials, including alphabet charts, vocabulary posters and classroom organisation labels.