Cute animal templates to decorate a Valentine's Day gift bag.
Not One But THREE Cute Crafts For Valentine's Day! 
Bee a Deer and use these templates as a fun craft activity to complete with your students leading up to Valentine's Day.
Templates include:
🐝 Bee Mine!
🦌 You Are a Deer Friend!
🐺 You Are Grrreat!
Students can use this resource to create a Valentine's Day card for a loved one or glue it onto a brown paper lunch bag or shoebox to collect valentines from their classmates. 
To turn this template into a greeting card, pass out the pages for students to cut and colour. After assembling their creations, they can write a sweet message on the back and share it with a friend or family member.
To Prepare These Valentine's Paper Crafts
Use the dropdown icon on the Download button to choose between black and white or colour PDF versions of this resource. 
Print on card for added durability. 
NEXT: 11+ Valentine's Day Activities Your Class Will Love »
---
Be still my heart! We've got more Valentine's Day activities and teaching resources to share a love of learning: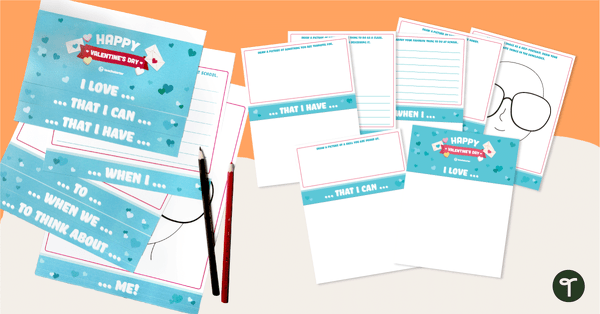 teaching resource
A flip book template to use around Valentine's Day.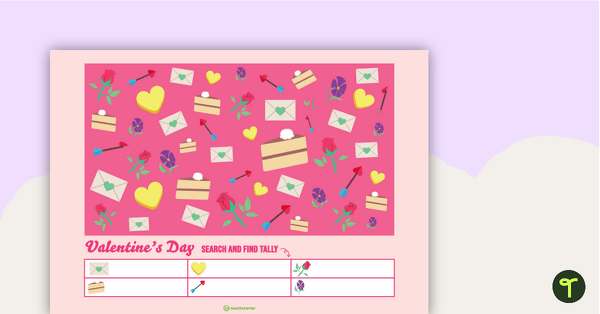 teaching resource
A fun search and find activity for Valentine's Day.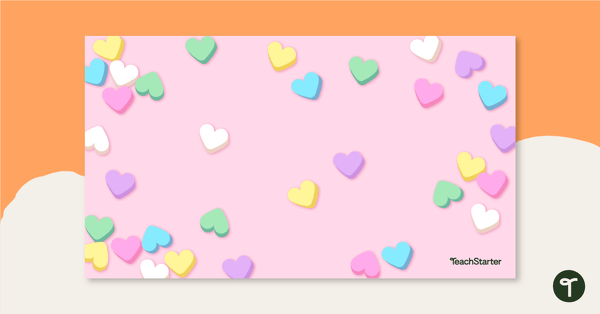 teaching resource
A heart-themed background for teachers to use during video recordings.