A fun Christmas craft activity using a snowman template with accessories.
This teaching resource is similar to our other funky craft activities.
Students use different patterns to fill in the different sections of the Christmas snowman. They then choose some accessories for their snowman.
Looking for more? Why not try these awesomely festive Christmas craft ideas!
teaching resource
A fun, hands-on craft activity making paper bag Christmas characters!
teaching resource
A Christmas craft activity where students create a Reindeer bauble decoration.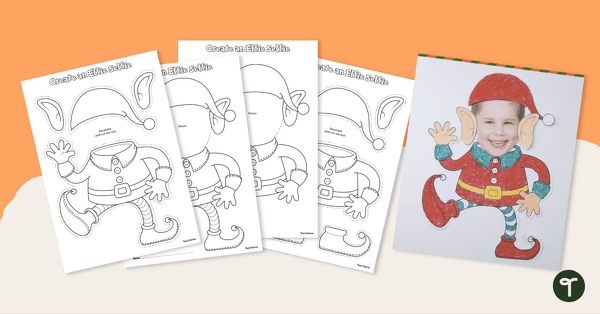 teaching resource
A fun craft activity, students create their very own 'Efie Selfie'.