Does that headline make sense to you? Were you born between 1981 and 1996?
If you answered with an enthusiastic "YAAAASSS!!!" to those questions, you're a millennial!
We know that many readers of The Chalkboard are millennial teachers; and that's a great thing, because – humble brag- many of us here at Teach Starter HQ are millennials, too. In light of heaps of online articles throwing shade on our generation, we thought we'd celebrate millennial teachers with some hand-picked memes for you! So grab yourself a plate of smashed avo on toast and settle in.
I'm going to spill the tea on ten memes for millennial teachers that will have you saying:
---
1. May the odds be ever in your favour.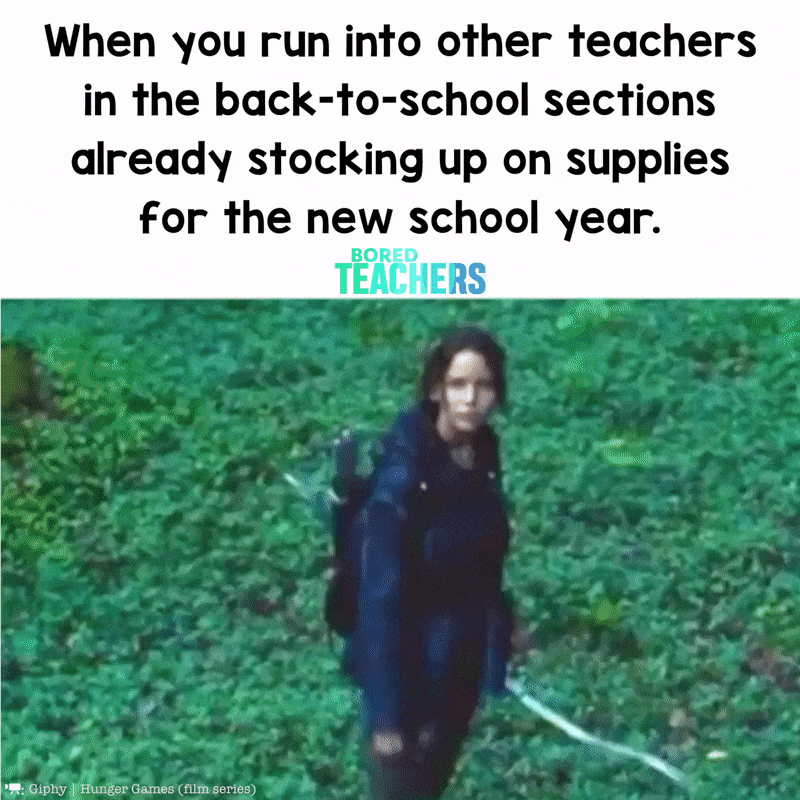 ---
2. But at least you can look extra while you do it.

---
3. Elsa can't even.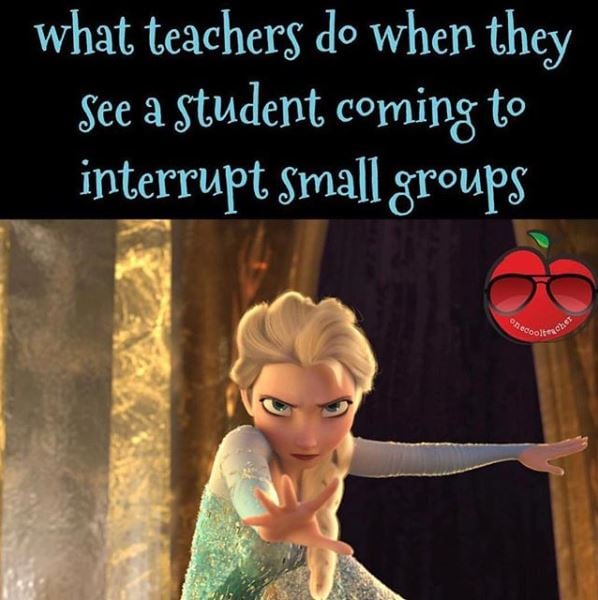 ---
4. Gotta get those walls on fleek for the 'gram.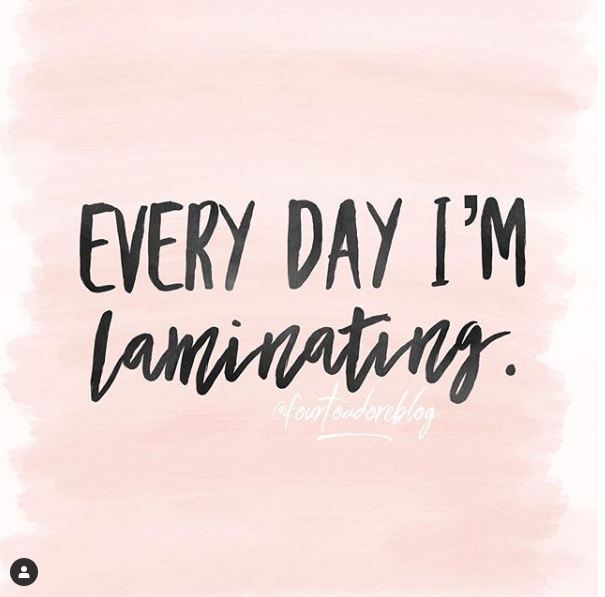 ---
5. Those kids have got you shook.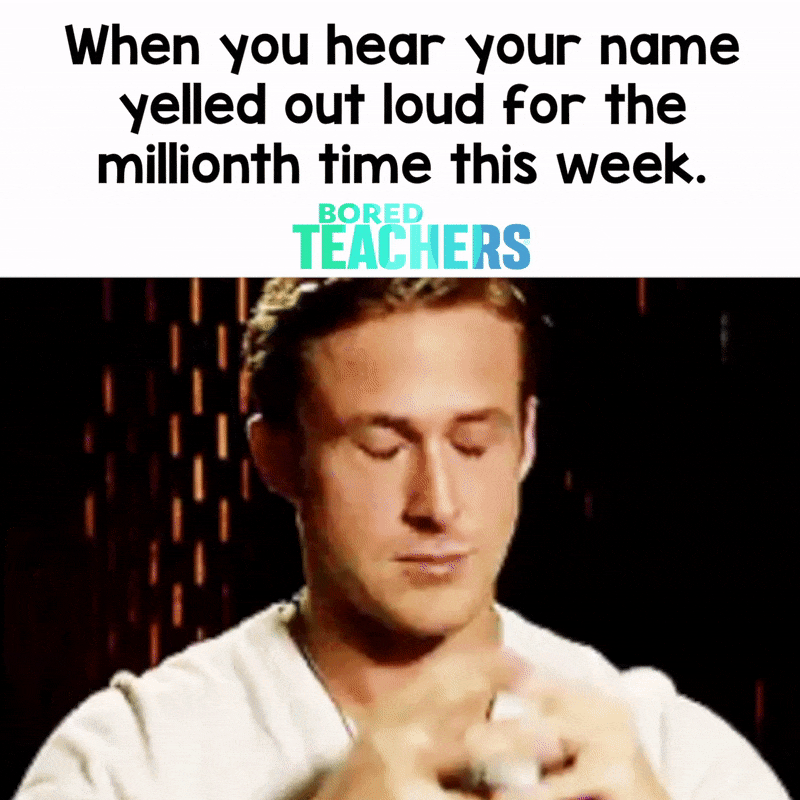 ---
6. Under-prepared and salty.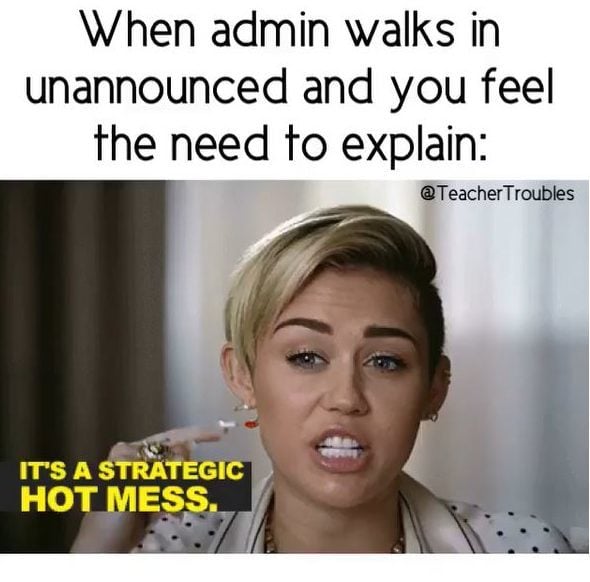 ---
7. Mood.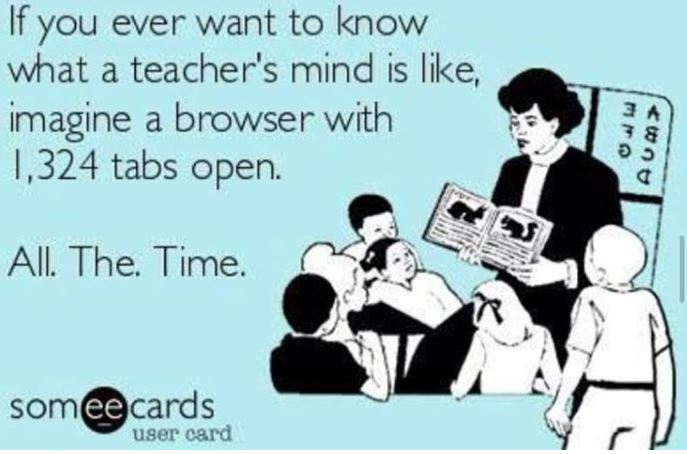 ---
8. Friyay feels: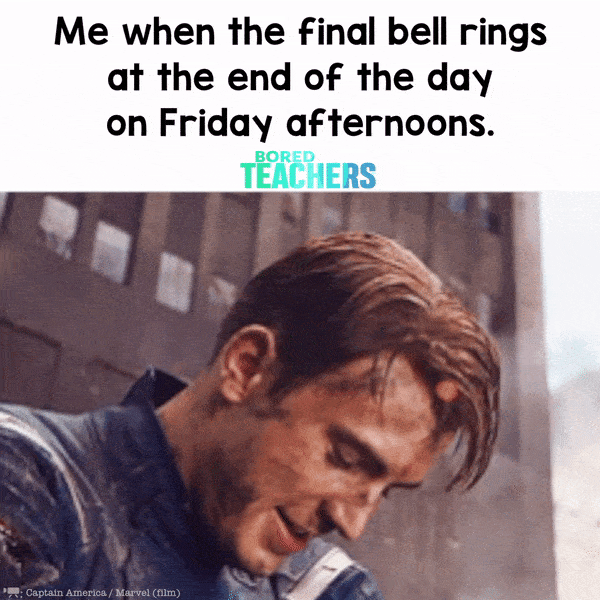 ---
9. If it's not on Netflix, I don't even want it.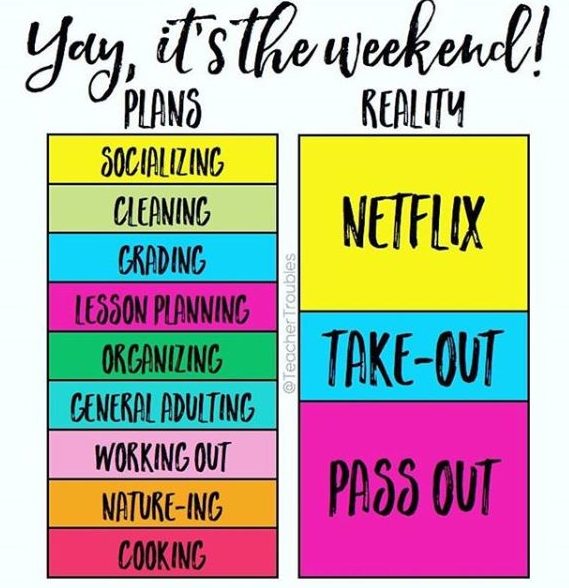 ---
10. This exact face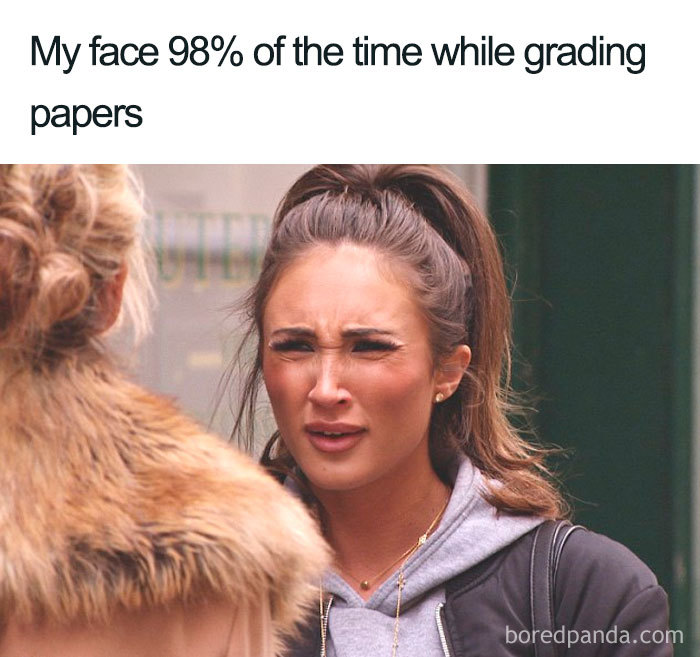 So there you have it. Ten memes for millennial teachers.
Comment below if you'd love to see a list of memes made for Baby Boomer teachers, or for Gen-X and Gen-Y educators!