Are you looking for quality resources that will help improve your students' sentence structure? In order for your students to write well, they need to become familiar with the various elements of grammar,  as well as have an understanding of the different types of sentences! This blog highlights a number of sentence structure resources and activities that you can use in the classroom to support your students on the road to quality writing.
Sentence Structure Resources for the Classroom
This activity will encourage younger students to add more descriptive language into their sentence writing. A fantastic template that can be used again and again.
Students pick a simple, boring sentence from a pack of 60 flashcards. Then, students 'dress up' the boring sentence by using the Dressing Up a Sentence template. This template guides the students to add more adjectives and detail to their chosen sentence!
For more information about this resource, check out our blog – Expanding Sentences | FREE Resource Download to Improve Writing.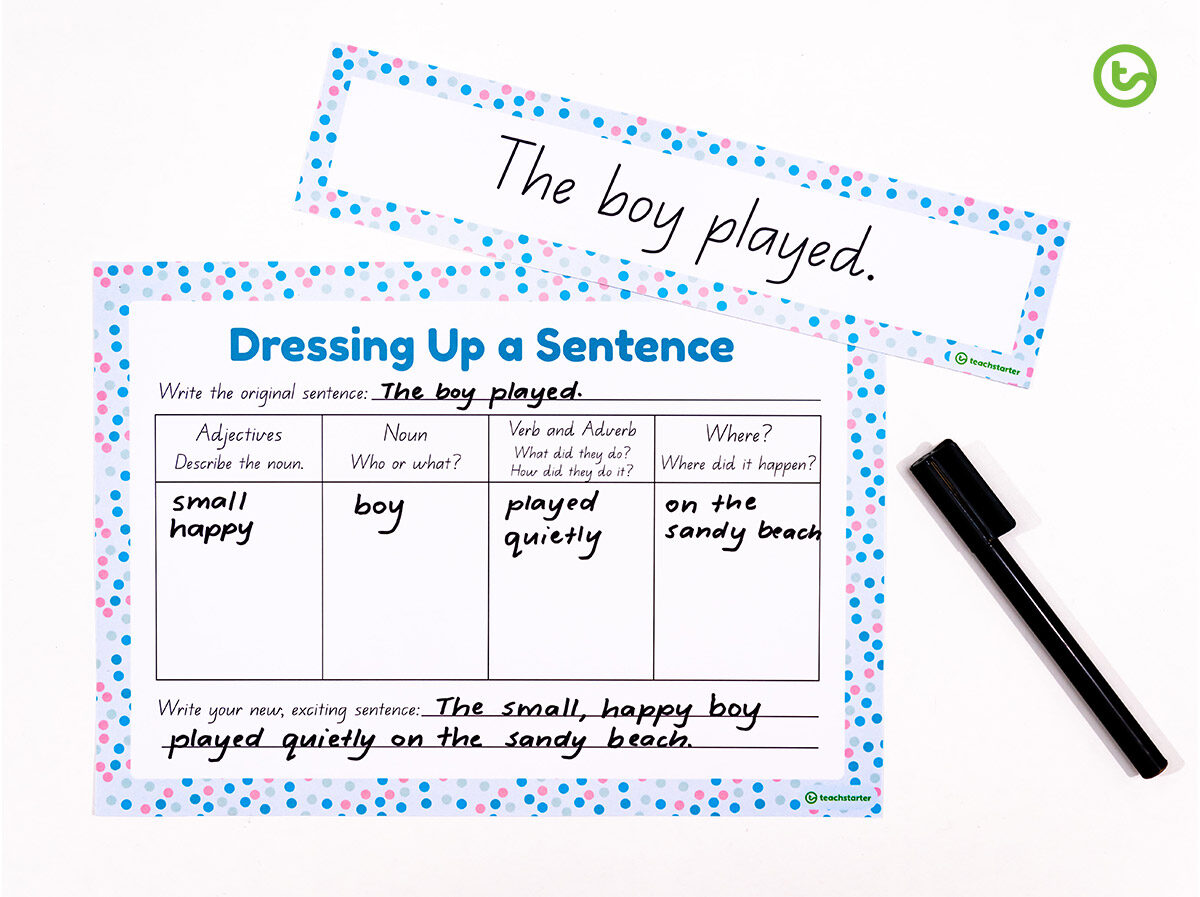 An editable PowerPoint teaching resource to help introduce your students to the attributes that make up simple, compound and complex sentences.
This set of cards helps your students write complex sentences. Why not set challenges for your students to use a specific number of common nouns, adjectives, verbs, adverbs, pronouns and conjunctions in a sentence?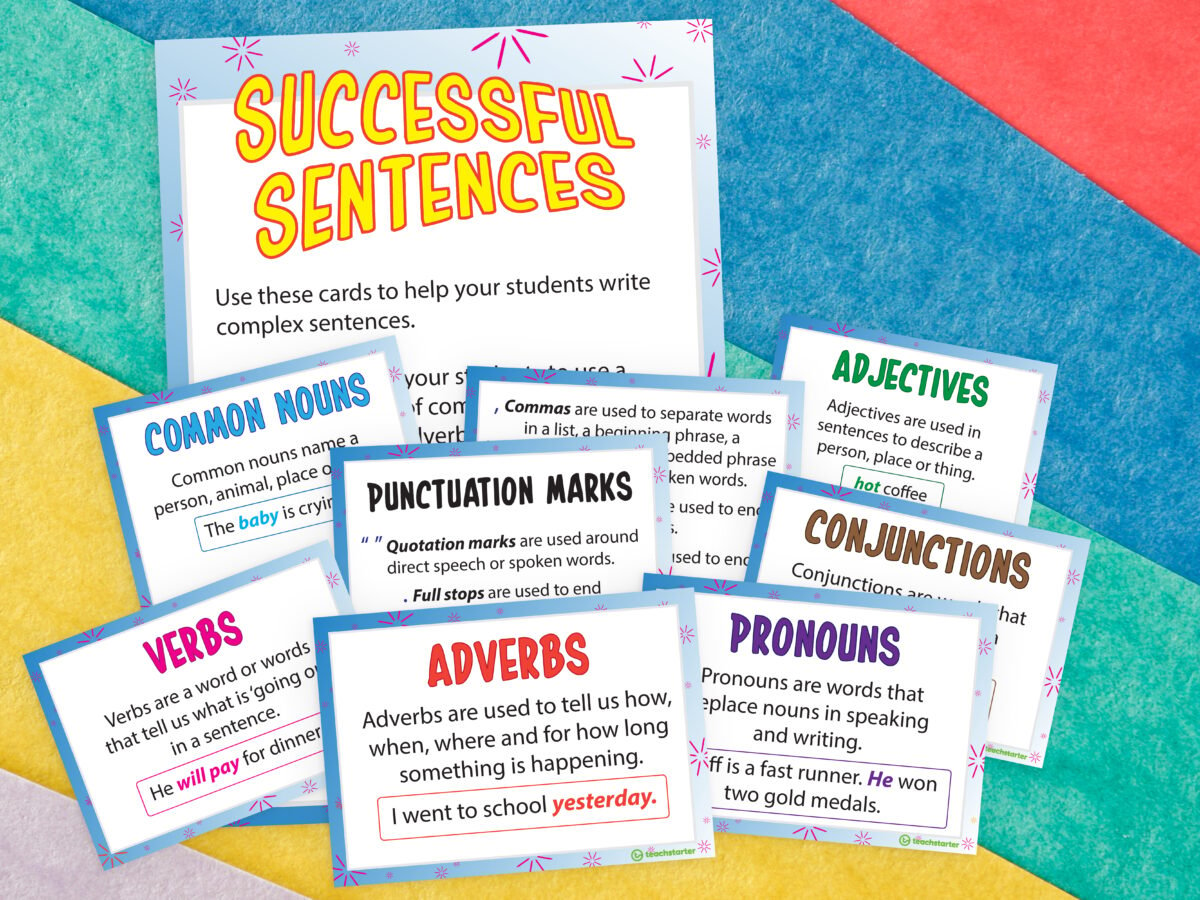 A set of 5 posters examining independent and dependent clauses, including adjectival, adverbial and noun clauses. Visually appealing posters for your classroom.
Instagram teacher, @thewrightclassroom recently shared how much she loves using them in her classroom!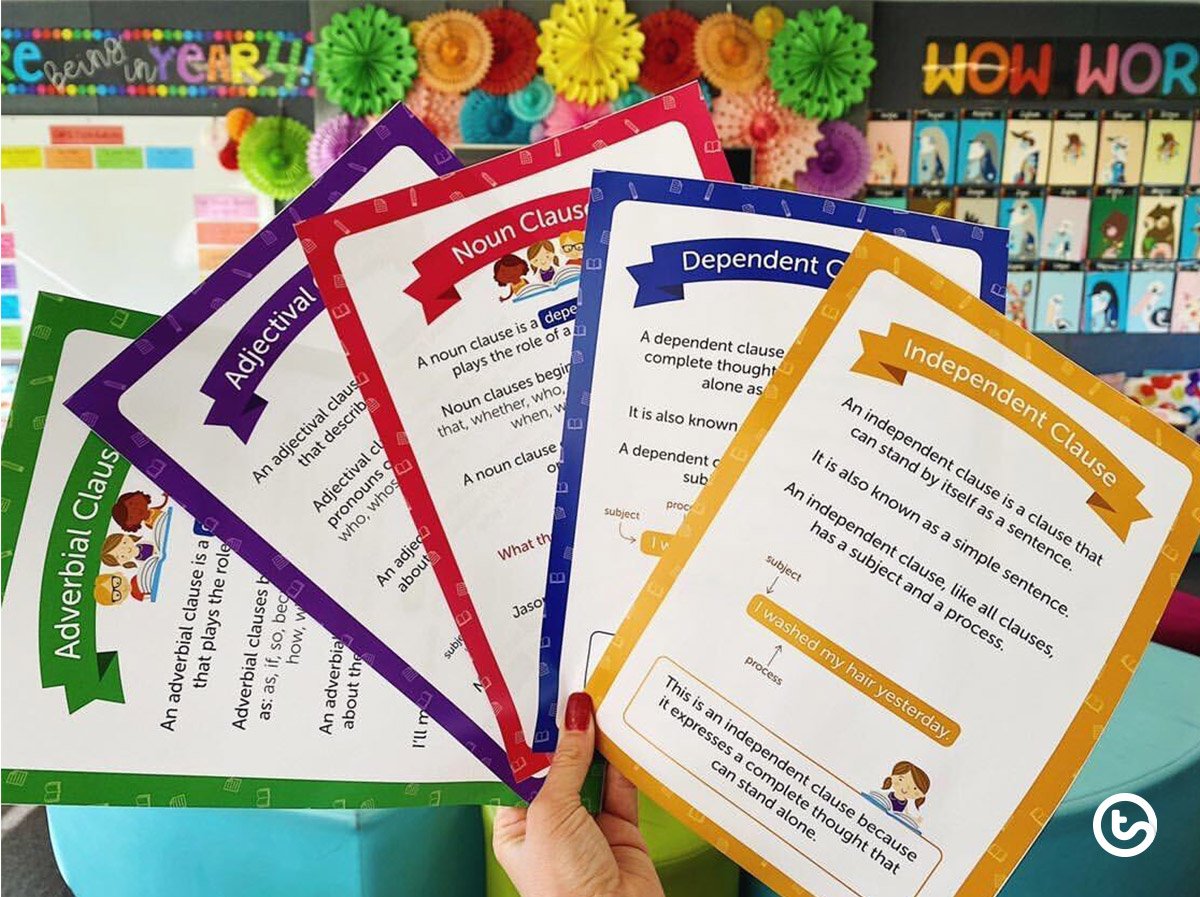 This card game is played in a similar way to Rummy. Players take it in turns to pick up and put down cards until they can build a sentence that is grammatically correct and a makes sense. The winner of the game is the first person to build three sentences or one 'trump' card sentence.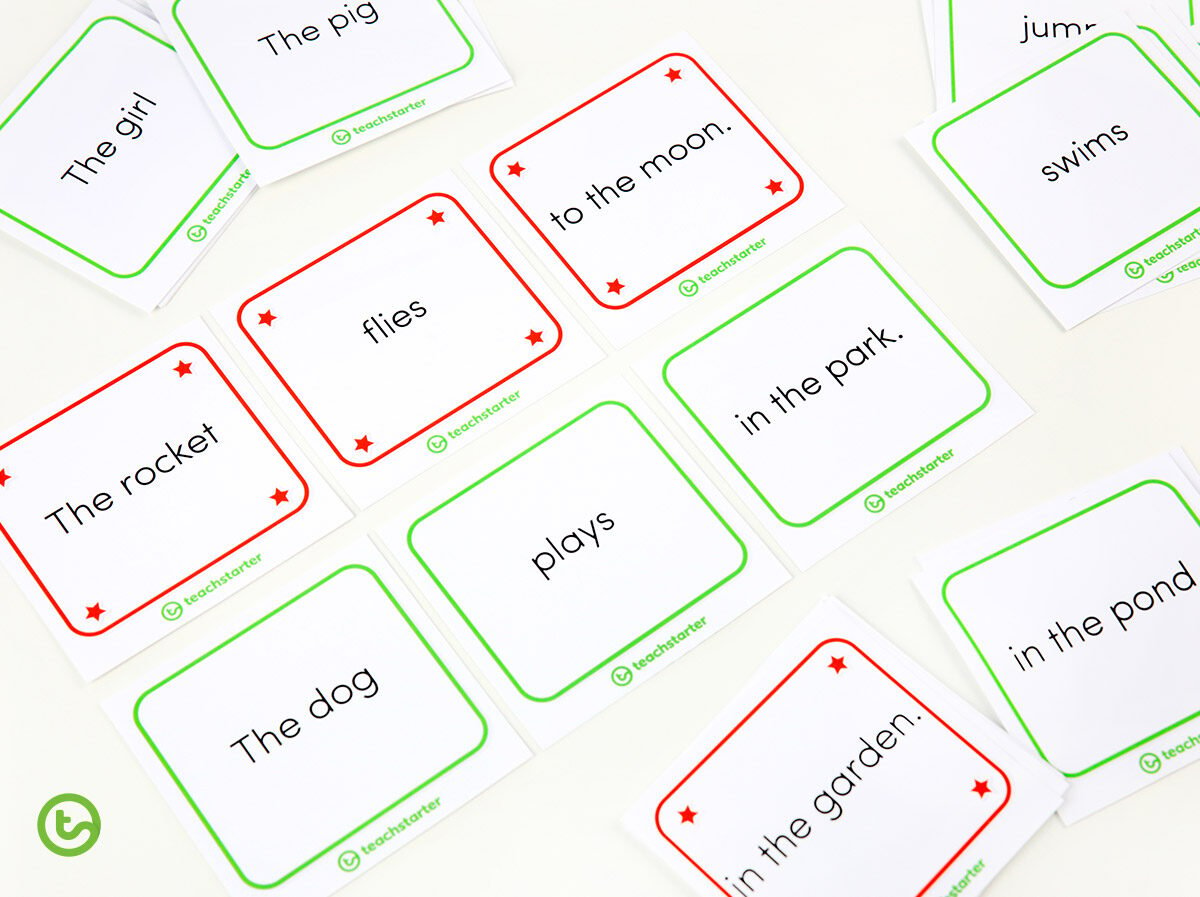 This set of classroom posters covers 11 different grammar concepts including nouns (concrete and abstract), verbs, adjectives, adverbs, adverbial phrases, noun groups, articles, pronouns (personal and possessive), prepositions and conjunctions.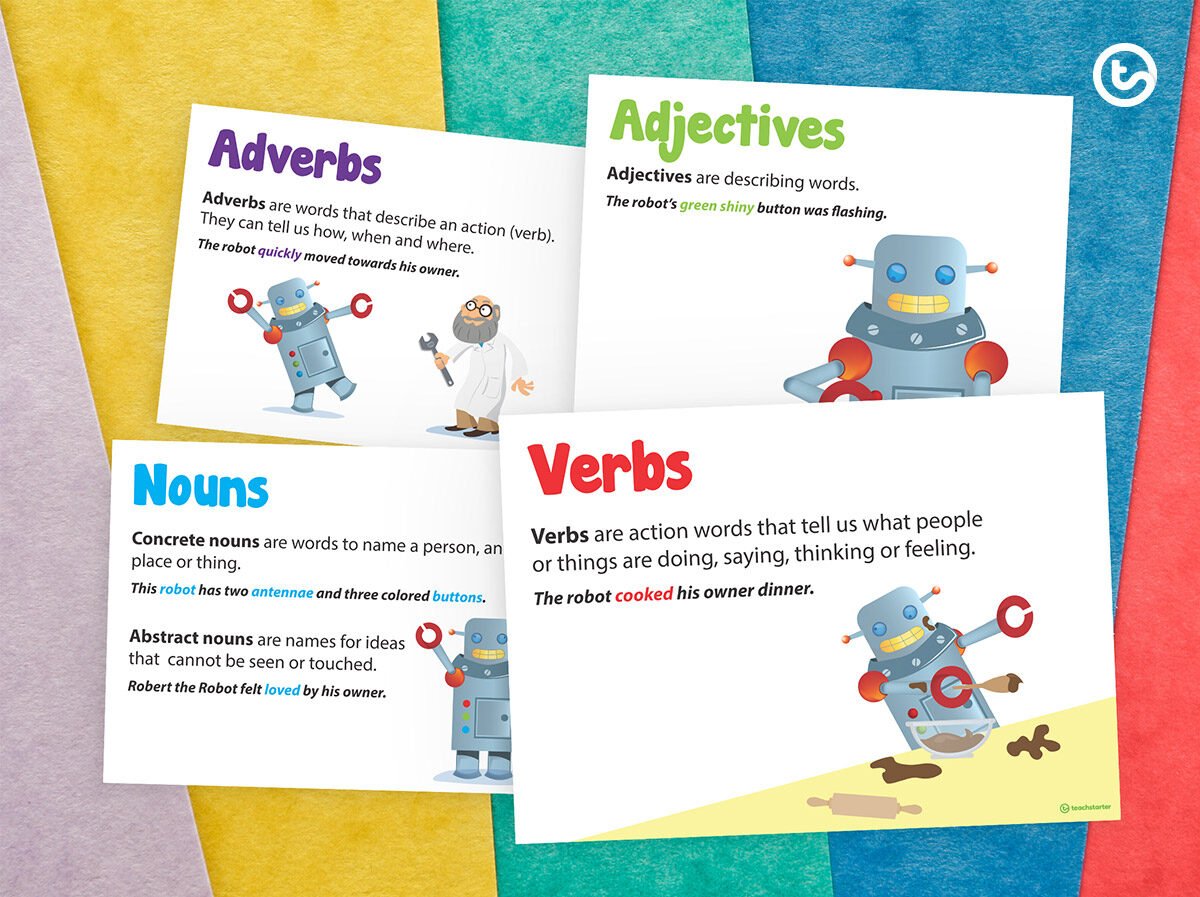 [resource:4162294][resource:4161322][resource:4156146][resource:2719102]
[resource:2718586][resource:4385864][resource:166984][resource:2701606]