When it comes to homework, the Teach Starter team are passionate advocates of quality over quantity. We want to help you set homework tasks that are meaningful and manageable for both your students and yourself.
During my primary school days growing up in rural England, outdoor play was a huge part of my afternoons, especially after a busy day at school. There is no doubt that the life of children today has changed dramatically. However, children will always need time to unwind, play, and spend valuable time with their family.
We believe in setting a manageable amount of homework that is beneficial to students' learning, informs you about student understanding and does not negatively impact family life, social life and play time.
---
What Makes Meaningful Homework?
Most schools have a homework policy that needs to be read and taken into consideration. Whatever the homework situation is at your school, if you follow school expectations, combined with the principles below, you will find it easier to set homework that is meaningful.
Homework should have a purpose – to practise, check understanding or apply knowledge and skills.
Homework should give students an opportunity to review, practice and develop skills they already know.
Homework should give students an opportunity to do something they enjoy.
Homework should enable students to relate school with the real world.
Homework should provide students with an opportunity experience success and some degree of independence.
Homework should provide students with the opportunity to be critical thinkers.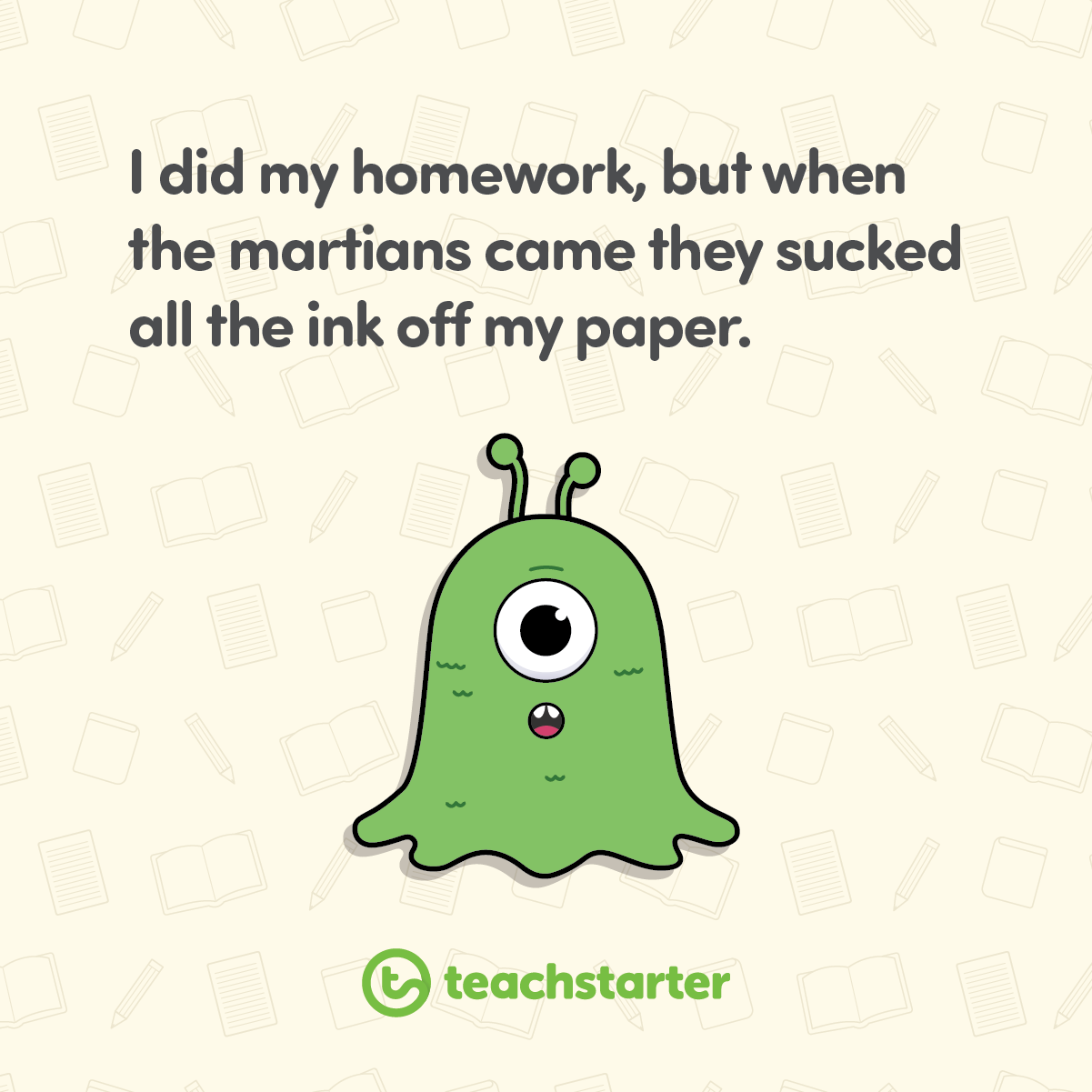 ---
Ensuring Homework is Manageable and Enjoyable
Homework can cause stress and anxiety for students, parents and homework helpers. So, it makes sense to do what you can to minimise the stress and maximise the benefit of their efforts. If you follow these broad principles, you will set homework that is manageable and enjoyable.
Set at-home learning tasks in line with your school's current homework policy and avoid last minute or spontaneous tasks.
Communicate, early and often, the objectives of the homework you set.
Clarify the role that you expect adult helpers to play when students are completing homework.
Ensure parents, carers and helpers have the knowledge and resources needed to assist their children do home tasks.
Provide a mixed bag of homework activities to maintain student interest and motivation.
Differentiate homework tasks for students for less confident students and to meet learning needs.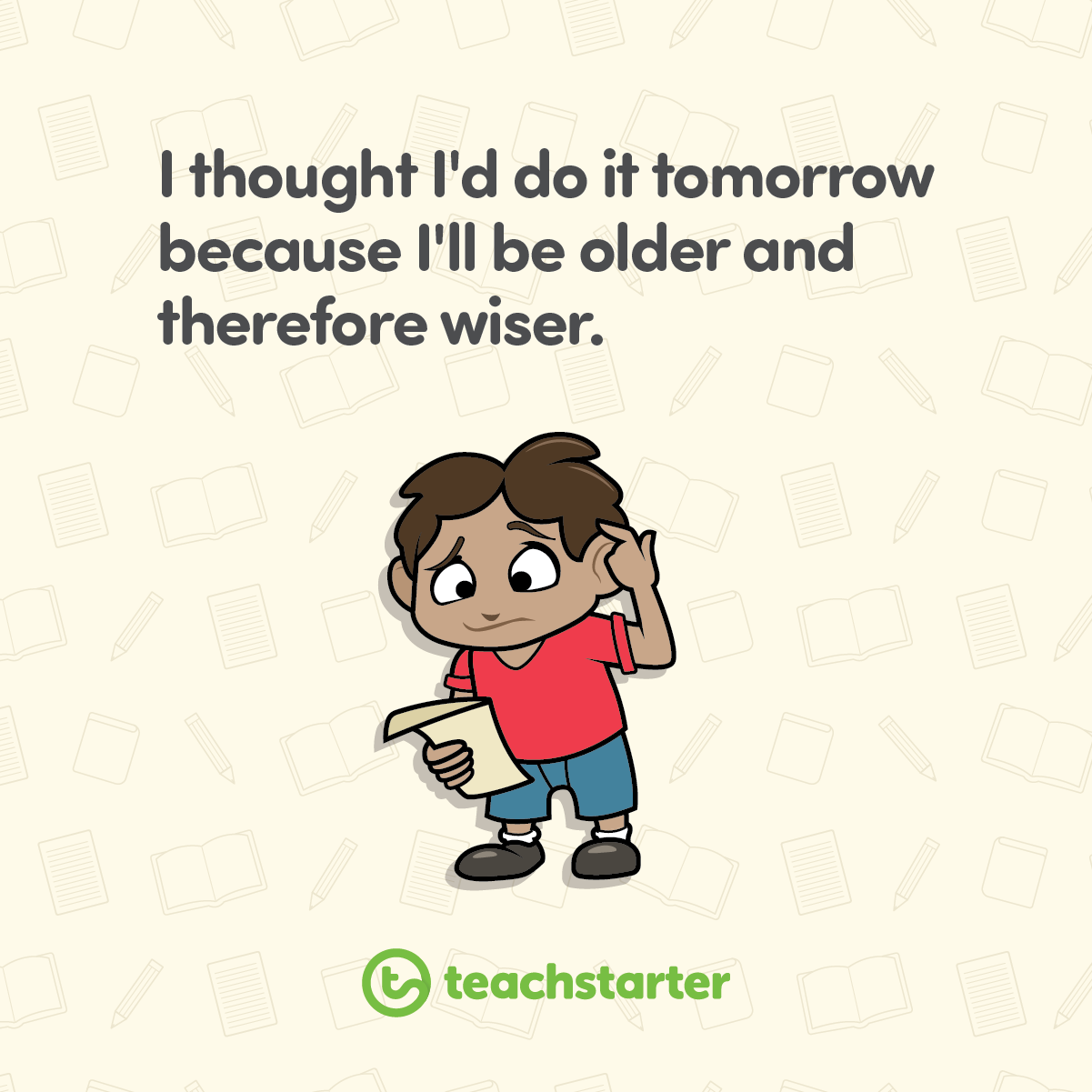 ---
Renewing Your Approach to Homework
After all is said and done, perhaps the most important thing to ask yourself is whether or not the homework that you are setting is having a positive effect?  If it is not, then maybe it's time to rethink, refresh and reboot your current homework approach.
Select activities that are purposeful to your class and to apply the meaningful and manageable principles.
If you're stuck for homework ideas, take a look through our Homework Teaching Resource collection. Many of the resources contained in this collection are designed to be laminated, stored in zip-lock bags and used by students again and again.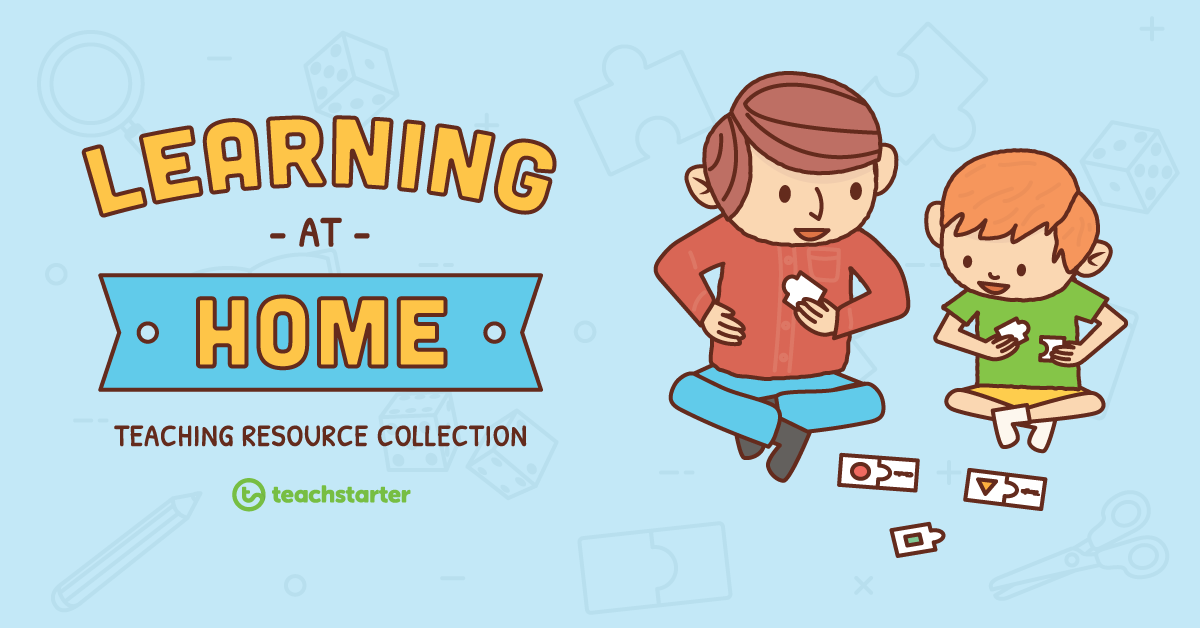 Rather than sending all students home with the same worksheet, you may like to rotate more hands-on activities through the students in your class. Check out our post about homework ideas and resources that explains how to set up Homework Baskets to rotate levelled activities through the students in your class.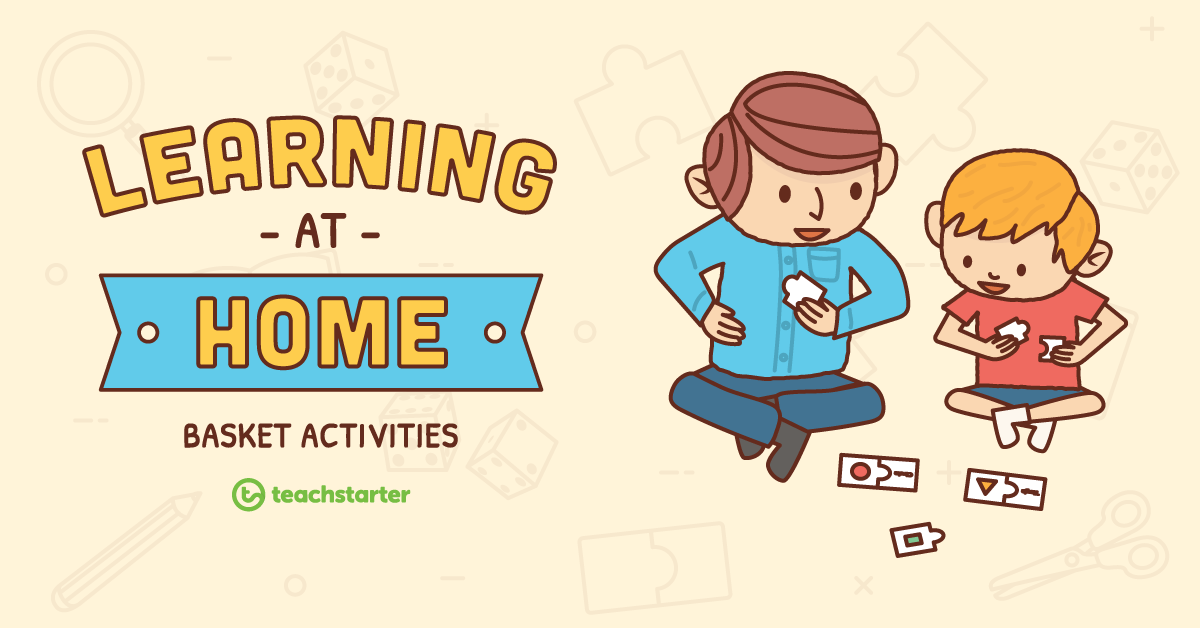 Search by Learning Area or Topic
You can also search through one of the learning areas or topics that your students are currently working on in class for fresh homework ideas. Select activities that you are confident that students can complete on their own, that reinforce the learning that is occurring in class.
Want to know more about how to make homework meaningful and manageable?