As we navigate the challenges that COVID – 19 presents, it's essential to be kind to ourselves and to others. And this is the perfect time to encourage students to develop empathy for others and to be kind. Sending a special greeting card or a handwritten letter is an easy way to brightens somebody's day!
We have created a collection of 10 beautiful greeting cards with matching letter templates. These cards are ideal to send to the elderly, essential workers or to anyone who is feeling isolated and lonely.
Read on to find out more… It's cool to be kind.
---
Learning from Home Activity
These greeting cards and letter templates are perfect to share with students who are learning from home. And because there's the option of a card, a letter, or both, you can plan a fun and meaningful activity for all year levels.
[resource:4366680][resource:4367189][resource:4366735][resource:4367179]
---
Community Card Collections for the Elderly
In times of crisis, we must work together. And so why not encourage your students to plan and initiate a community card collection to support the elderly during COVID-19.
As we know, many elderly people living in care homes are feeling desperately lonely, isolated and afraid. And receiving a card could give them the hope and determination that they need to get through these challenging times.
Not only will this initiative teach kids to be kind, but it will also help students to develop skills in research, planning, advertising and collaboration. To get a card collection started, encourage your students to:
design a persuasive poster to encourage members of the community to take part
research the location and contact details of care homes in their local area
assign tasks and organise collection and delivery.
For more helpful tips on teaching kids to be kind, read my blog Teaching Empathy | Kindness and Compassion for Kids.
---
Say Thank You to Key Workers
All across the world, brave key workers and essential workers are putting themselves at risk and the needs of others first. Doctors, nurses and other key workers are putting themselves on the front line to save lives. So why not encourage your students to create a card and write a letter to show their appreciation.
We have created 3 greeting cards and letter templates especially for essential workers:
Don't forget that practising gratitude is a great way to ease anxiety? In fact, research has shown that gratitude and anxiety are unable to exist simultaneously. So this activity is a great way to ease anxious little minds.
For more gratitude teaching resources check out our Gratitude Teaching Resource Pack.
---
Don't Forget to Thank the Teachers!
This Thank You For Teaching Us Greeting Card and Letter Template is perfect for students to give to their teachers. And who knows, you might even receive one yourself!
You could also encourage your students to make a card and write a letter of thanks to parents and guardians who taught them while learning from home.
To find the 10 different card designs, head to our collection of Greeting Cards Teaching Resources and search by most recent.
---
It has never been more important to be kind. So, during a time when many of us are wondering what we can do to help… send a card or a letter!
Being kind takes nothing, but it can make someone's day.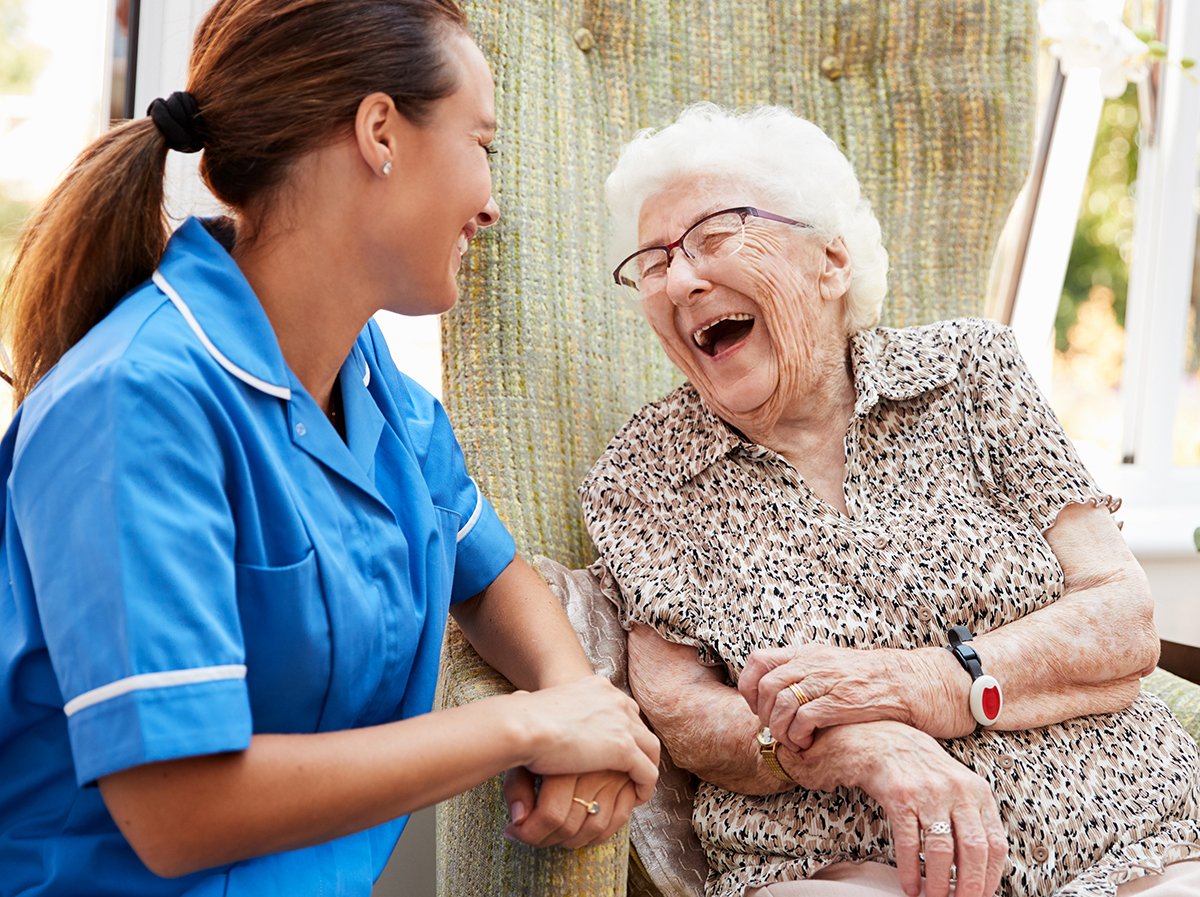 For more ways to teach kids to be kind read Holly's blog Random Acts of Kindness Ideas for the Classroom.
Warm hearts with cards on Instagram #teachstarter