On Friday 5th of July, the Teach Starter crew invited all the teachers of Brisbane along to a night of games, networking and fun – it was time for the Brisbane Teacher Meet-Up 2019!
Teach Starter loves to make classrooms buzz, but that's not all we do! We also love to help teachers connect with each other to build their tribes and gather the supportive community they need to be the best teachers they can be.
While we love connecting our teachers on Instagram and Facebook, there's nothing quite like catching up for a drink and a chat face-to-face.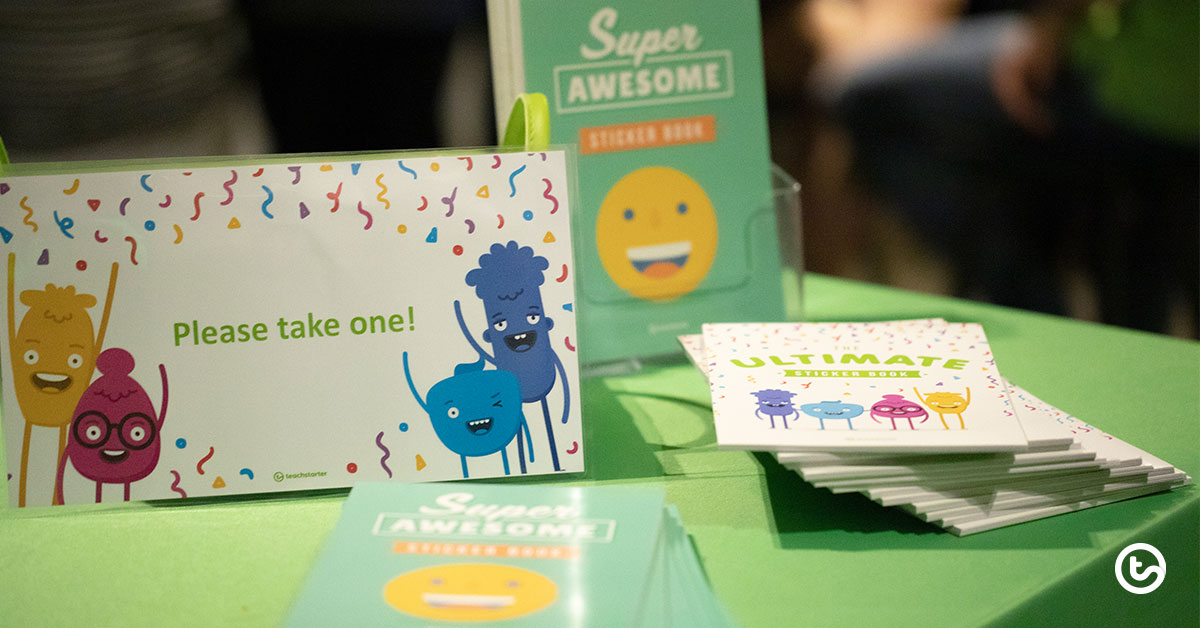 With more than 60 buzzing attendees, Brisbane Teacher Meet Up 2019 was a resounding success! Hosted at the amazing Aether Brewing, the night provided the perfect opportunity for teachers to get back into the teaching mindset before the start of Term 3.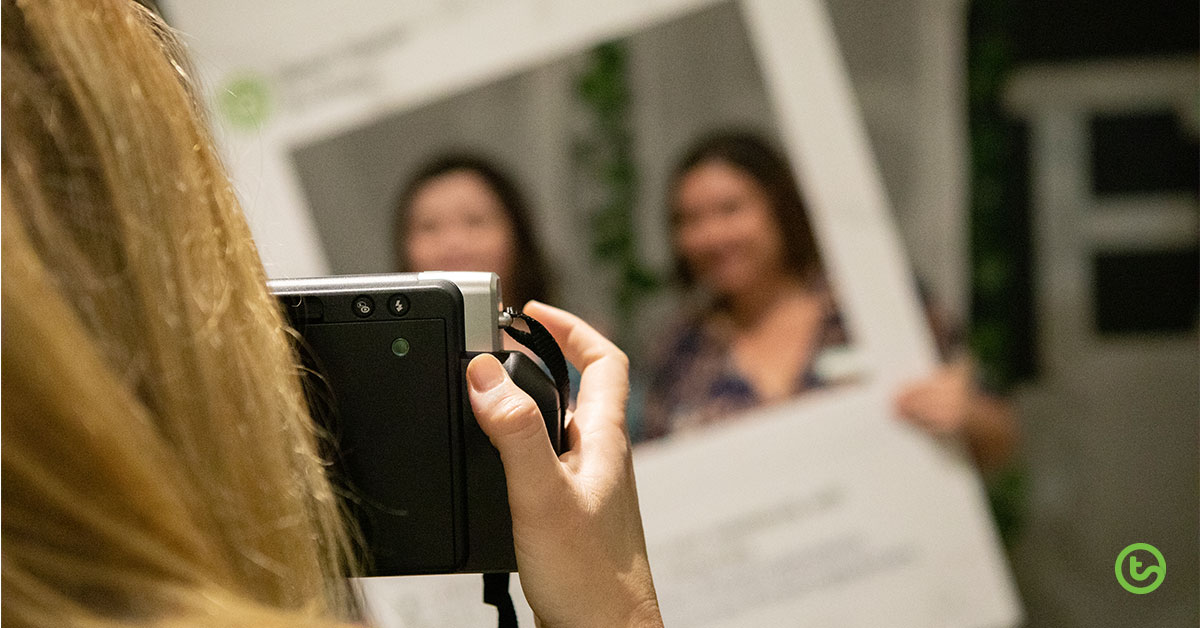 On hand to mingle with the excited members of the teacher tribe were the Teach Starter Content, Resource and Design Teams.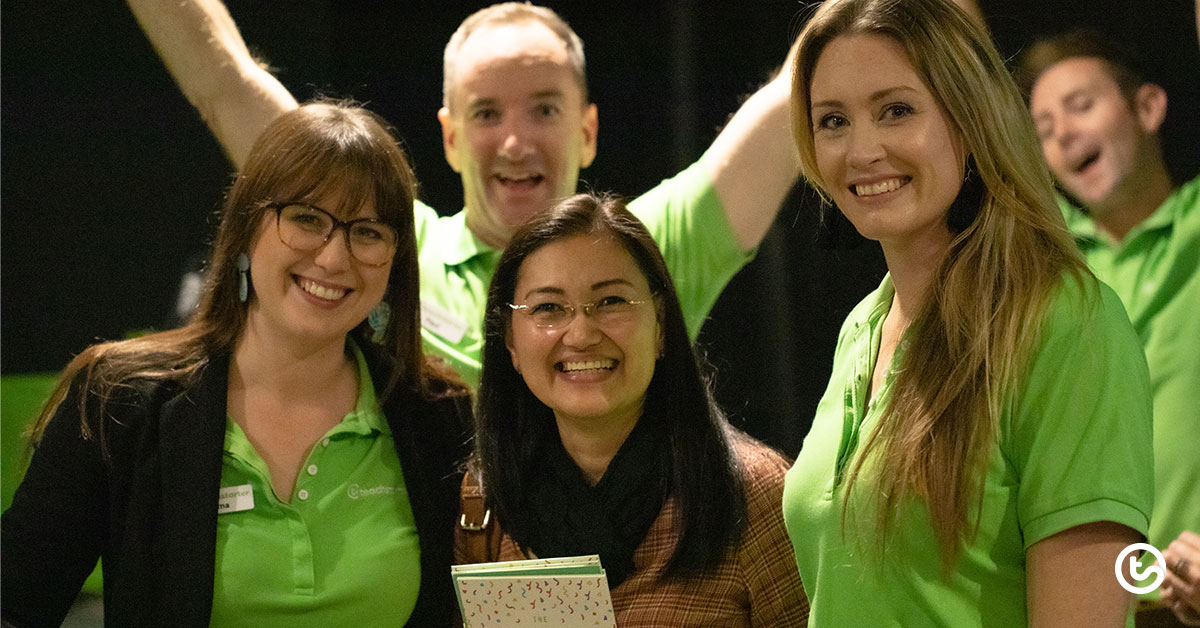 Our For the Love of Teaching Podcast host, Bron, MC'd the event. She welcomed our wonderful Teach Starter ambassadors and some very special guests – Scott and Jill, the founders of Teach Starter.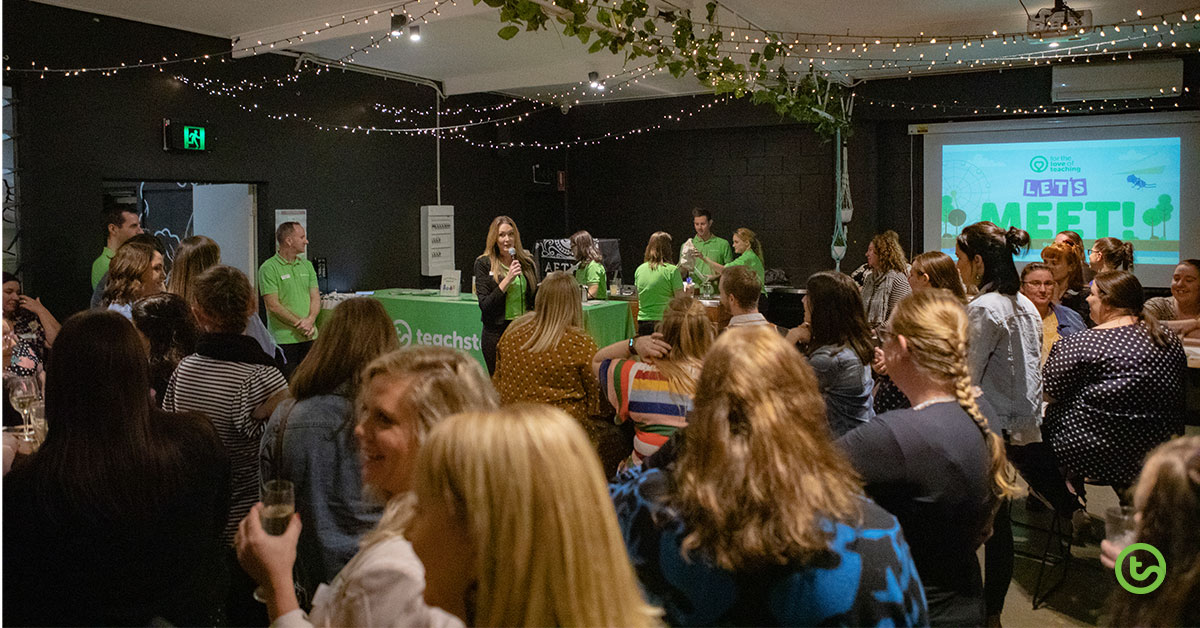 We played some games, gave away some prizes and made some wonderful teacher friends!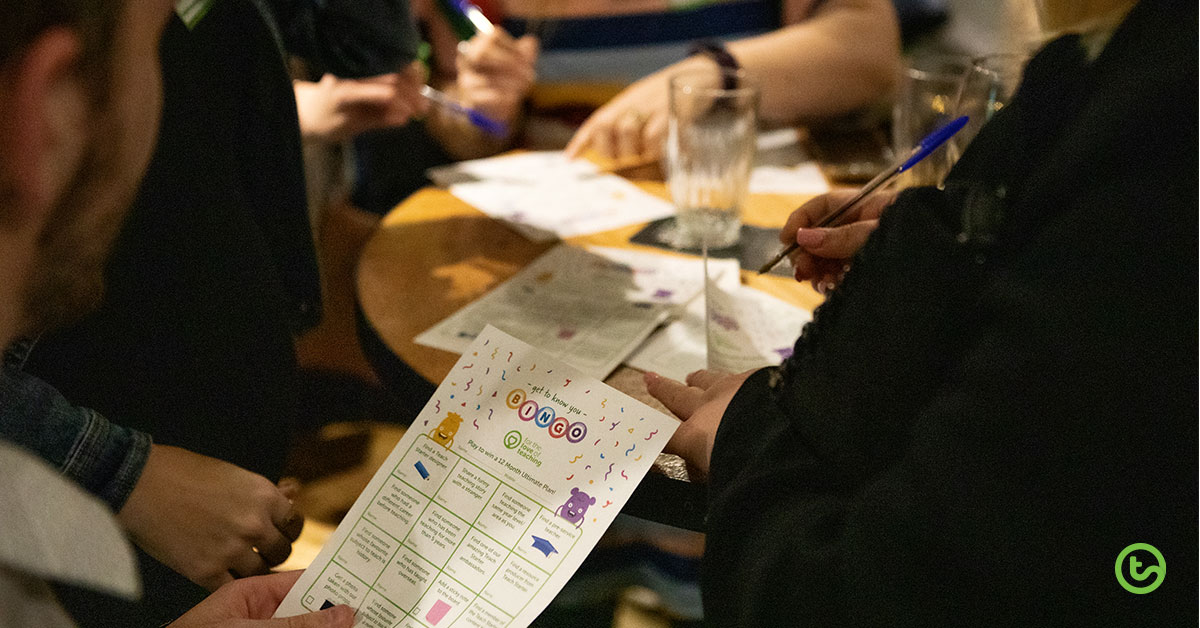 As well as a very special game of Teach Starter Bingo, the sticky-note fun and photobooth craziness helped teachers let their hair down and remind each other how uplifting teacher friends can be!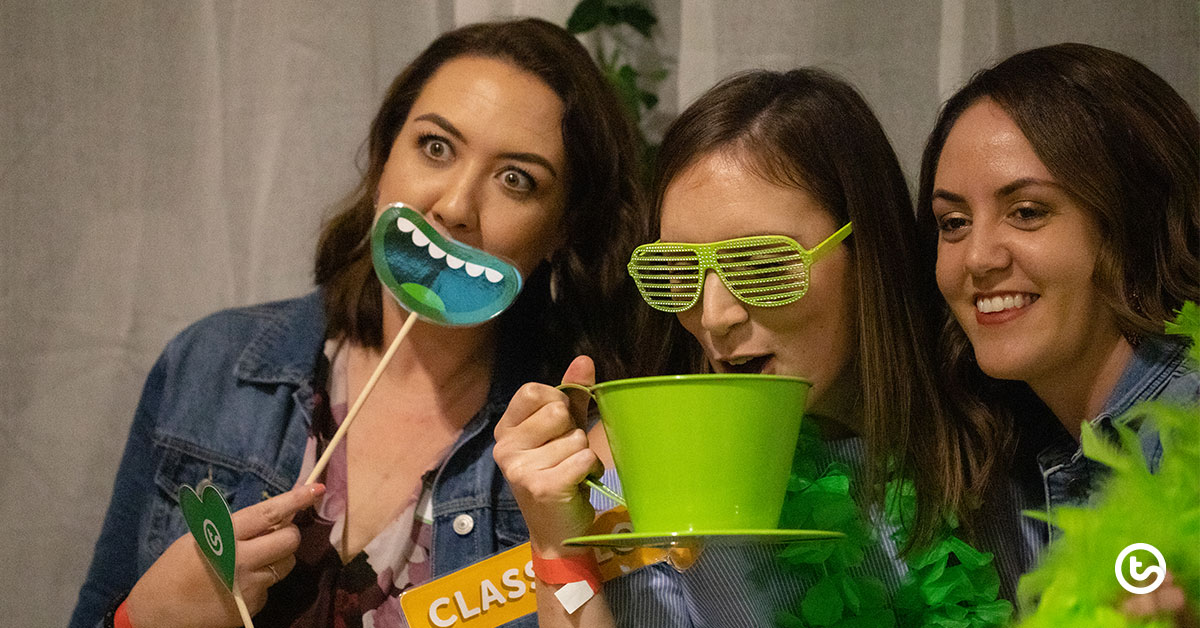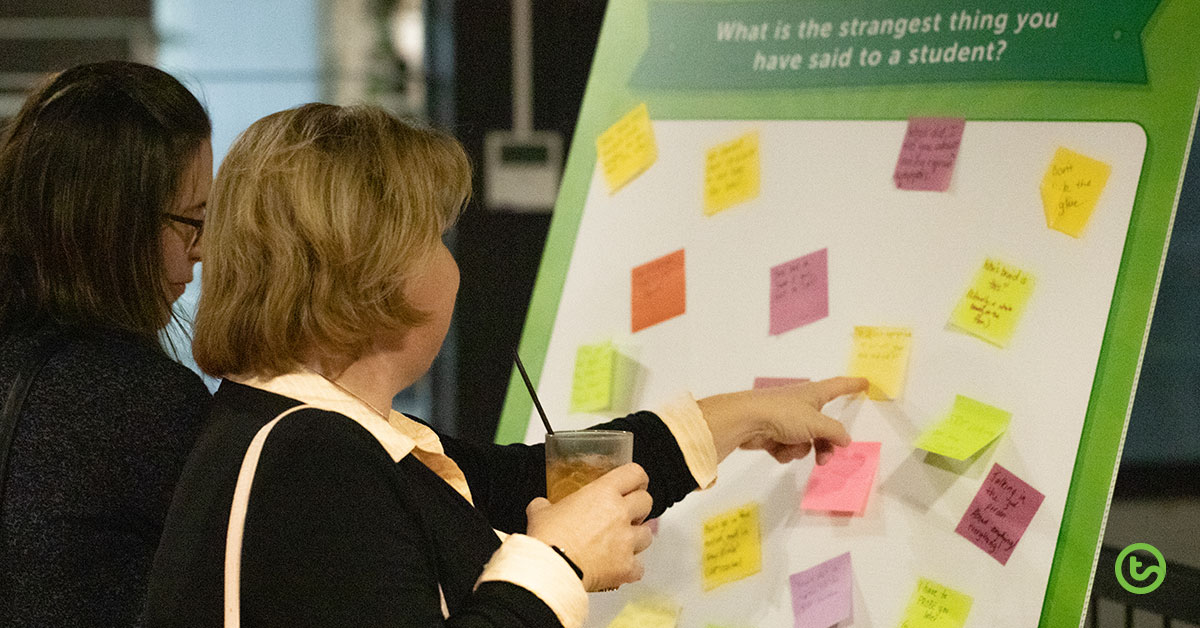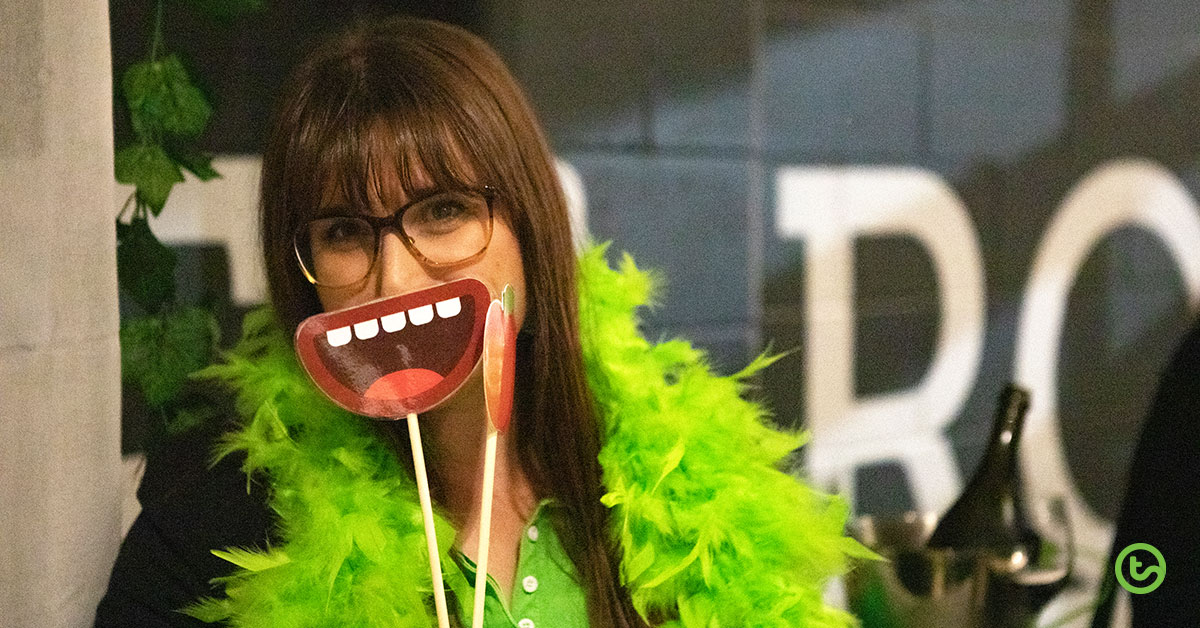 ---
Have you attended one of our Teacher Meet-Ups?
Stay tuned for an opportunity to host your very own Teach Starter Teacher Meet-Up in your city!