How do you help kids focus after a break from school?
As more and more kids start heading back to the classroom, teachers are having to press re-set on a number of classroom routines and procedures. These are unprecedented times, and children are having to cope with many changes to routines and upheaval to their 'normal' learning environment. Their little minds may be preoccupied with other thoughts, so it would be beneficial for teachers to have a few little tricks to help kids focus on school tasks.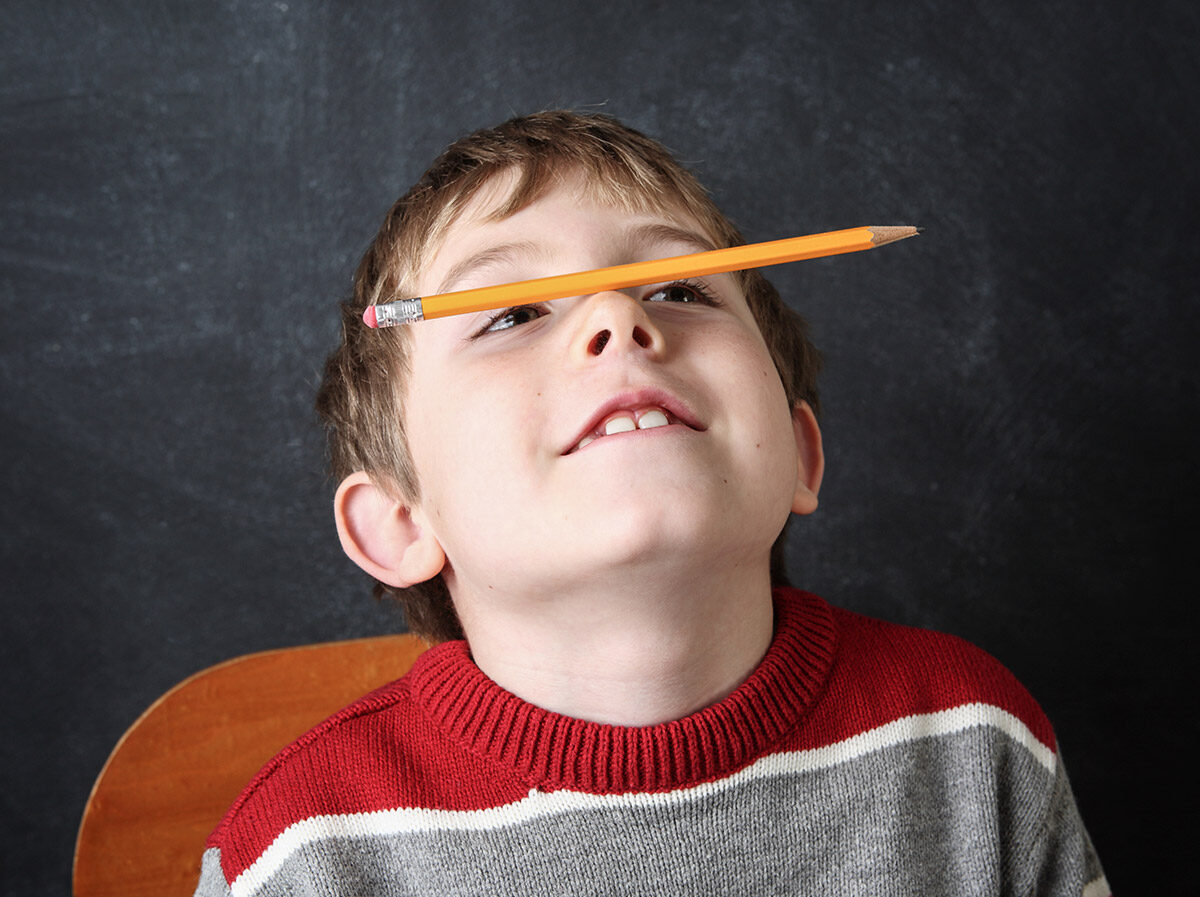 Shutterstock.com / Suzanne Tucker
---
Effective Ways to Help Kids Focus
I'm sure I am preaching to the converted, but, it's important to remember the average concentration span for a child.
The table below shows, on average, how long a child may be able to focus on one task, of course, divided into age categories. This is only a guide, but something to bear in mind when planning learning tasks that require prolonged concentration.
Here are some tried and tested tips from teachers to help kids focus. You might like to try these at the start of a task, or perhaps mid-way through a longer task. They are the perfect addition to your teacher tool kit.
---
Eye-Tracking Activities
The figure 8 shape is often used for a variety of reasons, including mindfulness breathing and eye-tracking activities. So, it' s no surprise that it is featured in this blog. Before starting an activity, encourage your students to draw a figure 8 in the air while following their finger with their eyes. This helps kids focus their minds and let go of other thoughts.
Call it a warm-up for their brain.
Shutterstock.com / nazarovsergey
---
Printable Mindful Mats
Our brand new printable mindful mats are the perfect activity to have on hand to get your students focused.
Each mindful mat includes an eye-tracking maze, a mindfulness colouring section and a simple gratitude focus point. You could break the mat into activities and have younger students just do each section.
---
Focus Frame Trick
Tasks that look big and involve sustained concentration can be overwhelming for kids! And, being handed a large worksheet or activity, (that seems to go on forever), can be an absolute focus crusher for a small child. One way to manage this is to provide children with a black frame.
This black frame can then be placed on smaller sections of the activity and helps to break the task into smaller, more manageable chunks.
---
Focus Boost Button
Such a simple idea that could really help some children in your class. Talk about an imaginary focus button on their arm that they have can press each time they have to focus. No materials needed other than the imagination of your students.
Alternatively, you may like to print out something that the students need to physically tap. Why not print out a superhero word and tell them to press the focus button for a superhero focus boost!
---
Printable Mindfulness Colouring
We have a huge collection of mindfulness colouring sheets for kids (and adults!). Mindful Colouring, by its very nature, helps even the most active and busy child slow down a little. It helps them reset and get ready to focus. Our cute new additions to our mindfulness colouring sheets are super adorable!
Check them out…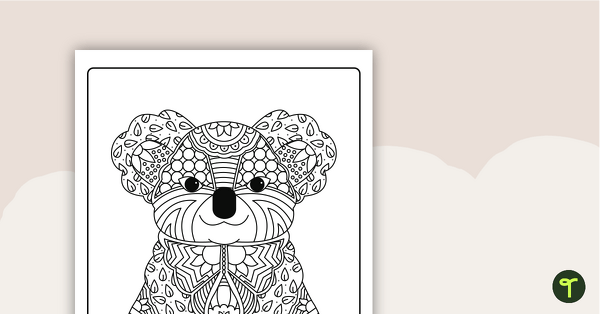 teaching resource
A koala mindful colouring in sheet.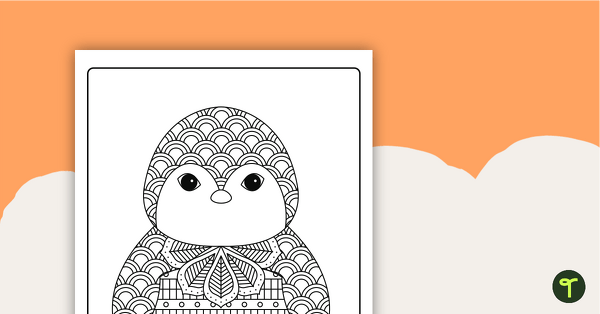 teaching resource
A penguin mindful colouring in sheet.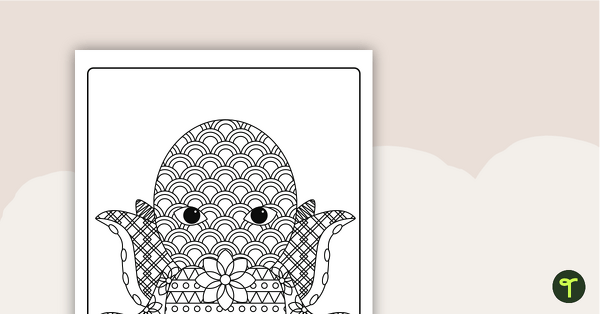 teaching resource
An octopus mindful colouring in sheet.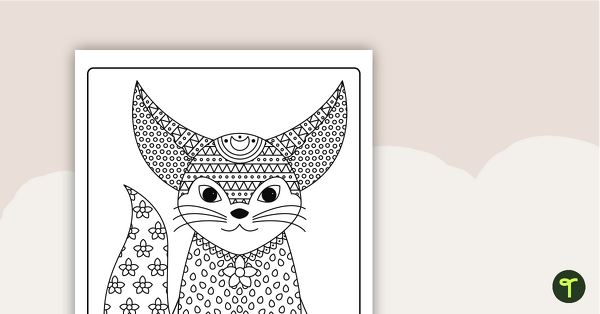 teaching resource
A fox mindful colouring in sheet.
---
Quick Meditation Break
A simple breathing exercise to bring your students into the learning zone is also a quick and easy activity. As students sit at their desks to complete an independent task – why not pop on our mindful breathing activity video for kids? Don't forget to subscribe to our YouTube channel for this video and others.
It's super easy to follow and will leave them feeling relaxed and focused.
---
Brain Break Activities
We have spoken about the benefits of brain breaks in the classroom before. They are a great way for kids to reset and allow their brain time to focus on their next learning task.
Our brain break activity cards are an extremely popular download on our site, and for good reasons.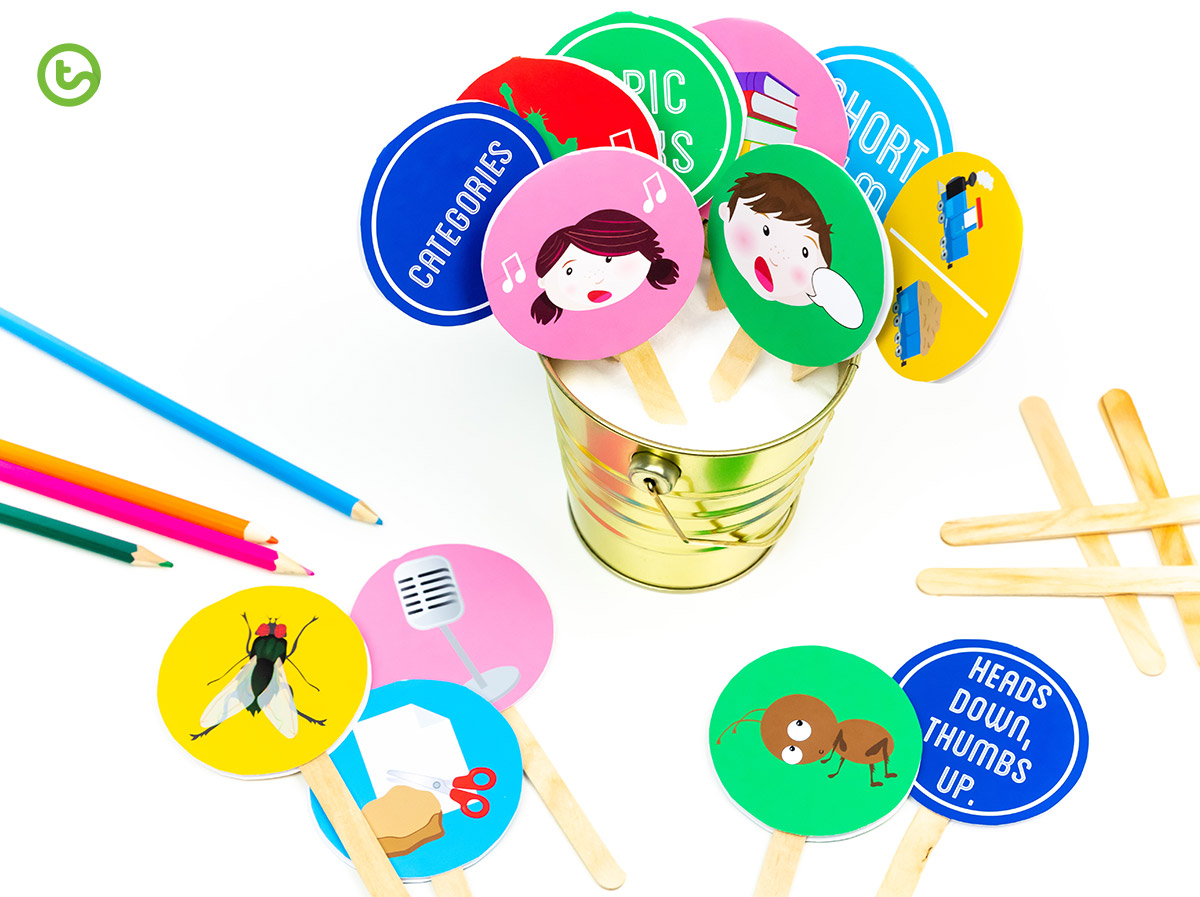 It's important to bear in mind that what may work for one child, may not necessarily work for the student sitting next to them. So, by incorporating a number of different activities to help your students to focus is an absolute necessity!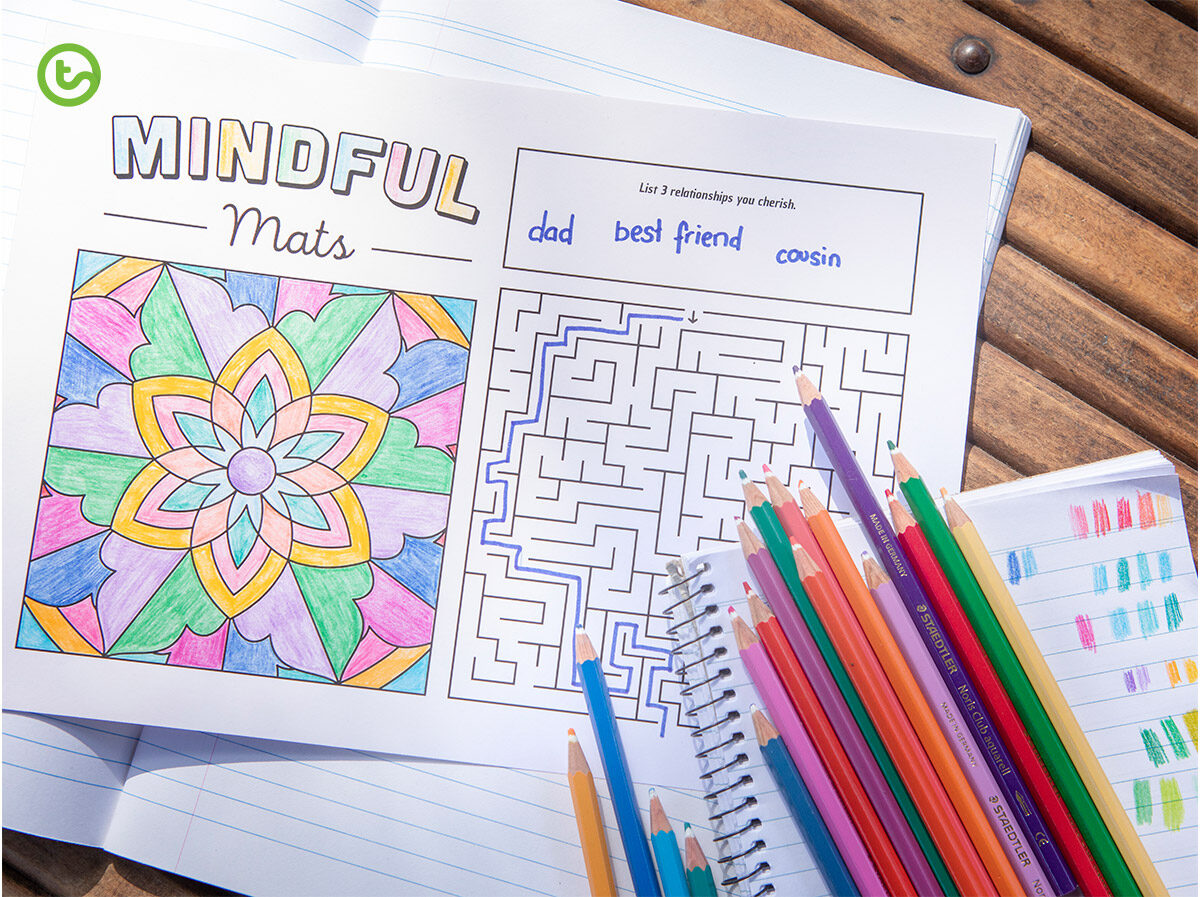 Share your hints and tricks in the comments section of this blog.