It's a new month, and with it comes an amazing new feature illustration on the Teach Starter home page!
The month of May features the third in a series of beautiful illustrations created by our talented designers, and it's one of our loveliest themes yet – Mother's Day.
We couldn't think of a more deserving occasion to create a new design. And there's no-one better we could have asked than our gifted designer – Fleur Callaghan.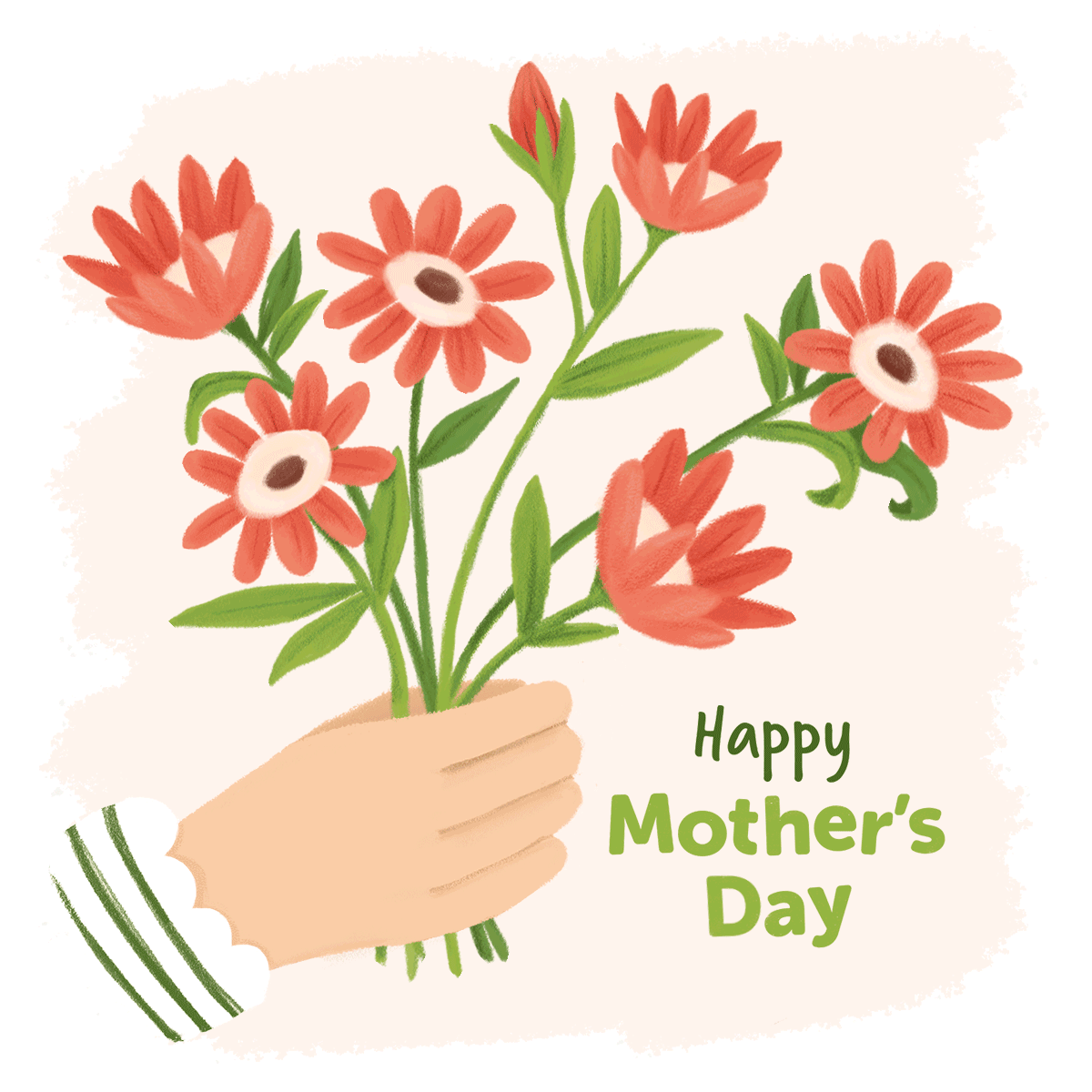 Gift giving has long been a tradition on Mother's Day, a bouquet of flowers often being the obvious choice. Thus, making it the perfect subject matter for my illustration. The flower I chose was the Gerbera daisy, said to represent cheerfulness.
(Fun Fact: Did you know fleur is French for flower?)
---
Fleur's Story
Hey there, my name is Fleur Callaghan and I am a Graphic Designer and Illustrator here at Teach Starter.
I have been lucky enough to work at Teach Starter since 2017 and I love it! It is such a joy to do what I love every day.
I have been creating ever since I can remember. It only seemed right that straight after school I continued to follow my passion and study a Bachelor of Fine Arts at Griffith University.
Equipped with my bachelor's degree, but still unsure of how to use my creative talents to earn a living I transitioned into a Diploma of Graphic Design at CATC Design School.
The rest, as they say, is history!
---
Fleur's Work
A collection of blush blooms-themed printable pages for teachers to use when creating a personal school diary.
A set of 8 famous landmarks STEM challenge cards encouraging students to build famous structures.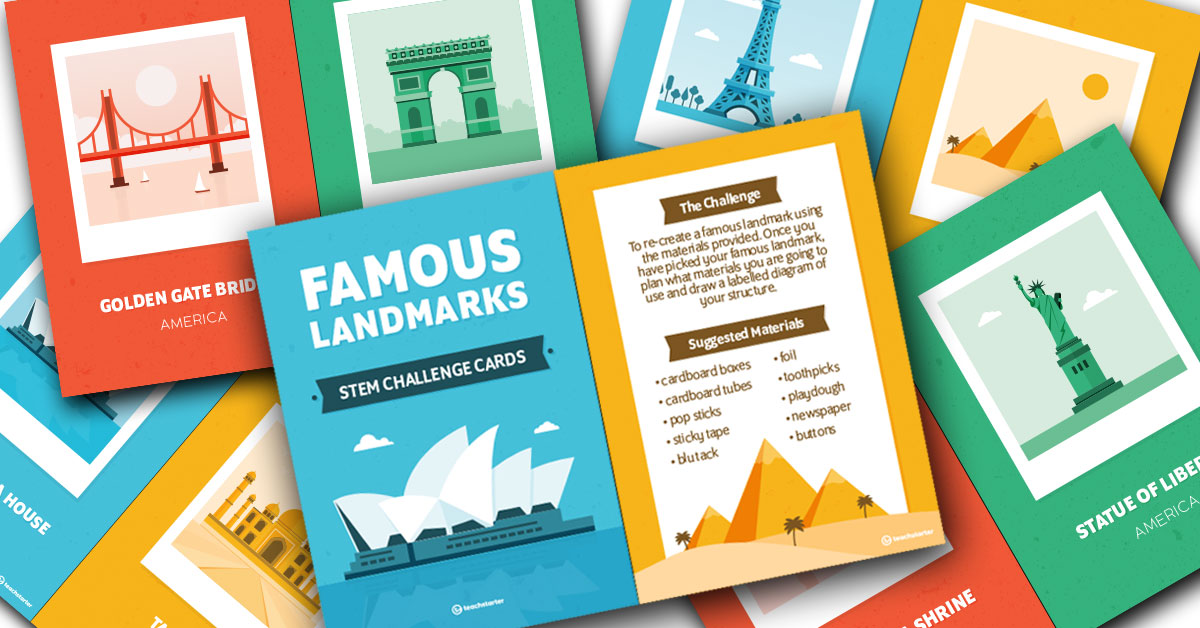 Create a mystery conduct management strategy in your classroom with a daily 'Secret Student'.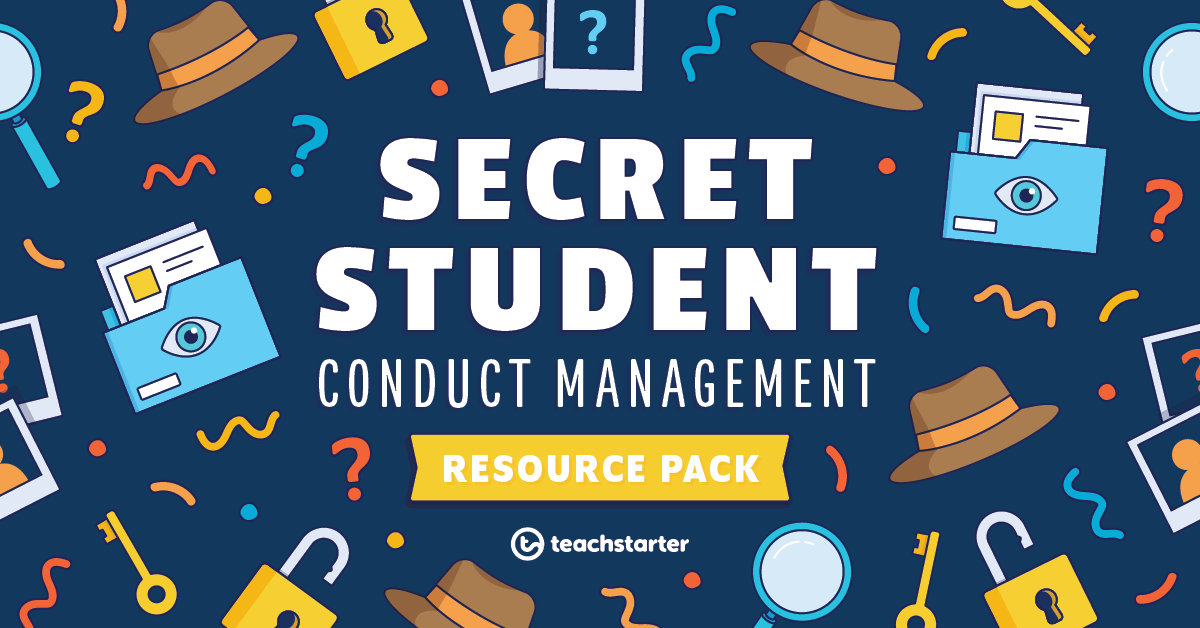 ---
Make sure to keep an eye out for next month's exciting illustration…can you guess what theme it might be?