Please note: this article and the websites linked therein may contain images of Aboriginal and Torres Strait Islander people who have passed away.
"National Sorry Day remembers and acknowledges the mistreatment of Aboriginal and Torres Strait Islander people who were forcibly removed from their families and communities, which we now know as 'The Stolen Generations'", Reconcilliation Australia.
National Sorry Day in the Classroom and Beyond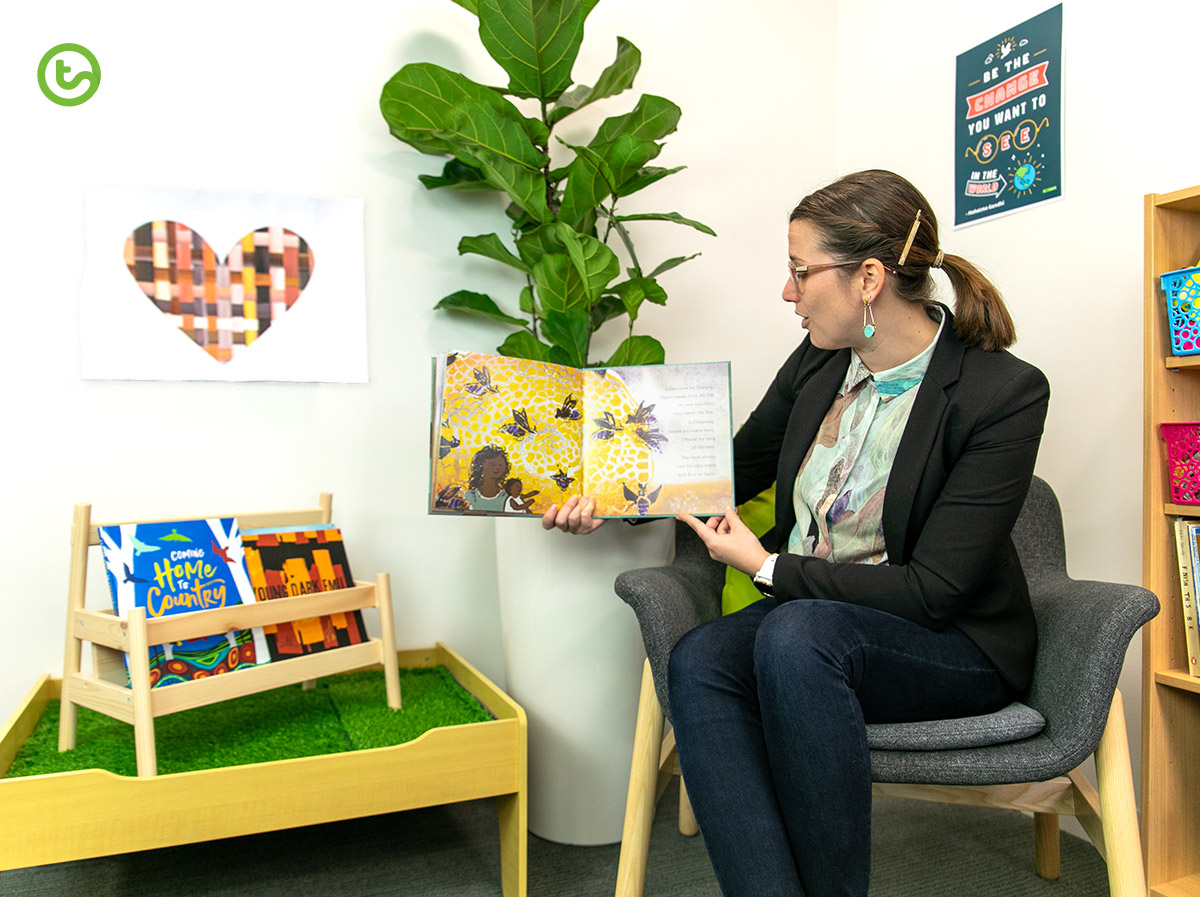 Observed each year on 26 May, National Sorry Day carries great significance for The Stolen Generations and First Nations peoples. It's an opportunity for all Australians to reflect on how we can contribute to the healing process for our nation together.
In schools, National Sorry Day provides teachers and students with rich opportunities. We can connect prior knowledge of First Nations histories, perspectives and culture with meaningful, topical, and current events and happenings in our communities. It is also a lead-in to National Reconciliation Week, which runs from 27 May to 3 of June. This year's theme is More than a word; reconciliation takes action.
We've put together this series of National Sorry Day activities for you and your students.
---
Creative National Sorry Day Activities
We encourage you to open up conversations and plan activities about the experiences of Australia's First Nations people regularly in your classroom.
blog
Here's all you need to know about teaching your students about January 26 in a contemporary Australian classroom.

" target="_blank" rel="noopener">Aboriginal and Torres Strait Islander Histories and Cultures is one of the Australian Curriculum's three cross-curriculum priorities. If you'd like to know more on this, perhaps you can take a listen to teacher