Please note: this article and the websites linked therein may contain images of Aboriginal and Torres Strait Islander people who have passed away.
The National Apology to Stolen Generations was made on 13 February 2008, when Prime Minister Kevin Rudd, on behalf of the government of Australia, gave a formal apology to Aboriginal and Torres Strait Islander Peoples. Mr Rudd's moving speech and Dr Tom Calma's Response to The National Apology provide teachers with engaging resources with which to continue conversations about Aboriginal and Torres Strait Islander histories and futures.
The Stolen Generations is a part of our national history that is emotional and confronting; however, by taking a considered approach to cultural sensitivity in the classroom and using high-quality resources, you can be confident when exploring these topics in the classroom.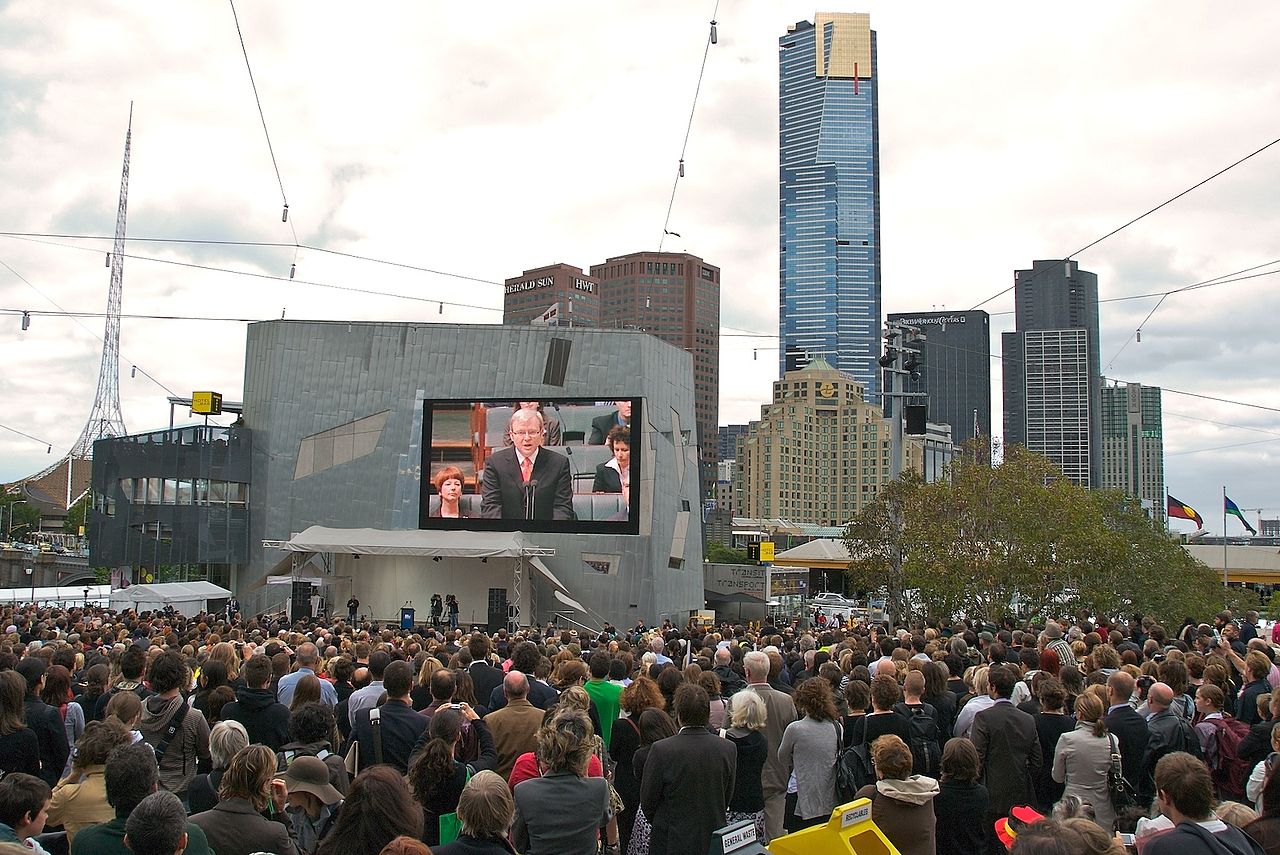 Need to Know. Need to Teach.
Here's what you need to know:
#1  The Apology
Kevin Rudd's seminal speech, now known as The Apology, was delivered in The House of Representatives chamber in Parliament House, Canberra on 13 February 2008. Members of the Stolen Generations were invited to witness The Apology first-hand, while millions of other Australians watched in cities and towns across the nation. "Photographic and video records of those witnessing the Apology show sombre and reflective faces as the Prime Minister spoke of the wrongs governments had inflicted on Indigenous peoples across Australia and a huge wave of tears, relief and applause flowed when he finished speaking" (AITSIS).
#2 The Response to the National Apology
Professor Tom Calma OA, Kungarakan elder and former Aboriginal and Torres Strait Islander Social Justice Commissioner at the Australian Human Rights and Equal Opportunity Commission, gave a formal Response to the National Apology to the Stolen Generation on the same day, on behalf of Australia's First Nations peoples.
#3 The Bringing Them Home report
The Prime Minister making a formal apology, on behalf of the Australian Government, for the laws and policies of the past was one of the key recommendations contained in the Bringing Them Home report (a national inquiry into the Stolen Generation that was published, more than a decade earlier, in 1997). The Apology brought more national visibility to the experiences of the Stolen Generations than ever before and was intended to be the catalyst for real movement towards reconciliation, equality and authentic parliamentary commitment to Indigenous Affairs.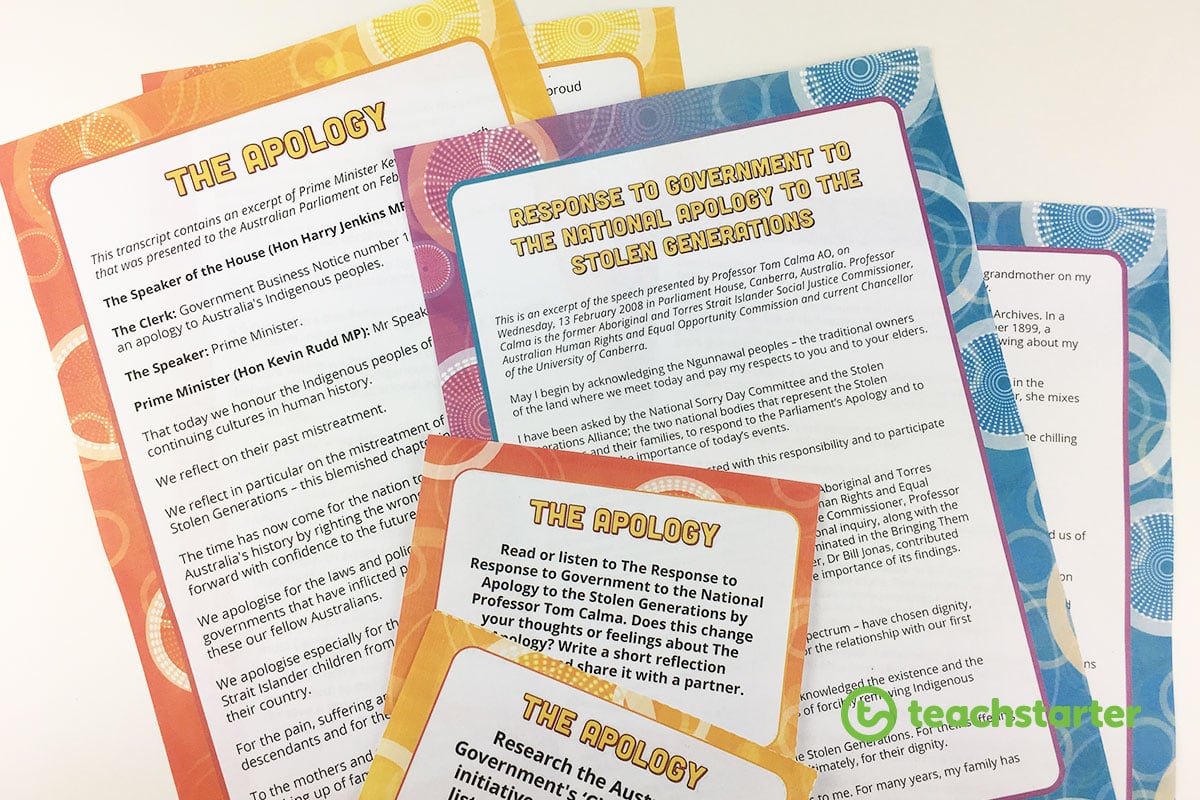 Exploring The Apology and The Stolen Generations with Students
Okay, so know that you know the background, what do you teach to your primary-school aged students? Here are some excellent resources and ideas to support you and your students in an exploration of The Apology and the Stolen Generations.
---
What is an Apology? Activity Ideas
The concept of saying sorry is one that most students will be able to relate to. This makes it quite easy to support students in making connections between their own knowledge and the national apology to the Stolen Generations.
Here are some ideas for Apology Day classroom activities:
What does an apology mean to you? Write a list of words, thoughts and feelings that come to mind.

Write about a time when you have apologised to someone.




– What was the situation that had occurred?




– How did you feel before and after your apology?




– How do you think the other person or people involved felt?

Create a drawing, a collage or other artwork that illustrates how you feel when you are waiting for an apology from someone and how you feel after you have received an apology.

Write an acrostic poem using the letters from the word 'apology'.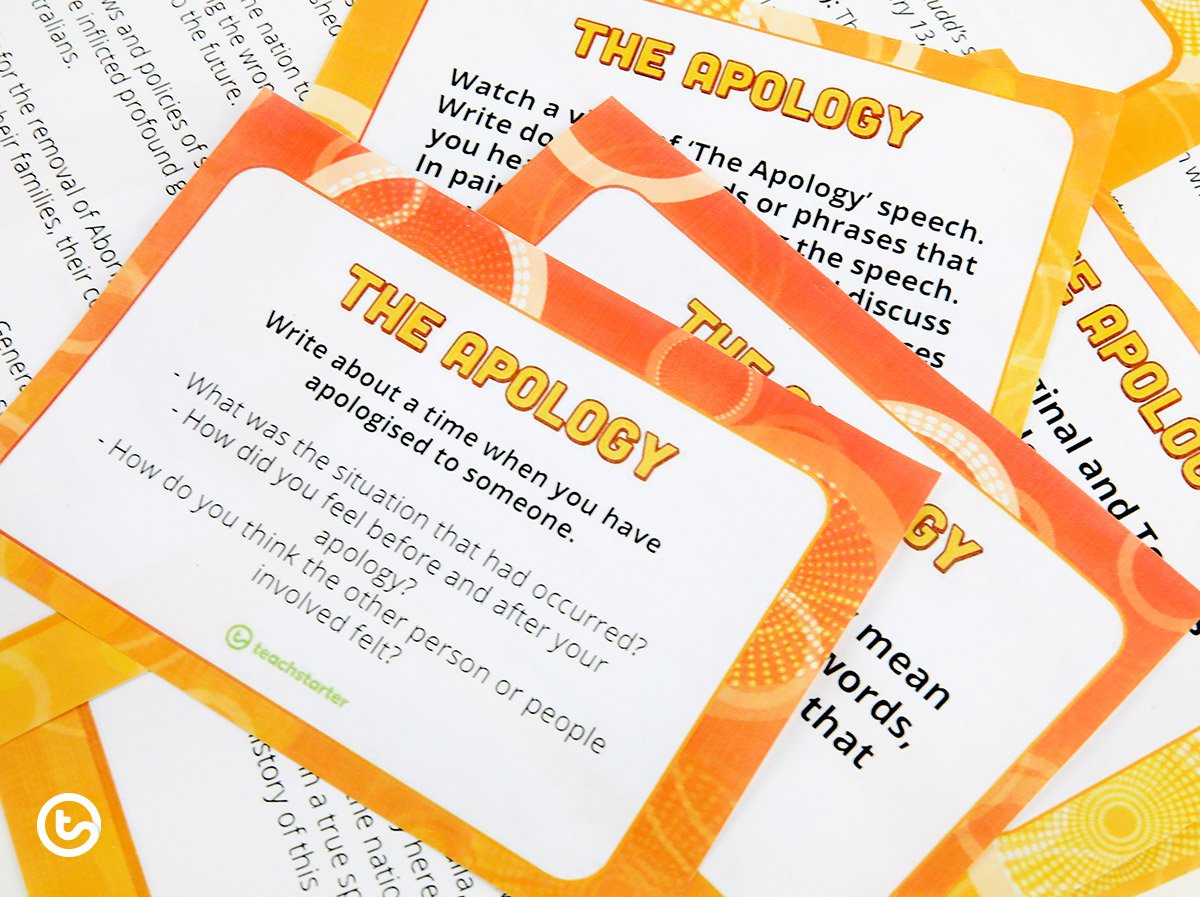 The Apology and the Response Activity Ideas
Support your students as they engage with Kevin Rudd's speech. You can watch a video of the whole speech, part of the speech or read a transcript. Middle and upper years students will also benefit from listing to Dr Tom Calma's response as the representative of Australia's First Nations peoples.
Here are some activity ideas to help students make connections between their own understanding of apologies and Kevin Rudd's Apology to the Stolen Generations.
Watch a video of The Apology speech. Write down any words or phrases that you hear repeated during the speech. In pairs, share your notes and discuss why you think those words or phrases were repeated.

Draw a picture of your family and home. Show what is important about the people and the place.

On a transcript of the speech, use a highlighter to mark the emotive or descriptive words Prime Minister Kevin Rudd used. Write the definition of each.

Read or listen to

The Response to Response to Government to the National Apology to the Stolen Generations

by Dr Tom Calma. Does this change your thoughts or feelings about The Apology? Write a short reflection paragraph and share it with a partner.
You can also use these activity task cards for valuable ways to engage your students in activities, conversations and tasks related to The Apology to the Stolen Generation.
You can access videos of both speeches via the AITASIS website. There is also an Auslan version of The Apology video available via the Australian Government's website. We have also created printable excerpts of both Kevin Rudd's Apology and Dr Tom Calma's Response for you to download.
---
Additional Teaching Resources: Stories and Words
Making connections to the thoughts, ideas, feelings and experiences of others is often made possible through a story. These songs, videos and picture books tell stories about the Stolen Generation in an authentic and sensitive way. They are fantastic resources to help teachers embed Aboriginal and Torres Strait Islander perspectives in the classroom.
Archie Roach's song "Took the Children Away"
Listen to "Took the Children Away" via the NFSA (National Film and Sound Archive of Australia)
Stolen Generation Stories
The Healing Foundation website and the Stolen Generation Testimonies website provide access to the personal testimonies of members of the Stolen Generation. And, as with all resources, teachers are advised to review the content of videos to decide suitability for their students.
"My Place" The Apology Episode
The wonderful ABC television series "My Place" has an episode which centres around The Apology. This dramatisation makes the stories and concepts surrounding the Stolen Generation and the 2008 Apology extremely accessible for middle and upper primary aged students.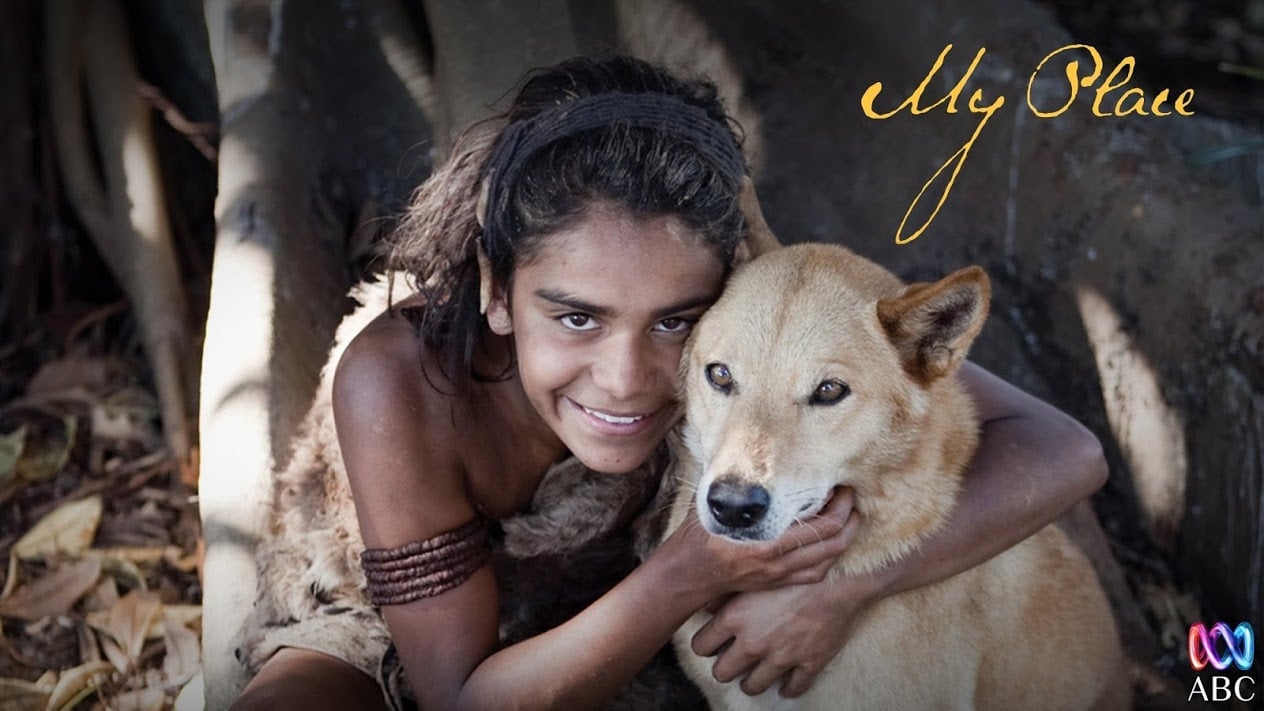 "2008: Laura" is Episode 1 of Season 1 of "My Place" which can be purchased through the Australian Children's Television Foundation online shop and may also be available at your school or local library.
"Stolen Girl" by Trina Saffioti & Norma MacDonald
This picture book is suitable for primary aged students. It is a fictionalised account of the Stolen Generation that tells of an Aboriginal girl taken from her family by the government and sent to a children's home. She sings and dreams of her mother and the life they once shared but each morning is woken by the bell to the harsh reality of the children's home. Finally, one day she unlocks the door and takes her first step toward home.
"Tell Me Why" by Robyn Templeton and Sarah Jackson
"Tell Me Why" by Robyn Templeton and Sarah Jackson tells the true story of a young girl's search for identity and desire to understand her Aboriginality. Seven-year-old Sarah goes to her great-grandmother and asks questions about her family. This universal feel-good story looks at how family history shapes our childhood journeys. The Malgalba Books website explains:
"[Robyn] wrote Tell Me Why with her daughter, Sarah, in response to her questions and personal journey. She recalls feeling the same way and hopes that their book will help other children, or adults, who are exploring their identity."
---
Sorry – a little word that we teach children every day.