The Benefits of Including Aboriginal Perspectives in the Classroom
Including Aboriginal perspectives in the classroom is beneficial to all students. It is an area of study that is increasingly appreciated with teachers seeking tools to support culturally appropriate lessons that build key skills in children. Including Aboriginal perspectives opens the door to examining Australian history, both pre and post British settlement.
An important skill promoted by historical inquiry is empathy which helps kids understand and appreciate diversity. This understanding, in turn, provides the tools to start challenging racist views. Questioning racist stereotypes is important if Australia is ever to experience true reconciliation.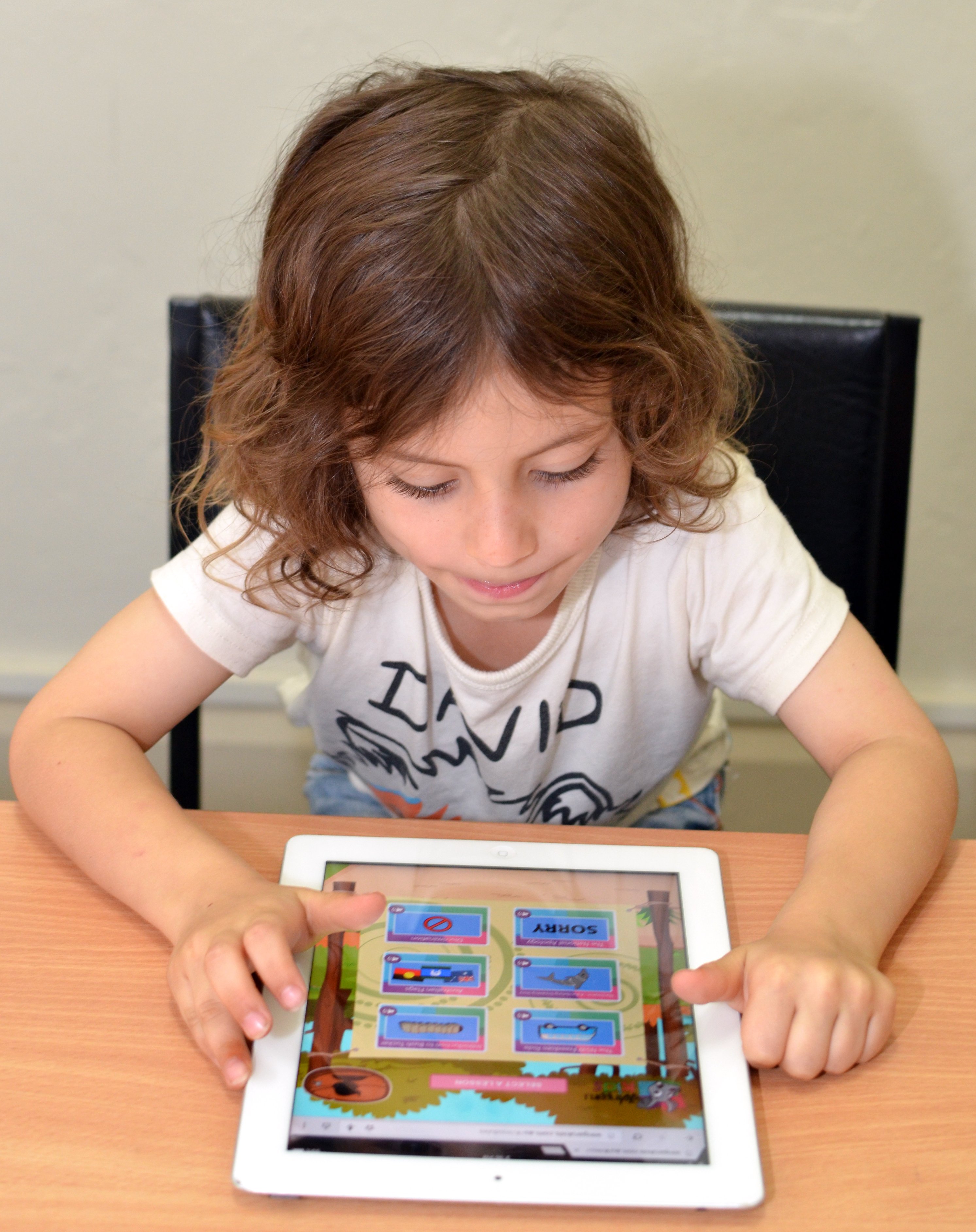 The inclusion of Aboriginal perspectives further contributes to reconciliation by providing a platform for the deconstruction of myths surrounding British settlement and the years that follow. Learning the real history of Australia helps students to develop a respect and appreciation of Aboriginal people, their culture and their resilience.
Many of the teachers we speak to feel they are not doing as well as they could be at delivering Aboriginal perspectives, explaining that they are struggling to find quality resources and are unsure of what to include so as not to offend while teaching a culture that is not their own. We are asking teachers to teach something that they likely have not had education in themselves so the fact that many find it challenging is not unexpected. The fact that so many are seeking quality resources is reassuring that the benefits of including Aboriginal perspectives are recognised.
Aboriginal Studies Teaching Resources
Wingaru Kids can help!
Designed by Aboriginal people, Wingaru Kids features over 70 curriculum aligned lessons to support teachers in the classroom. Each lesson is complete with a comprehensive lesson plan, video, digital activities for students and printable resources for teachers. A range of topics are covered – Australian history, Dreaming stories, Cultural expression and traditional life plus much more.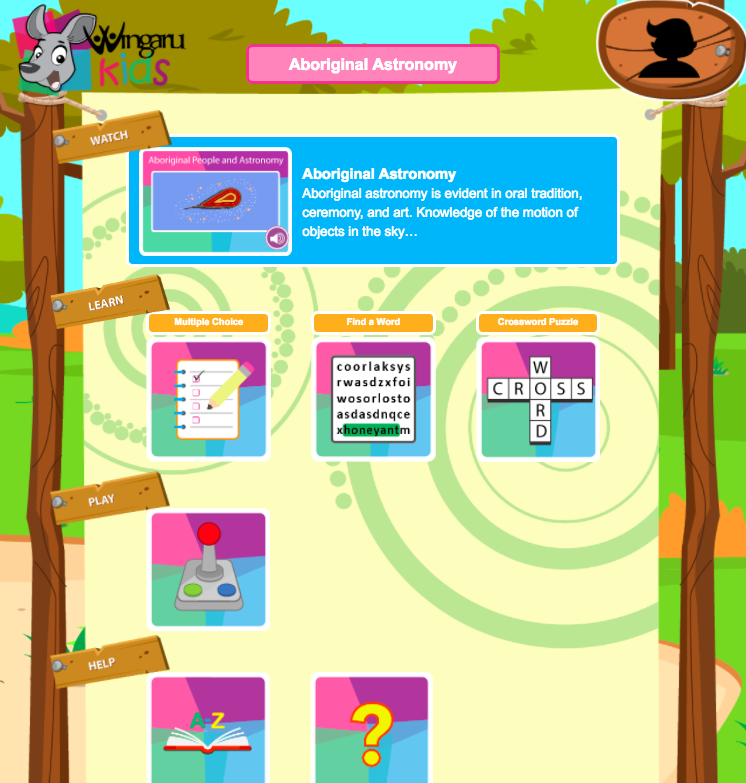 Each lesson provides a stand-alone learning opportunity as well as an ideal introduction to concepts that can be further explored with visitors from the local community.
Developed with busy teachers in mind, Wingaru Kids is easy to use – lessons, videos and printable resources at the touch of a button. Students receive their own login to the platform with their results feeding directly into the teacher's real-time mark-book so teachers are always on top of how students are progressing.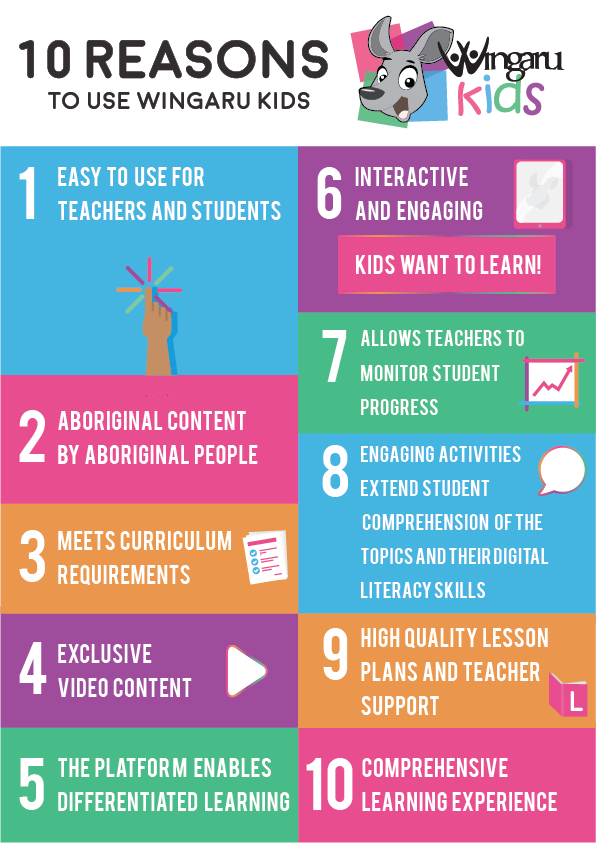 ---
Lesley Woodhouse is the Director of Wingaru Kids, an online teaching platform designed to help Australian teachers include Aboriginal Studies in their classroom in a culturally appropriate, curriculum-aligned and engaging manner.
While it might seem strange for Teach Starter to be promoting another online teaching resource company, we know that great teachers draw on the information and knowledge of many sources in developing their own best practice. Wingaru Kids can provide you and your school with access to quality Aboriginal Studies resources created by Aboriginal people, which is something we know is of great value to all Australian teachers!