Stop, look and listen! These word family paper cups are quick and easy to make and are a super-effective hands-on learning tool for teaching phonics and familiar sound and spelling patterns.
Find out how to make word family cups and how they beat the problems that can be associated with teaching word families.
---
Word Families
A word family is a group of words that follow a similar pattern. For example, sat, hat, cat, rat and mat share the "at" sound and letter combination, and so can be said to be in a word family.
Teaching word families encourages students to identify onset and rime (the phonological units of a word). The onset consists of the initial consonant or consonant blend. While the rime consists of the vowel and any final consonants. For example r/ake, b/ake, m/ake, sh/ake. 
Don't miss our Word Families – Consonant Vowel Consonant (CVC) Words –a set of  23 Consonant Vowel Consonant (CVC) pages, with missing letters and illustration prompts, for your students to complete.
---
Simple, Easy and Effective
Word family paper cups are ridiculously easy to make and can be used time and time again! They are a perfect hands-on learning tool for teaching phonics in small groups. And kids can even make their own (with a little cutting help)!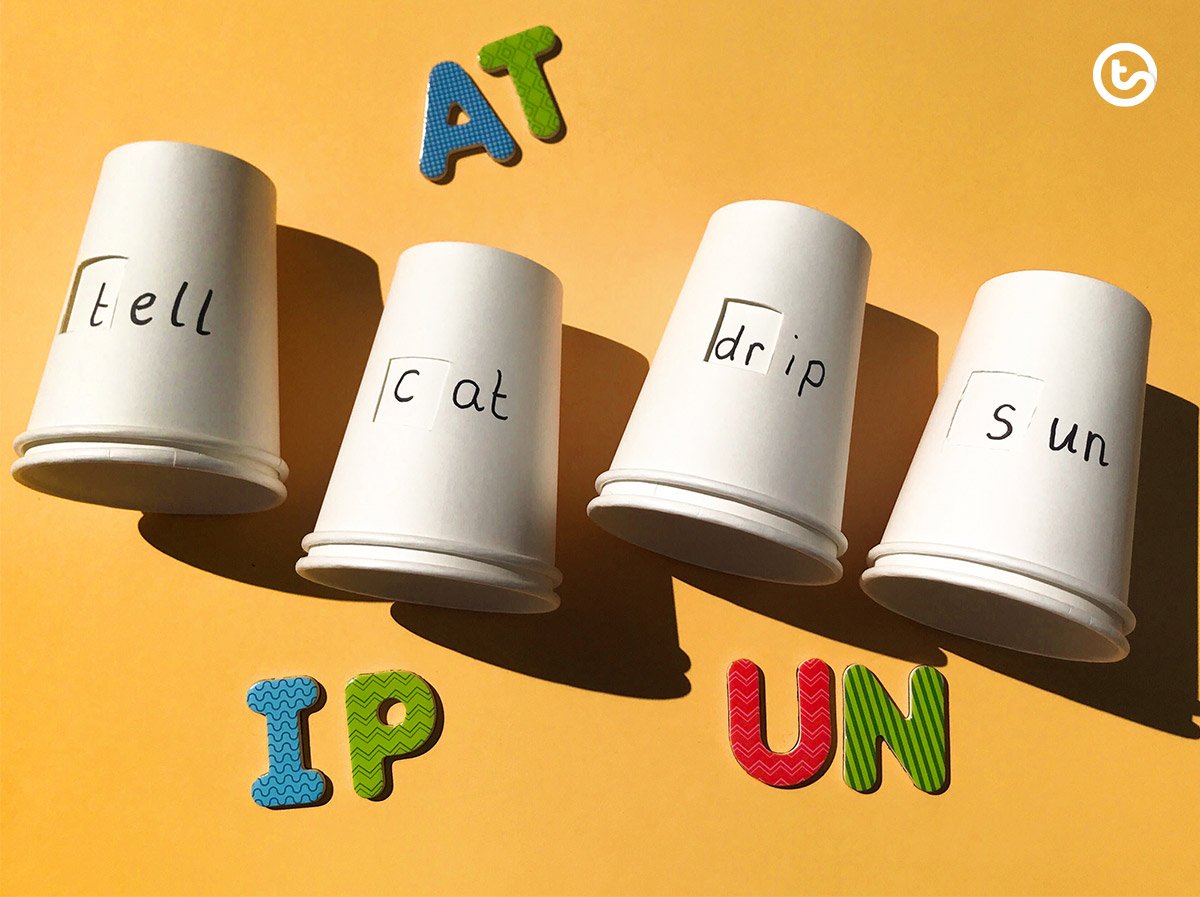 You will need:
2 paper cups (medium-sized)
craft knife
black marker
Cut a small window in cup 1.
Write the rime of the word family next to the window, (eg. ip).
Place cup 2 inside cup 1.
Write an onset for the word family in the window, (eg. ch).
Turn cup 1. Write another onset.
Continue to turn and write onsets until you return to the start position.
---
Accelerate Learning
Grouping words with familiar patterns is a great way to teach a large number of words quickly! Grouping words helps to build phonemic awareness which is the key to reading and writing success!
This hands-on learning tool can be particularly helpful for Dyslexic students. This is because dyslexic students tend to learn spelling by analogy. And more often than not spelling analogies are based on rhyme.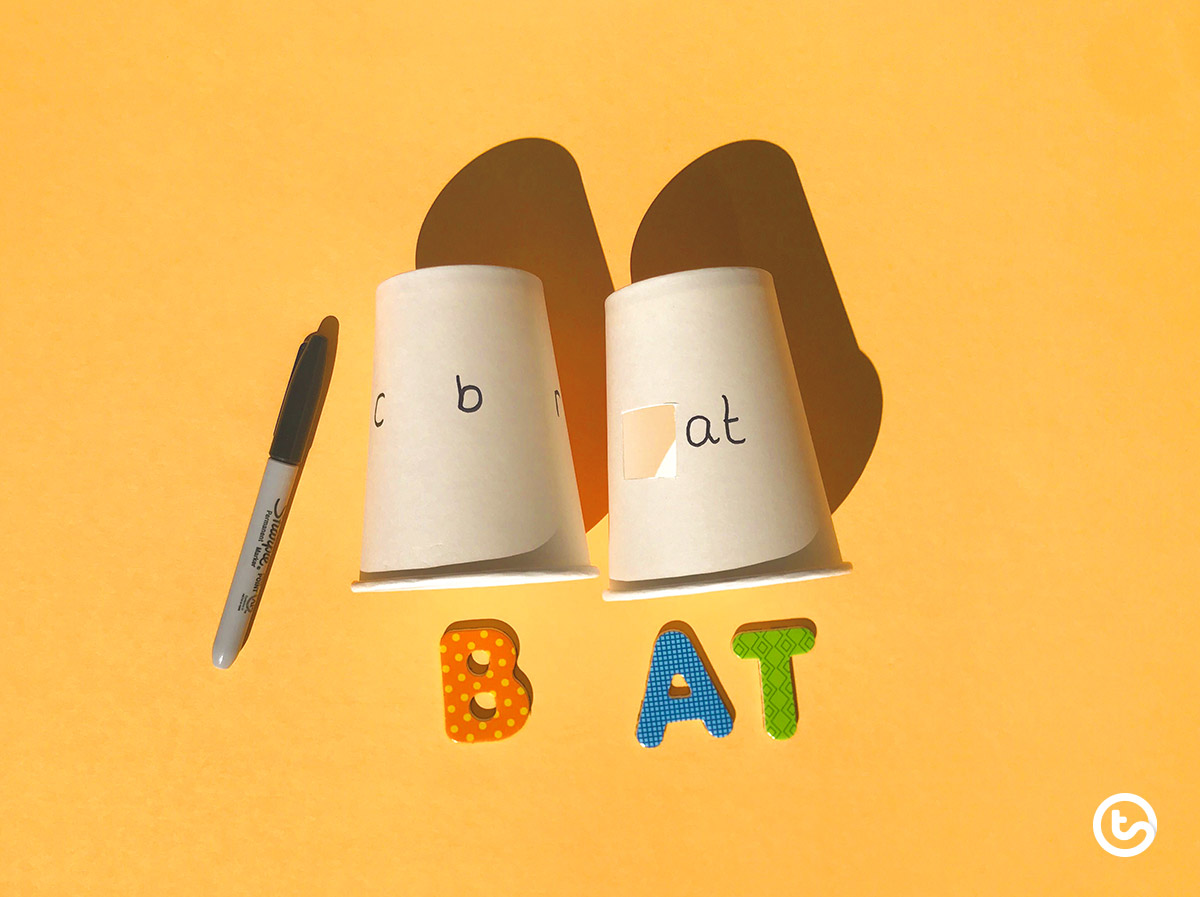 ---
A Balanced Approach
As you can see there are lots of benefits to grouping words by similar sounds and patterns, but there is also a downside. Overuse of word families may cause students to:
race through spelling words without really understanding them
become dependent on seeing words in a list and unable to identify words in context
focus too much on the end of the word and skip the first part.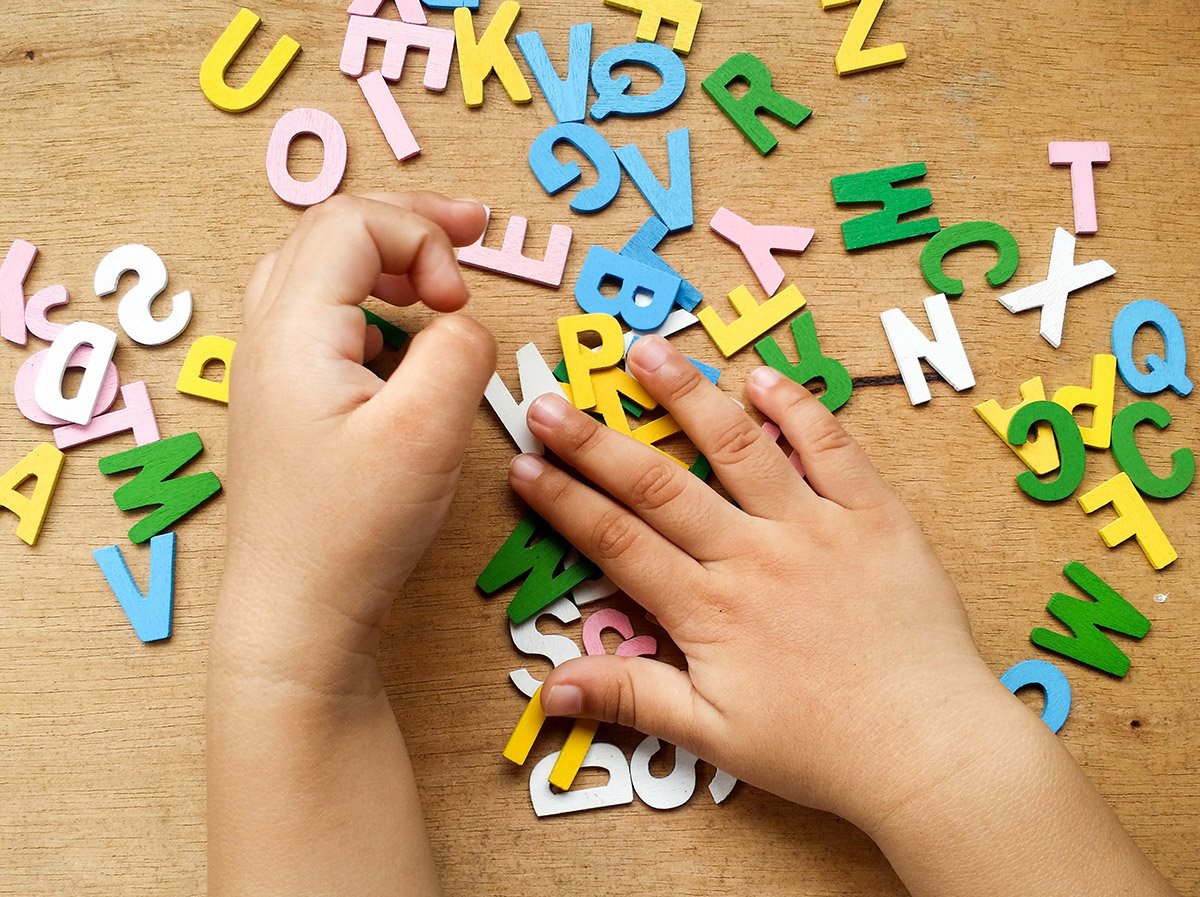 Shutterstock images by NazaBasiru
But the great news is that word family paper cups beat these problems by:
slowing down the learning experience
encourages a focus on both the beginning and the end of the word
taking words out of lists and mixing things up!
---
Mix It Up!
So when you teach word families, remember to mix it up! Pull lists apart, mix up the words and learn the words in the context of sentences and whole texts! You'll find plenty of examples of sound patterns in familiar nursery rhymes and popular children's literature.
Make sure that you play match-up games like our Rhyming Words Snap Cards!
Remember, word families are a brilliant way to teach and learn, and make a great tool in a larger phonics toolkit!
---
So let's give a massive shout out to paper cups for being so useful and economical!
As you can see, word family paper cups are an unquestionable win for early years classrooms. So give them a go in your classroom or at home!
It's time to go paper cup crazy!
For more teaching resources, head to our Word Families Teaching Resources.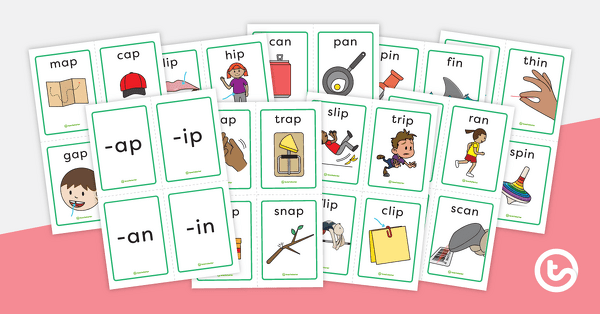 teaching resource
A set of 36 sorting cards to reinforce word families and rhyming with your students.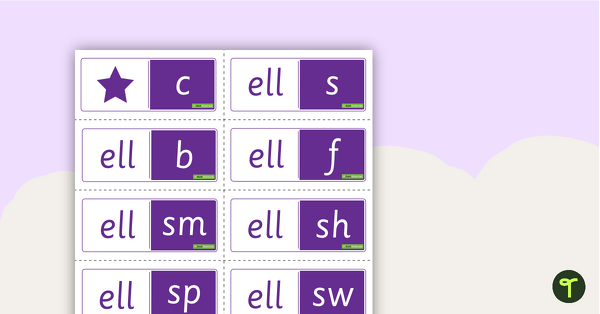 teaching resource
Dominoes using rhyming words.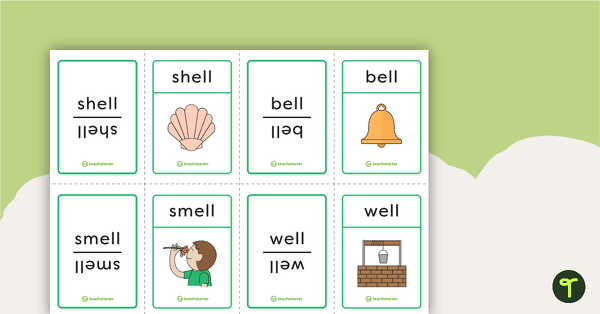 teaching resource
A set of 32 snap cards to reinforce word families and rhyming with your students.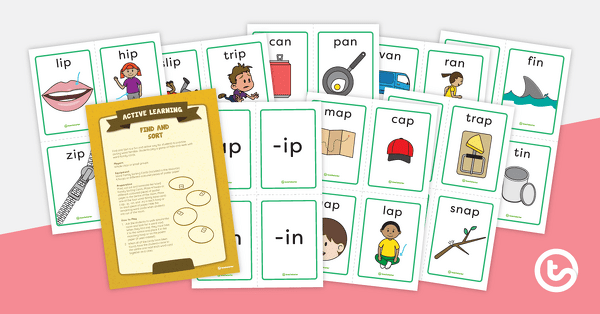 teaching resource
An active game that allows students to practise sorting word families.